Slaughter
University of Applied Science and Technology in Tehran, Iran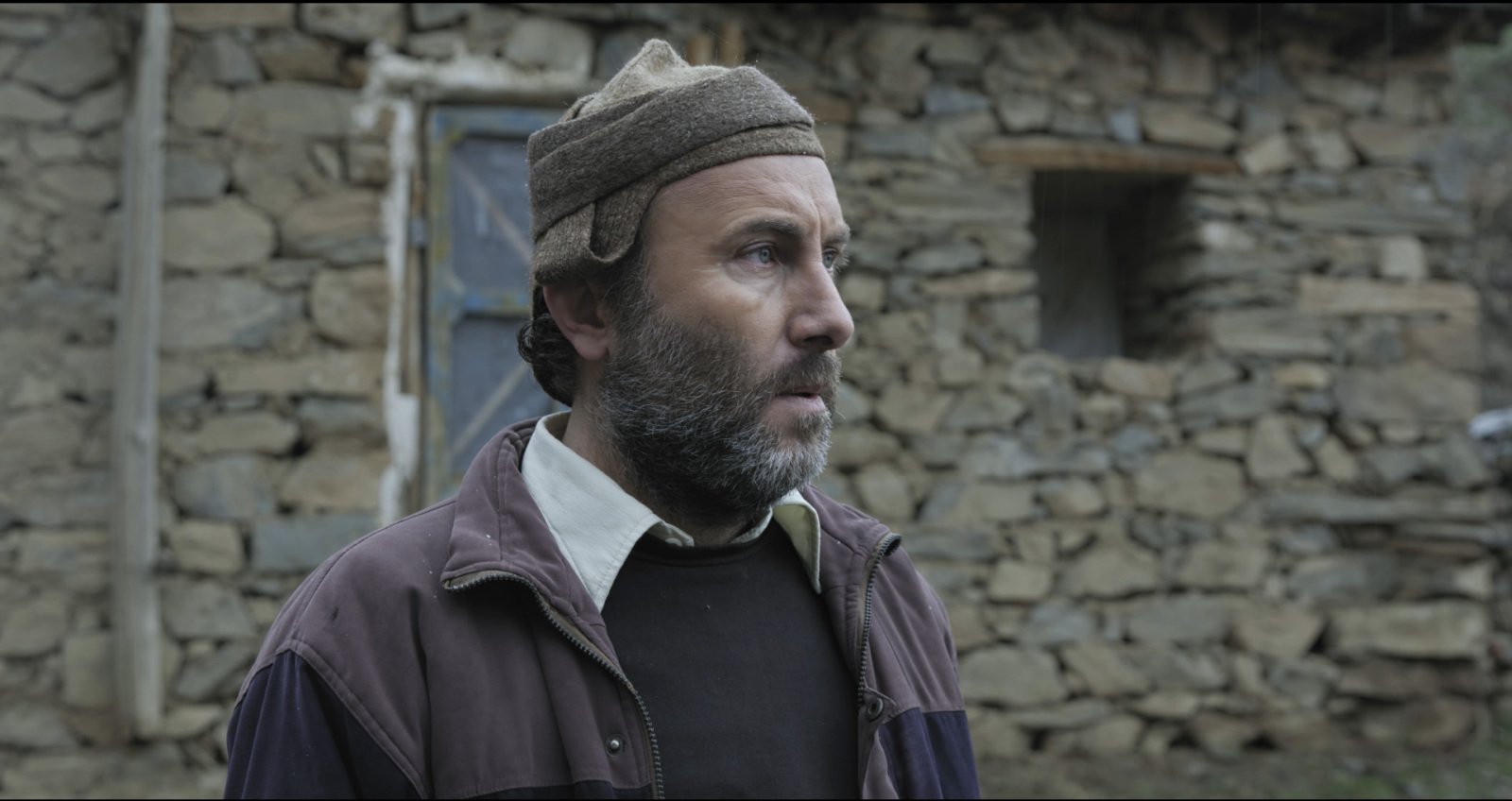 Synopsis
Ghasem is forced to sell their cow to spend a hard winter in their village, but his son fled out with the cow.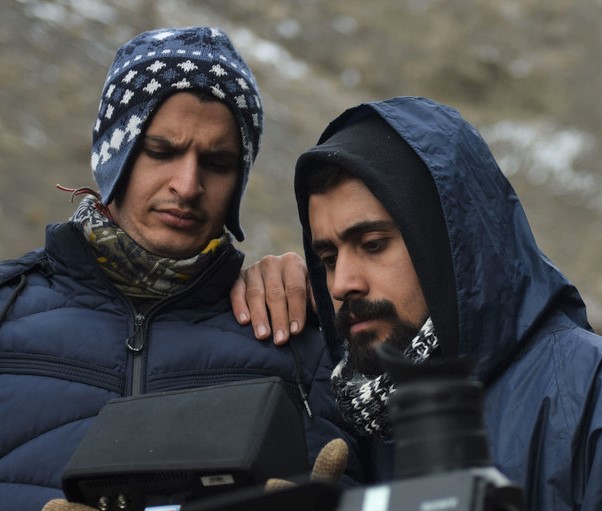 Directors Saman Hosseinpuor and Ako Zandkarimi
Directors biography
Saman Hosseinpuor is an independent Kurdish Filmmaker from Iran, who studied Cinematography and Graphic Design and has a Bachelor degree in Cinema and Directing. He started his career  in 2006 with acting in theatre then turned to directing and writing. He directed his first professional film "1-0" when he was 20 years old.
Ako Zandkarimi  started Filmmaking when he was just 15 years old as student in high school and that was the start of his passion to Cinema. In 2018 he started to co-direct his films with Saman Hosseinpuor.
Credits
Written and directed by Saman Hosseinpuor, Ako Zandkarimi
Cinematography Hamed Baghaeian
Producer Saman Hosseinpuor, Ako Zandkarimi
Specifications
Original title Slaughter
Runinig time 13'
Film type Fiction
Completion date January, 2018