Angels Do Not Die
by Alireza Biglari / Iran
Synopsis
Near the Persian New Year, a doctor from Corona's medical team, who suffers from COVID-19, comes home for leave, but his soul is upset and depressed by what he has seen during this time in the hospital and the ICU. But eventually, with the encouragement of the world, hope is revived.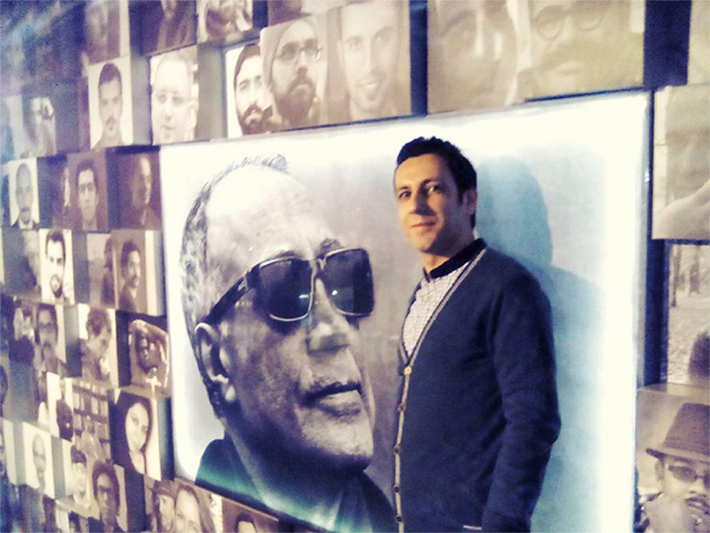 Director's statement
All stages of this film (filming, editing, recording, etc.) are produced on quarantine days and made by one person.
Sincerely, Dedicated to Narges Khanalizadeh - the first nurse to die in Iran to save the lives of Corona's patients and to all the angels who are working all over the world to protect human health.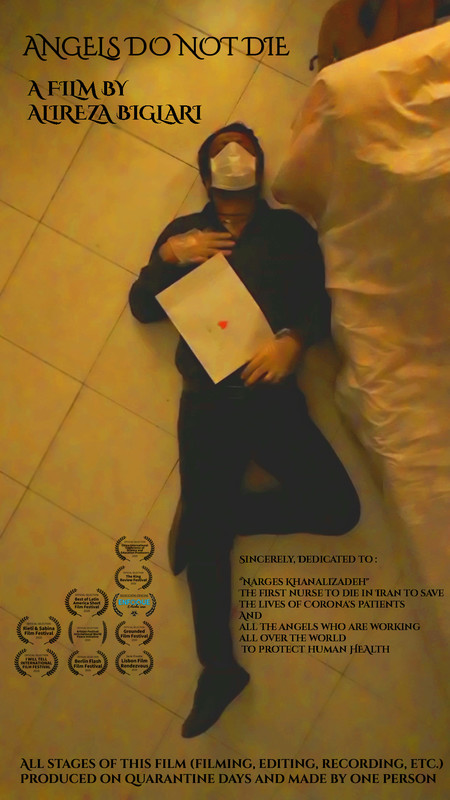 Credits
Writer, director, cinematographer 
Alireza Biglari
Specifications
Original title Angels Do Not Die
Runinig time 9'
Film type Fiction
Country Iran
Completion date April 23, 2020