Ribs
by Gvozden Ilic
Faculty of dramatic arts in Belgrade, Serbia
Jury Motivation
Тwo confused youngsters wonder the city suburbs - at first glance a slice of life we all seem to grasp without expectations. The film proves us wrong and reveals a very human, unexpected and poetic side of the two protagonists.
Synopsis
Two best friends, Nikola and David, go on a road trip by foot through the suburbs of Belgrade, They're on their way to feed Masha's cat. One is in love with her, the other had something with her in past, but they can not decipher if their friendship is anything more than what they perceive it to be.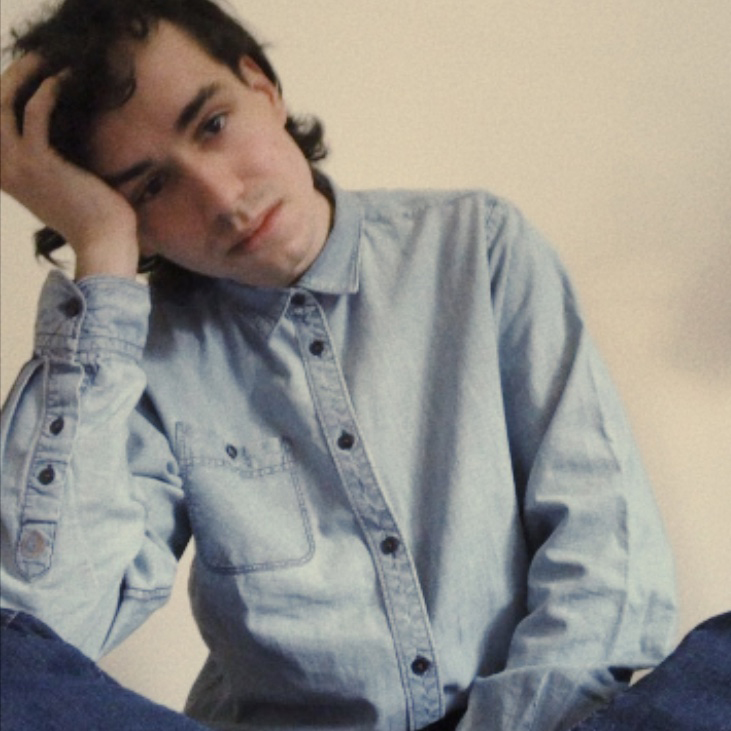 Director's biography
Gvozden Ilic was born in Belgrade in 1998. He is currently on his last year of studies at the Faculty of dramatic arts in Belgrade, department for film and tv directing. He has directed several short films. His short film "Prom night" has been to 15 festivals world wide. He has also directed two short films "Ribs" and "Floating" which have not yet premiered. His short documentary "Grab" is currently in the phase of post production. He co-directed several music videos for Belgrade's new wave rock bands; Sitzpinker, Vizelj, Gazorparorp. He also directed commercials,  humanitarian camaigns called "Sober and steady" for the Brewery association of Sebia and "Not all heroes wear capes" for Cep za hendikep, which is a humanitarian organisation that recycles plastic caps and helps people with disabilities. He also directed a short IGTV campaign for VISA and the Olympic committee.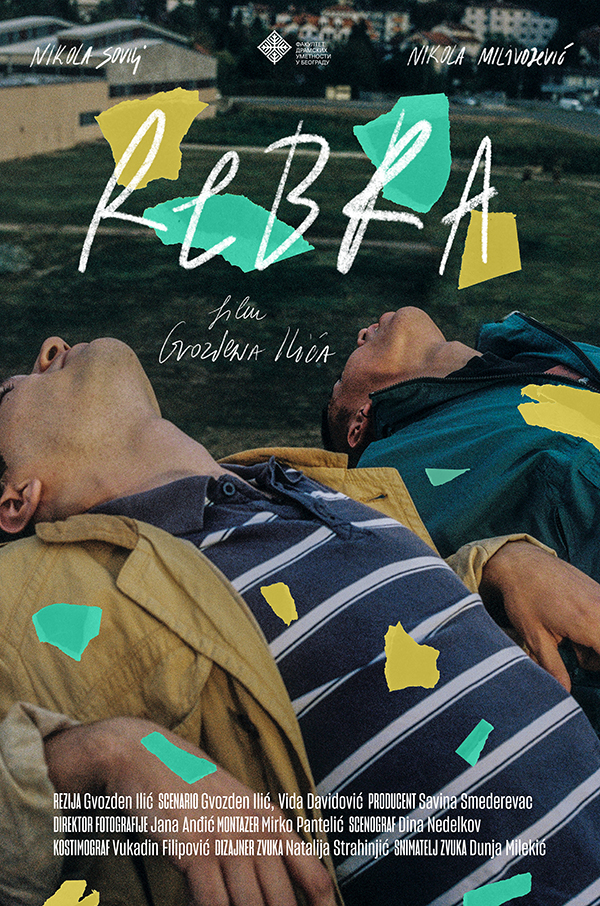 Credits
Director: Gvozden Ilic
Screenplay: Vida Davidovic
Cinematography: Jana Andjic
Editing: Mirko Pantelic
Music: Natalija Strahinic
Specifications
Original title: Rebra
Running time: 21'
Film type: Fiction
Country: Serbia
Completion date: 2021