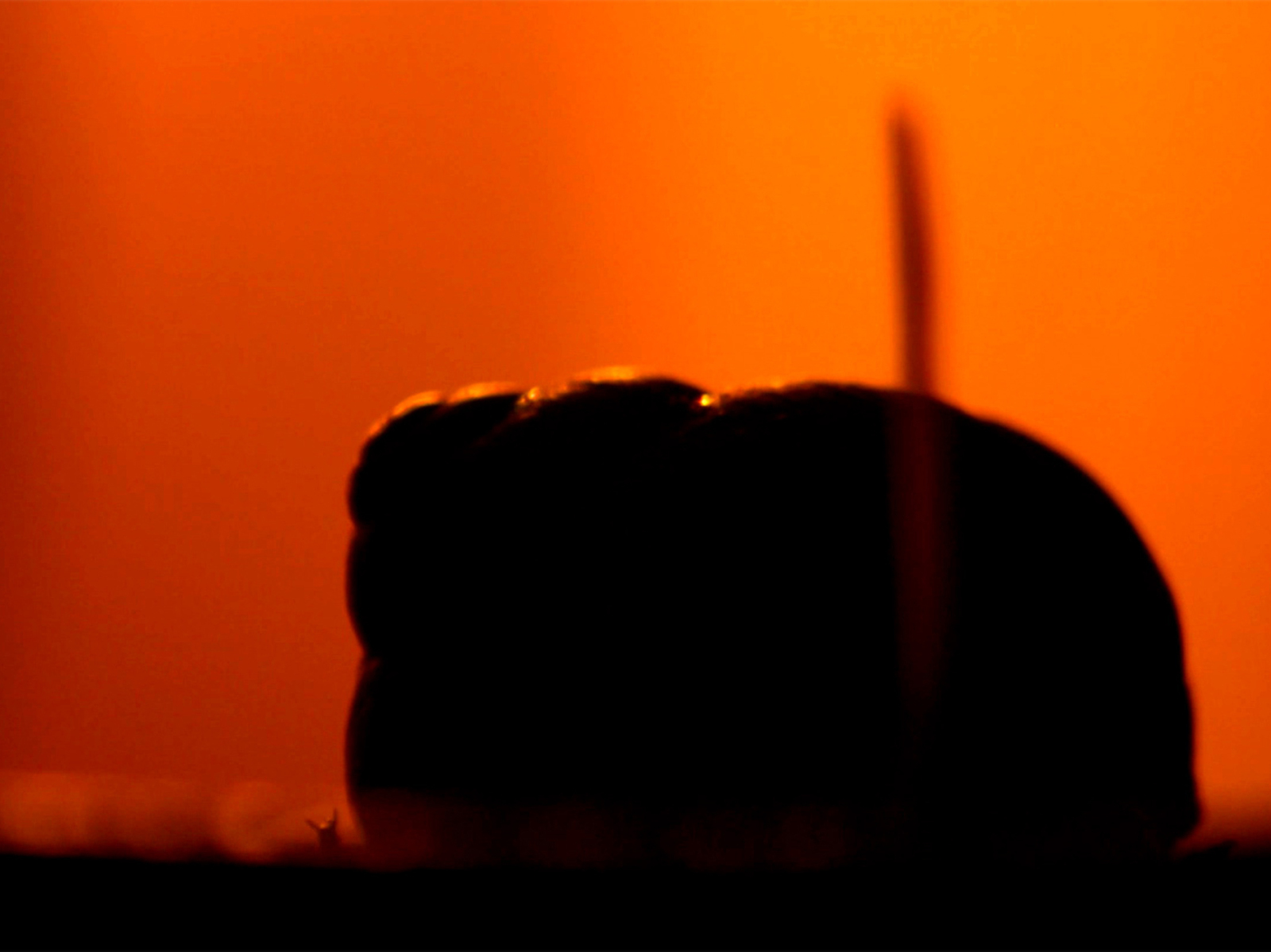 A Long Story Short
Best Fiction
UNATC Romania, 10', experimental
director: Andrei Olănescu
music: Ionuț Teodorescu
A snail has a journey. He meets a lost mirror and he thinks that his life has an important purpose. The snail is curious about his own reflection until everything gets lost in his mind and the dream of the snail becomes confused...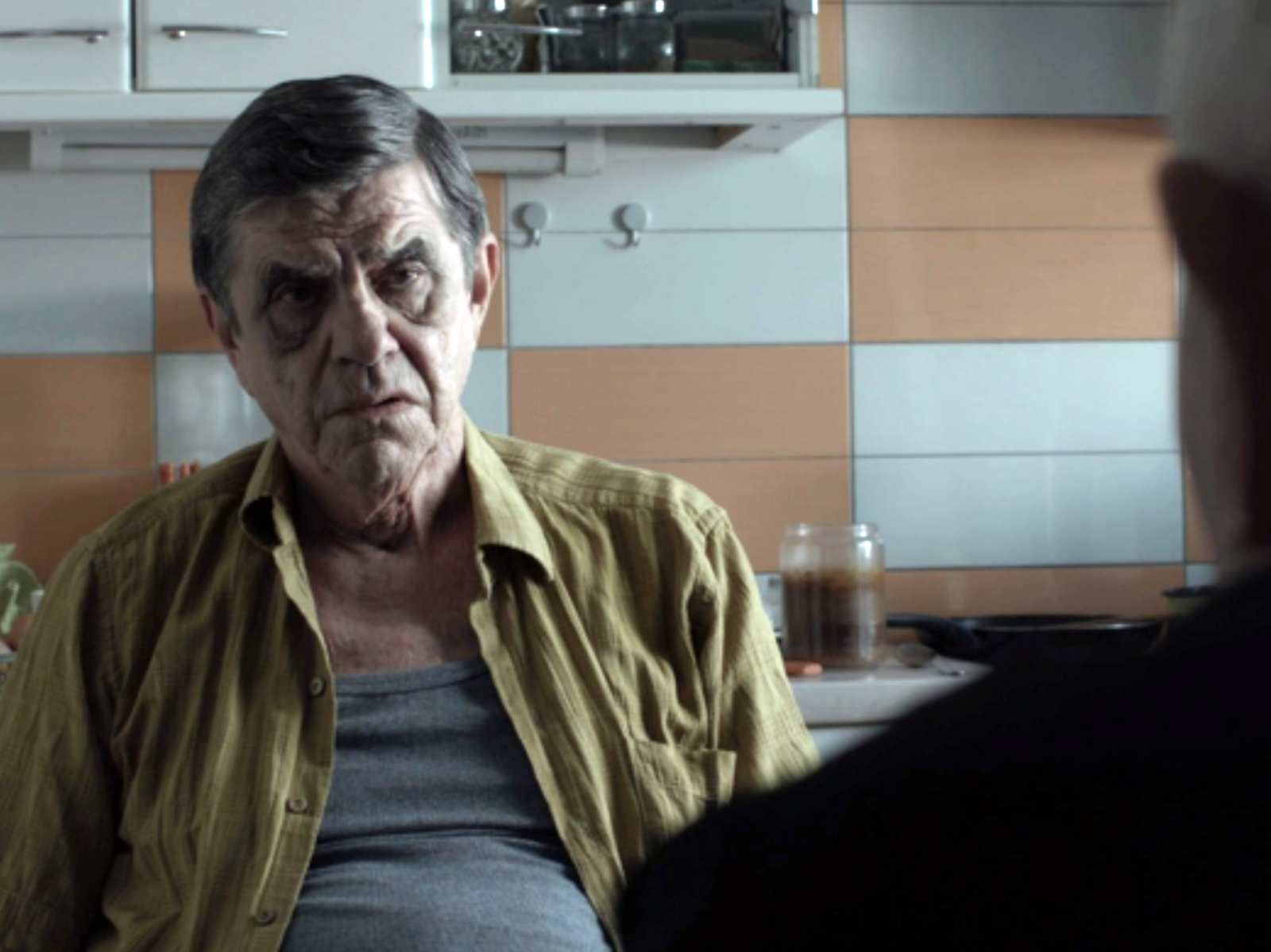 A Small Detail
Best Short Fiction and Best Director
ADU Croatia, 23', fiction
director: Mladen Stanić
cinematographer: Sara Bernarda Moritz
editor: Marko Klajić
After his wife's funeral, an old man talks his daughter into driving him to visit an old friend. He keeps the reason and the intent of his visit a secret. He uses the time it takes to get there to try and reconcile with his daughter. However, the reason of his sudden visit to a forgotten friend remains a mystery, just like the secret that he's carrying with him.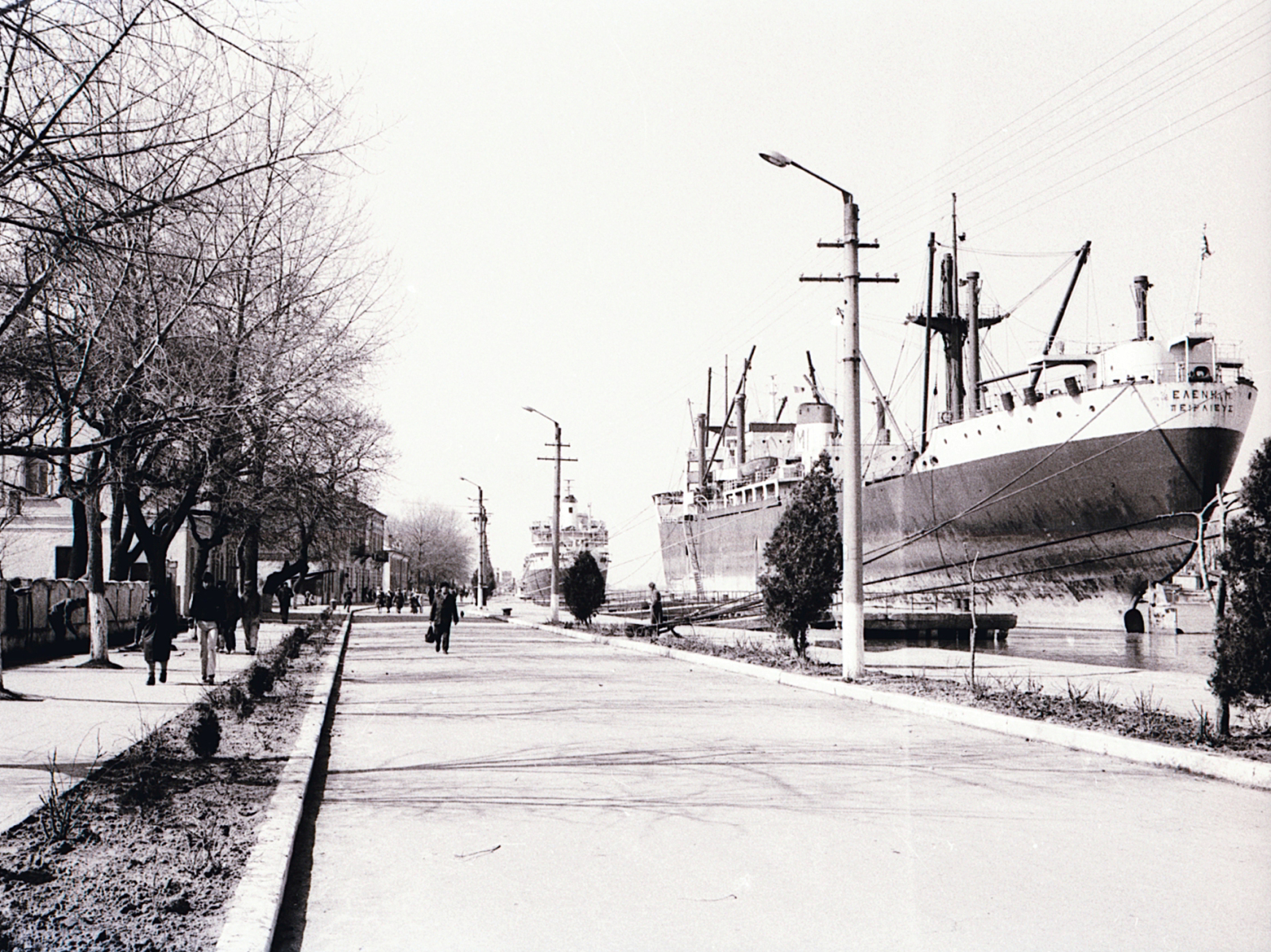 It's Getting Darker in the Danube Delta
Best Documentary
UNATC Romania, 14', documentary
written and directed by Andrei Tache Codreanu
cinematographer: Mihai Draghici
editor: Andrei Stoian
The city of Sulina isn't anymore what it used to be during the 19th century. The huge harbor that served as a strategic point for all the European water transport is gone now, and fishing is all that has remained to the local people after the Communist era. The only problem is that young people don't have the patience to do it, the laws aren't helping them at all, and all they can do is to leave the area.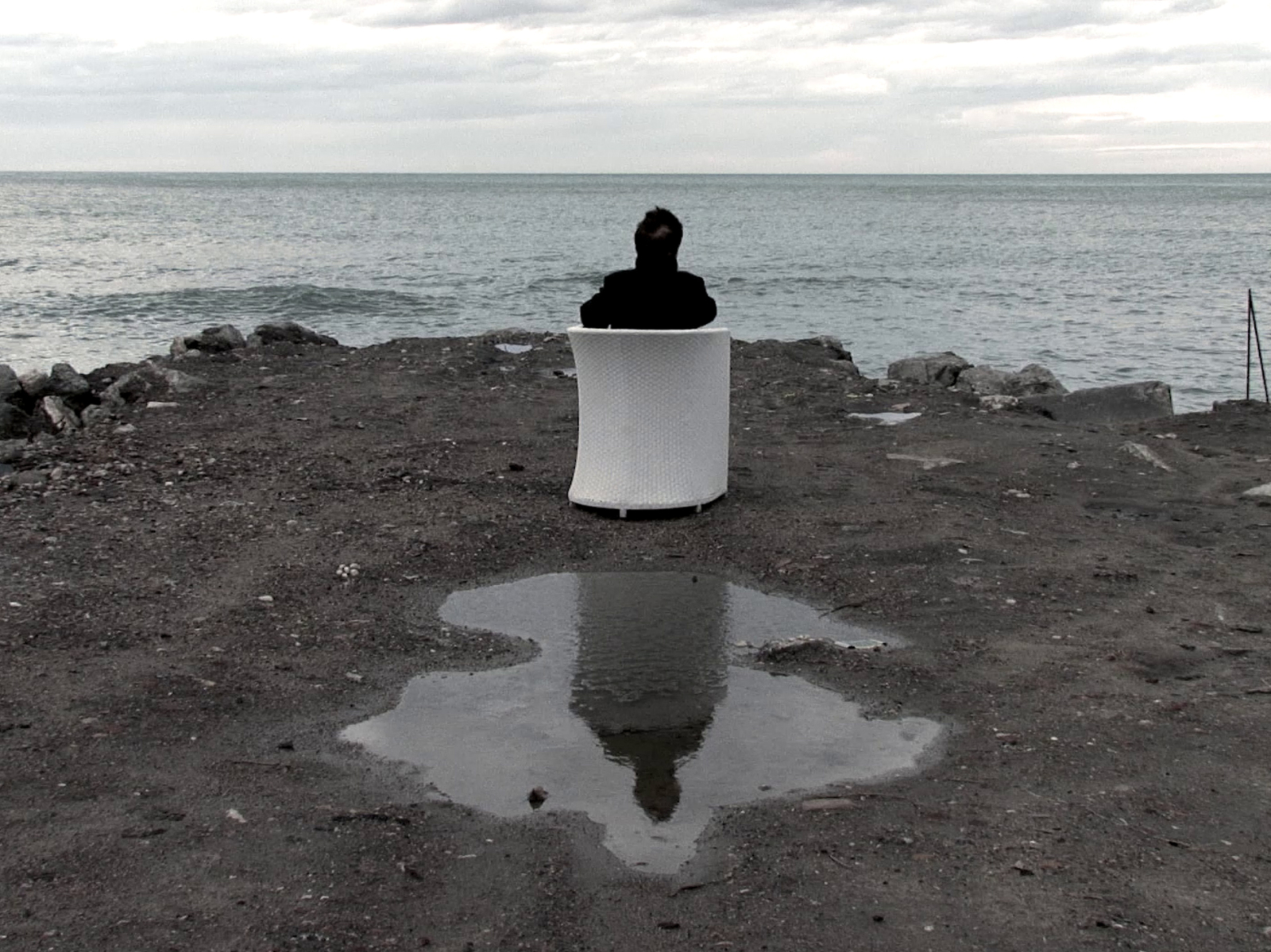 Adem Reka
Best Documentary
AFMM Albania, 14', documentary
written and directed by Ardian Arezza
cinematographer: Ardit Muhaxhiri
editor: Ardian Arezza, Ardit Muhaxhiri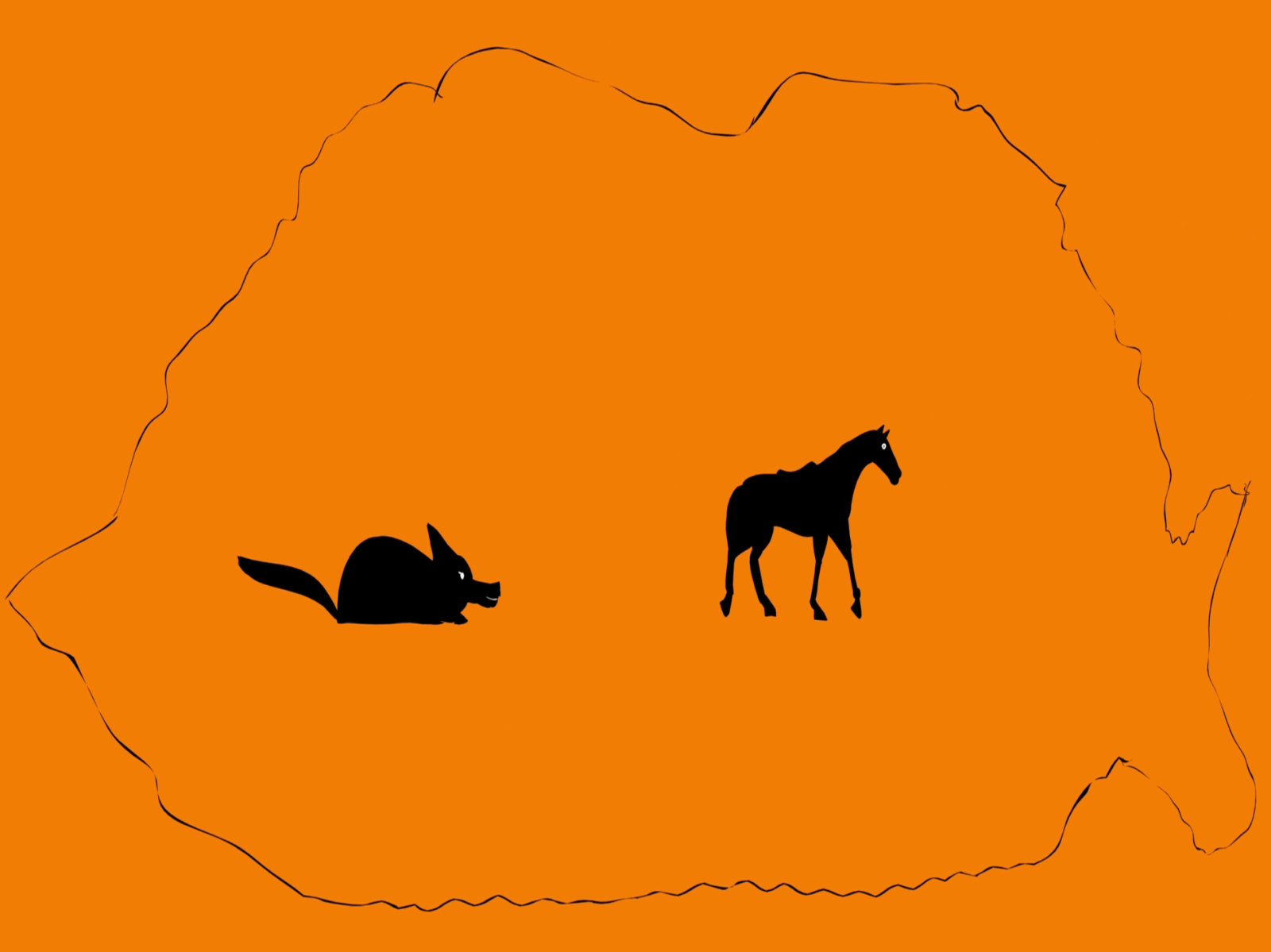 Horses don't die on the dog's wish
Best Animation
UNATC Romania, 2', animation
A film by Cristian Radu
The famous Romanian poet Nichita Stanescu talks about a strange phone conversation he had.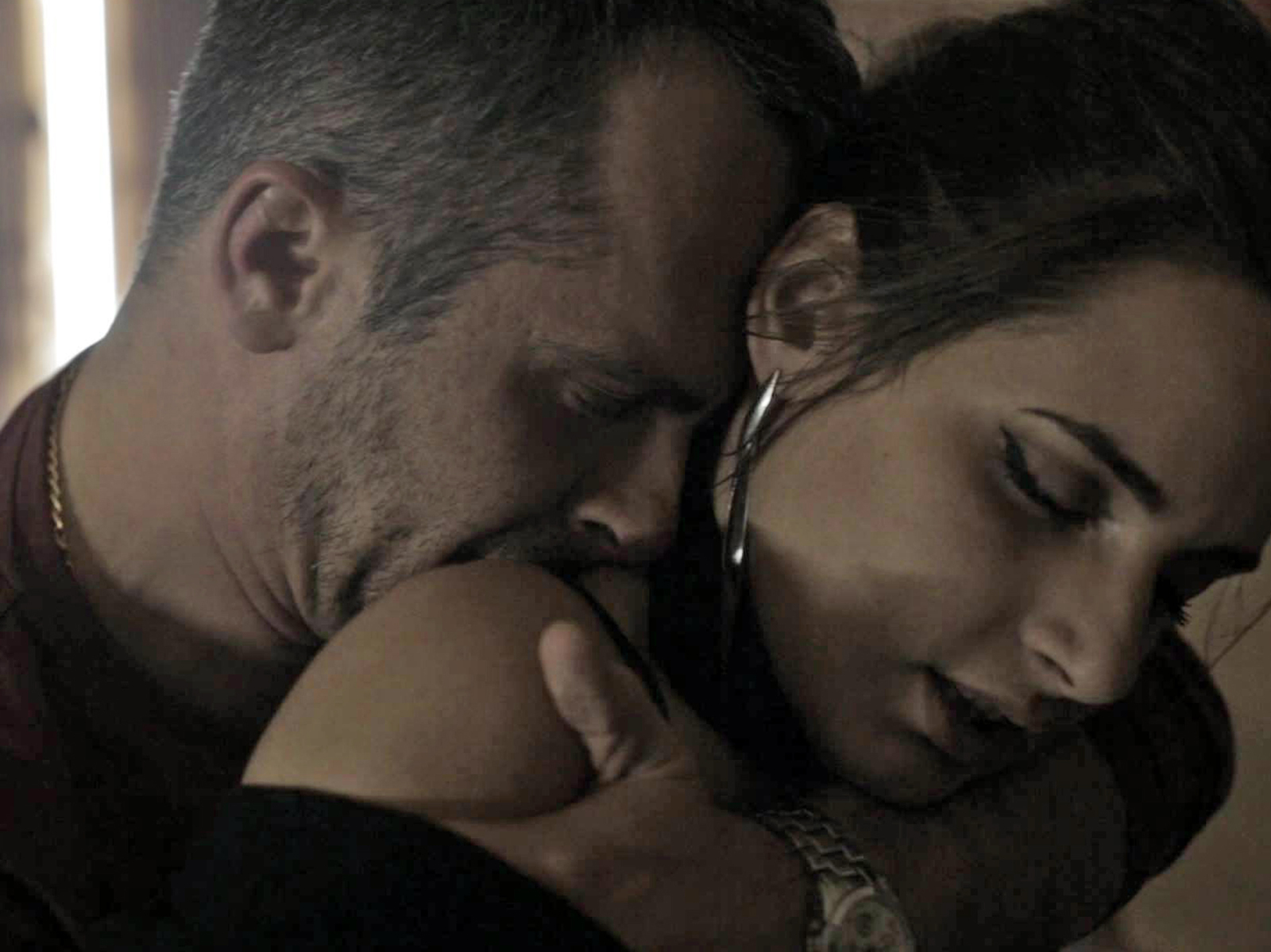 Hunger
Best screenplay
FDU Serbia, 15', fiction
director: Tamara Todorovic
screenwriter: Tamara Todorovic, Filip Grujic
cinematographer: Vidoje Vujatovic
editor: Kristina Todorovic
Milica comes to the pub with the intentions to renew her relationship with a married man, Milan. Evening passes in a tense atmosphere full of sexual tension between them. Milian is being cruel to Milica in order to chase her away. Despite the inability to keep a beloved man, Milica realizes she has a whole life ahead of her.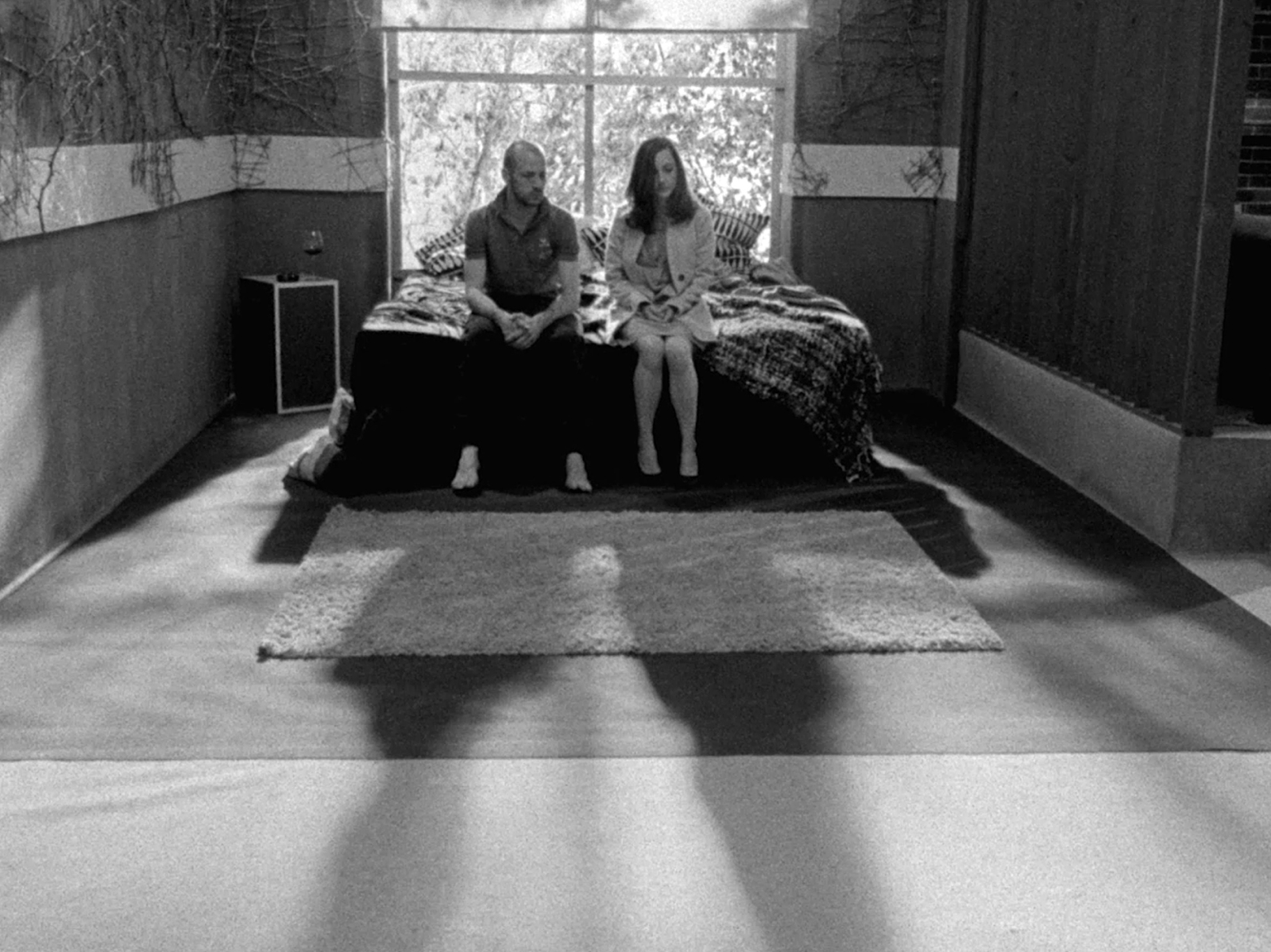 Broken
Best Cinematography
UNATC Romania, 14', fiction
director: Alexandru Mironescu
screenwriter: Andrei Sendrea, Alexandru Mironescu
cinematographer: Zoran Simulov
editor: Cosmin Marius Stanga
A black-and-white one-shot about a woman returning to her boyfriend's place after disappearing for several days without any explanation.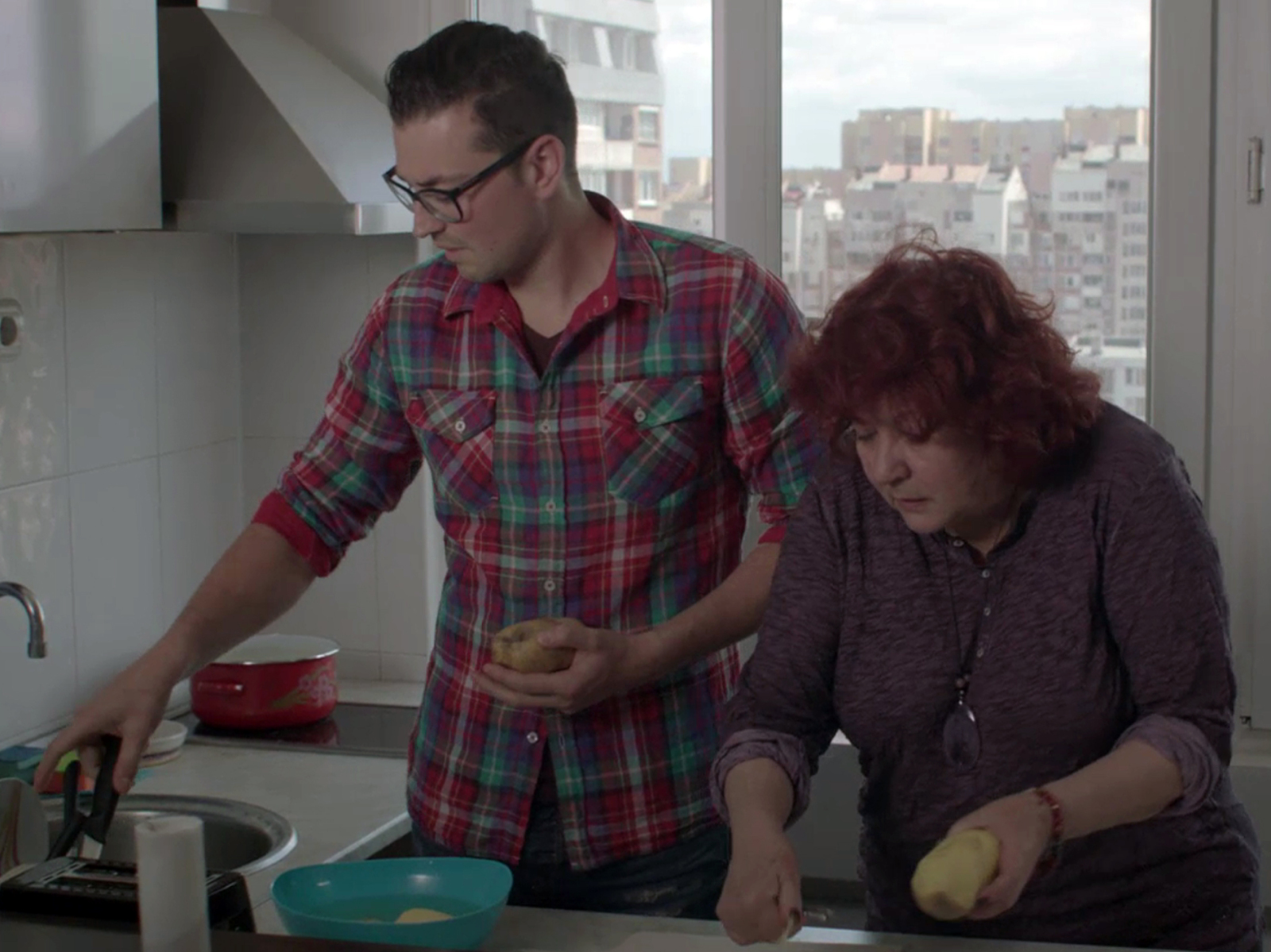 Don't Delve
Best editing
NATFA Bulgaria, 12', fiction
director: Elena Toncheva
screenwriter: Trendafil Dimitrov
cinematographer: Marin M. Marinov
editor: Volen Penev
Alex' girlfriend left him without an explanation and now he is trying to find out what the reason is by asking his closest people. As the conversations with them progress, we see him as kind-hearted, but ultimately very annoying and invasive. He never understands the way he allienates people, although that it is clear for everybody else.