Chuckwalla
University of Television and Film in Munich, Germany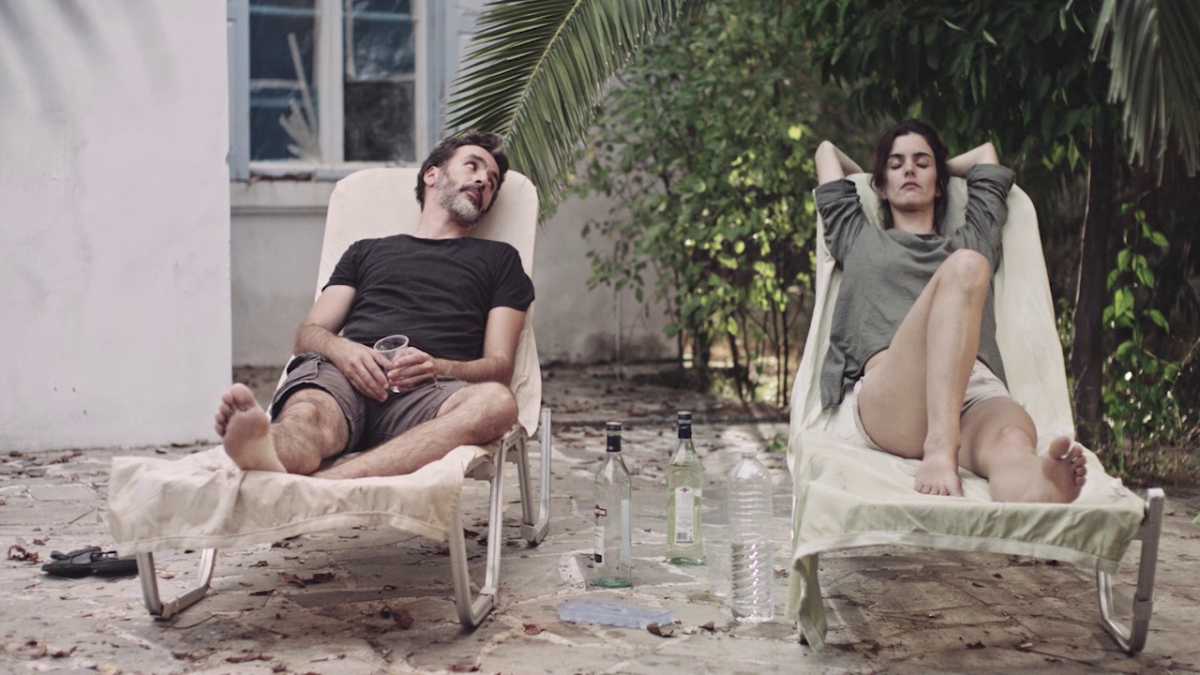 Synopsis
A Greek island. The unemployed Tassos and his girlfriend Niki have to move out of their house. It will be torn down to build a new road. They decide to emigrate to Niki's homeland Bulgaria. But both fear what is to come and cannot part from what they leave behind. Tassos starts to fight a group of strangers, who steal stones from their garden wall. Niki hides behind sarcasm and takes to drinking. When they realize how far they have drifted apart, it already seems too late.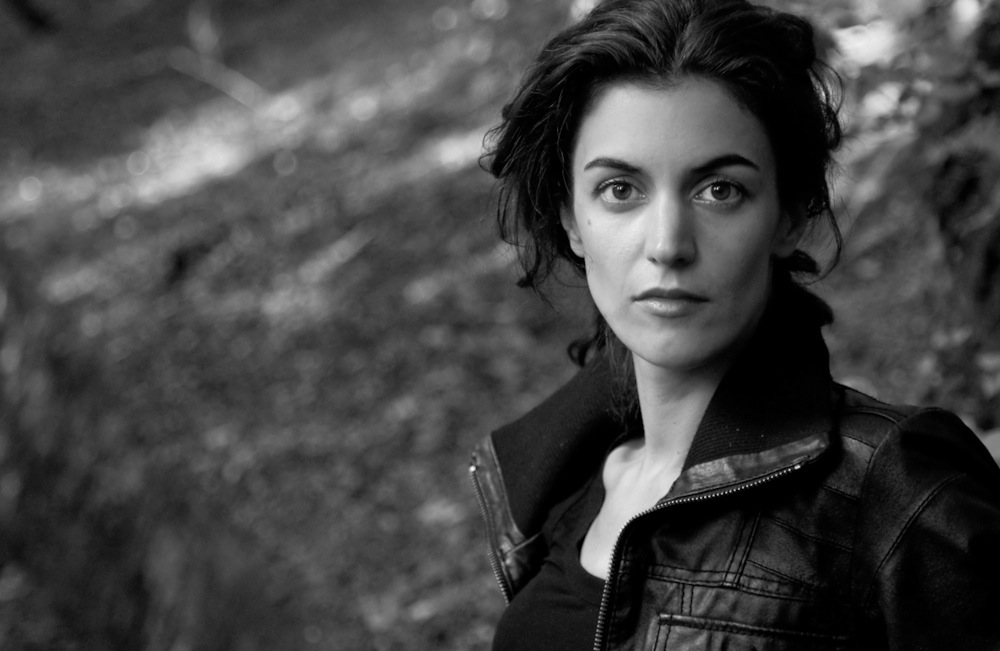 Director's biography
Korinna Krauss grew up in Munich, Brussels and Athens. She studied painting at Berlin University of the Arts (UdK) for three years and then began to study documentary film at the University of Television and Film in Munich (HFF), what she finished with a diploma. During her studies she directed several short films, music videos and film installations. In addition she completed her acting education at Athanor Academy in February 2009 with a diploma and since than has worked as an actress in various cinema and theatre productions.
Credits
Director Korinna Krauss
Screeplay Korinna Krauss, Silvia Wolkan
Cinematography Denis D. Lüthi
Music Lefteris Chavoutsas 
Specifications
Original title Chuckwalla
Runinig time 23'
Film type Fiction
Completion date 2016