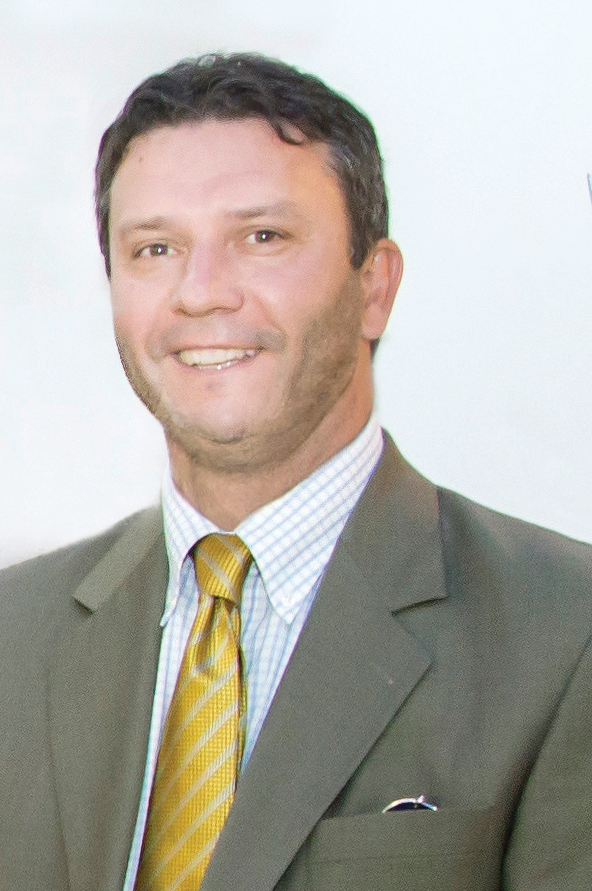 Alexey Hristov
The President of the Jury is the founder of the festival Alexey Hristov. He graduated Yoan Ekzarh Language Highschool in his hometown of Vratsa. At the end of the 90s he received a Master degree in theology from Sofia University "St. Kliment Ohridski". He worked at Darik Radio, Citizen Society and Democratic Review magazine.
In 2001-2002 he was a guest researcher at Georgetown University in Washington DC on the topic of non-profit organizations and civil society. Since 2004, Alexey Hristov is program director of the American Foundation for Bulgaria and branch manager in Bulgaria. The original concept of Early Bird festival was created by him in 2005 as a continuation of the Foundation's successful initiative to support student film projects.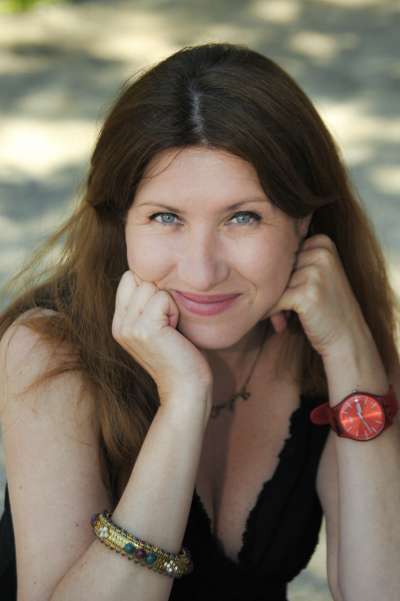 Evgenia Atanasova-Teneva
Evgenia Atanassova-Teneva is a journalist and producer with over 20 years of biography in Bulgarian National Television. She holds Master Degree in Journalism from the Sofia University "St. Kliment Ohridski".
Professional Timeline:
Her current position is Chief Producer "Outdoor TV production" at BNT.
2012 till present - presenter of the weekly show "The World is seven", providing information, comments and analysis on international politics
2010-2012 -presenter of news and political comments
2004-2010 – Author and presenter of the weekly talk-show "See Who..."
2000-2004 - Presenter of the political overview of the day "Team 4"
1989-2000 - Reporter for "Around the World and at Home", Reporter and Co-host of Panorama, the weekly political overview of BNT.
Evgenia Atanasova-Teneva has a significant background as a reporter from important political events in Bulgaria and around the world. She was a correspondent during the democratic changes in Bulgaria, the war in Yugoslavia, the Middle East peace process and many others.
Her favorite theme is the arts and since 2010 she follows the artistic tandem Christo and Jean-Claude with a series of reports, publications and films. Currently, she is working on a biography dedicated to the artistic tandem.
For several years she is a Мember of the International Jury of Rose D'Or Awards Festival of EBU.
Filmography:
Bridge to Christo -The History of Floating Quays, 2016
Wrapped Reichstag – 20 years later, 2016
Christo from Bulgaria, 2015
The White Planet of Christo – The story of Big Air package
Christo and Jean-Claude – The art is for two
The road to the Gates
A cold Coke in the Days of the Cold War, 2004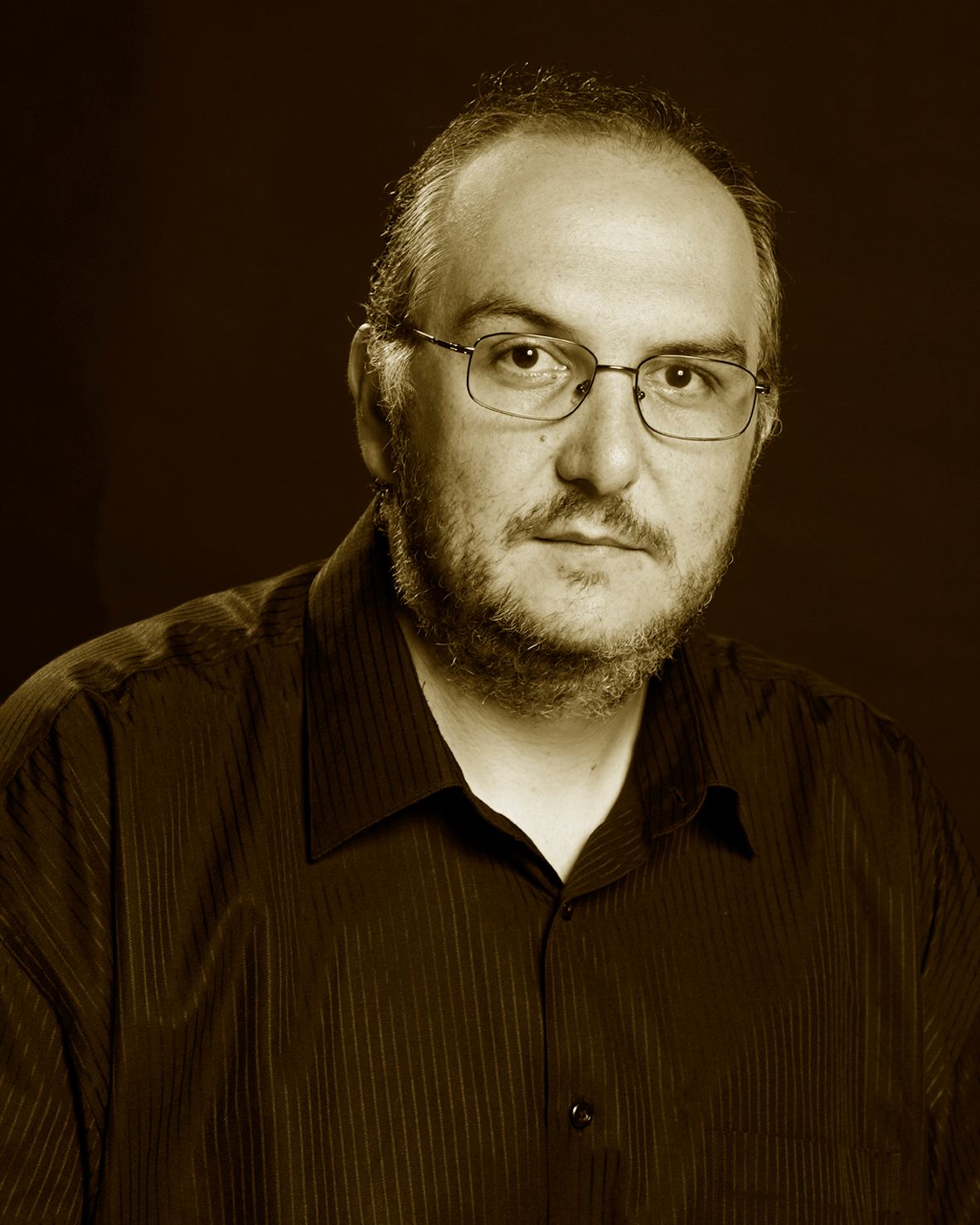 Doru Nitescu
Doru Nitescu was born in 1978 in Campulung, Romania. In 2000 he graduated the Film Directing department from UNATC Bucharest. Since then he is teaching film directing. He worked for several Romanian films as 1st and 2nd AD, including Lucian Pintilie's "Niki and Flo".
In 2008 he got his PhD diploma with a thesis about Federico Fellini. He was Vice-Dean of the Film Faculty, Vice-Rector of UNATC, President of UNATC Senate and now he is Associate Professor and the Head of the Film Directing and Producing Department.
His short films were selected in several festivals: Munchen, New York, Karlovy Vary, Bologna. His first feature film, Carmen, was selected in festivals like: Sarajevo, Goteborg, Beijing, Gwangju, Miskolc. "Carmen" had four nominees at Gopo Awards (Romanian Industry Awards) and five nominees at the Romanian Filmmakers Union Awards, wining four out of five: best debut film, best actress in a leading role, best original music, best editing.
He published three books: "Il cinema-menzogna: the poetics of Federico Fellini", "Interviews about Fellini" and "The Birth of the Modern Music Video".
Selective Filmography:
2013 Carmen, feature, fiction
2009 Tracking Down the Geese, short, fiction
2008 Il Cinema – Menzogna, documentary
2007 From Word to Action, documentary
2006 Athanor. Possible Worlds, Possible People, documentary
2005 Live in Marienplatz, documentary
2000 Fragile, short, fiction
1999 Sagrada Familia, short, fiction