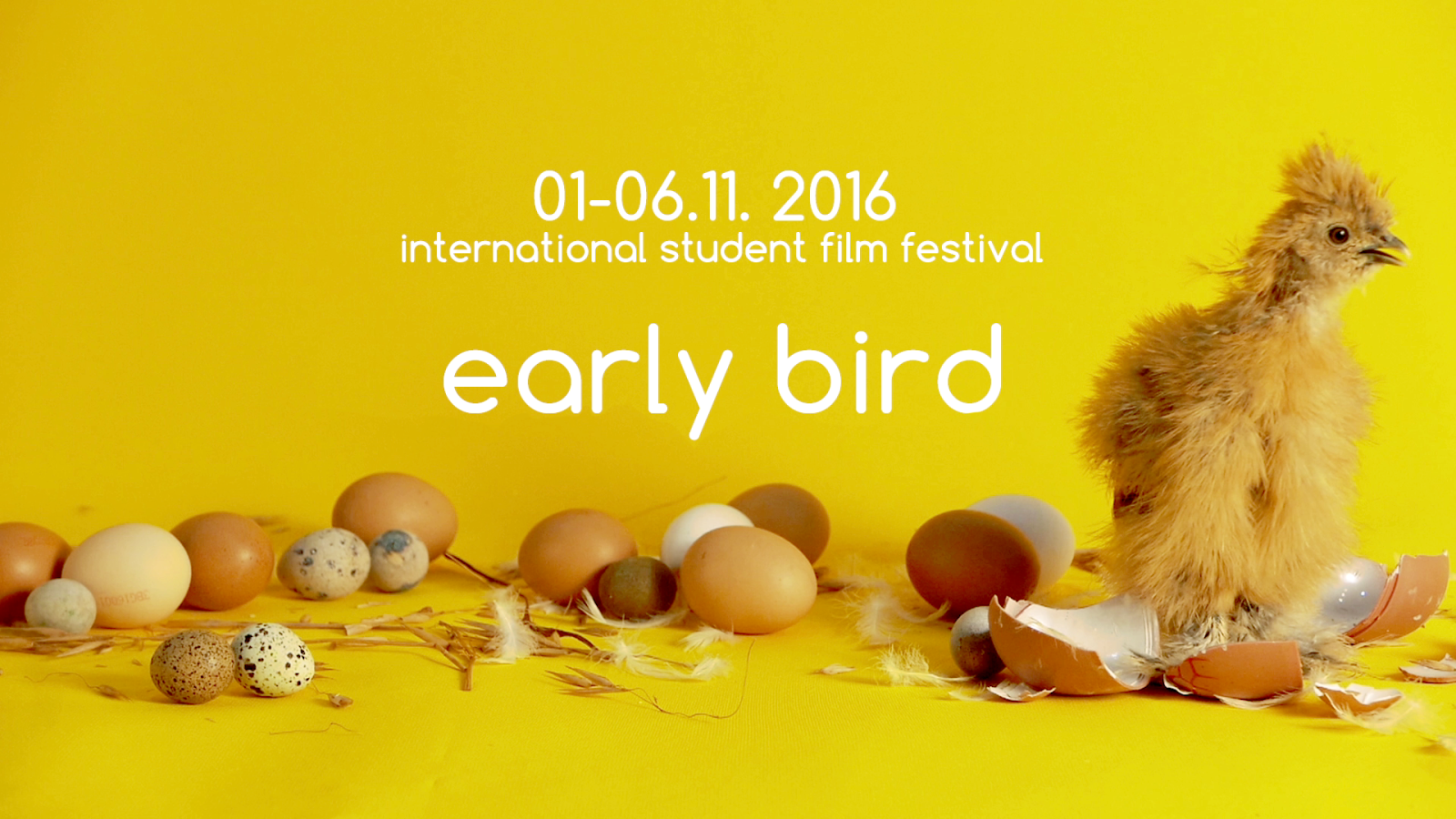 Opening ceremony
The opening was attended by students from Germany, Turkey, Israel, Russia, the Netherlands, Romania and Serbia, teachers, friends and guests. The members of the jury were presented. The special event was announced in the forthcoming program of the festival.
Photographer Elena Dikova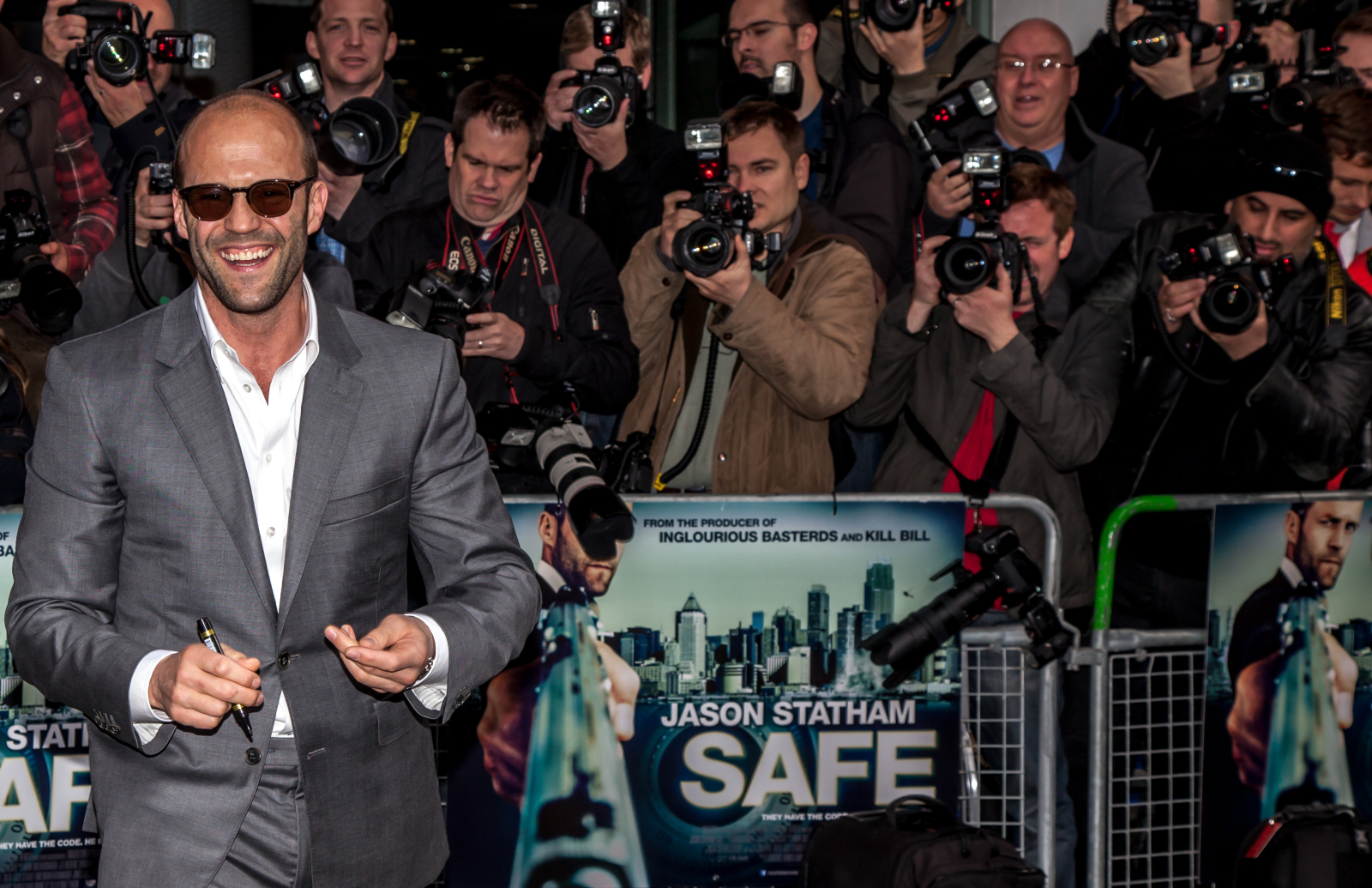 Celebrity report
The exhibition of the London based photographer Tsvetan Lilovski Celebrity Report was presented on the first day of the festival. In recent years Lilovski has the glamorous hobby to photograph every world cinema premiere in London.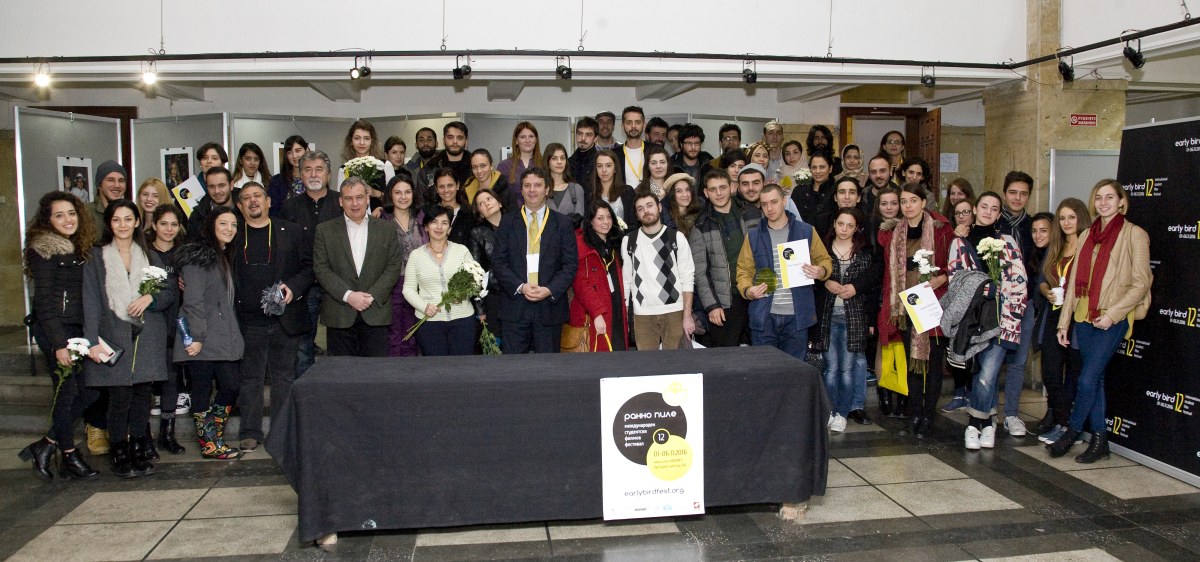 Award Ceremony
The winners in the ten categories received their prizes personally from rectors and lecturers from Southeast-European Cinema Schools (SEECS) - Stanislav Semerdzhiev, Bulent Kučukerdogan and Dragan Milinkovič, by the chairman of the jury Ana-Maria Comanescu, members Lidia Nemcenko, Dimitar Sardjev and Hristo Simeonov, and the founder of the festival Alexey Hristov. Among the official guests in the hall were also Mrs Nurul Sofia - first secretary for public cultural affairs at the embassy of Indonesia in Bulgaria and Dr. Masumi from the embassy of the Islamic Republic of Iran in Sofia.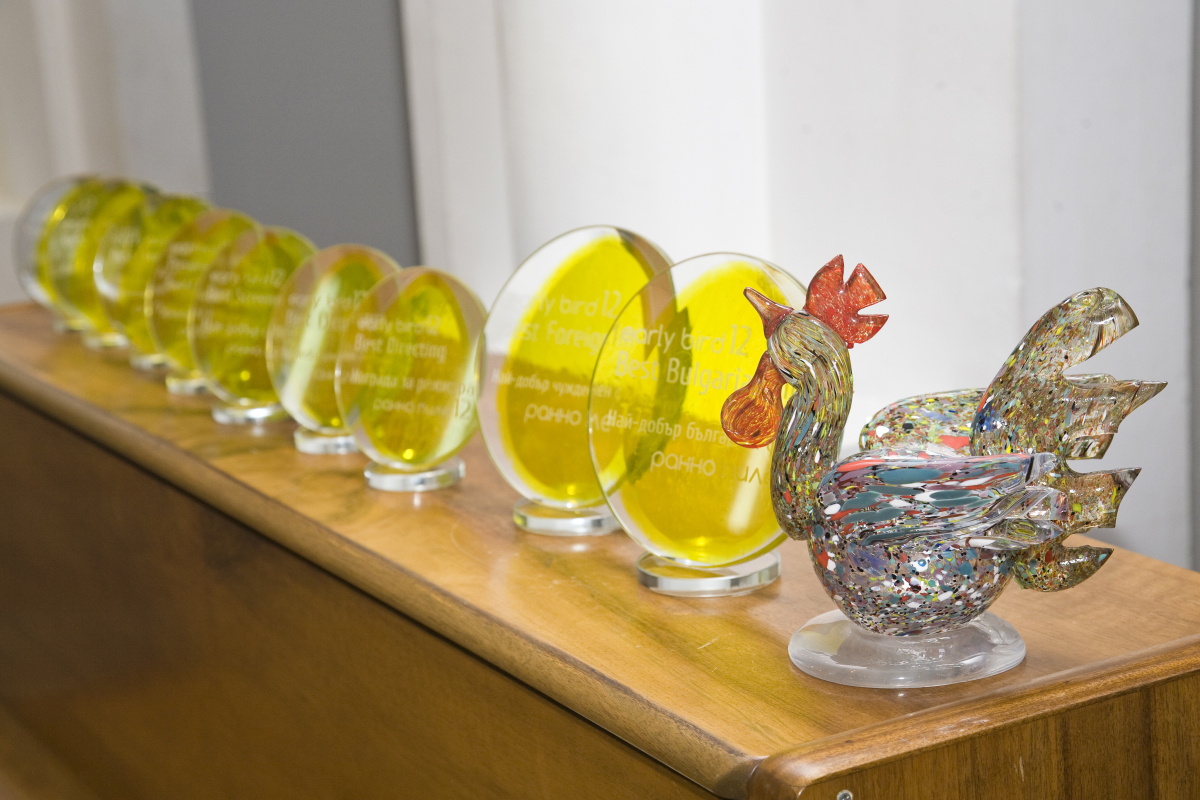 The Grand Prize Early Bird is a glass sculpture by Koia Chehlarova. The prizes in the remaining nine categories are courtesy of Elizar Milev.
Photographer Elena Dikova