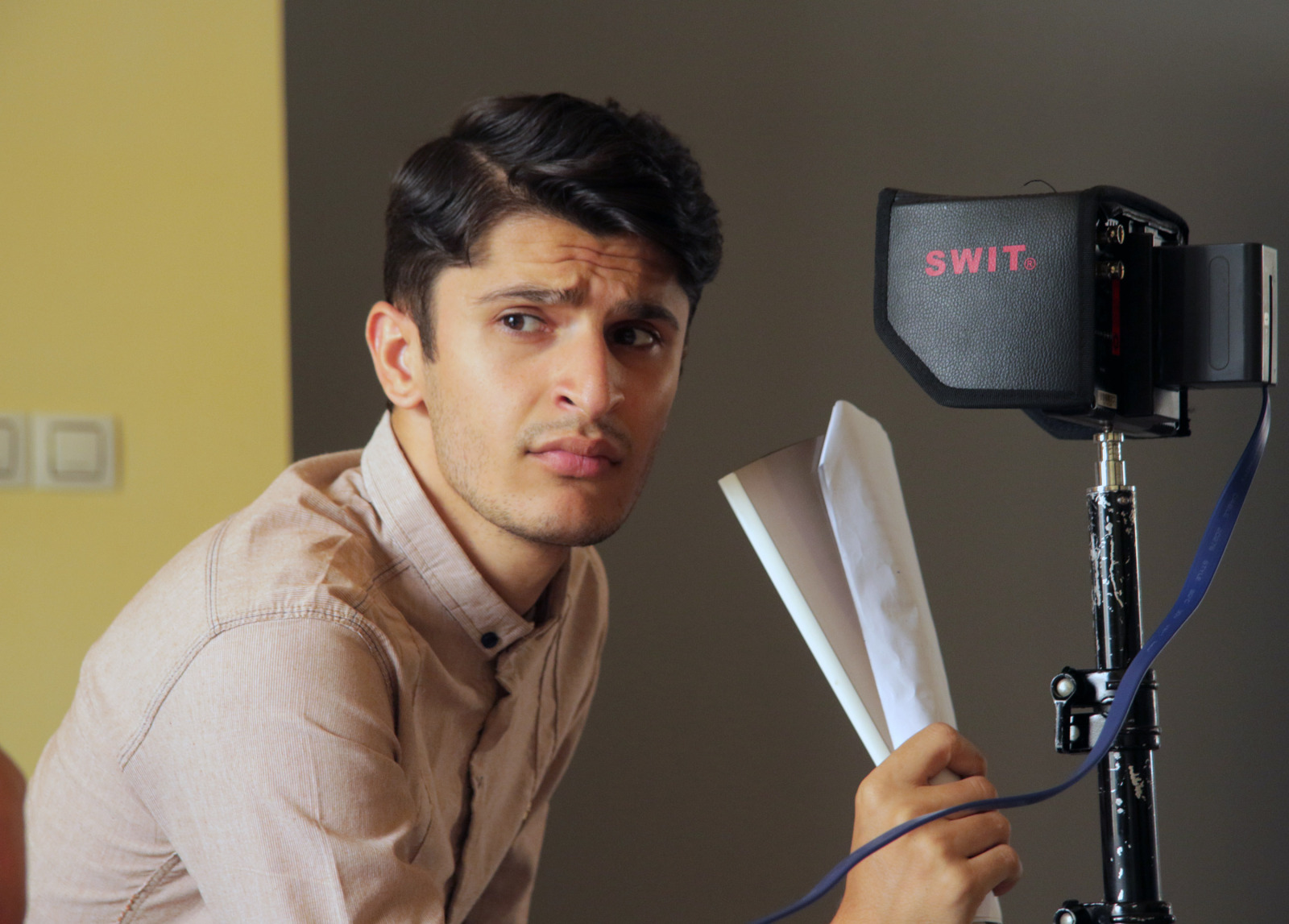 Saman Hosseinpuor
Saman Hosseinpuor is an independent Kurdish Filmmaker from Iran, who studied Cinematography and Graphic Design and has a Bachelor degree in Cinema and Directing.
In 2006 he started his career with acting in theatre then turned to directing and writing. He participated in more than 30 short film projects working as writer, editor, cinematographer, director and assistant director. He also worked pro bono as a journalist for journals such as Hamshahri and won several National Awards as a writer.
He directed his first professional film "1-0" when he was 20 years old. The film was accepted in several international and national film festivals  and marked the beginning of his career as a filmmaker. His films were awarded in many festivals all over the world. In 2018 his short film Slaughter has its world premier at the Early Bird Festival and won the Best Foreign Film Award. 
Currently Saman is studying Masters Degree in Cinema and works professionaly as writer, director and editor.
Filmography:
1-0 (2013)
Autumn Leaves (2015) 
Fish (2016)  
The Man Who Forgot To Breathe (2017)
The Last Embrace (2018)
Slaughter (2018)
The Other (2019)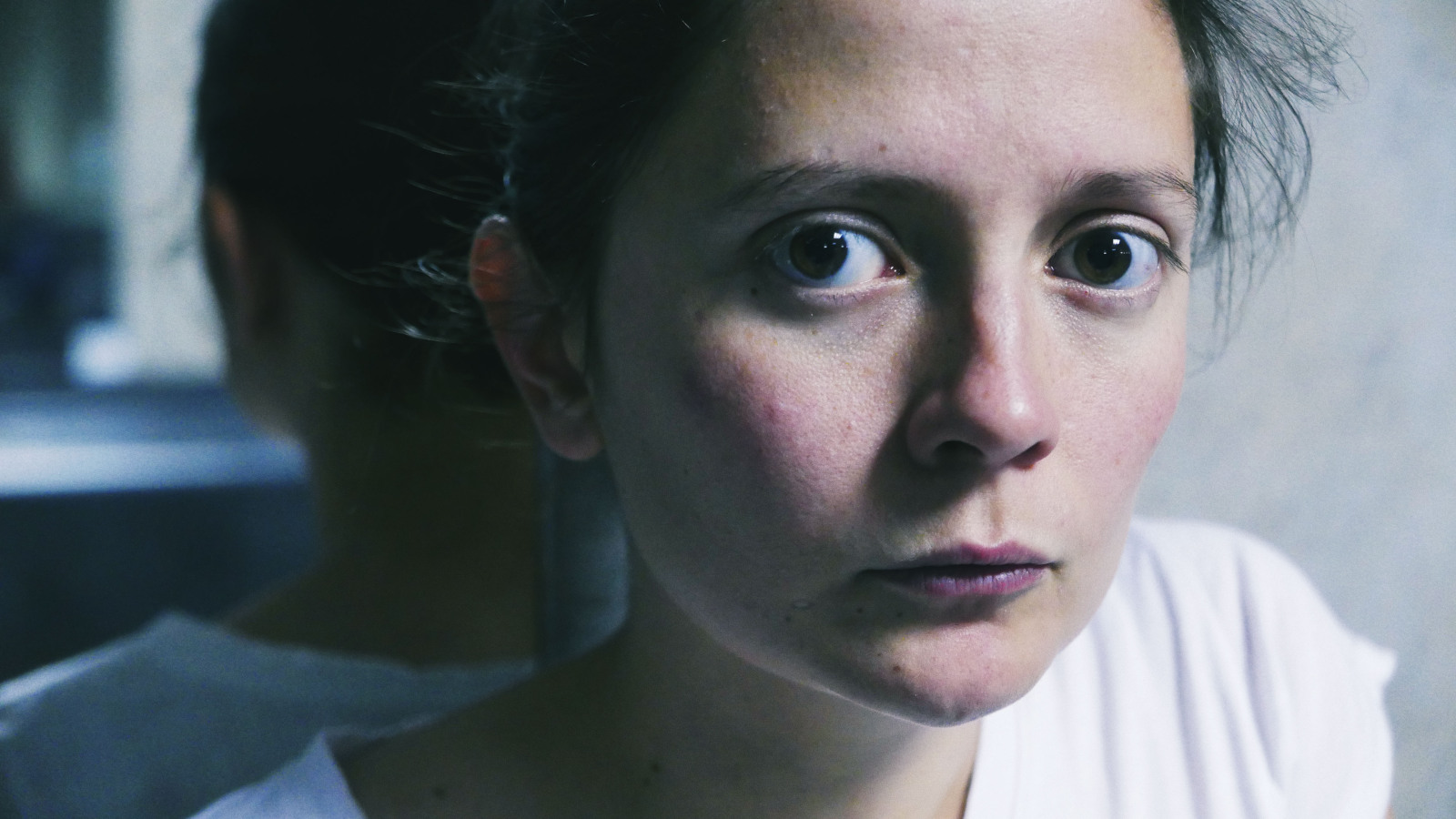 Slava Doytcheva
Slava Doytcheva started her film journey as an award-winning actress in Bulgarian features.
In 2014, she got a Masters Degree in Directing from he London Film School where she wrote and directed 4 shorts, screened and awarded at various festivals around Europe. Her films Heart of Lead (2014) and Whole (2018) have gathered 10 international awards in over 50 festivals.
Alumna of the Berlinale Short Film Station, Sarajevo Talents, the Locarno Filmmakers Academy. Her latest project Eggshells won the European Short Pitch in 2019.
Filmography
Eggshells (2020) 
Whole (2019)
Heart of Lead (2014)
Happy Birthday Mom (2012)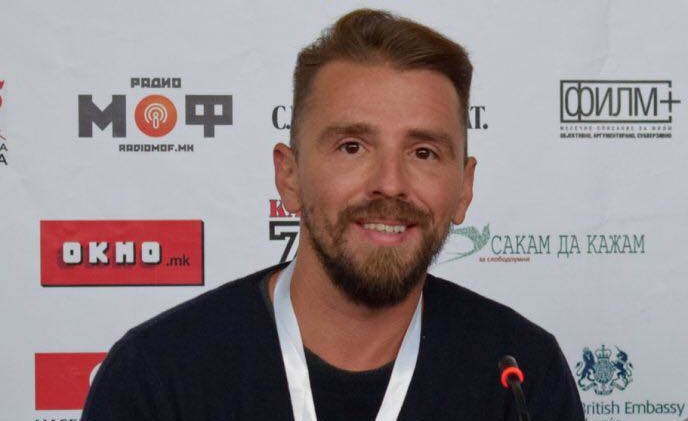 Kaloyan Bozhilov
Kaloyan Bozhilov is a Bulgarian filmmaker, born in February 1984 in Sofia. He graduated Director of Cinematography from the National Academy for Theatre and Film Arts (NATFA) in Sofia.
He has been awarded for best DOP with Golden Rose for Alienation in 2014, Golden Rose Best Cinematography for Àga in 2018, Best Technical Contribution on International Film Festival & Awards Macao for Àga in 2018 and Golden Arch on East & West International Film Festival for Àga in 2019.
Filmography:
Holy Light (2010) - dir. Georgy Tenev
Alienation (2013) - dir. Milko Lazarov
Ága (2018) - dir. Milko Lazarov
Тhe island of Blue Birds (2018) TV Series - dir. Kristina Grozeva and Peter Vylchanov
Dante's Heaven (2019) - dir. Dimitar Radev