All Good
Zurich University of the Arts, Switzerland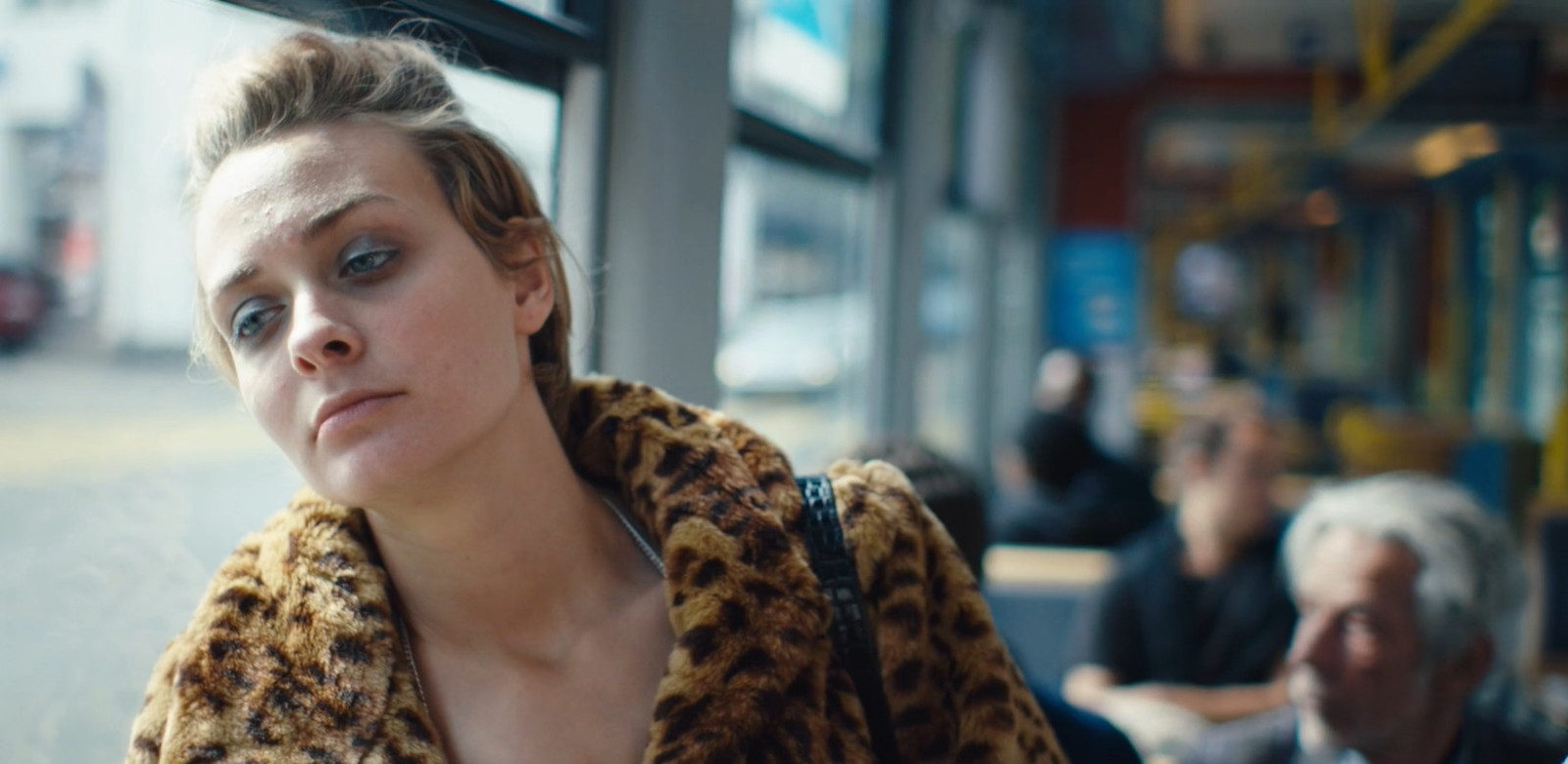 Synopsis
All good. Party a little, some drugs, together suppress the
seriousness of the world.
All good. From weekend to another, open relationship, the occasional
sex between friends.
All good. Not being able to say no. Not being able to talk about. Not
wanting to over react. Still, everything all good?
All Good is a drama about a young women who couldn't say no but realizes that nothing is all good anymore.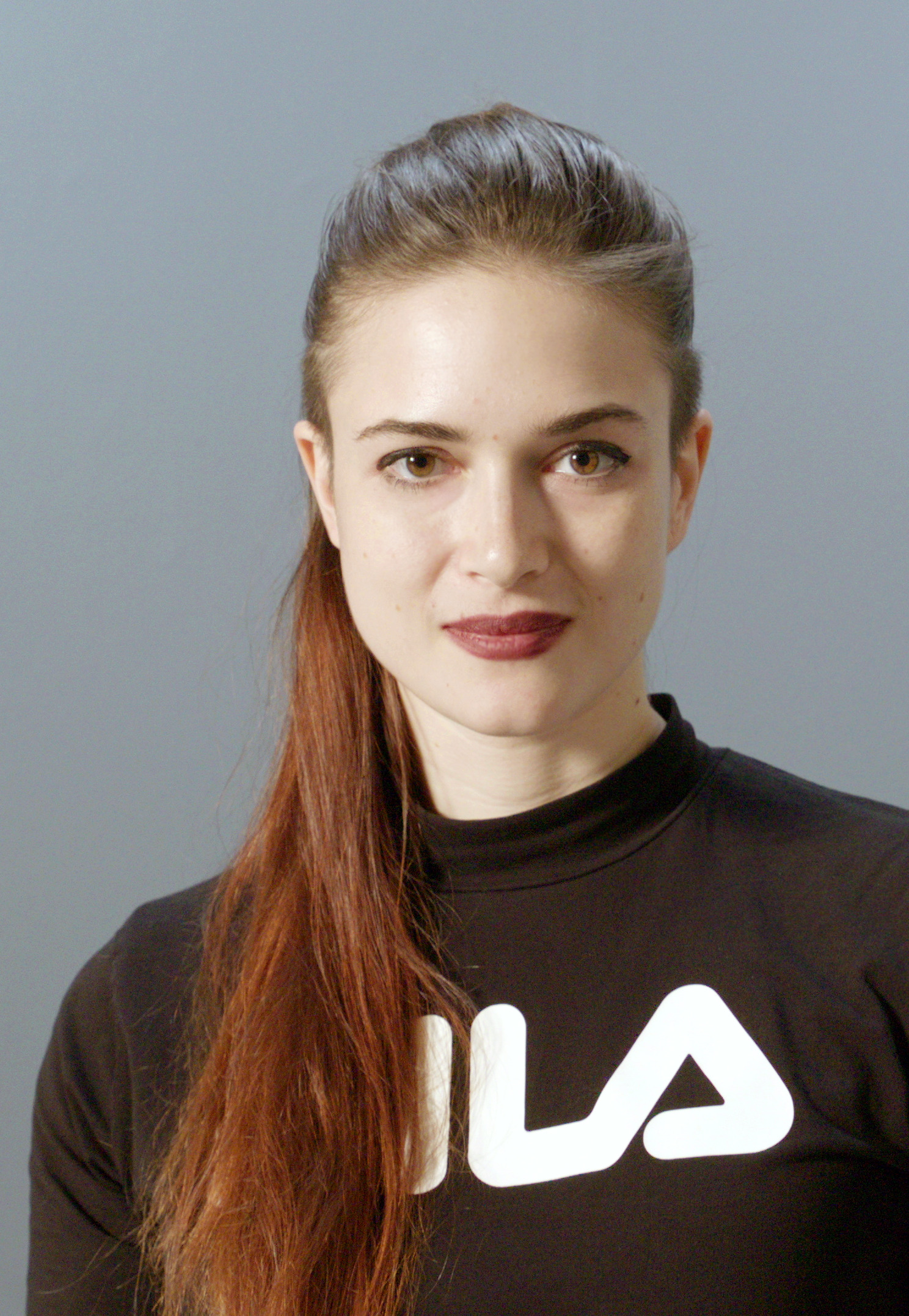 Director's bio
Born 1993 in Zürich, Matura 2011 in Wetzikon ZH. 2012 internship at "Das Magazin" and Plan B Film, Filmmaking Certificate in London. From 2012 to 2018 working as a journalist and as script-continuity supervisor in Zürich. From 2013 to 2018 Bachelor of Arts in Film at the Zurich University of Arts.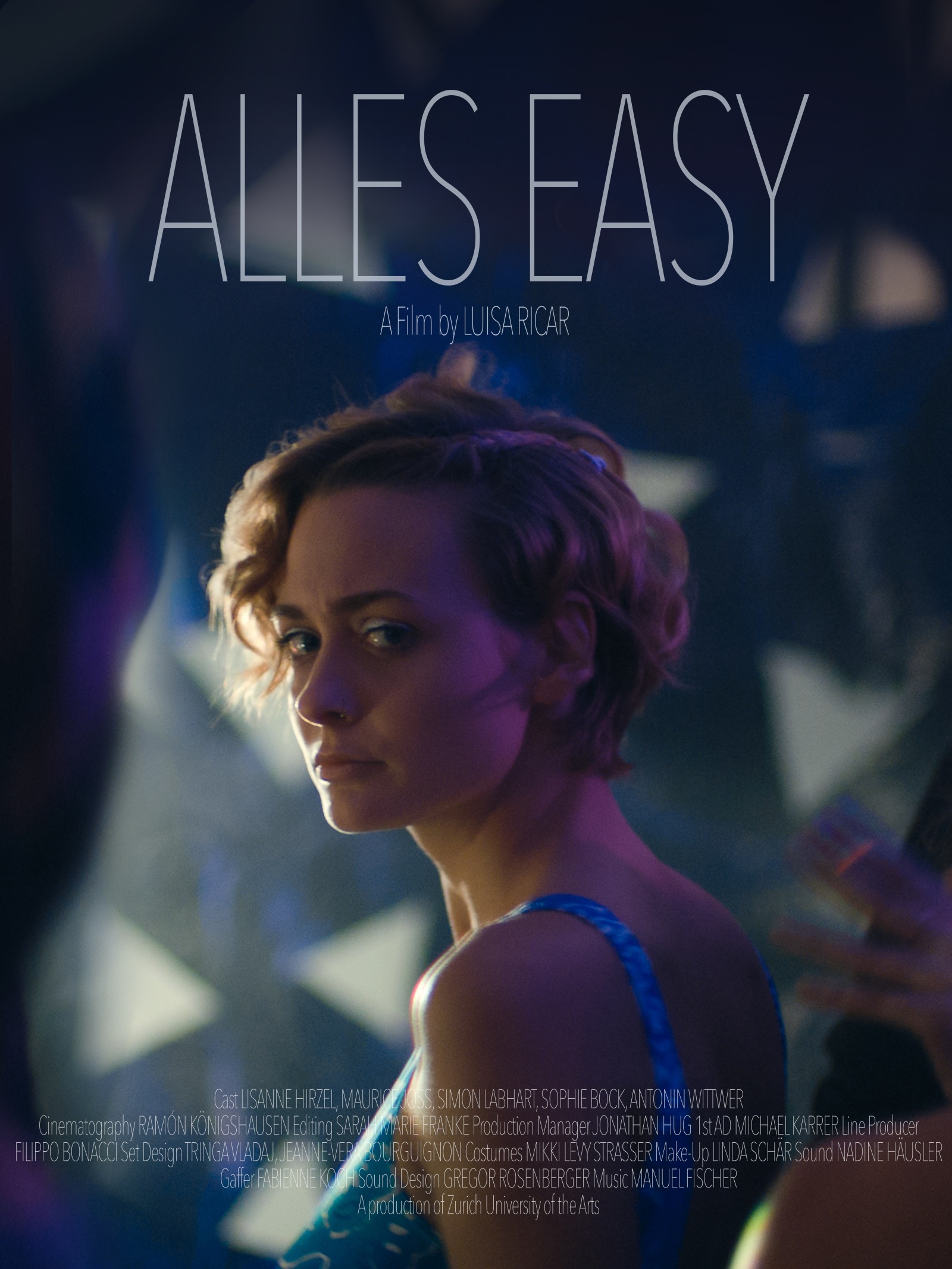 Credits
Writer and director Luisa Ricar
Cinematography Ramon Konigshausen
Editing Sarah Marie Franke
Specifications
Original title Alles Easy
Runinig time 18'
Film type Fiction
Completion date February, 2018
Project Links Website