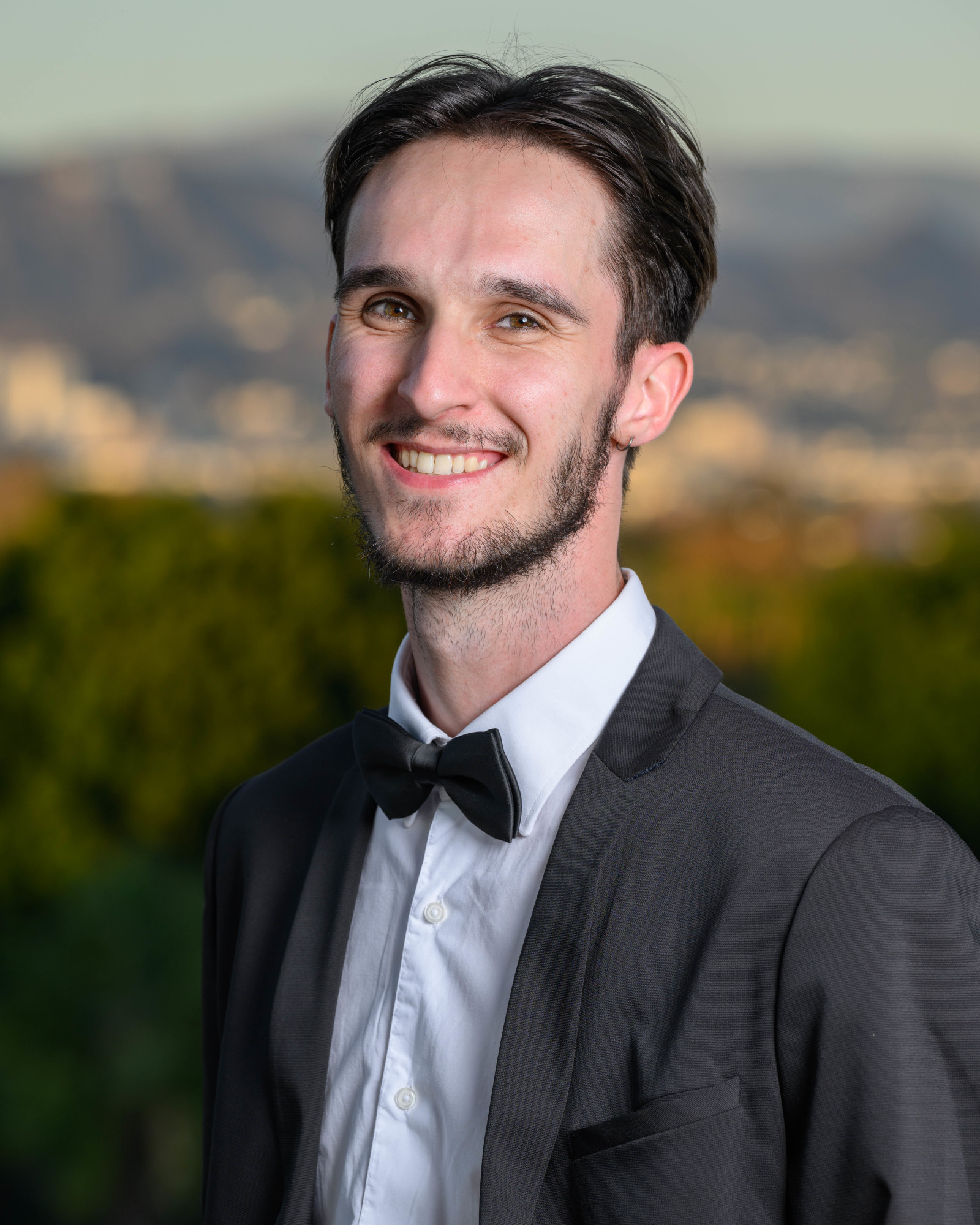 Eliot Benard
Eliott Benard is the President of the Jury for this year's edition of the Festival. He is the director and writer of the award-winning film, The Seine's Tears, a collaborative effort with Yanis Belaid, Nicolas Mayeur, Etienne Moulin, Hadrien Pinot, Lisa Vicente, Philippine Singer, and Alice Letailleur. This exceptional film earned them the prestigious Early Bird 2022 Grand Award for its poignant portrayal of the lives of Algerian workers who protested the compulsory curfew imposed by the police prefecture in October 1961. As of the present date, The Seine's Tears has garnered more than 80 awards from other renowned festivals and achieved the specacular Student Academy Award for Animation in 2022.
Eliott Benard completed his education at the digital and creative school, Pole 3D (France), in 2021. With two years of experience in the animation industry as an animator, he is currently dedicating his time to writing his next short film.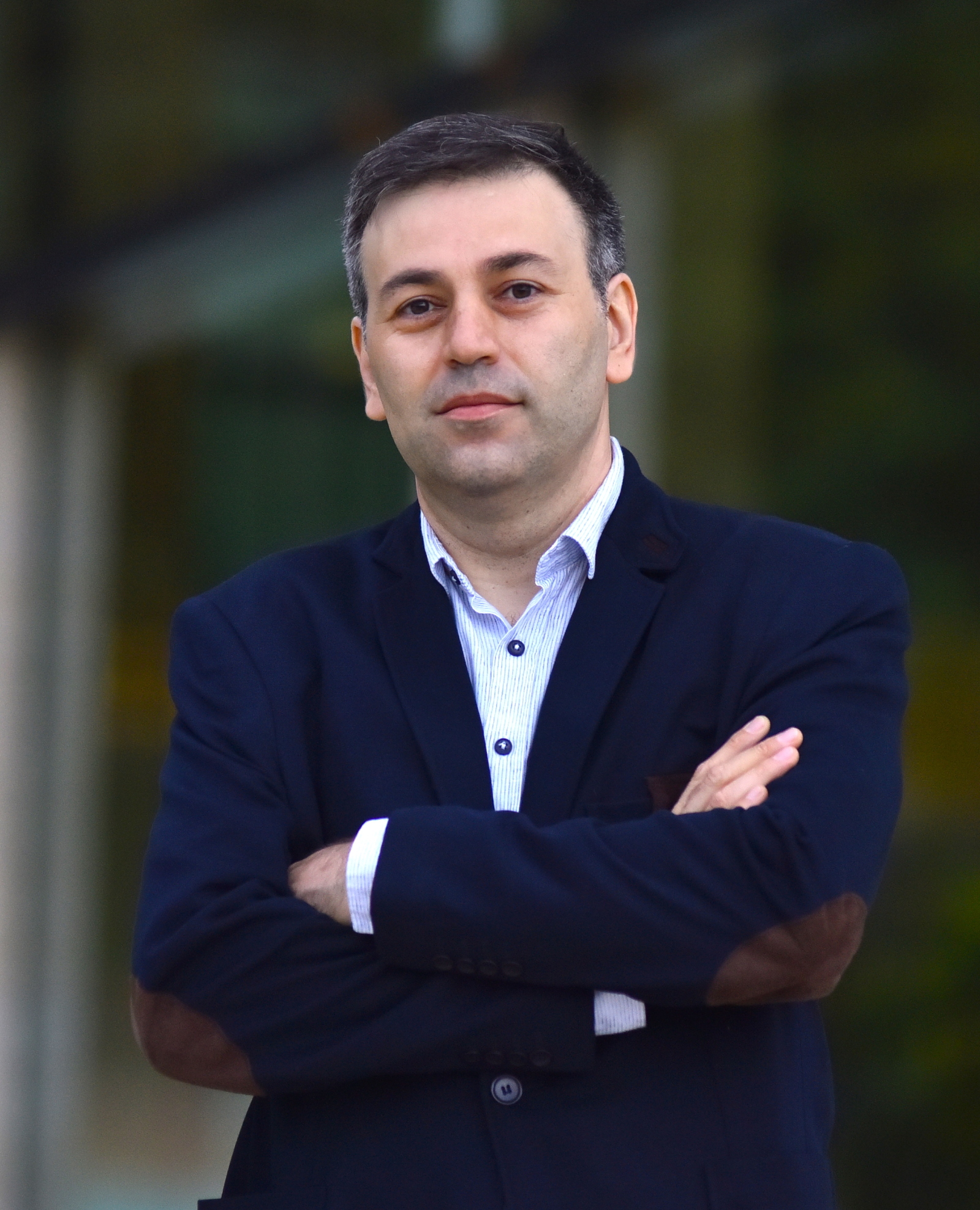 Giorgi Kharebava
Giorgi Kharebava is a distinguished film director, editor, and educator renowned for his remarkable contributions to the realm of cinema. Armed with a PhD in"Transformation of editing irregularities into new cinematographic techniques," he possesses a profound grasp of the art form. Giorgi's creative odyssey spans from helming diverse feature projects and popular TV shows to assuming leadership at Georgian Film Studios, the venerated and oldest studio in Georgia with a rich legacy.
Giorgi's brilliance comes to life in celebrated works like "To the Moon by Bicycle" and "Uznadze Effect," exuding his finesse in storytelling and mastery of editing. His devotion to film education is evident through his roles as an instructor at esteemed institutions, including the revered Georgian State University of Theatre and Film, where he currently holds the position of Chancellor. His accomplishments have garnered international recognition, securing his work international acclaim.