Dreamer by Vladimir Todorov
Special screening and Q&A with the director
November 01, 13:30
Planet Earth is a deserted island in an ocean of darkness and silence. Stranded on it, and the sole survivor of an apocalyptic disaster, is a child, desperately trying to get back to civilization. Dreamer is a dystopian fairytale, exploring the fear and anxiety felt by millions of young children growing up in a world full of uncertainty. What does the future hold for them? Can they dare hope for something good? A young boy's nightmare may hold the key.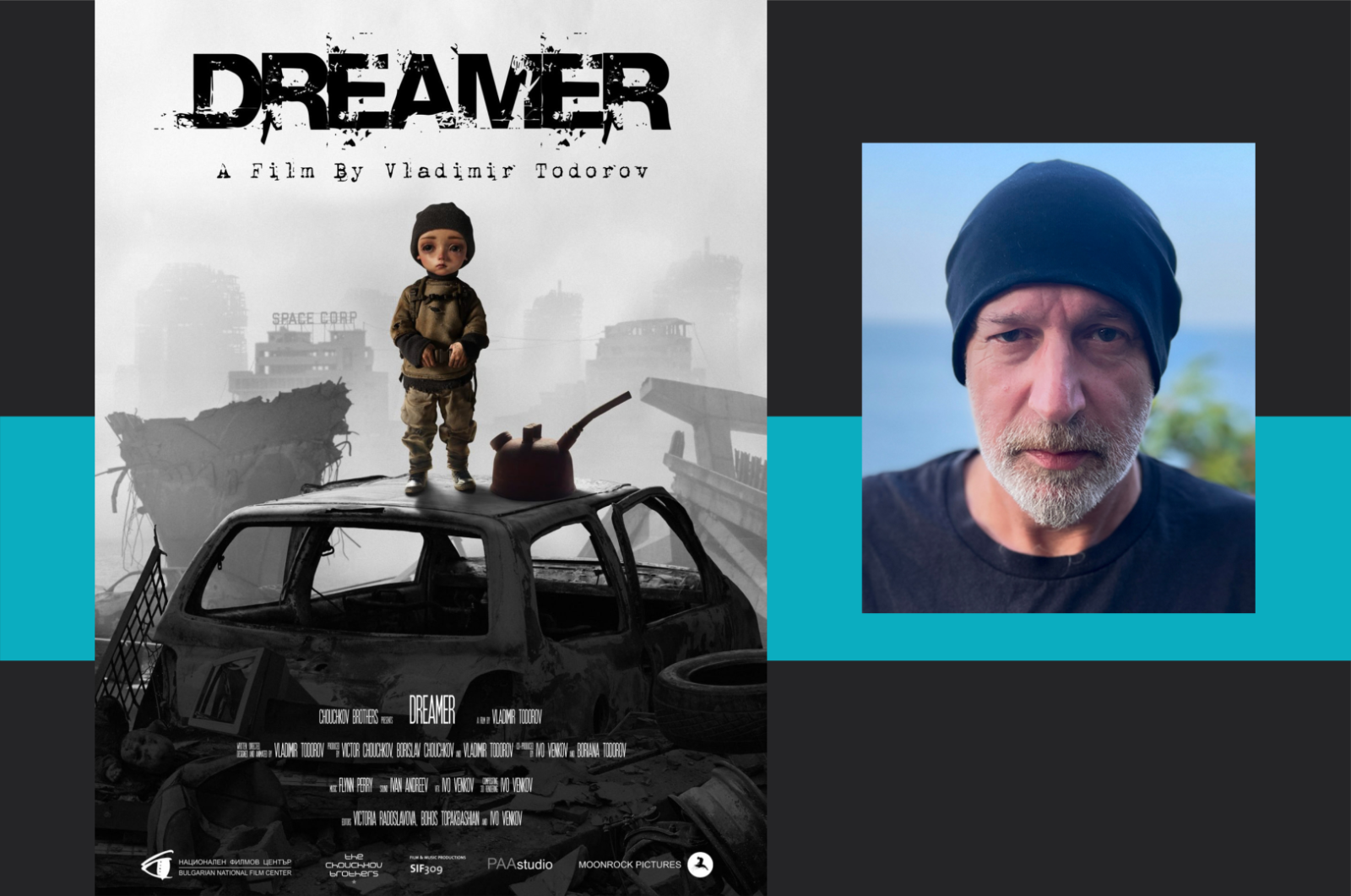 Vladimir Todorov is a film concept artist, author and illustrator with over twenty five years of experience in the film industry. He has worked for almost all major film studios, like: Warner Bros, Sony Pictures, Universal, Paramount, Fox, Disney.
Vladimir Todorov is the writer/producer/director and designer of the animated short film DREAMER.
Attention to the detail by Dessy Tombusheva
Special screening and Q&A with the director
November 05, 16:00
Attention to the detail is a documentary film-essay about the cameraman and the teacher from VITIZ/NATFIZ - Prof. Georgi Karayordanov, one of the creators of film education in Bulgaria. In 1973, together with Hristo Hristov and Nedelcho Milev, he founded the Film faculty of the then VITIZ "Kr. Sarafov".
His students over the years have been some of the most successful cinematographers in Bulgarian cinema - Georgi Nikolov, Emilia Stoeva, Konstantin Zankov, Ivan Varimezov, Ivan Tonev, Stefan Ivanov, Rali Ralchev, Emil Hristov, Kalin Ivanov and Krasimir Andonov. Some of them participate personally in filming and their memories are an important part of the content of the film.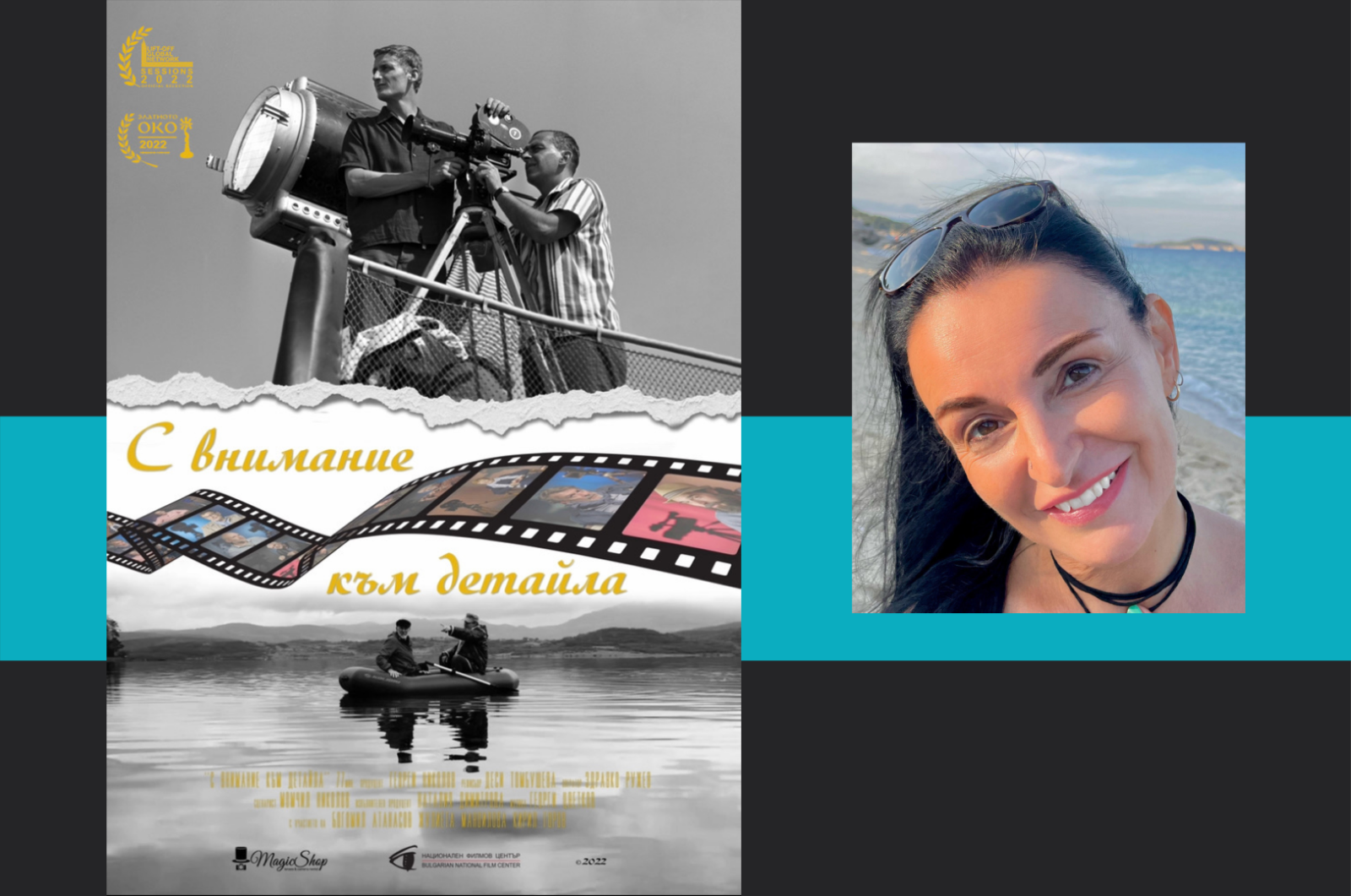 Dessy Tombusheva graduated Film and Television Directing  at NATFA. She also holds Master in Psychology from Sofia University "St. Kliment Ohridsky". 
Director: Dessy Tombusheva
Writer: Momchil Nikolov
Cinematography: Zdravko Rujev
Producer: Georgy Nikolov