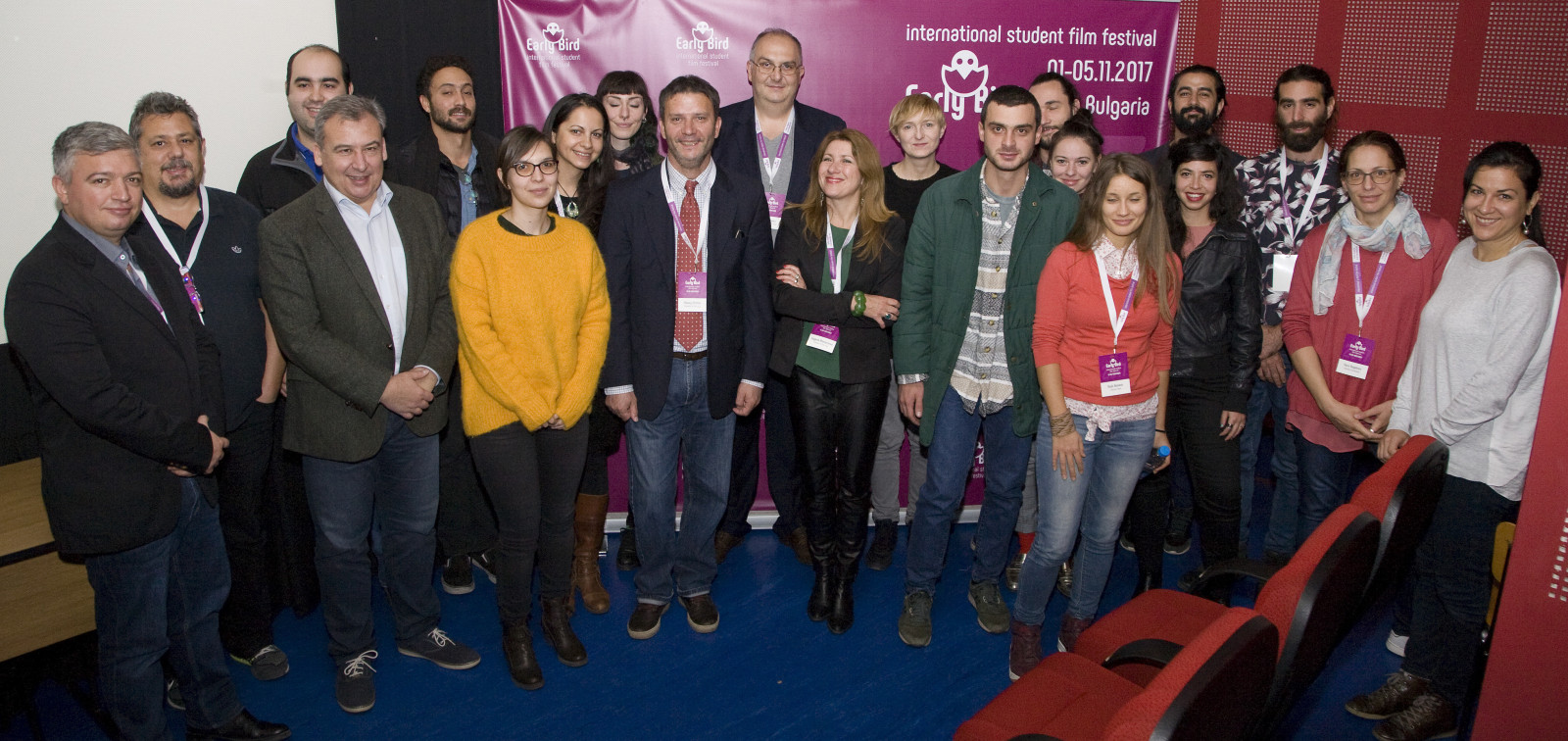 Opening Ceremony
At the opening ceremony students and guests were personally acquainted with the prestigious jury of the Festival - Evgenia Atanassova-Teneva, Prof. Doru Nitescu and Alexey Hristov. The ceremony was attended also by the rector of the NATFA Prof. Semerdzhiev, Prof. Okan Ormanli from the Istanbul Cultural University and Prof. Bulent Kucukerdogan from the Southeast-European Cinema Schools (SEECS).
Photographer: Elena Dikova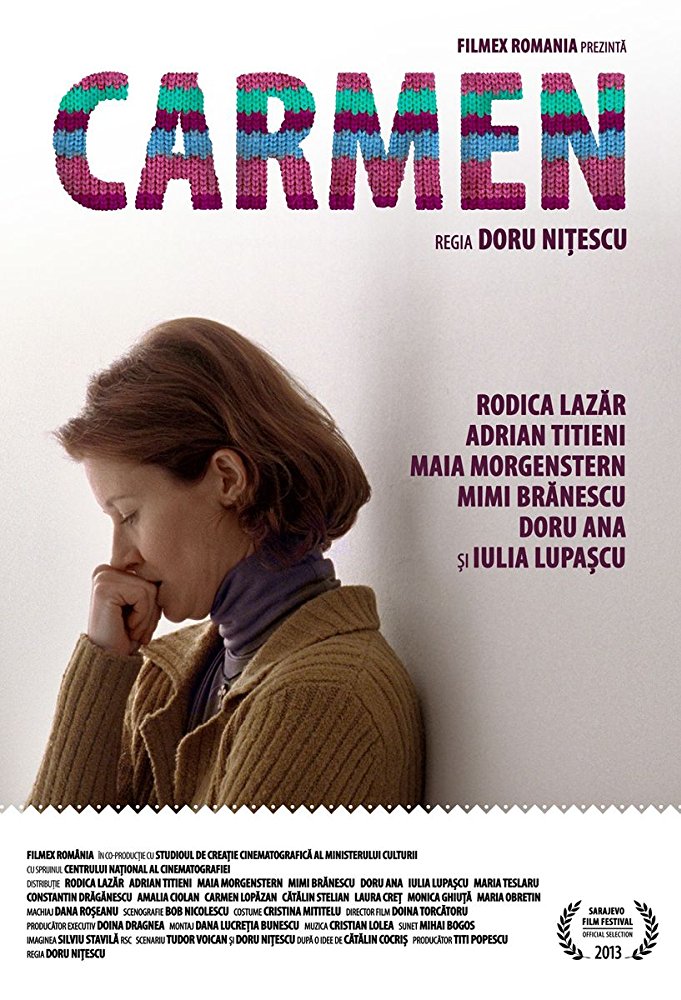 The jump from shorts to the first feature
One of the special events at his edition of the festival was the Master Class with the member of the jury Doru Nitescu - associate professor and the head of the Film Directing and Producing Department at Caragiale Academy of Theatrical Arts and Cinematography, Bucharest, Romania. 
His first fearure film Carmen was screened, folowed by a productive discussion with the participants.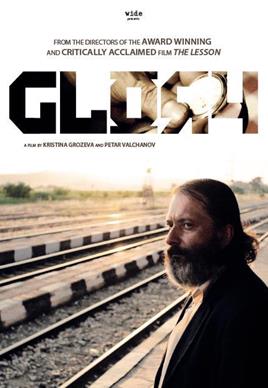 How to make a film worthy of an Oscar
The second very interesting and fruitful event at Early Bird 13 was the meeting with famouse Bulgarian actress Margita Gosheva. Directly from the set of the next film of awardwinning directors Kristina Grozeva and Petar Valchanov the leading actress of Glory (2016) Margita Gosheva came to share her experience about the film with the participants.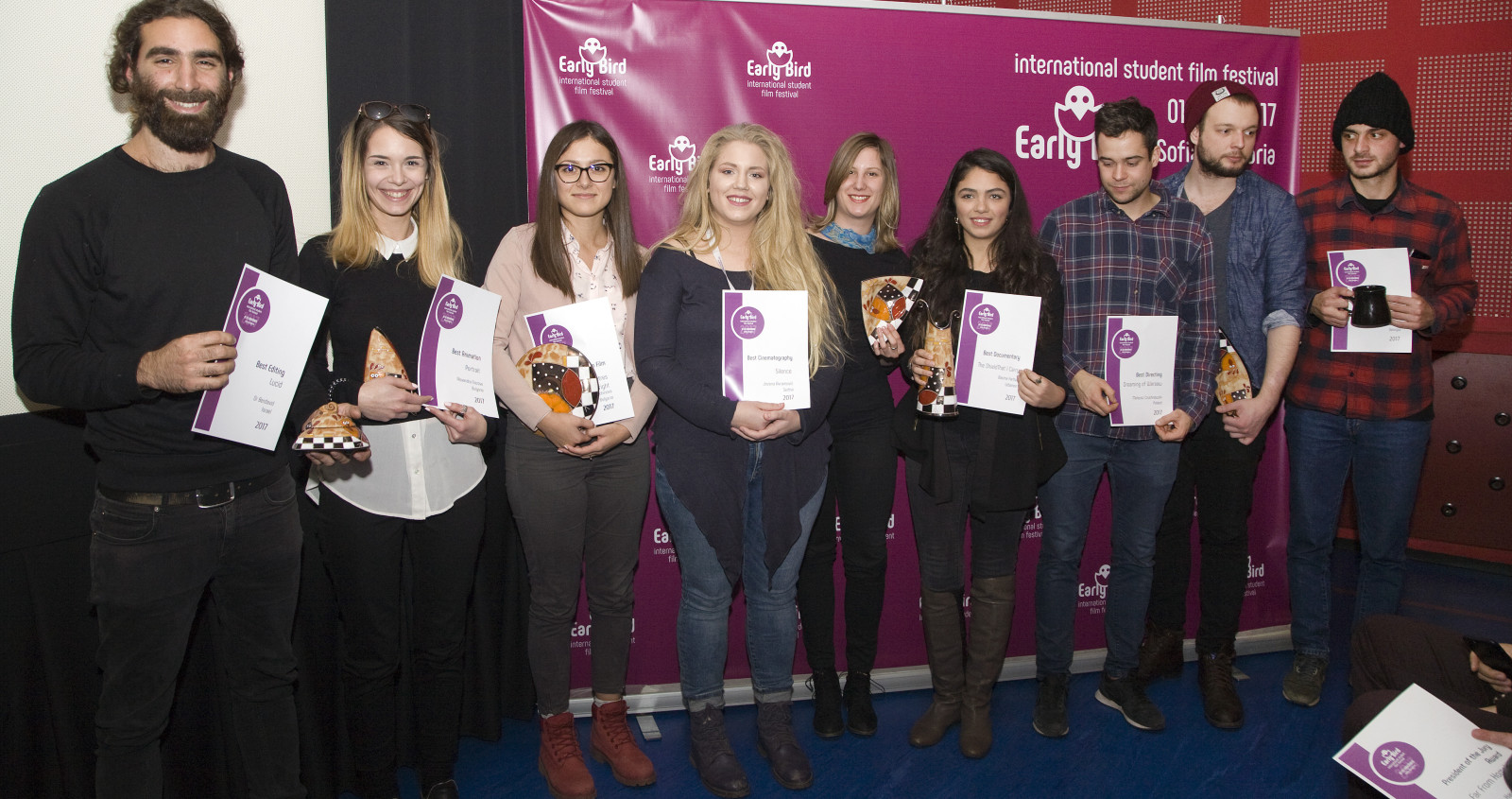 Award ceremony
Some of the official guests who were part of the award ceremony were the Deputy Minister of Culture Rumen Dimitrov, the Director of Programming and Film production  at BNT Sevda Shishmanova, Prof. Bulent Kucukerdogan from the Southeast-European Cinema Schools (SEECS), the director Petar Vulchanov, members of the honorable jury.
Photographer: Elena Dikova