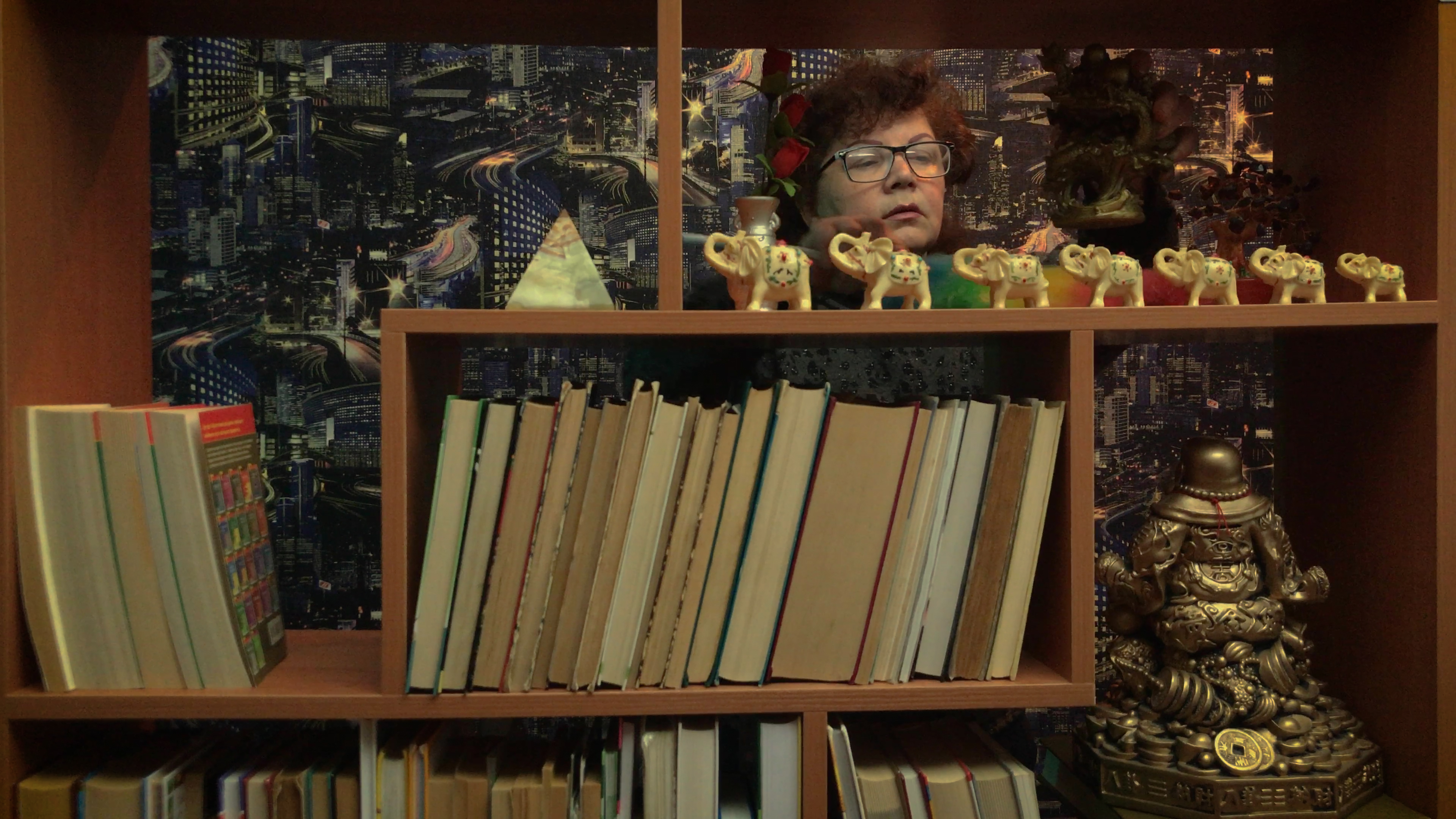 Easter
by Valery Grysha / Kyiv National University of Culture and Arts / Ukraine
Synopsis
The grandmother sees her children and grandchildren rarely because they work and study at another city. Easter is a good occasion for grandmother to meet her children. But the coronavirus destroys all plans.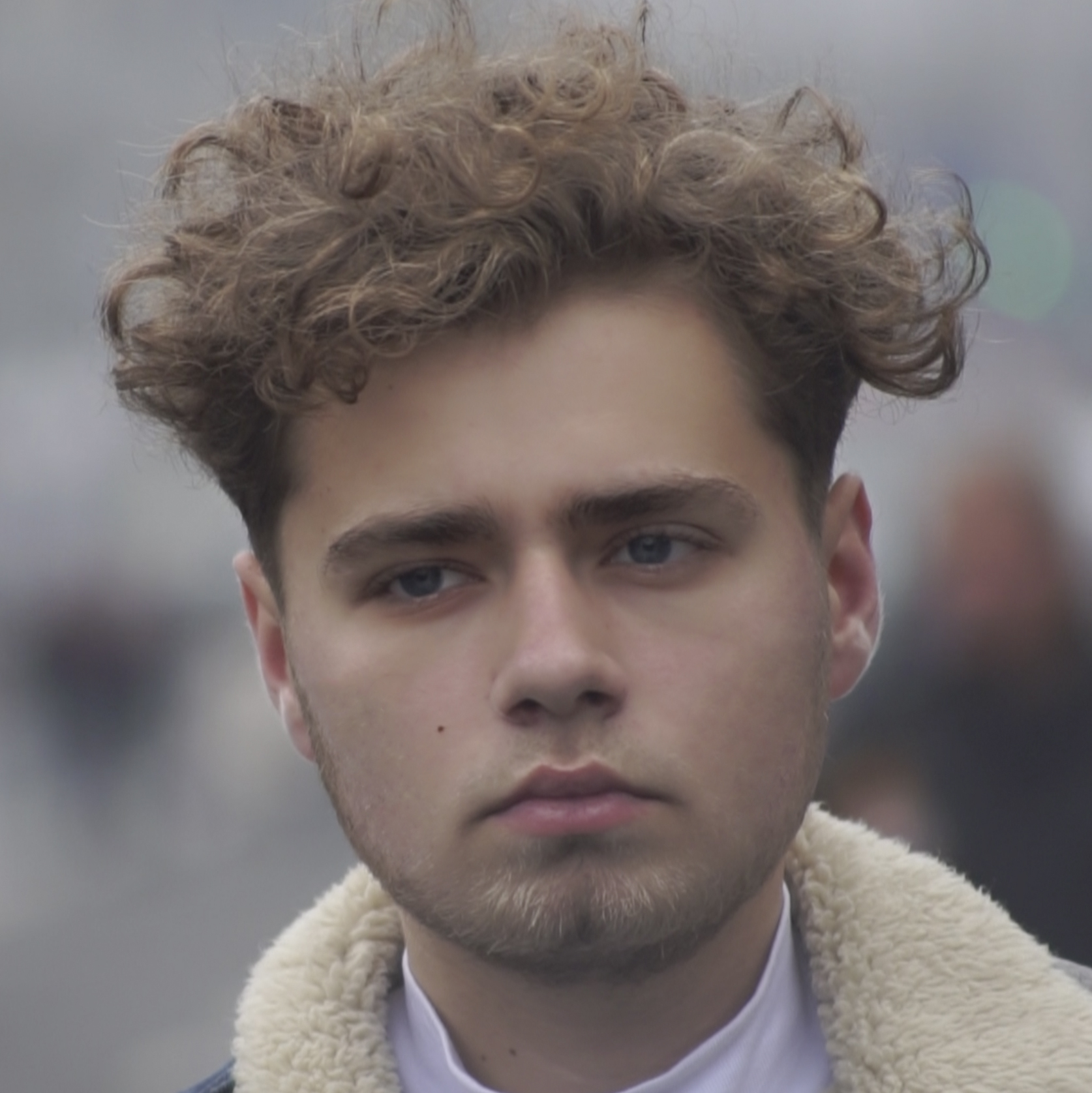 Director's biography
In 2018 he entered the Kyiv National University of Culture and Arts at the directing department of film and television in the workshop of Roman Shyrman.
Credits
Writer, director Valery Grysha
Specifications
Original title Великдень
Runinig time 04'
Film type Fiction
Country Ukraine