In the House
Caragiale Academy of Theatrical Arts and Cinematography, Bucharest, Romania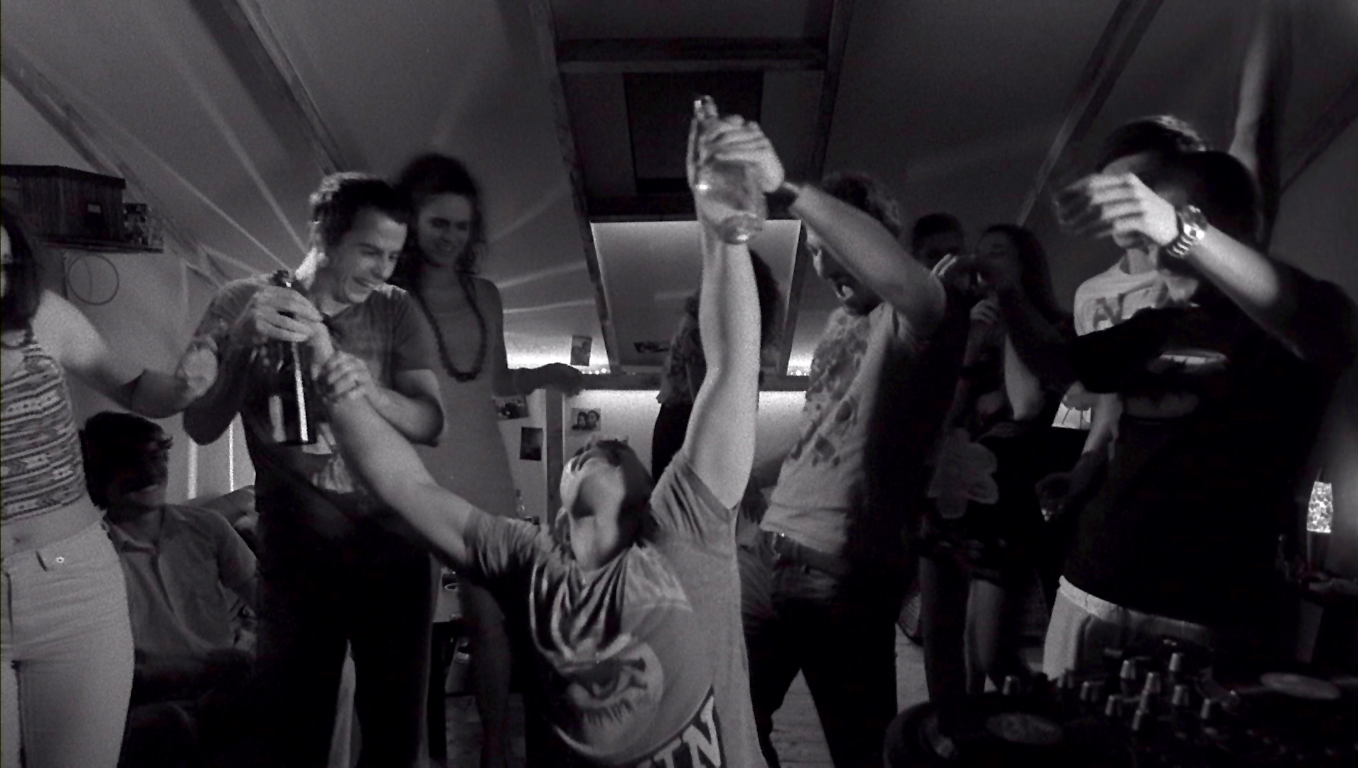 Synopsis
After witnessing the tragic scene of a car accident, twenty-three-year-old Cristi arrives at a friend's party in an attic studio for a night of wild fun. The group of friends doesn't seem too affected by his story, on the contrary, they seem keen on motivating him to party as hard as he can. He lets himself be persuaded and starts binge drinking and dancing like crazy, while puffing on the occasional joint – he's having the time of his life. The party settles down, they sit in a circle and start telling seemingly random stories. Through drunken slurs of guy-talk, raw truths start to slip out and things take a turn for the worse.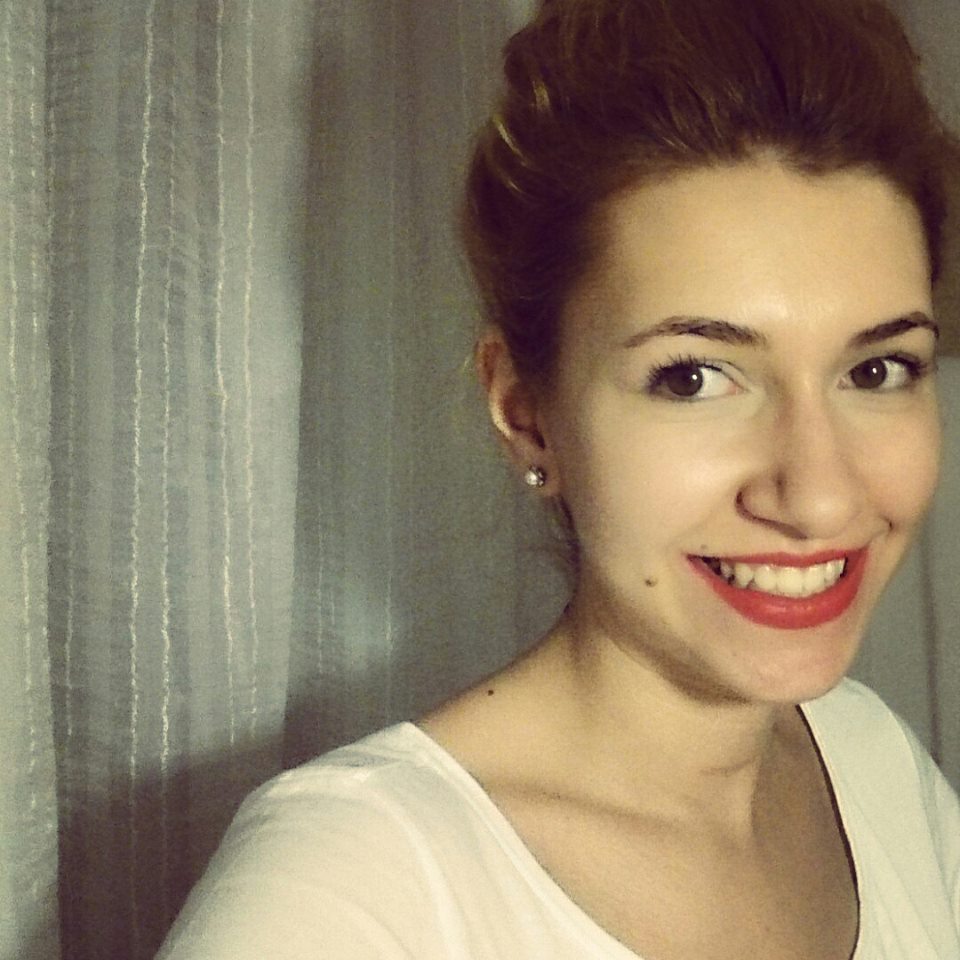 Director Ana-Maria Comanescu
Director's biography
Ana-Maria Comanescu graduated the BA in Film Directing at UNATC Bucharest, now studying in the follow-up MA. She has achieved hands-on experience from working on set as an assistant for feature films and shorts and from directing commercial videos. Her own filmography ranges from digital support to 35 mm, her favorite being her graduation short "In the House", a gritty depiction of a party gone wrong, shot in black and white 16 mm.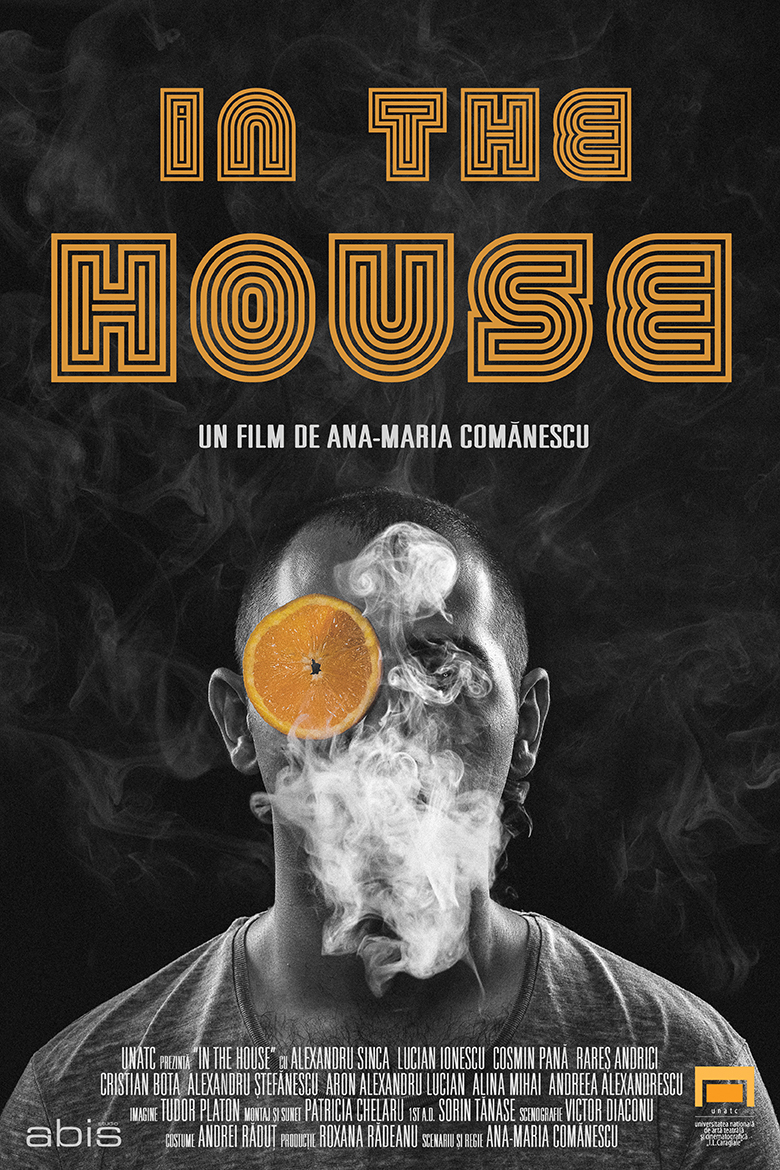 Credits
Director Ana-Maria Comănescu
Cinematography Tudor Platon
Editing Patricia Chelaru
Specifications
Original title In the House
Runinig time 17'
Film type Fiction
Completion date 2014