The King Next Door
University of Television and Film Munich, Germany
Synopsis
Helmut (70) has convinced himself that he is the literal king of the housing project where he spends the last and lonely days of his live. Clara (16) just moved into the appartment next door after being kicked out by her mom. She is not exactly enthusiastic about either her dead-end job at the cash register of a supermarket or her new home. But while Clara struggles with low self-esteem, Helmut discovers something special in his new neighbour - in his mind Clara is the long foretold successor to his throne and needs to be groomed to be a princess...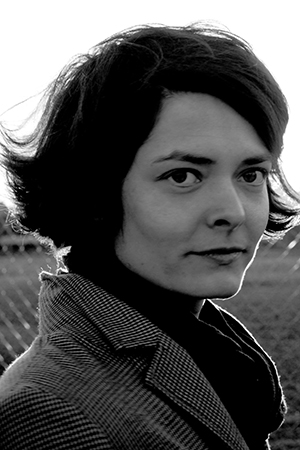 Director's biography
Isa Micklitza was born on August 7th in 1985 in Bad Muskau (Saxony, Germany). During her school years Isa discovered her love for theatre and was trained in acting at the "Kids- and Youth Theatre Cottbus". After graduating Secondary School (Abitur) she took several internships in the film and television industry and completed a course in film directing at the Mallorca Film Academy. Since 2007 she studies film directing at the University of Television and Film Munich where she realized numerous shorts and commercials. For her short "The King Next Door" – where acclaimed german director Markus H. Rosenmüller mentored her during the writing process – Isa won the "Starter Filmpreis der Stadt München 2014" in directing.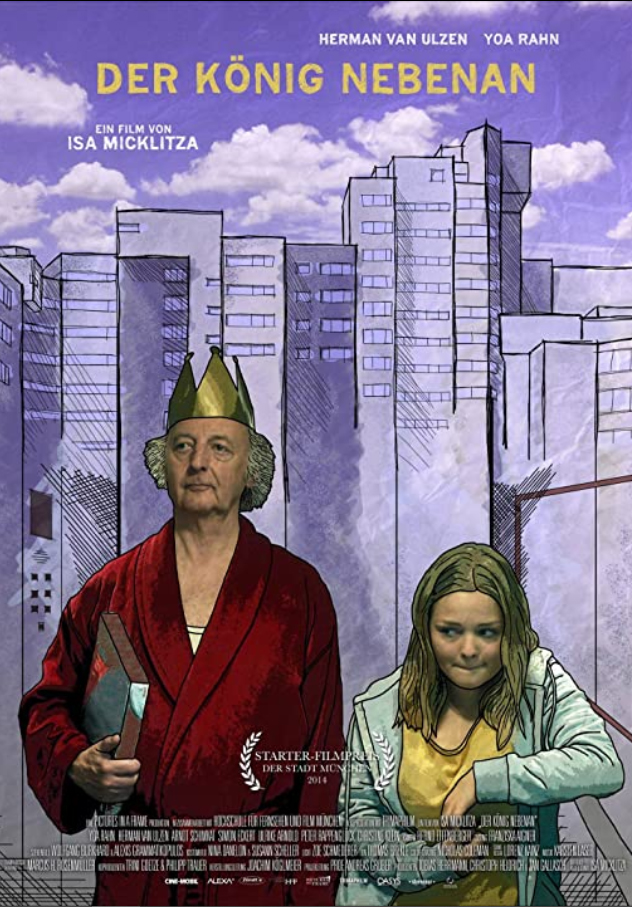 Credits
Written and directed by Isa Micklitza 
Cinematography Bernd Effenberger
Editing Isa Micklitza
Music Karsten Laser
Specifications
Original title Der König Nebenan
Runinig time 34'
Film type Fiction
Completion date 2015