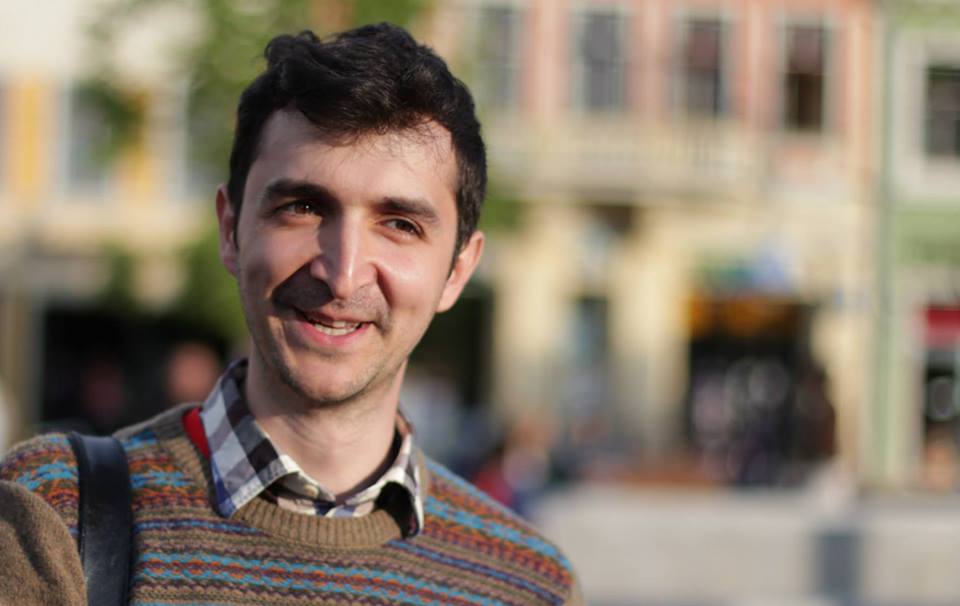 Tudor Cristian Jurgiu
Graduated from The National University of Drama and Film, Bucharest in 2009. He directed four short films while in school. One of them, Oli's Wedding, produced by Libra Film was selected in many festivals and received the Best short fiction award in Leeds in 2009, the Best short film in the Gopo Awards ( Romanina film industry awards) and special mention in Signe de nuit – Paris.
In 2013 he finished his graduation film In the Fishbowl which won the third prize in the Cindefondation - Festival de Cannes and also the Best short at the festival in Zagreb.
In 2013 he finished his first feature The Japanese Dog, also produced by Libra film Prod. The Japanses Dog won the Best first feature award in Warsaw IFF and the Best Film Award in Vilnius film festival and was selected in San Sebastian Film Festival - Spain, Mumbai Film Festival – India, Arras film fest - France, Istanbul film fest – Turkey, New Directors Film Fest – New York, Edinburg film festival ,UK.
He is currently working on another feature project inspired by In the Fishbowl.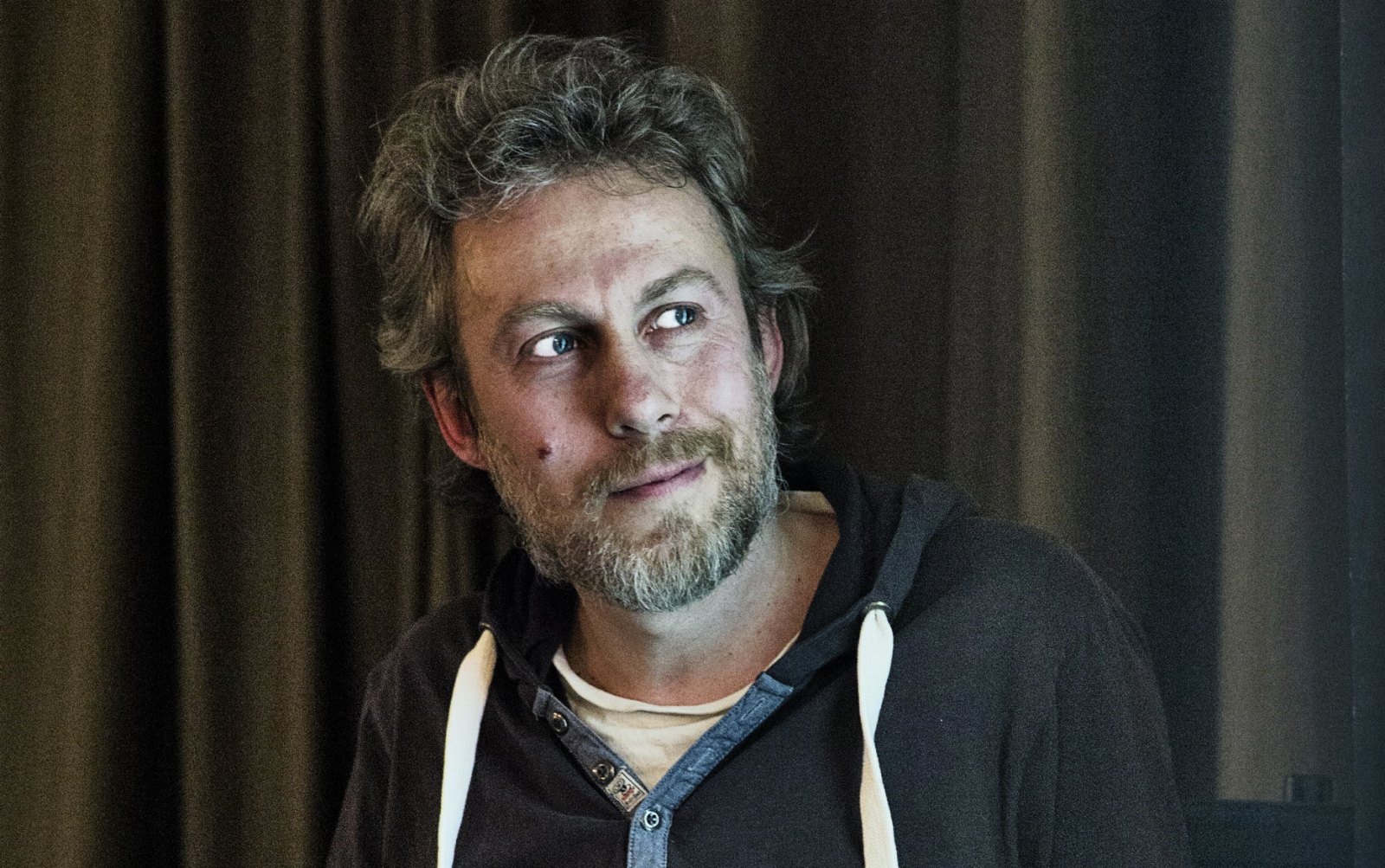 Dmitri Geller
Dmitri Geller was born in 1970 in Ekanerinburg. At the age of 15 he began drawing with no special art education.
In 1986 – 1987 he took part as an artist and co-director in three ceremonies devoted to the 7th of November and the New Year. Later the work of his team was not allowed to public. At the same time participated in three exhibitions of painting in Sverdlovsk as well as in group exhibitions in St.Petersburg, Moscow, Washington, Copenhagen, Ekaterinburg. Some of the paintings are in private collections.
Dissatisfield in the limits of painting and graphics he decided to try in animation. In 1990 he was admitted to the animation Studio "A-film". He was part of the team of I hear You directed by Alexei Karaev.
Since 1993 he created more than 30 computer-animated advertisements as director, screenwriter, and artistic director. He collaborated with advertising agencies in Ekaterinburg, experimented with various types of equipment, won awards at Russian and international festivals.
From 1989 to 1995 he studied at the Pedegogical Institute of Ekaterinburg, department of Logopedics.
From 1995 to 1997 he studied script writing and directing in Moscow with Yuri Norshtein, Eduard Nazarov, Fyodor Khitruk and Andrei Khrzhanovaky.
In 1997 he took part in Optimus mundis Animation Project with the film Mystery – it's You.
In 2000 at the studio "A-film" he created his graduation film "Hello from Kislovodsk".
His work is well recognized and awarded at numerous national and international festivals.
Filmography
2014 Man Meets Woman (animation, HDTV, 16 min.)
2012 A Little Pond by the Great Wall (animation, HDV, 6 min.) Russia - China
2011 I Saw Mice Burying a Cat (animation, HDV, 5 min.) Russia - China 2011
2010 The Sparow that Kept his Word (animation, HDTV, 6,5 min.)
2008 Boy (animation, 35 mm, 16 min.)
2006 Declaration of Love ( animation, 35 mm, 13 min.)
2003 Handy craft (animation, 35 mm, 3 min.) 2004
2003 The Little Night Symphony (animation, 35 mm, 9 min.)
2001 Hello from Kislovodsk (animation, 35 mm, 13 min.)
1997 Mystery –It's You (animation, 35 mm, 1 min.)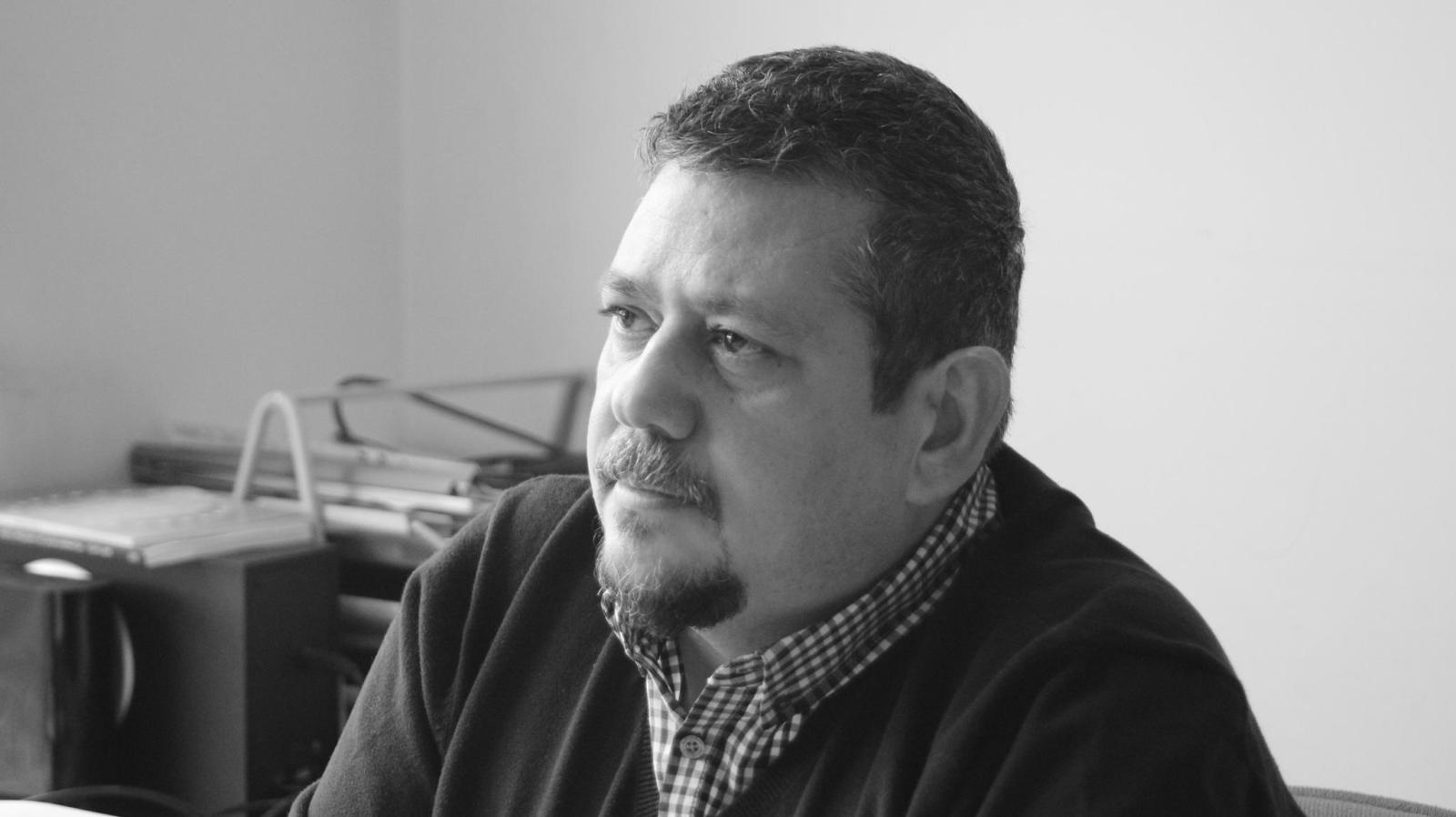 Bülent Küçükerdoğan
He was born in Braunschweig, Germany. He completed his undergraduate degree at Istanbul Culture University, Department of French Language and Literature. He went on to do his masters degree at the same university's Department of Radio-Television and Cinema. In 2000 he completed his PHD degree in the same area of study.
Bülent Küçükerdoğan has written extensively on film editing, on which he has books. He is the head of the South Eastern European Cinema Schools (SEECS). Furthermore, he was invited as a jury member to several film festivals, nationally as well as internationally. Küçükerdoğan is a professor at the Faculty of Arts and Design of Istanbul Kültür University, where he teaches in communication and film.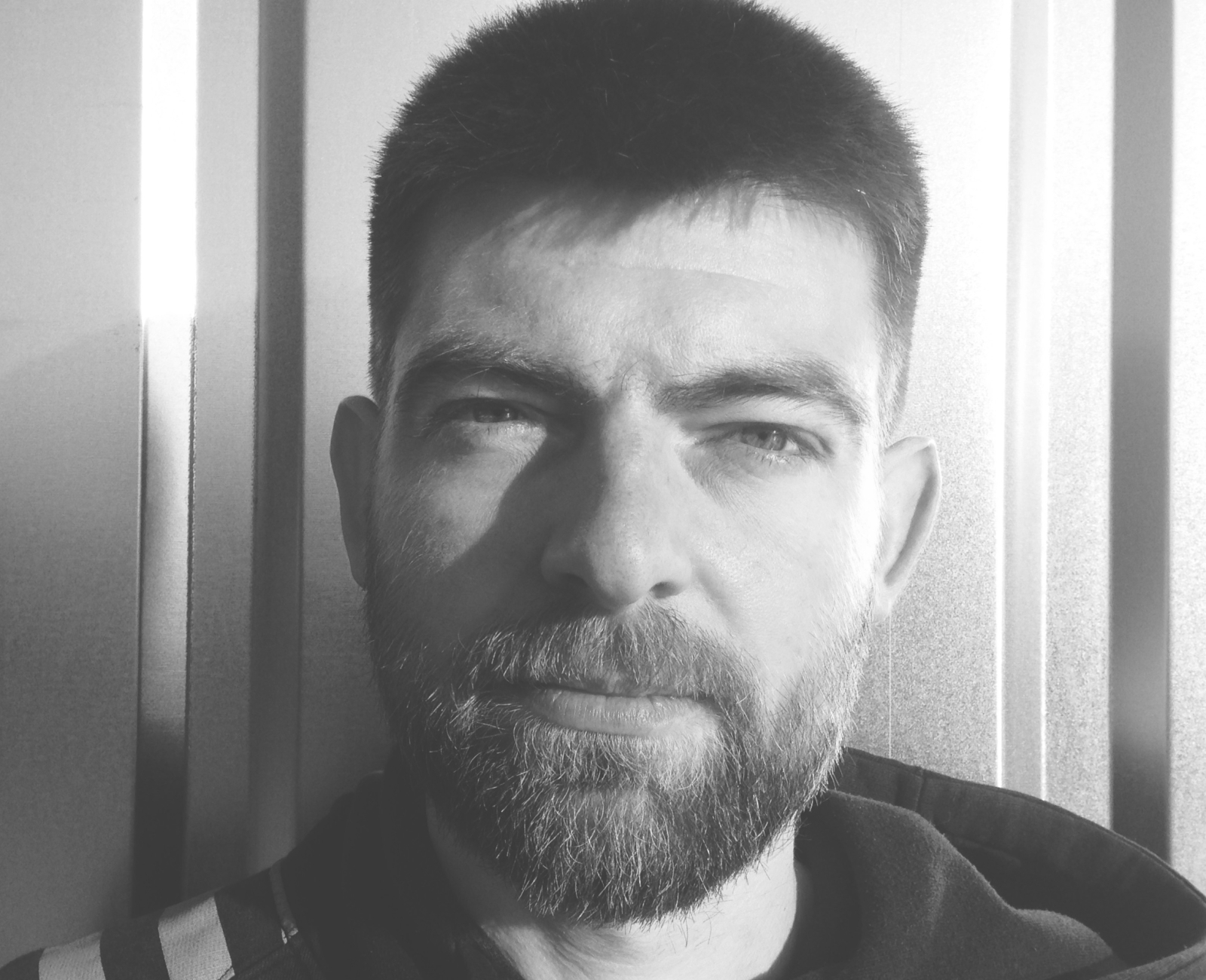 Chavdar Chernev
In 2010 he received a Master's degree in Film and TV Directing at the National Academy of Theatre and Film Arts "Krastyo Srafov", Sofia.
During his training he directed a number of short films between which Claustrophobiа (2004), See Me (2005), Cut Line (2006), The Road to the Sea (2010). His films won numerous awards at festivals in Russia, Poland, Georgia, Croatia, Bulgaria. 
His film "Claustrophobia " was awarded with  Eary Bird Grand Award at the first edition of the festival.