The eleventh edition of Early Bird is held from 04 to 08 November 2015 in Sofia. For the second consecutive year the screenings of the festival's program are held in the Cultural center G8 and the NATFA Cinema Hall.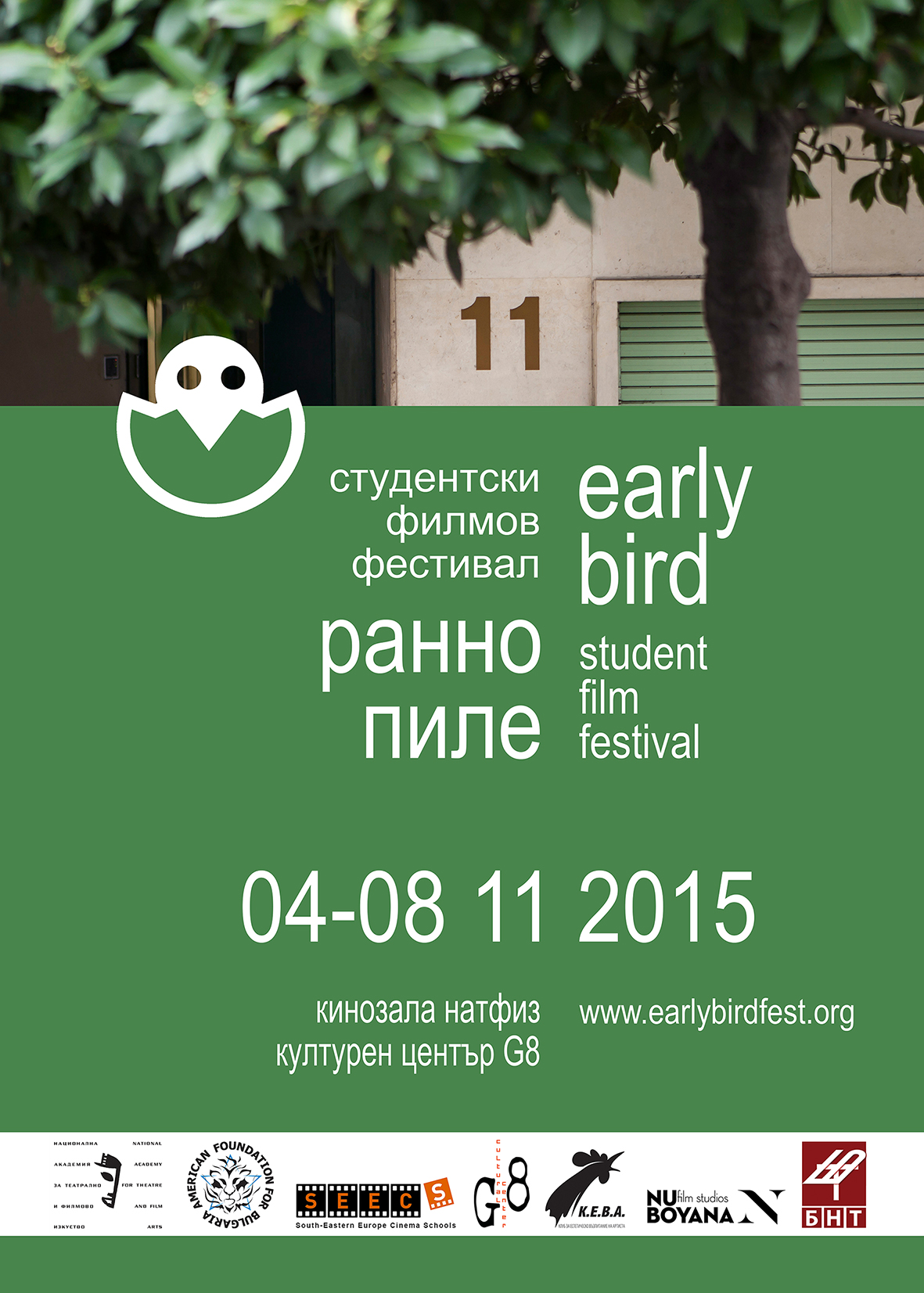 Opening ceremony
The festival was opened in the Academic Drama Theatre of NATFA "Krastyo Sarafov". The authoritative jury and the forthcoming events of the Festival program were presented for the students from Turkey, Russia, Croatia, Romania, Albania and Bulgaria, lecturers and official guests.
Photographer Elena Dikova
Master Class by Kalin Ivanov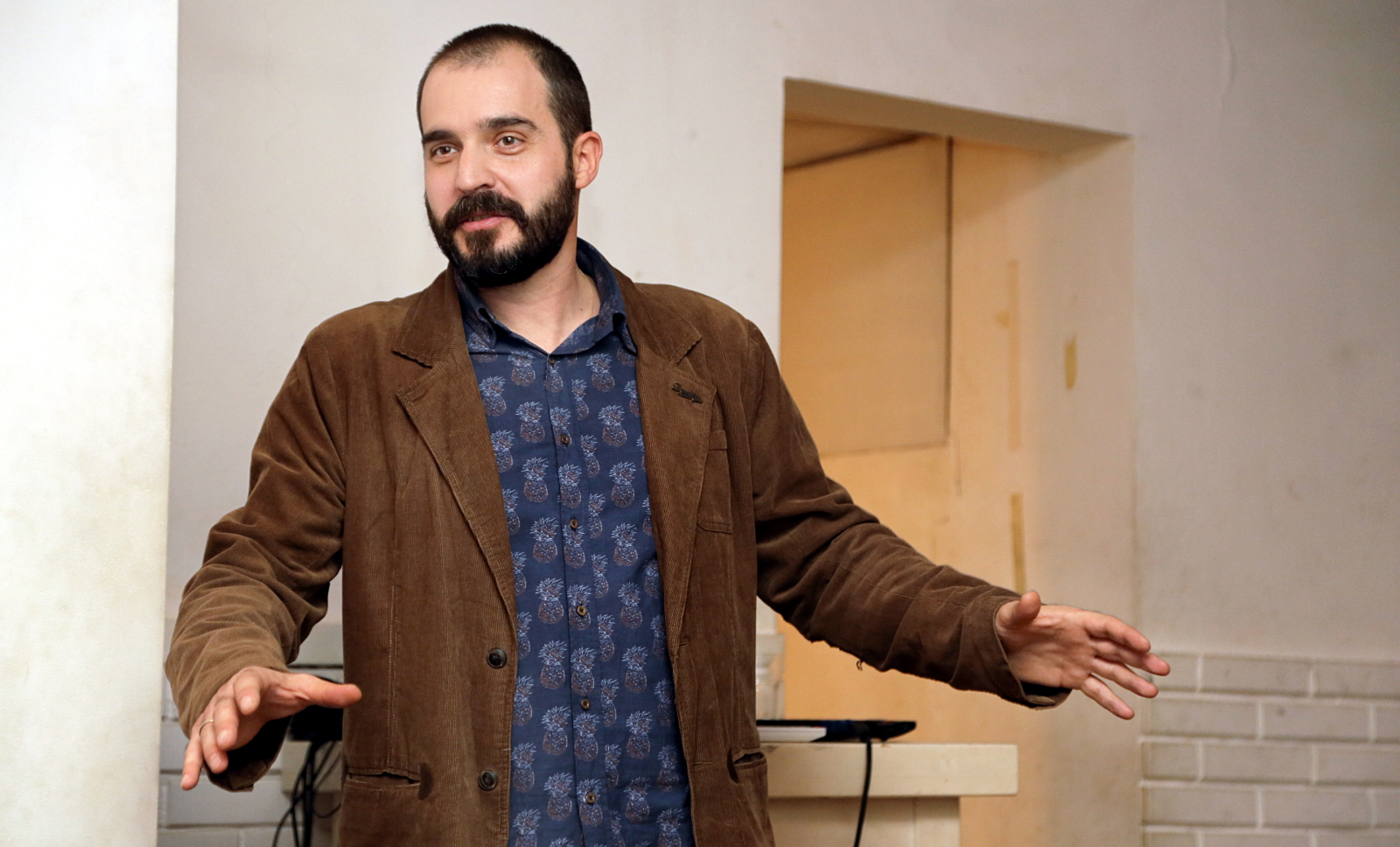 The winner of three EMMY awards cinematographer and producer Kalin Ivanov told the curious audience about the different stages in the creation of a successful film.  "It all starts with a good idea",  "Do not be afraid to write, rewrite, cut, edit and don't forget to… kill all your darlings"," The perfect preparation prevents poor performance" are just a few of the tips that Kalin Ivanov gave to young filmmakers. He also presented parts of his films.
Photographer Alexander Petrov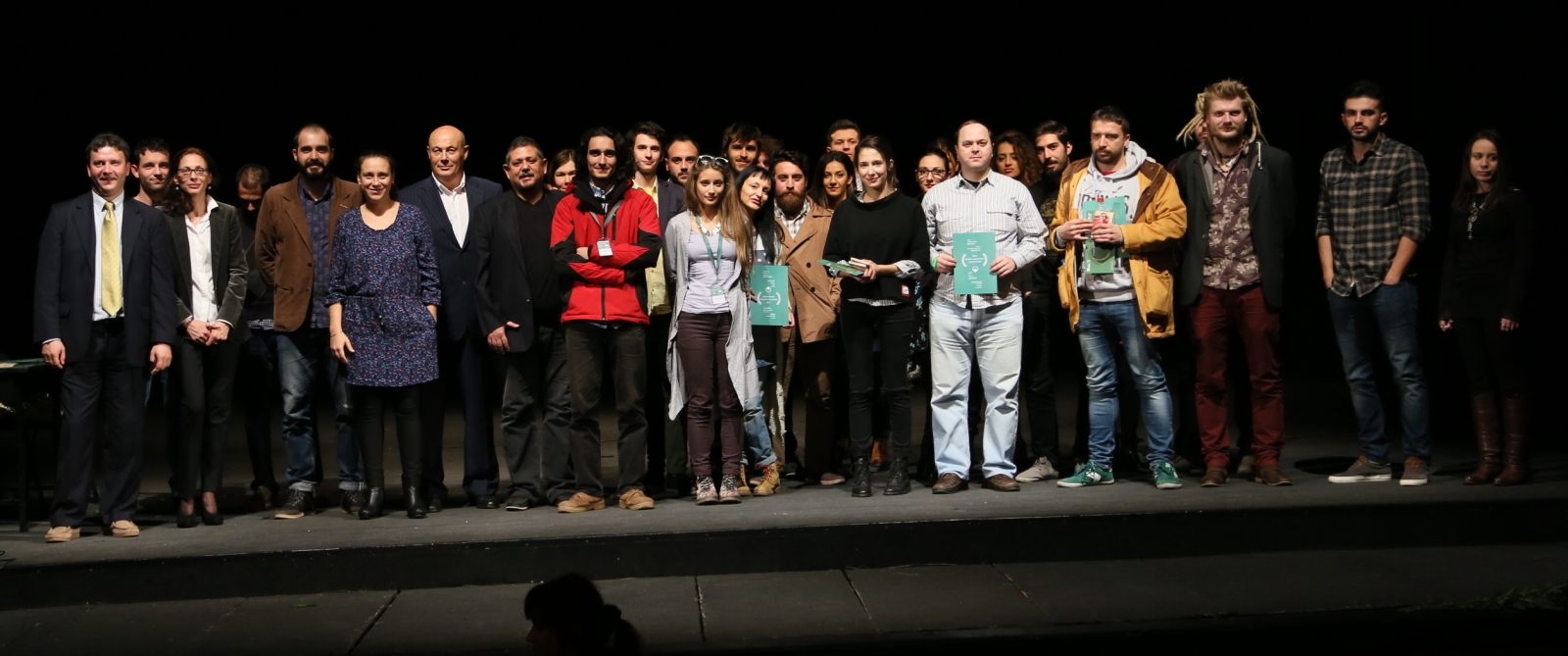 In the most anticipated day of the festival again in the Academic Drama Theatre were given the awards of Early Bird 11. With the support of our partners from the Nu Boyana Film Studios this year they were twice as large - the studios provided to all awarded film makers production services to the value of their money prize in the respective category.
Photographer Alexander Petrov