About a Mother
School-Studio SHAR, Russia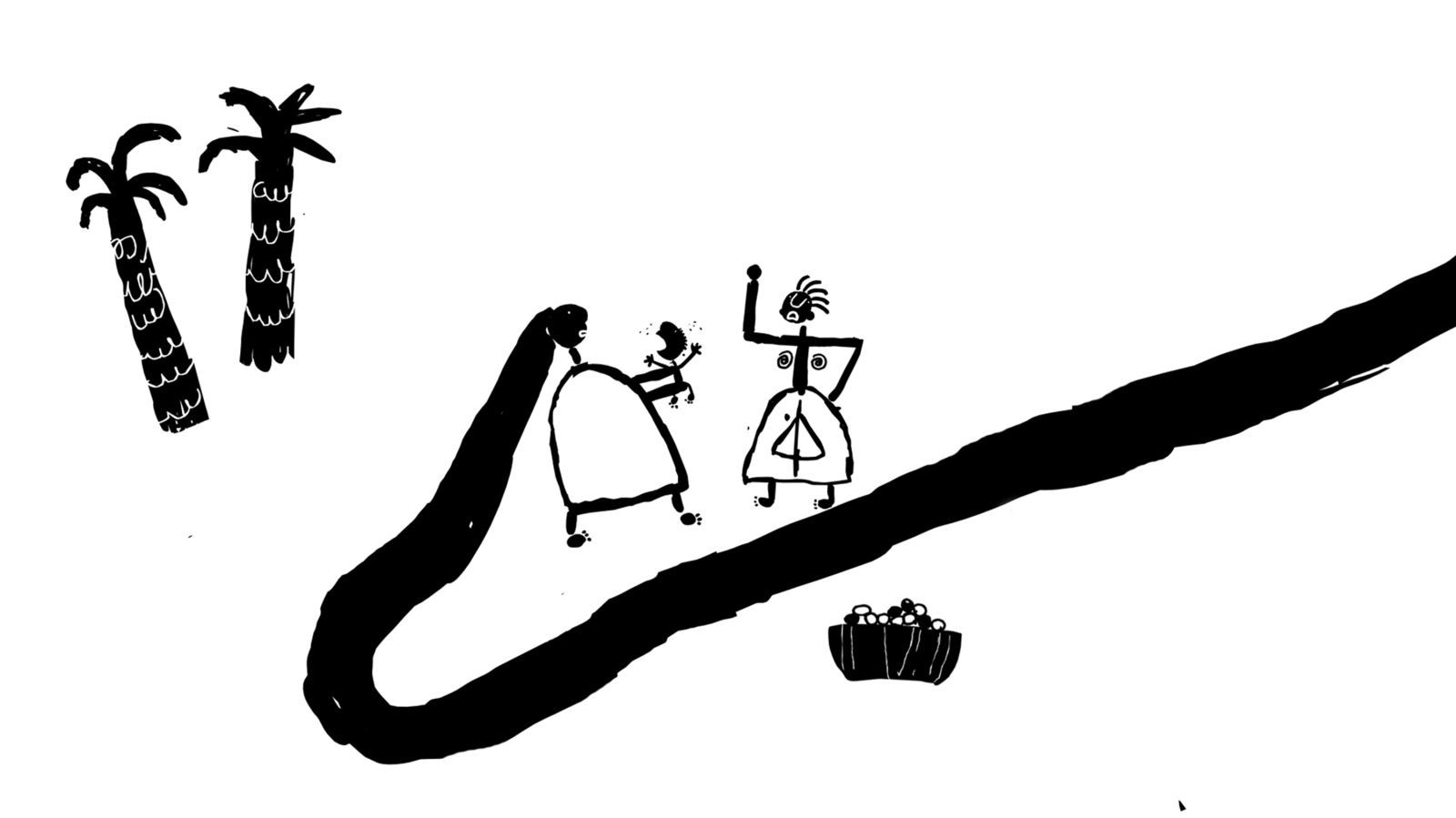 Synopsis
This story is about a mother who has given so much that it looks like she has nothing left... but the life opens up the new opportunities.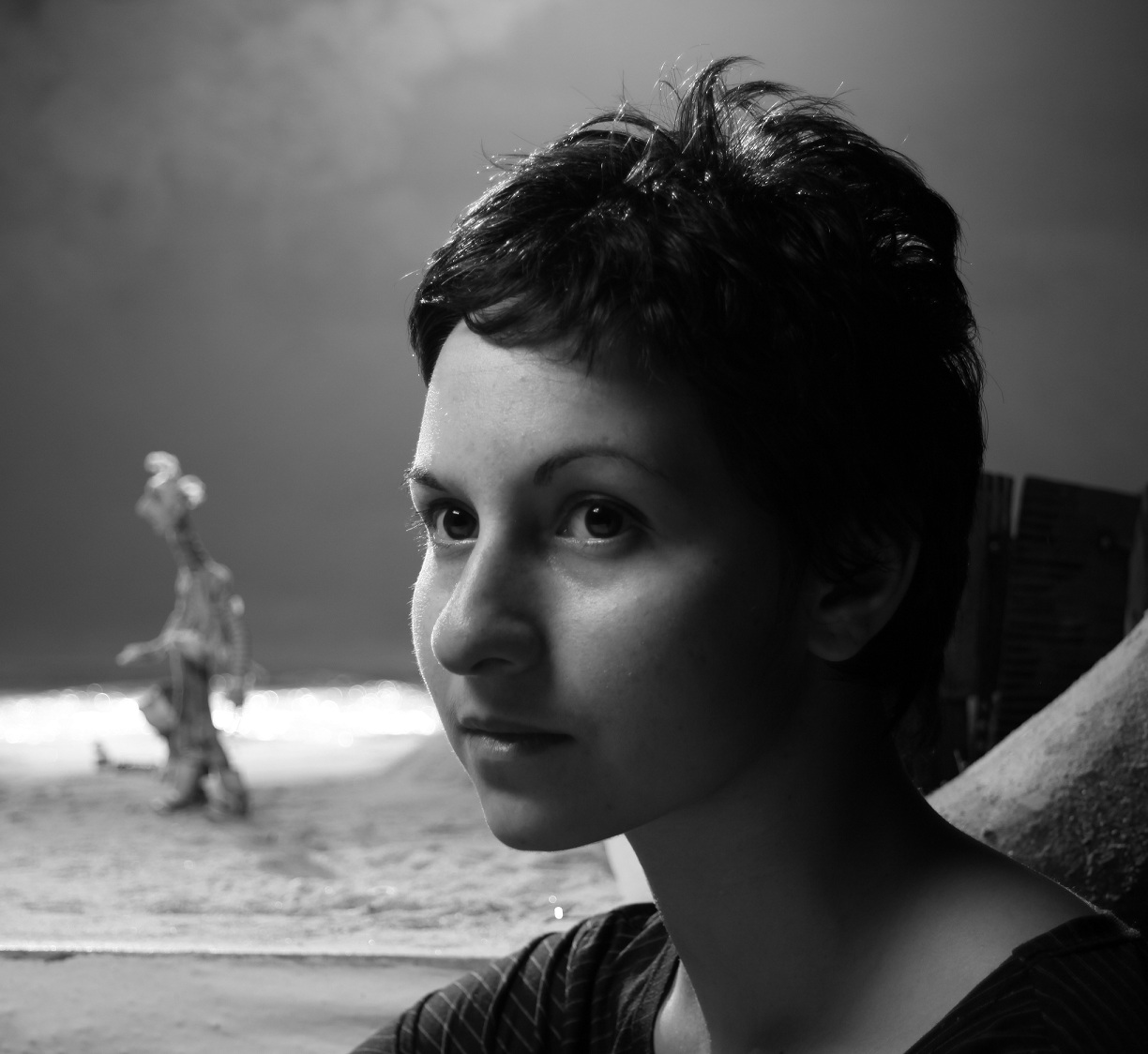 Director  Dina Velikovskaya
Director statement
When my elder sister was born, they said that my mom's hair suddenly became thick and curly.  I think there is some link between the motherhood and hair.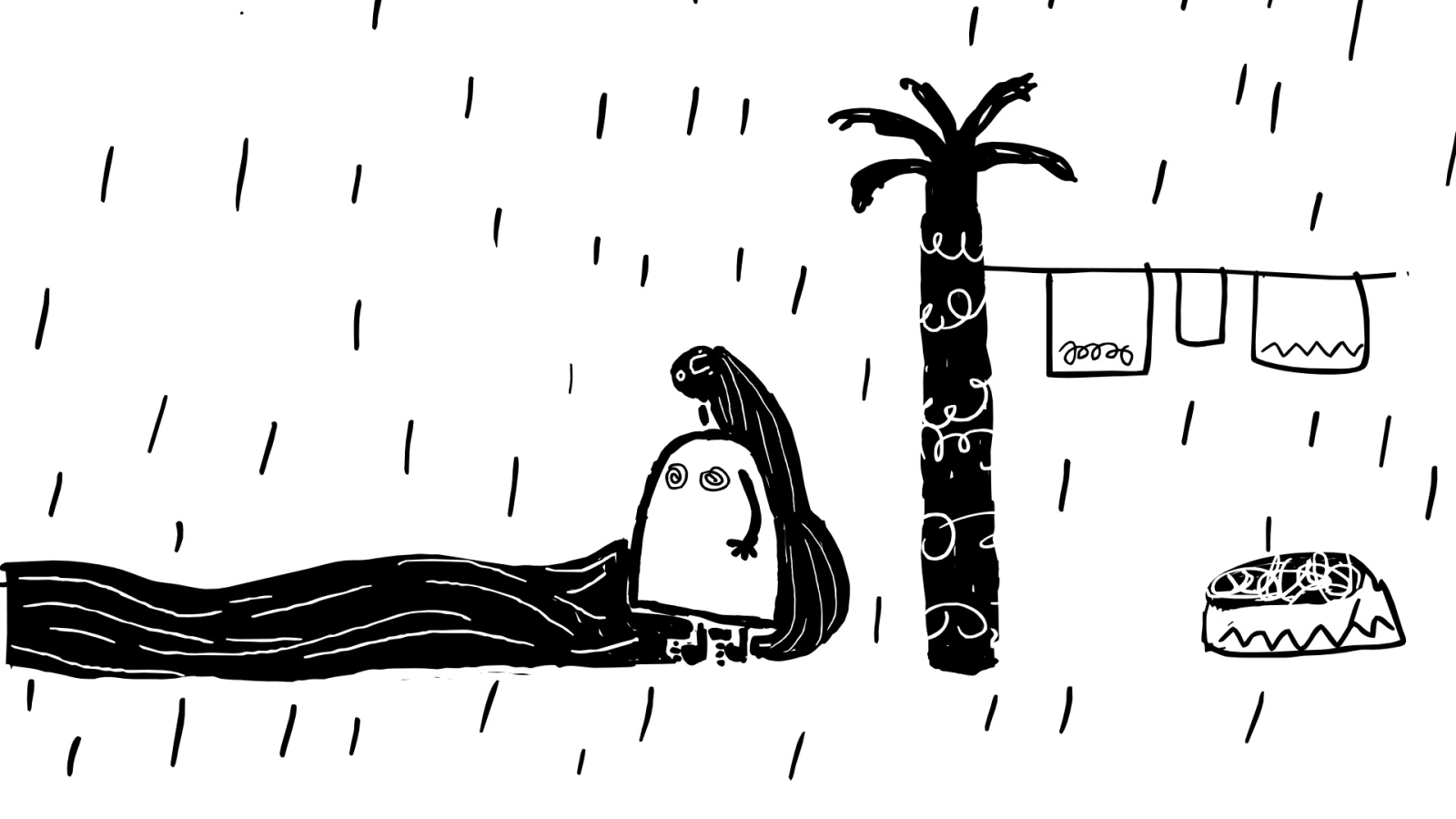 Credits
Written and directed by Dina Velikovskaya
Music Artem Fadeev
Specifications
Original title Про Маму
Runinig time 07'
Film type Animation
Completion date  2015