 Deja Vu
by Gal Cohen
Kibbutzim College of Education, Technology and the Arts, Israel
Jury Motivation
For its great use of camera movement, capturing emotional performances from the actors, this movie gave us a great glimpse of an important moment during a mother's life, directed in a way to make us empathize what she goes through.
Synopsis
Gefen, who's about to become a mother, walks around a baby store and runs into her mother, after not seeing each other for years. The chance meeting brings up their broken relationship from the past.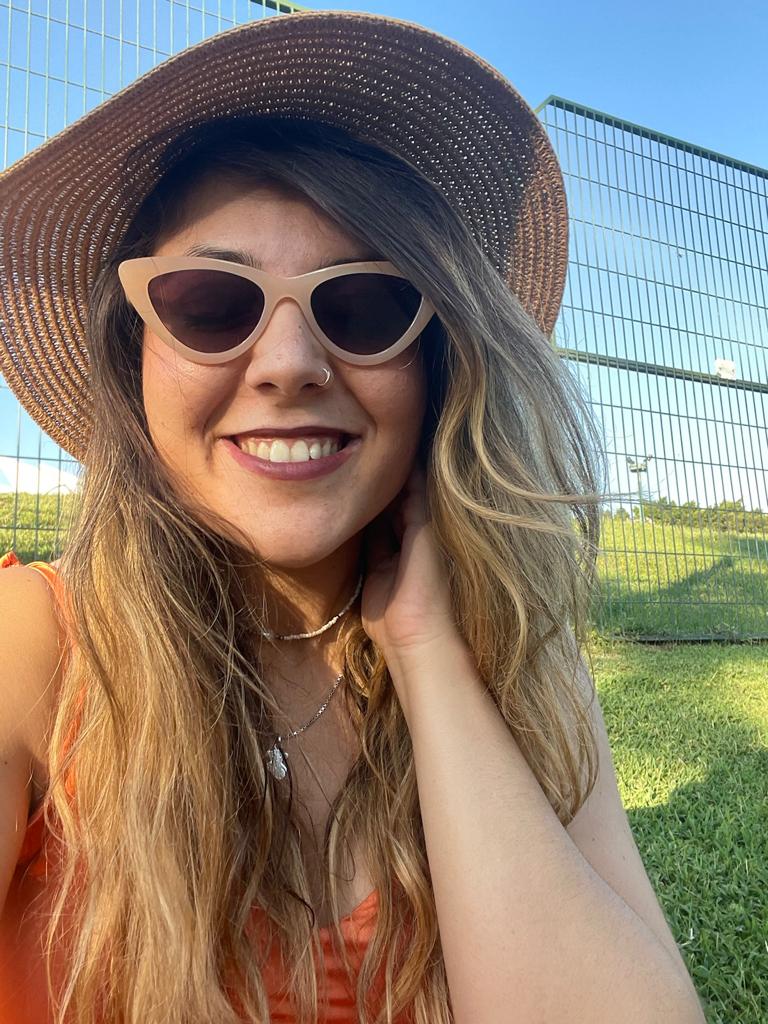 Director's biography
During her military service, she served in the filming unit as a film producer. Afterward, she studied at the Kibbutzim College in the department of cinema and communication. During her studies, she specialized as a director and screenwriter and made several short films. In addition, she participated in other student films as a producer. After college, she specialized in the field of post-production, and these days she works as a production manager at the Broadcast Media post house.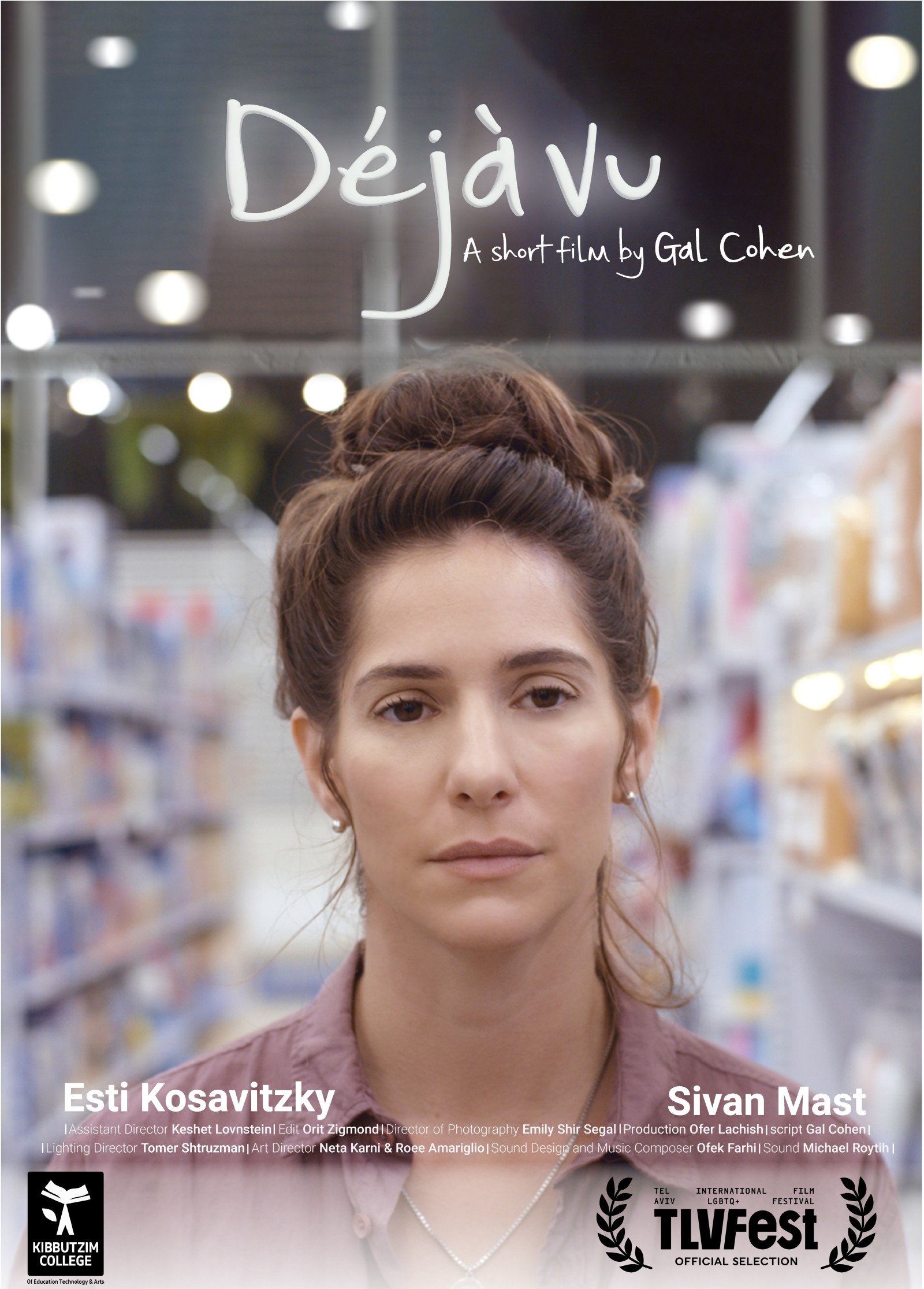 Credits
Written and directed: Gal Cohen
Cinematography: Emily Shir Segal
Editing: Orit Zigmond
Music and sound design:Ofek Farhi
Specifications
Original title Deja Vu
Runinig time 17'
Film type Fiction
Country Israel
Completion date  October 2022