Samira
Hamburg Media School, Germany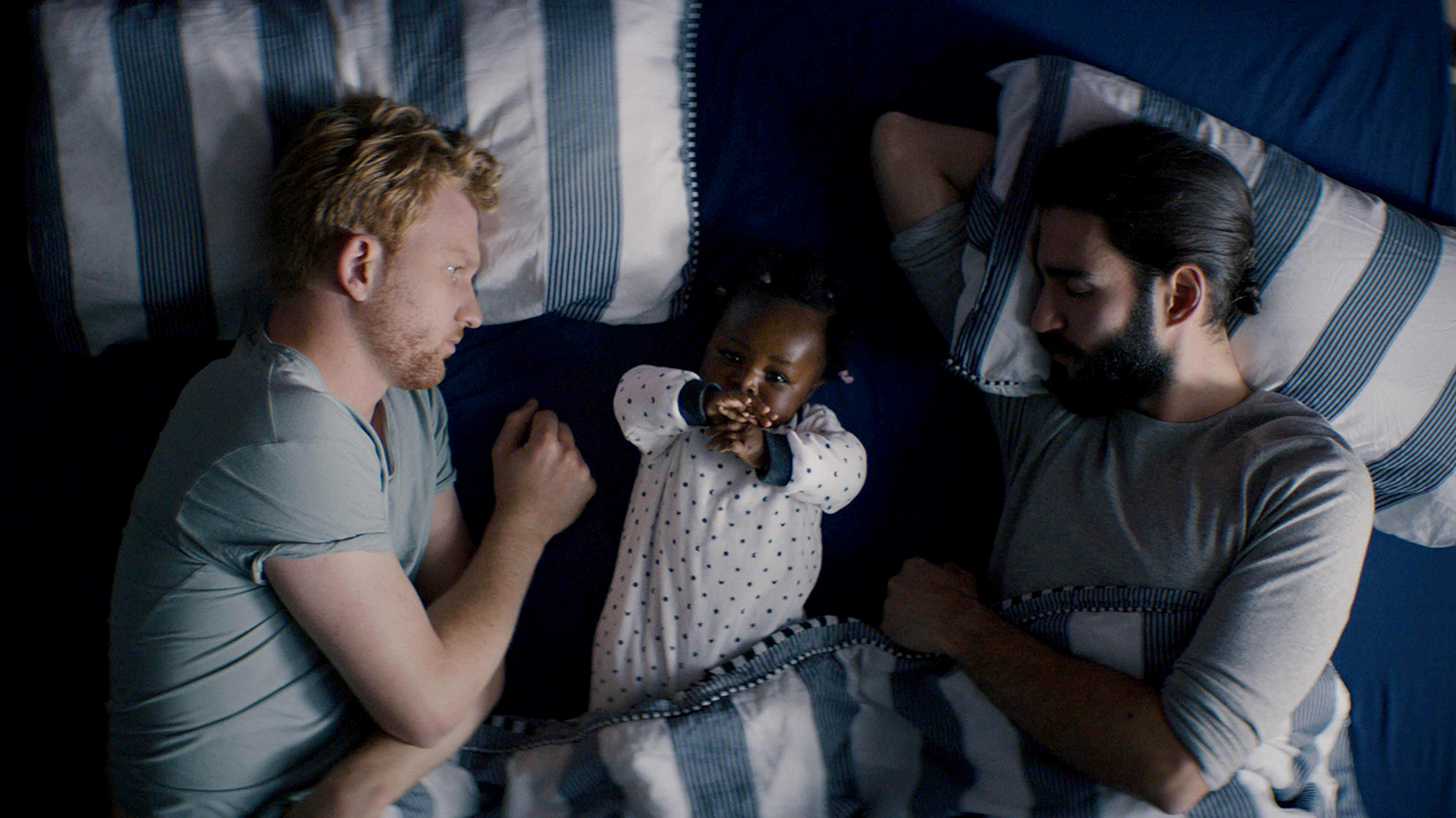 Synopsis
An interpreter has to help a young African woman during a police deployment at the Port of Hamburg. A routine job for Janosch with unexpected consequences.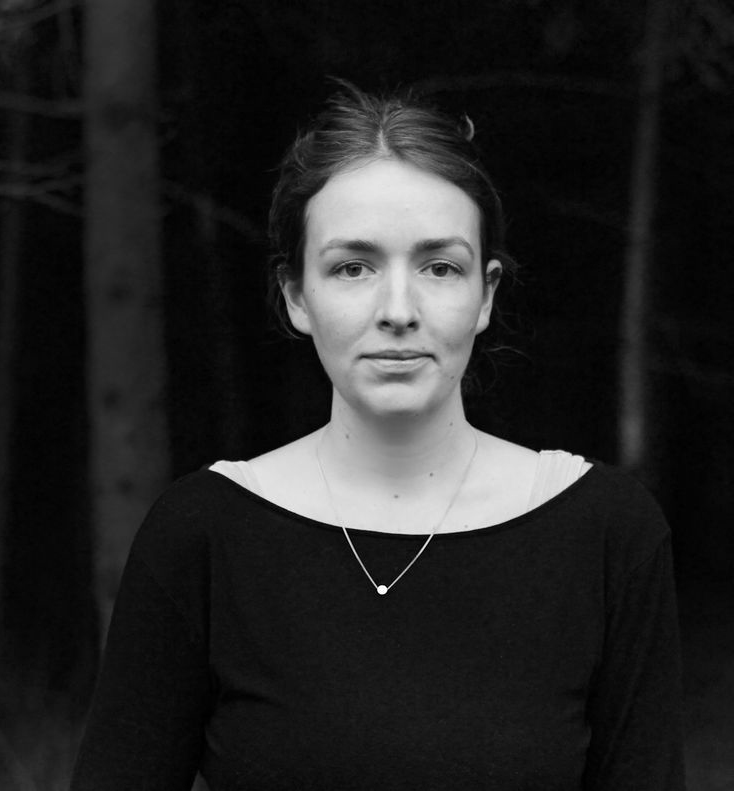 Director Charlotte A.Rolfes
Director's biography
Charlotte A.Rolfes is born in 1987 in Herdecke | higher education entrance qualification in 2006 | numerous jobs at the art-departement for cinema-, television and advertising films | two semester of film studies in Cologne | 2009 to 2013 several jobs as stand-by-props-manager in international and national film productions | 2008 to 2012 finished degree in directing at "ifs international filmschool" in Cologne, graduation film 'Guck woanders hin' | followed by writing and deve- loping different stories and ideas| since 2013 working as acting coach | since October 2014 master-class directing at Hamburg Media School.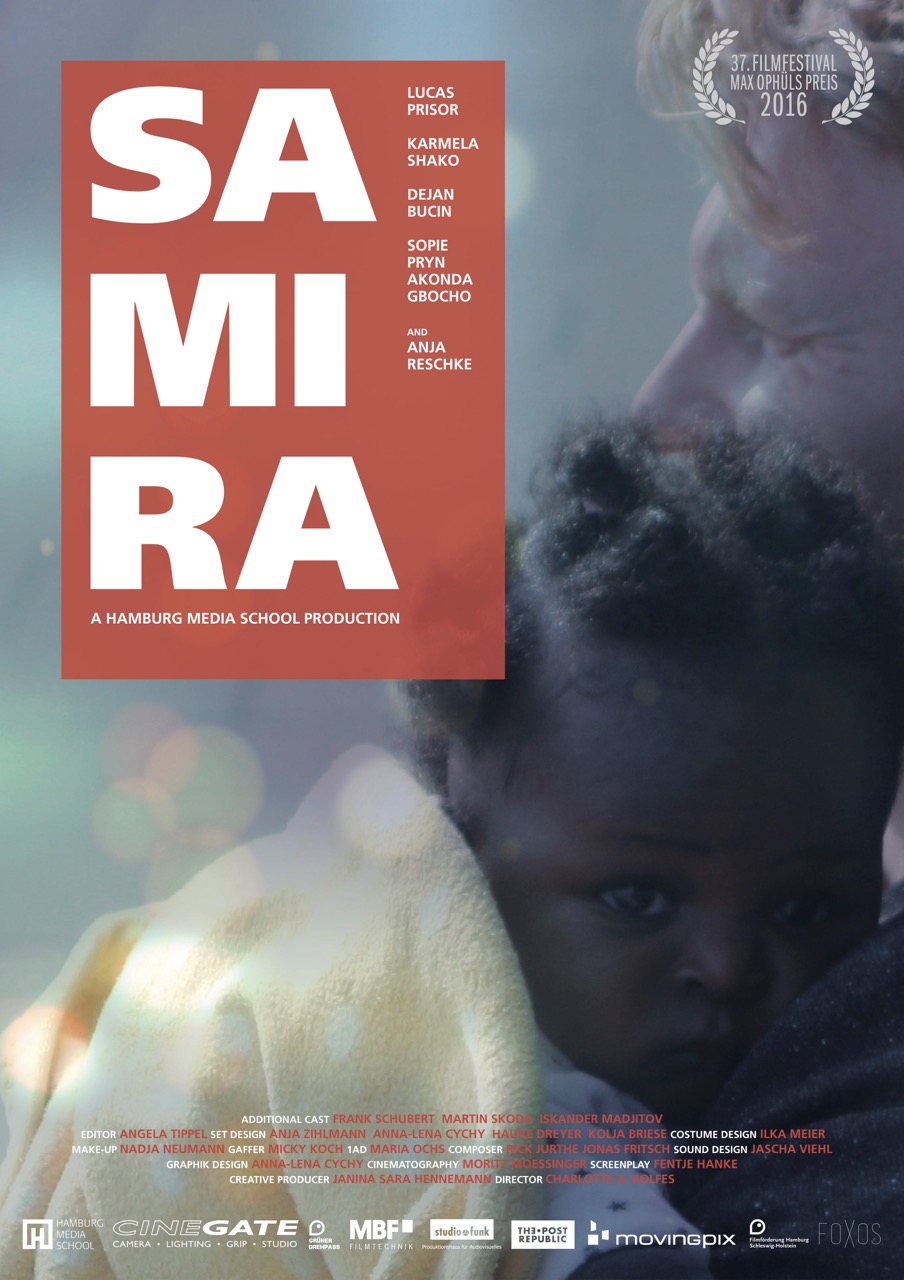 Credits
Director Charlotte A.Rolfes
Screenplay Fentje Hanke 
Producer Janina Sara Hennemann
Cinematography Moritz Moessinger
Editing Angela Tippel
Specifications
Original title Samira
Runinig time 15'
Film type Fiction
Completion date 2015