 Brother
by Kristian Georgiev
National Academy for Theatre and Film Arts, Bulgaria
Jury motivation
"Brother" possesses the ability to engage with the audience through its thrilling story and the characters' emotional experiences. The tension in the film is perfectly maintained, and the director knows how to create an atmosphere of suspense. While portraying the brothers' relationship in a dramatic manner, the director offers a natural atmosphere for the audience to embark on an unexpected journey. The film successfully prompts viewers to contemplate themes of brotherhood, trust, and danger.
Synopsis
Martin(18) calls his younger brother Alex(13), making him come outside.. Alex goes out into the street, where his brother and his friend Anton (18) are waiting for him. Martin tells his brother that it's urgent and they have no time to waste, but Alex is hesitant to believe his brother. Gradually, Martin's anger builds up. He threatens Alex and puts him in the car. He takes his phone and locks the doors. The car drives off.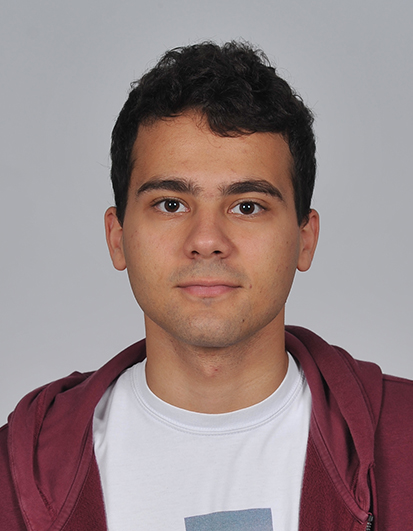 Director's biography
Kristian was born in 2002. After graduating at a Professional high school of telecommunications entered the National Academy Of Theater and Film Arts in Sofia as a film and TV director. He has directed some music videos, commercials and short documentaries.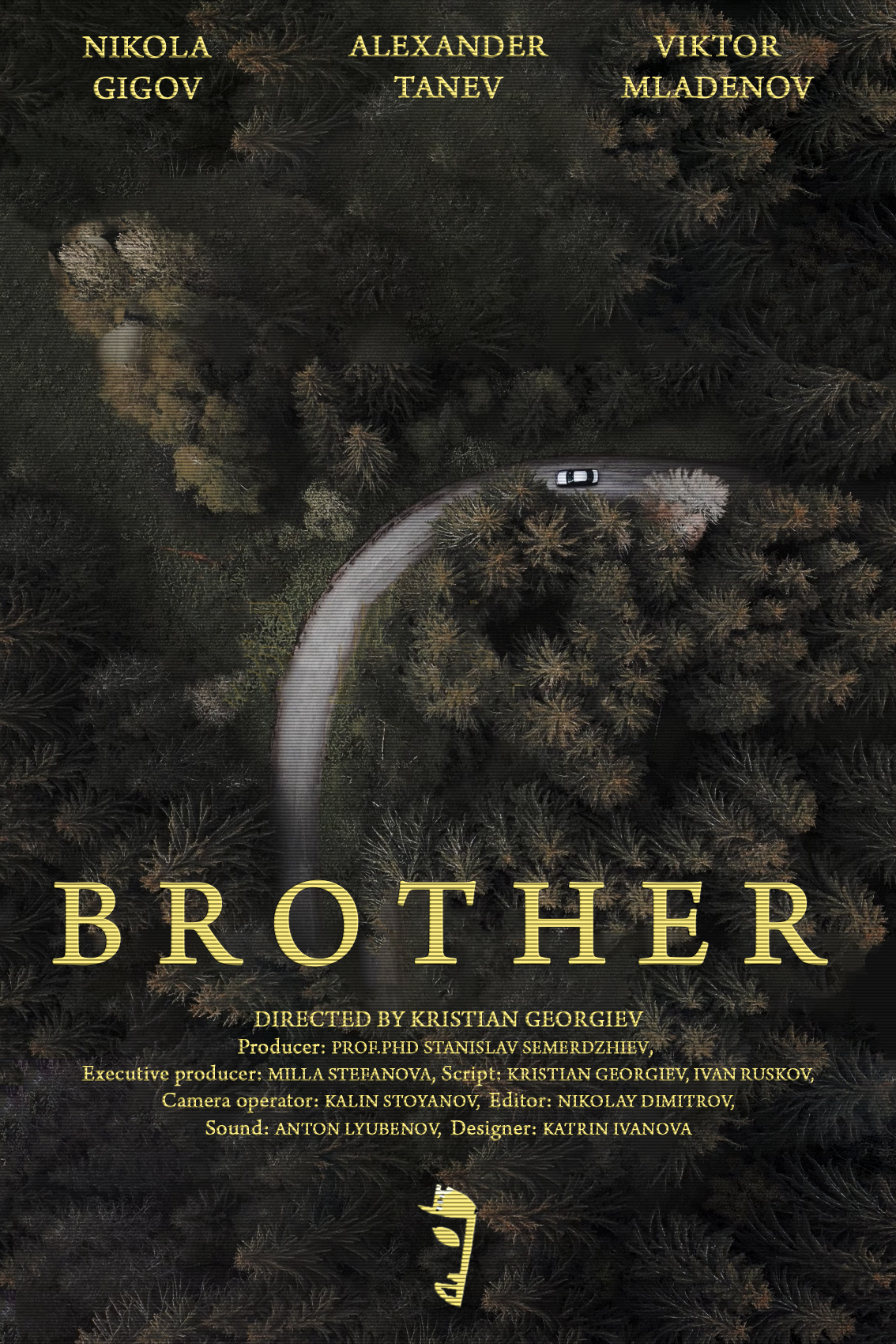 Credits
Director: Kristian Georgiev
Screenplay: Kristian Georgiev, Ivan Ruskov
Cinematography: Kalin Stoyanov
Editing:  Nikolay Dimitrov

Specifications
Original title: Брат
Running time:11'
Film type:  Fiction
Country: Bulgaria
Completion date: June 2023