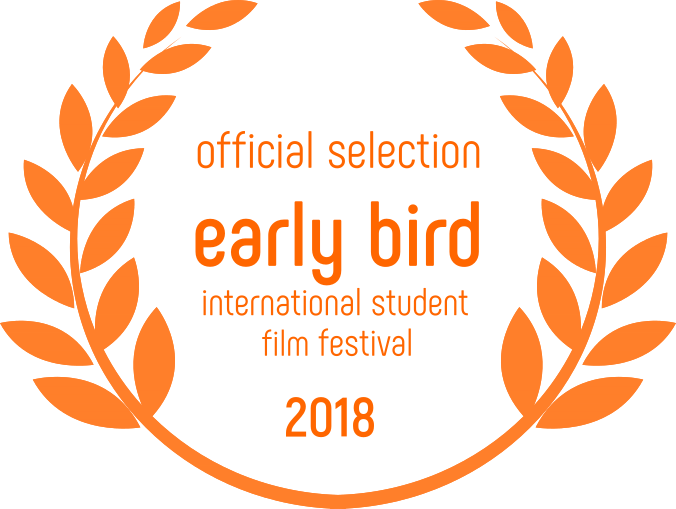 The Official Selection of the 14th edition of Early Bird Film Festival is made! We've watched more than 1200 films from 80+ countries to select the best 117 of them. 
Some films made us cry, some films made us laugh, some films made us ask questions, some films made us argue. Thank you!
We feel compelled to share that many of the submitted films were not selected in the festival's competition program, only because they didn't meet the simplest, but very important technical requirement - to have English subtitles, if the dialog is not in English. Others were made by high school students or independent filmmakers, which also does not meet the selection criteria of the Festival. Still we would like to thank to all the participants for their passion and commitment.
What was important to us?
We tried to keep the holistic approach - we were looking at the films taking everything into account: idea, story, dialogues, music, acting, directing, etc. And since our Festival is a meeting point for people around the globe, we've tried to select films from as many different cultures as possible.
Here are the selected 117.