Samira
by Anna Anat Gofman Banai
Tel Aviv University, Israel
Jury Motivation
For witnessing its protagonist at a crucial moment of her life and telling a universal and empowering story.
Synopsis
Leading up to her concert, Samira, an Arab lesbian singer, invites her family to see her on stage for the first time - something that feels almost like coming out again.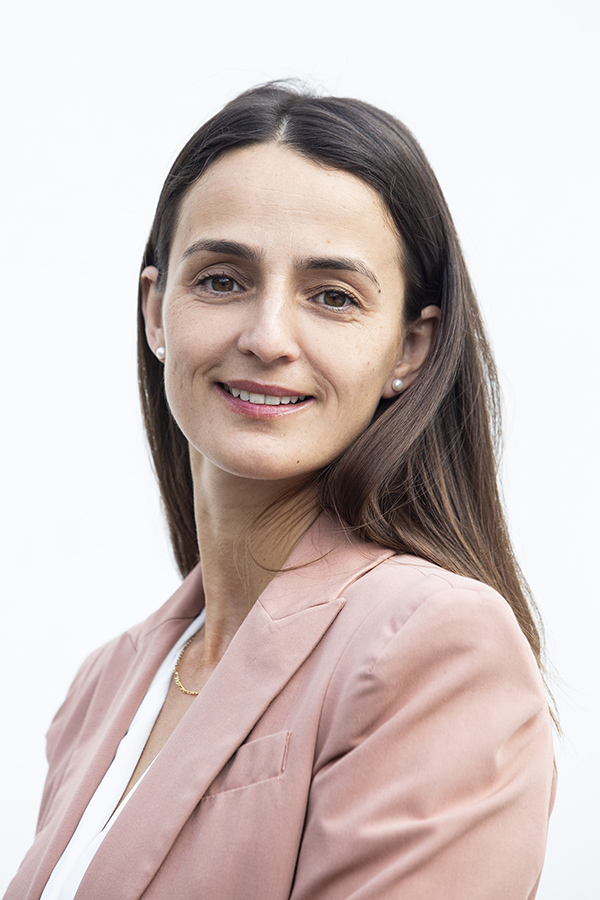 Director's biography
Director, screenwriter, and actress.
Finished Beit Zvi School of Performing Arts, and since then she is acting in diverse plays in Israeli theaters.
In addition, she has completed her B.A. in directing and teaching theater at Seminar HaKibbutzim College.
Currently, she is enrolled in her senior year of an MFA degree in film and television studies at Tel-Aviv University. This is her second short film as a director.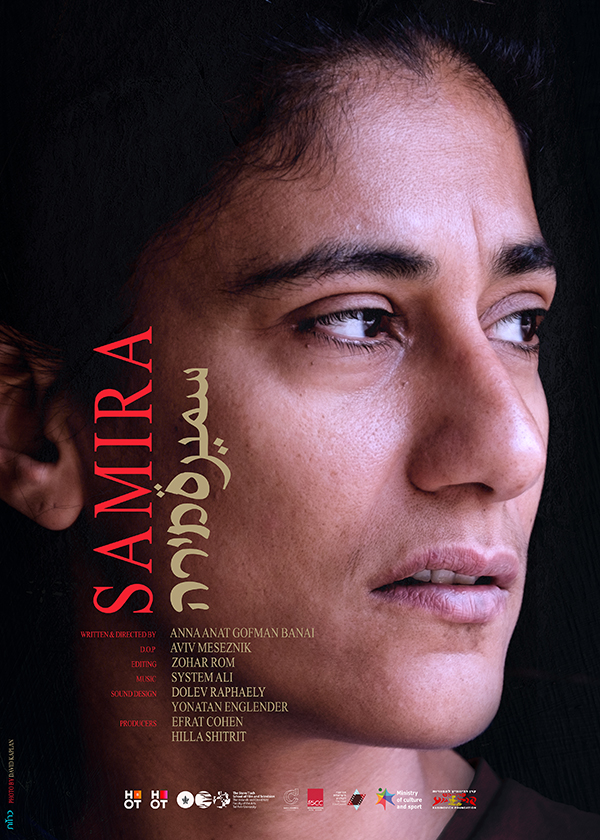 Credits
Written and directed by Anna Anat Gofman Banai
Cinematography Aviv Meseznik
Editing Zohar Rom
Music System Ali
Specifications
Original title Samira
Runinig time 18'
Film type Documentary
Country Israel
Completion date  February 2021