by Juan Costa Viaggio / UNA: Artes Audiovisuales / Argentina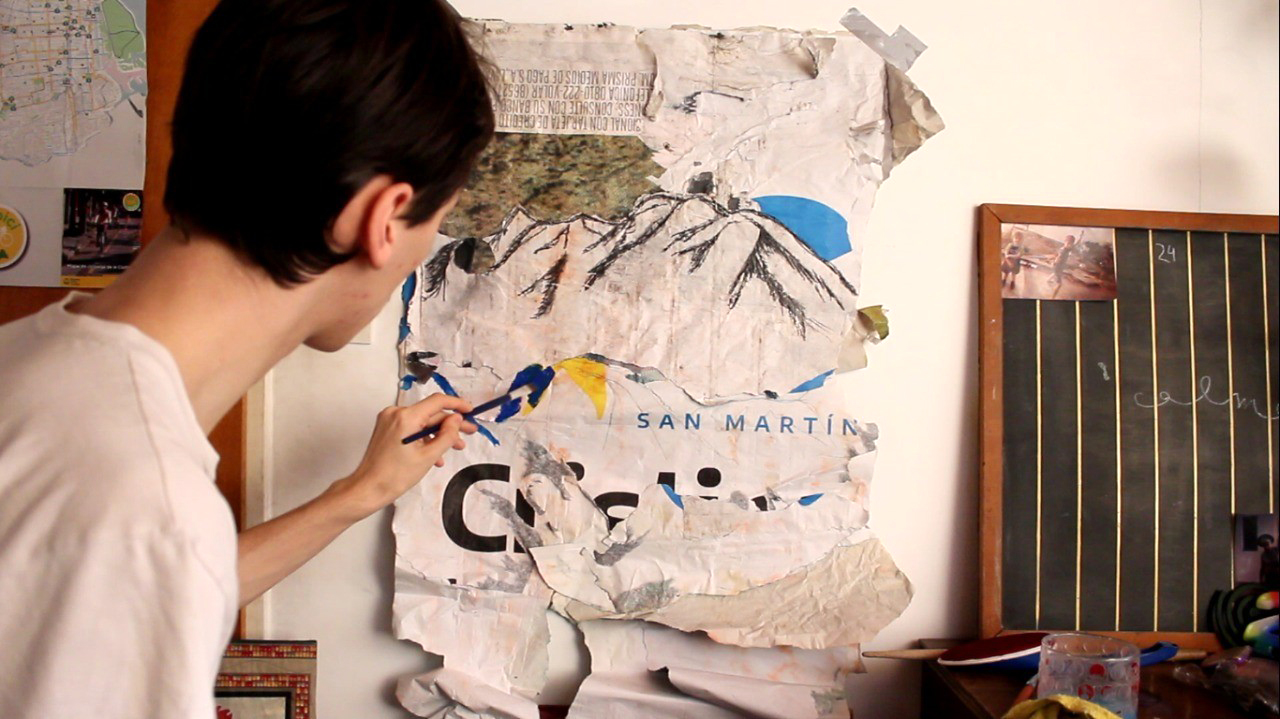 Synopsis
Juan is 21 years old at the time quarantine is decreed in his country. This makes him face a project he had forgotten, a documentary about his 2020 vacation. In it, he discovers a parallel between that trip and the new life in isolation.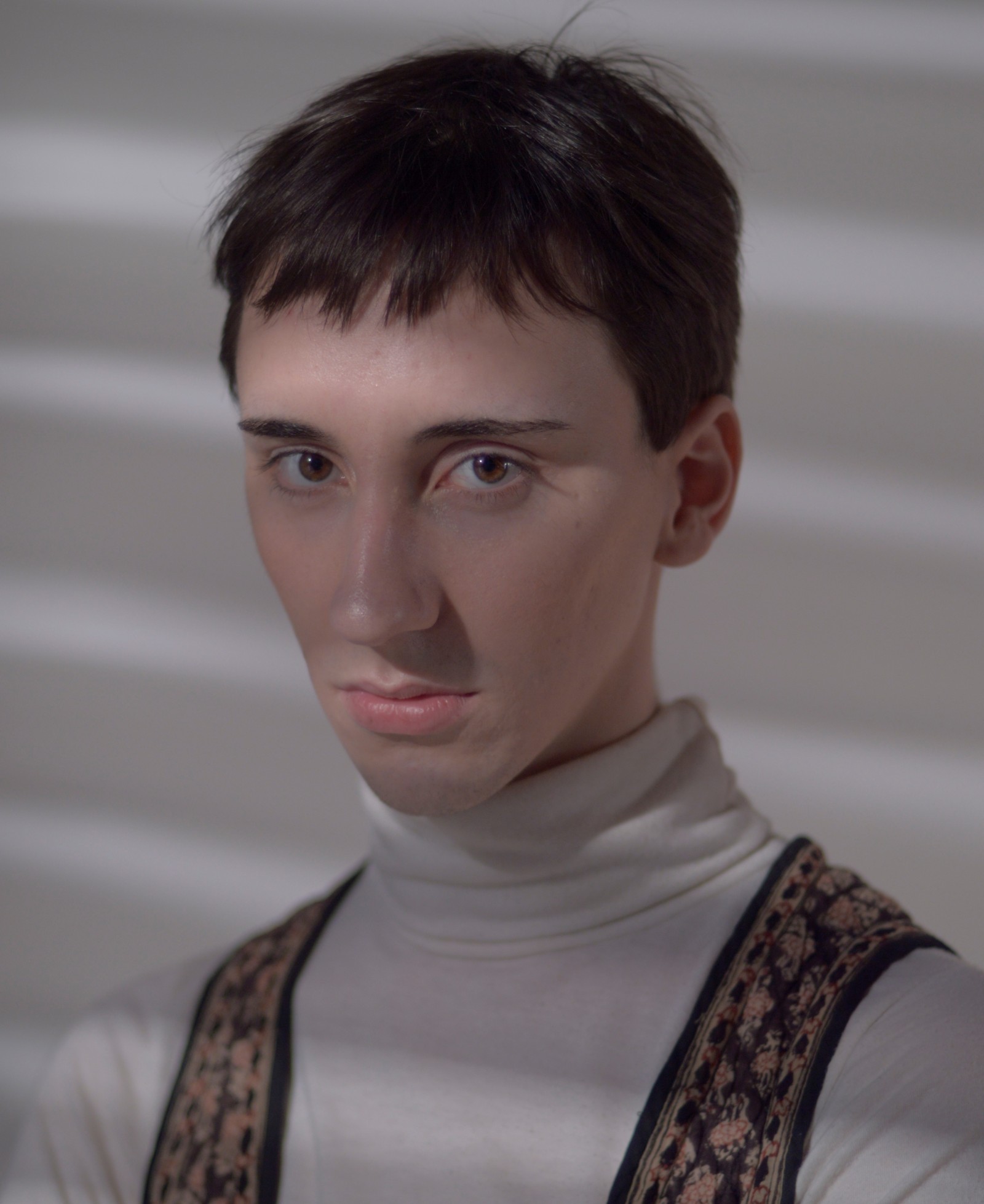 Director's biography
Juan Costa Viaggio (1999, Buenos Aires - Argentina) es realizador audiovisual, actor, músico y dibujante. Actualmente estudia artes audiovisuales en la Universidad Nacional de las Artes. Ha participado en cortometrajes, videoclips y series web como director, director de fotografía, director de arte y diseñador de vestuario.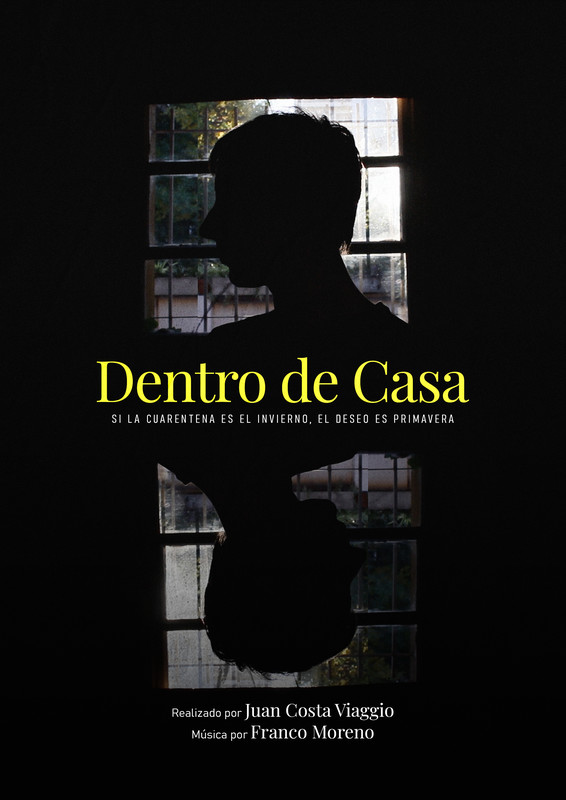 Credits
Writer, director, cinematographer
Juan Costa Viaggio
Specifications
Original title Dentro De Casa; Si La Cuarentena Es El Invierno, El Deseo Es Primavera
Runinig time 13'
Film type Documentary
Country Argentina
Completion date April 15, 2020