The Shield That I Carry
Saint Joseph University of Beirut, Lebanon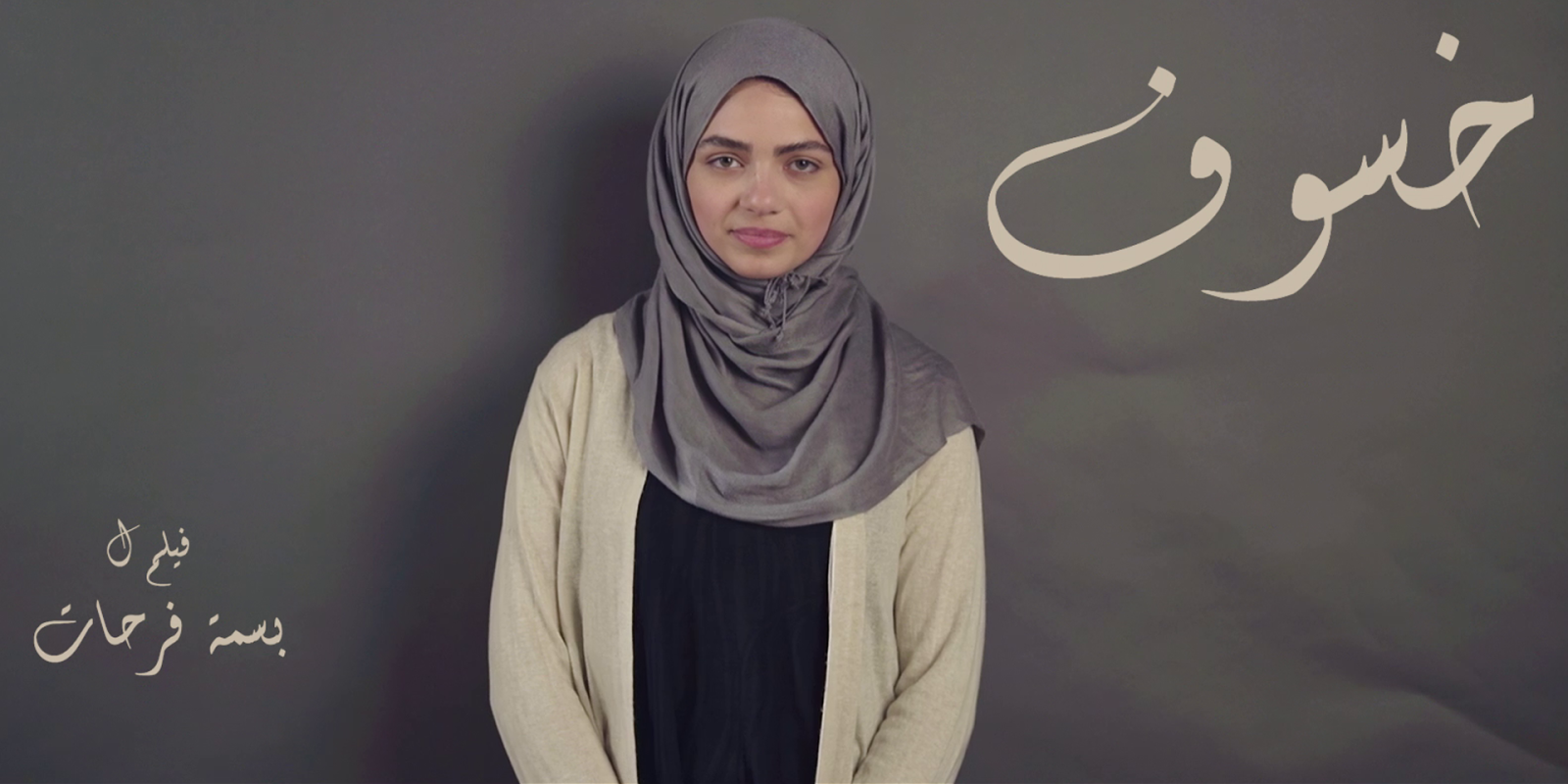 Synopsis
Basma is a girl who doesn't wear the hijab. She faces a lot of situations and decides, for the first time, to show up in front of her parents wearing the hijab, to gauge their reaction and experience what lies deep inside of her.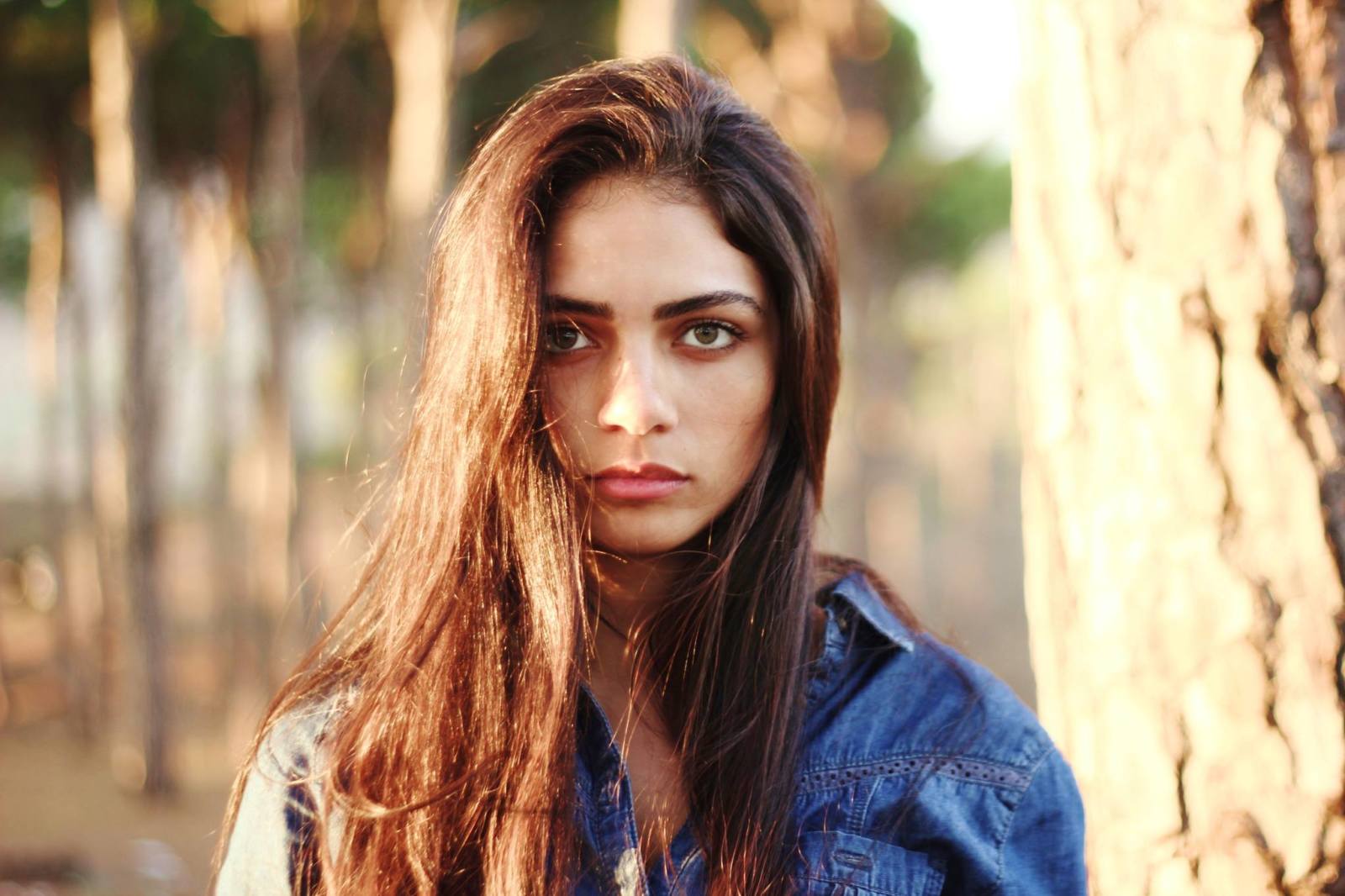 Director's biography
Basma Farhat is a Lebanese director who has recently received a degree in filmmaking from the renowned Saint Joseph University-Beirut. Over the past 3 years, she has worked in the field as an assistant director on both short and feature films, music videos, and advertisements. "The Shield that I Carry" is her first official short film as a director; An experimental docu-drama that deals with her personal struggle as well as the societal attitudes prevalent in her environment in regards to the subject of the Islamic hijab.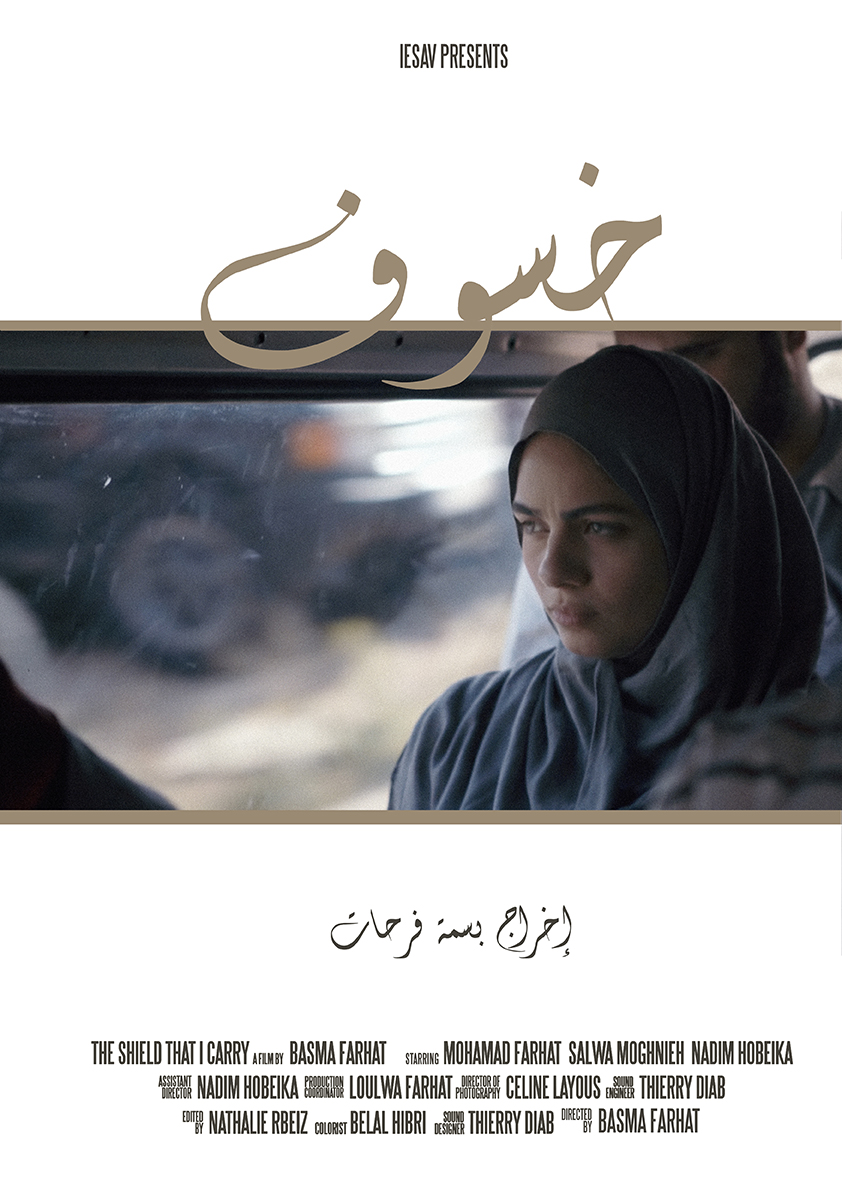 Credits
Written and directed by Basma Farhat
Cinematography Celine Layous
Specifications
Original title خسوف
Runinig time 19'
Film type Documentary
Completion date July, 2017