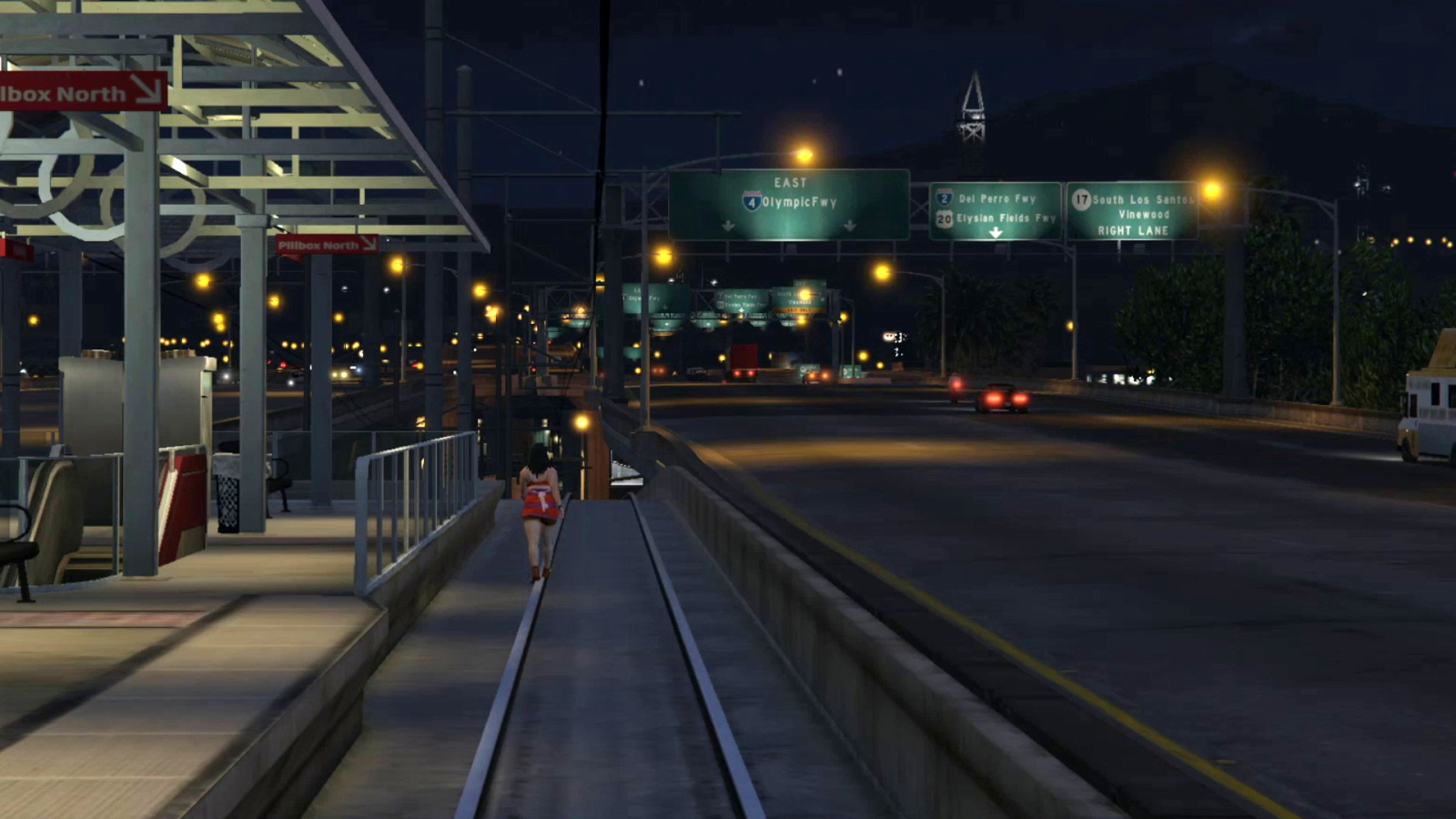 Synopsis
A father sends well-wishing voice messages to his son confined in self-isolation far away from home during the COVID-19 pandemic.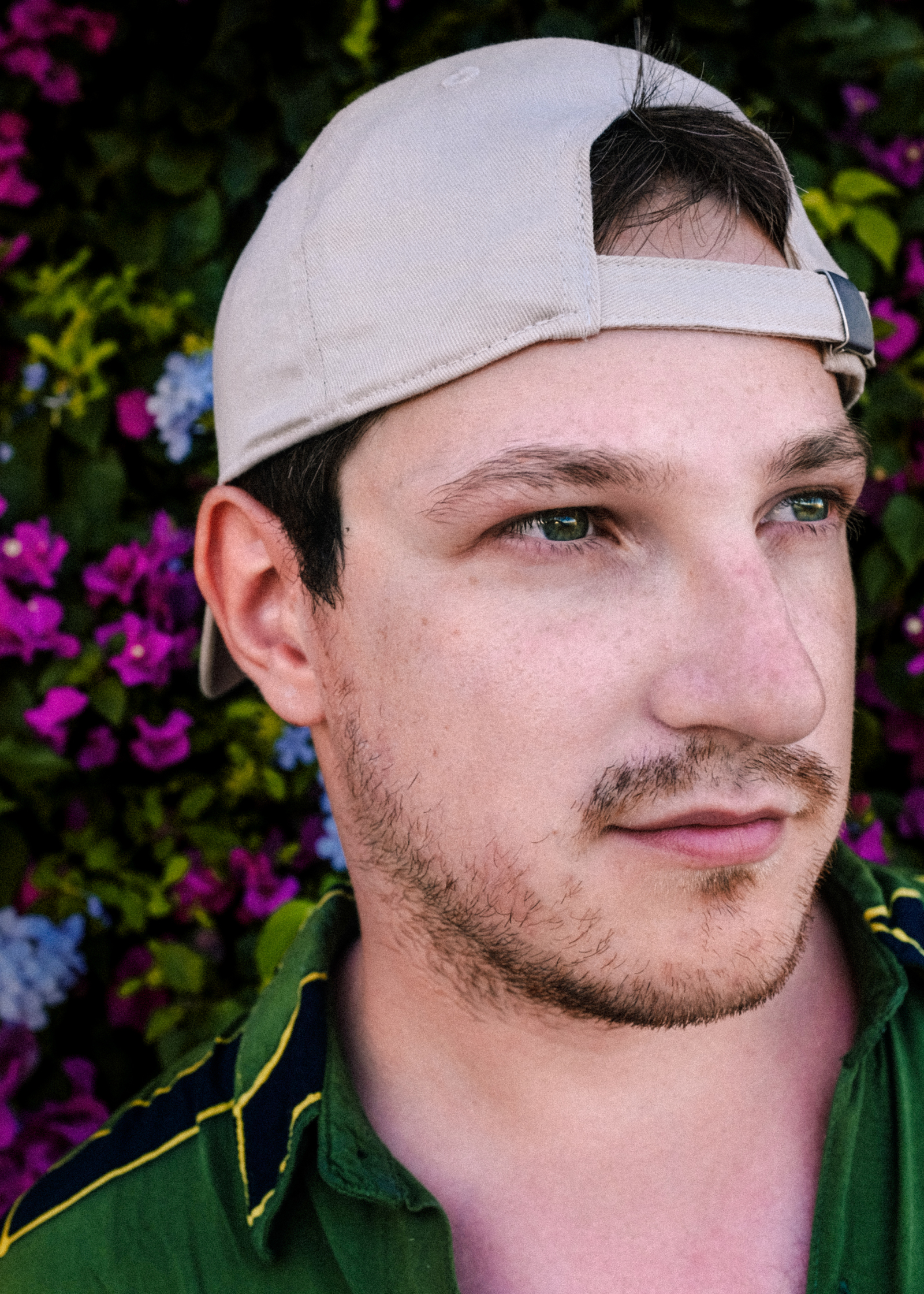 Director's biography
Eneos Çarka holds a BA degree in Film Directing awarded by UART. As a recipient of the Fund of Excellence Scholarship, he was awarded an MA degree in Film Studies with Distinction. He is currently part of the 8th generation of DocNomads, an Erasmus Conjoint Masters on Creative Documentary.

His first feature-length documentary Another Day is in post-production.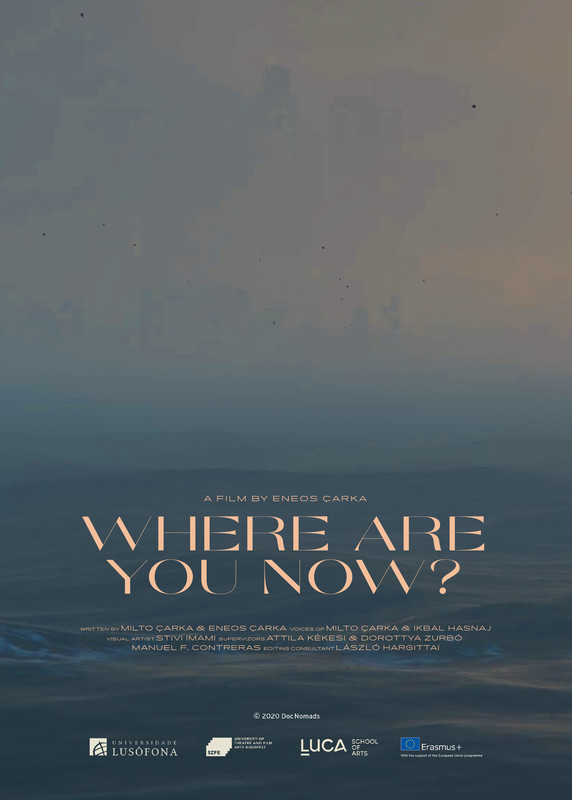 Credits
Writer and director
Eneos Çarka 
Specifications
Original title Where Are You Now?
Runinig time 08'
Film type Animation
Country Hungary
Completion date May 26, 2020