Light Sight
Tehran University of Art, Islamic Republic of Iran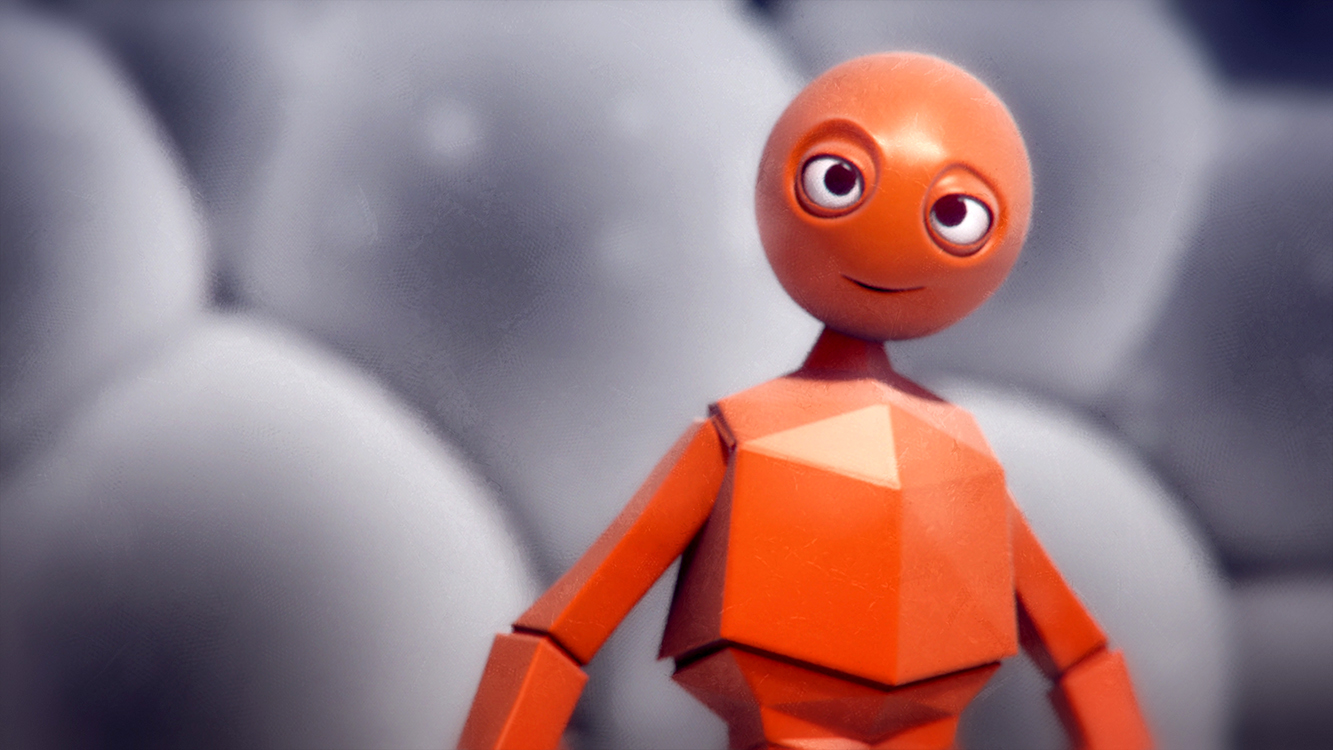 Synopsis
M.E., the character of the story, is born inside a room made of varied sized spheres and brightened by a floating light. While M.E. is greatly astonished by the light, the spheres start glittering with colorful displays and attract him to themselves. M.E. loses himself playing with the spheres, which now respond to the commands of his hands.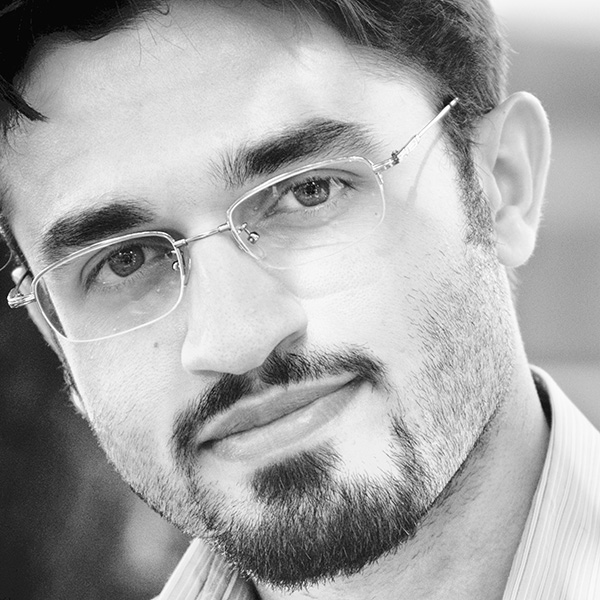 Director Seyed M. Tabatabaei
Director's biography
Seyed M. Tabatabaei has a BSc. in Architectural Engineering from Ajman University of Science & Technology. In 2006, he won the first prize of Emaar's "Hill's Drive Row House Development" architectural competition, held among a number of GCC countries. Besides working as a professional architect and 3d visualizer in architectural firms in Dubai, his passion for multimedia activities encouraged him to devote a major amount of his time to photography, film editing and production of short documentaries. In 2012 He was accepted to study MA. in Animation at Tehran University of Art & Light Sight is presented in partial fulfillment of the requirements for this degree. He is currently planning to continue his study in the field of multimedia.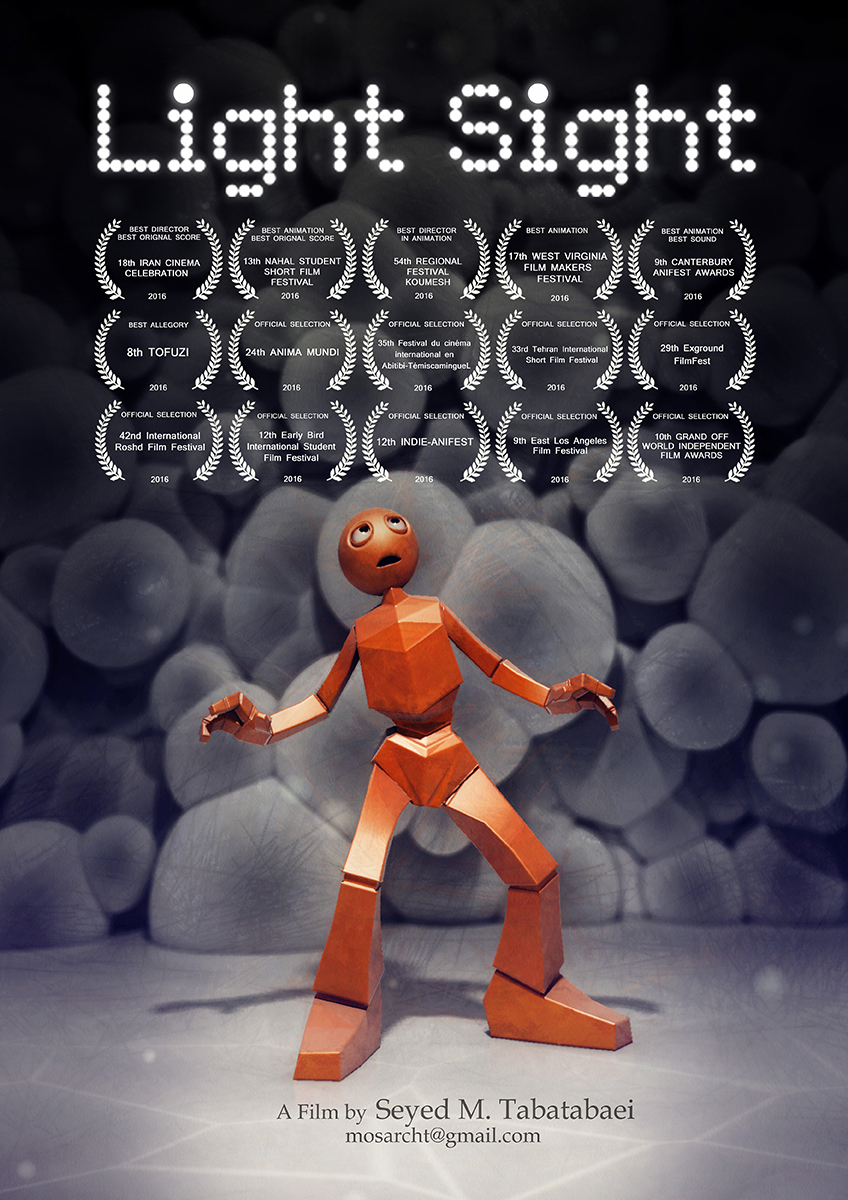 Credits
Written and Directed by Seyed M. Tabatabaei
Animation and VFX Seyed M. Tabatabaei
Producer Simin Farrokh Ahmadi
Sound Design Behrouz Shahamat
Specifications
Original title Light Sight
Runinig time 08'
Film type Animation
Completion date February, 2016