Last Day
Lithuanian Academy of Music and Theatre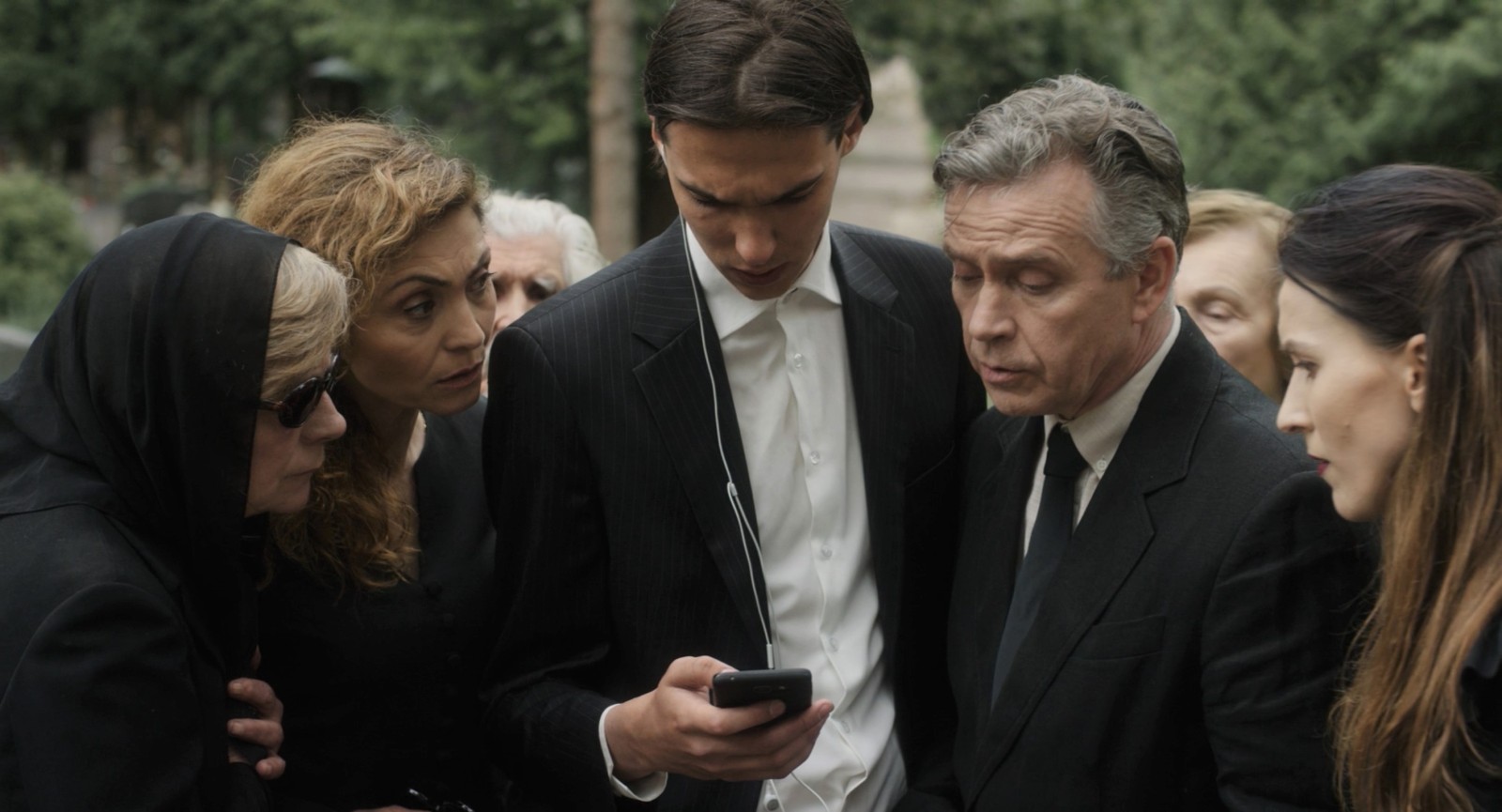 Synopsis
How would you feel if you knew your exact date of death? A time comes when every person in the world can find it out. Beloglazovai family - Kolia, Lena, their daughter Sonia and teenage son Igor live in an old house in Vilnius. Today is the day when fourteen year old Igoris must die. All family members know that and in their own way are trying to deal with this burdensome waiting.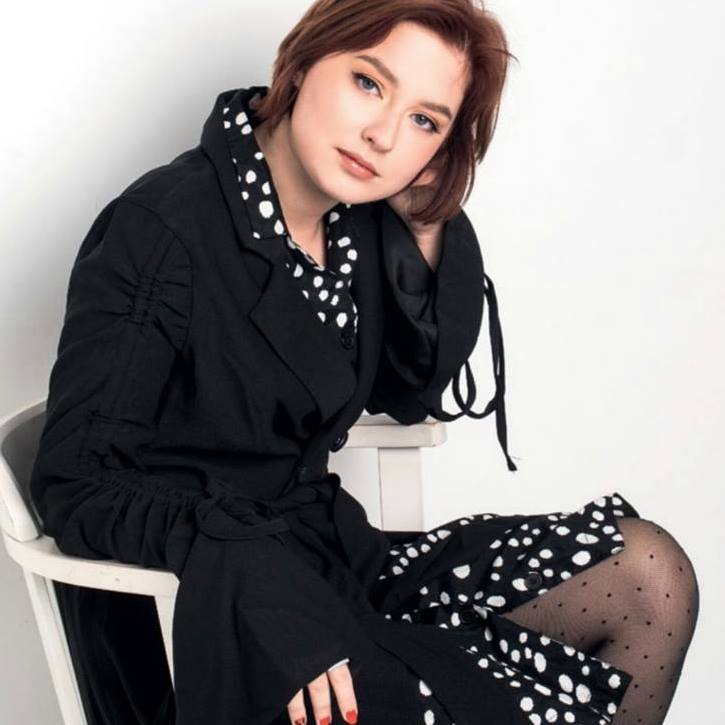 Director Klaudija Matvejevaitė
Director's biography
Born in Vilnius, 1995. 2002-2014 went to the National M K Čiurlionis School of Arts ( Fine Arts department, Graphic Arts class ). Since 2014 is a student of the Film Directing course in the Lithuanian Academy of Music and Theatre.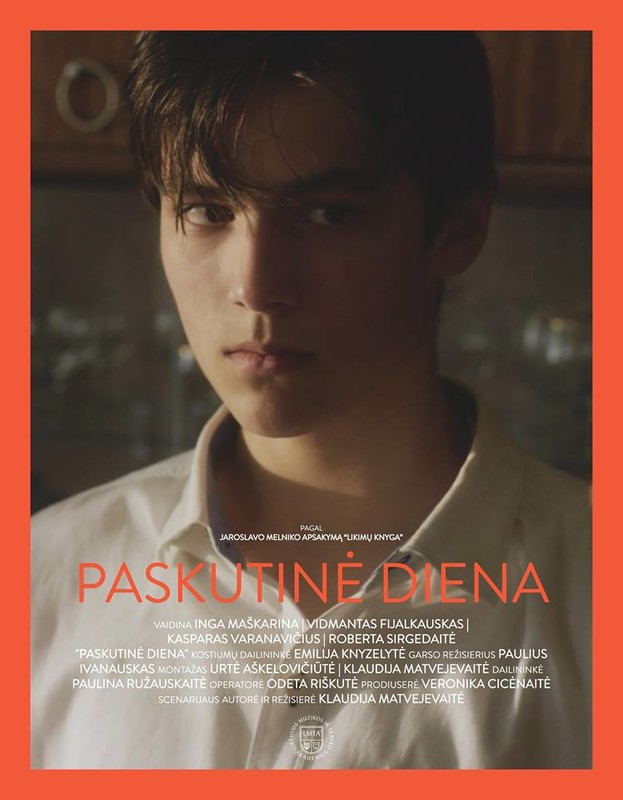 Credits
Director Klaudija Matvejevaitė
Producer Veronika Cicėnaite
Cinematography Odeta Riškutė
Editing Urtė Aškelovičiūtė
Specifications
Original title Paskutinė Diena
Runinig time 24'
Film type Fiction
Completion date 2017