Thin Ice
by Pauline Epiard, Valentine Ventura, Tiphaine Burguburu, Clémentine Vasseur, Lisa Laîné, Élodie Laborde
Rubika Animation School, France
Jury Motivation
For the sense of humor which reveals grave topics and calls attention to the false concern about the environment.
Synopsis
Followed by his faithful cameraman, a shady reporter takes off on a journey to document a presumed exctinct species.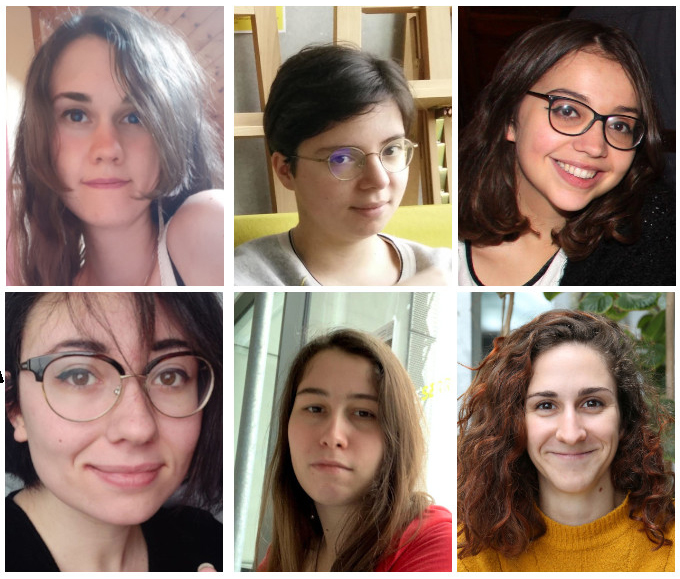 Director's biography
Pauline Epiard, Valentine Ventura, Tiphaine Burguburu, Clémentine Vasseur, Lisa Laîné and Élodie Laborde have graduated from Rubika Animation school (Valenciennes, France) with a Master in digital director. In 2020, they co-directed the short film "Thin Ice".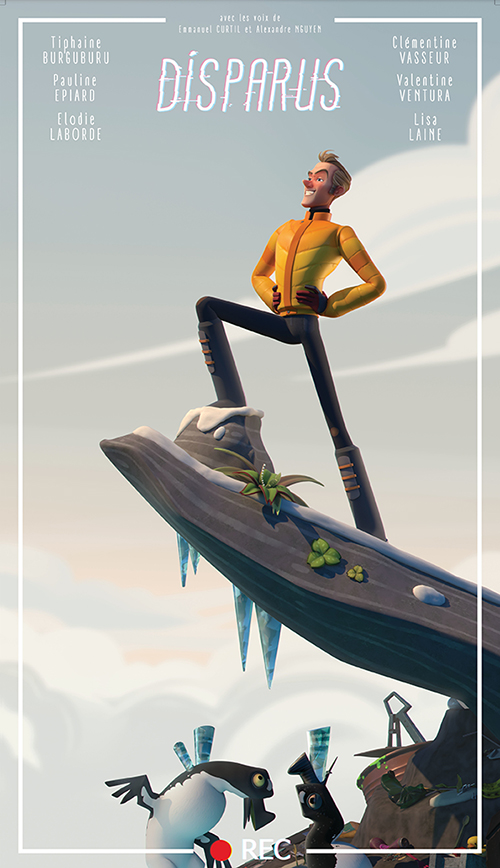 Credits
Director: Pauline Epiard, Valentine Ventura, Tiphaine Burguburu, Clémentine Vasseur, Lisa Laîné, Élodie Laborde
Specifications
Original title: Disparus
Running time: 07'
Film type: Animation
Country: France
Completion date: 2020