Balazher. The Corrections of Reality
Zurich Art Institute, Switzerland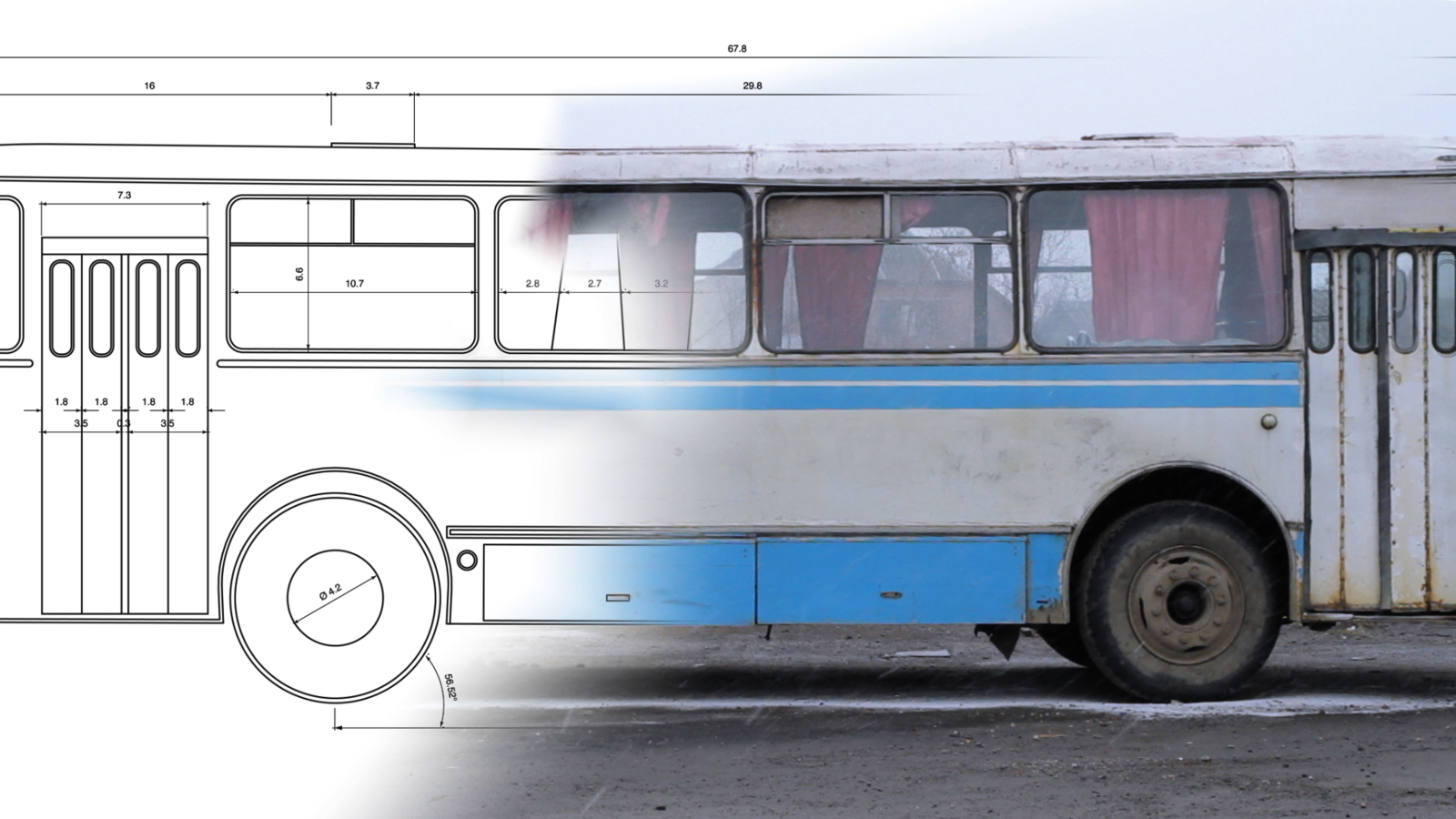 Synopsis
Social systems come and go, but people remain. Since Soviet times an old Ukrainian bus has been running along the outermost EU border. At the junction of this geo-political construct this old bus appears as fragile as the past itself. Will the bus come? Or not? Passengers wait patiently at the bus stop: and they dream that the bus will take them - perhaps to a better future.
Director's biography
Lesia Kordonets was born in Ukraine in 1983. Growing up in the times of social turmoil in her homeland, she entered Theodor-Heuss College of Education (promoting democratic responsibility and civil engagement among young people in Eastern Europe). Since her graduation in German Studies she has written and directed various short films and documentaries in Ukraine, Germany and Switzerland. In 2013 she graduated from the department of cinema of Zurich Art Institute.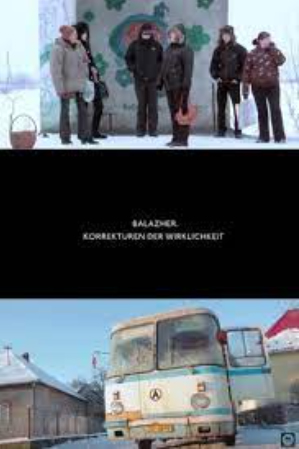 Credits
Written and derected by Lesia Kordonets
Cinematography Lesia Kordonets, Valentin Kemmner

Specifications
Original title Balazher. Korrekturen der Wirklichkeit
Runinig time 29'
Film type Documentary
Completion date November, 2013