The Melody of Unexpected Encounters
State University of Cinematography named after S. Gerasimov (VGIK), Russia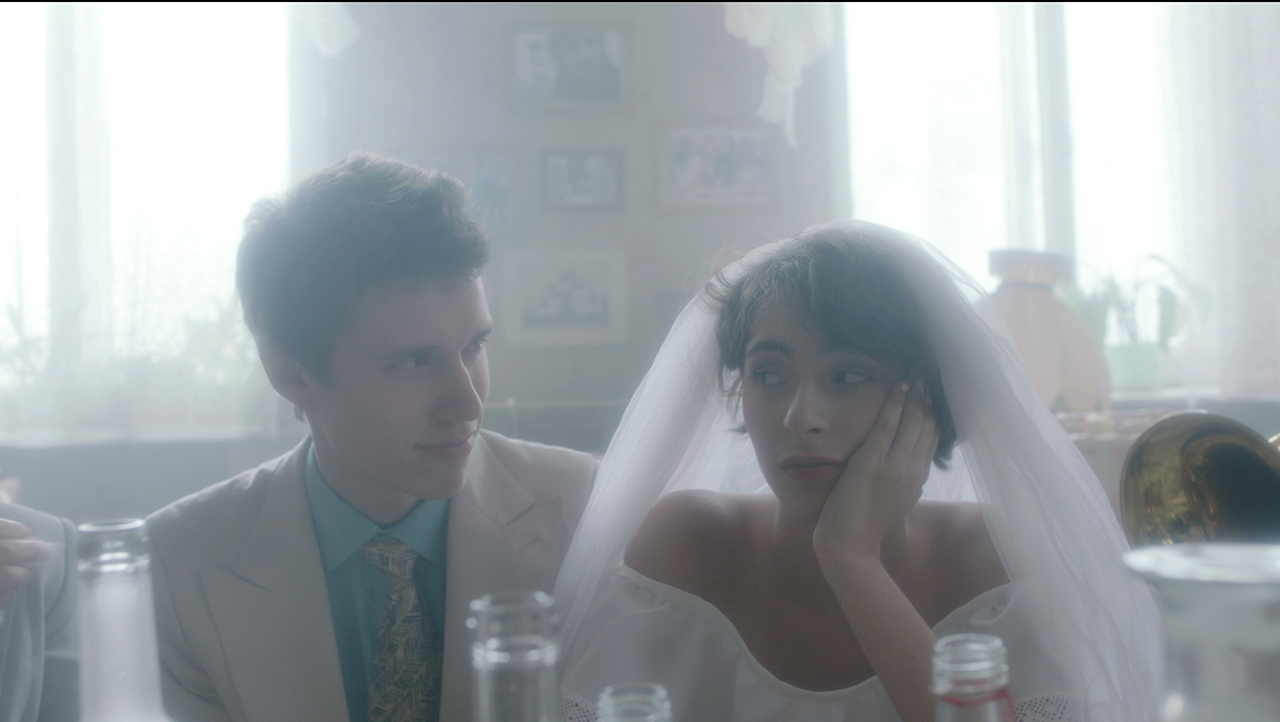 Synopsis
A young Courier rides a scooter in order to deliver a parcel. He is sloshed by a flusher truck on his way and the name of the addressee written on the parcel becomes unreadable. When the Courier arrives to the destination, he realizes that the parcel is addressed to one of the lodgers of a communal apartment but he doesn't know to whom exactly.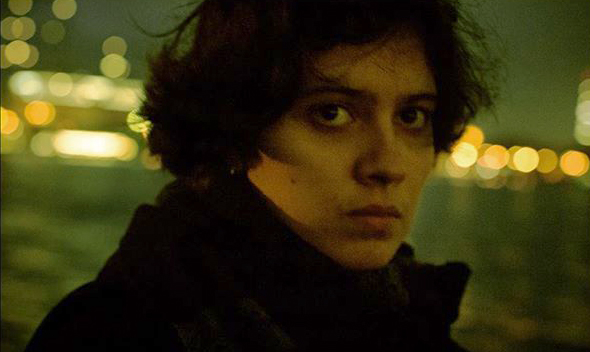 Director  Evgeniya Kazankina
Director's biography
I am 19 years old. I was born and I live in Moscow. I have spent 10 years of my life in water, doing synchronized swimming. But because of the injury I was not able to become a professional athlete.
Now I study on the third year of the Russian State University of Cinematography named after S. Gerasimov (VGIK) at director's faculty.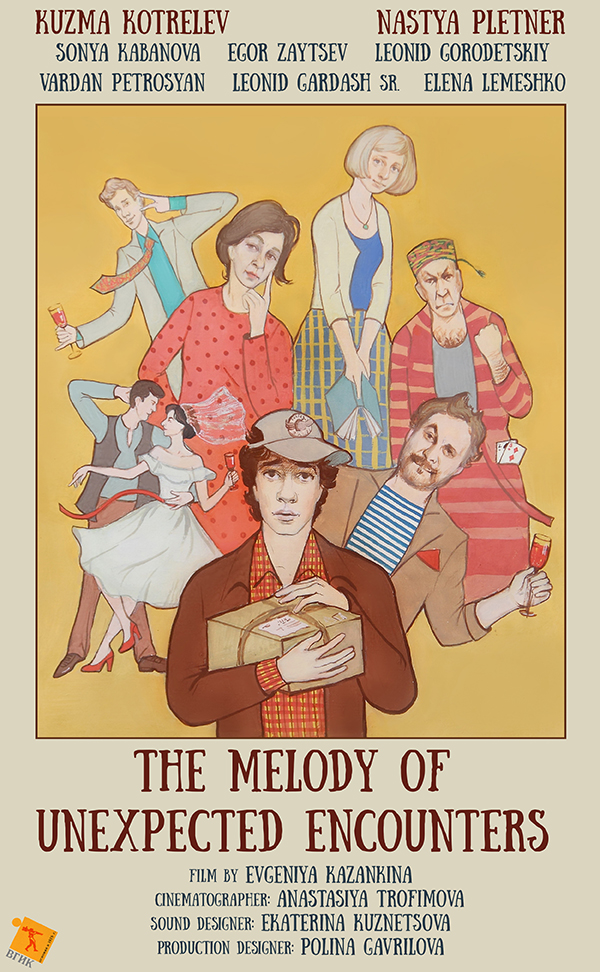 Credits
Written and Directed by Evgeniya Kazankina
Producer Nadezhda Stepanova
Cinematography Anastasiya Trofimova
Sound Design Ekaterina Kuznetsova
Editing Evgeniya Kazankina
Specifications
Original title Мелодия случайных встреч
Runinig time 13'
Film type Fiction
Completion date 2016