Inbetween
by Jannis Lenz
Film Academy Vienna, Austria
Max has been studying in Frankfurt for some time when a family event brings him back home to Vienna's outskirts. A short meeting with old friends turns into an all-nighter, just like in the old days: drinking beer in the skate park, secretly breaking into the outdoor pool with young women, hanging out at the bus stop – a night between youthful memories and "hardcore grown-up stuff".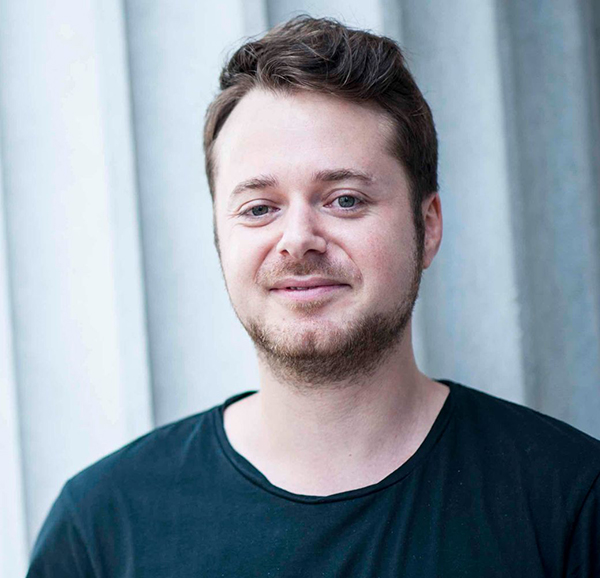 Director's biography
Jannis LENZ (1983, Germany) is studying directing at the University of Music and Performing Arts in Vienna. He made his first steps in filmmaking by filming himself and his friends while they were doing Parkour and Freerunning, a performing art in the urban environment.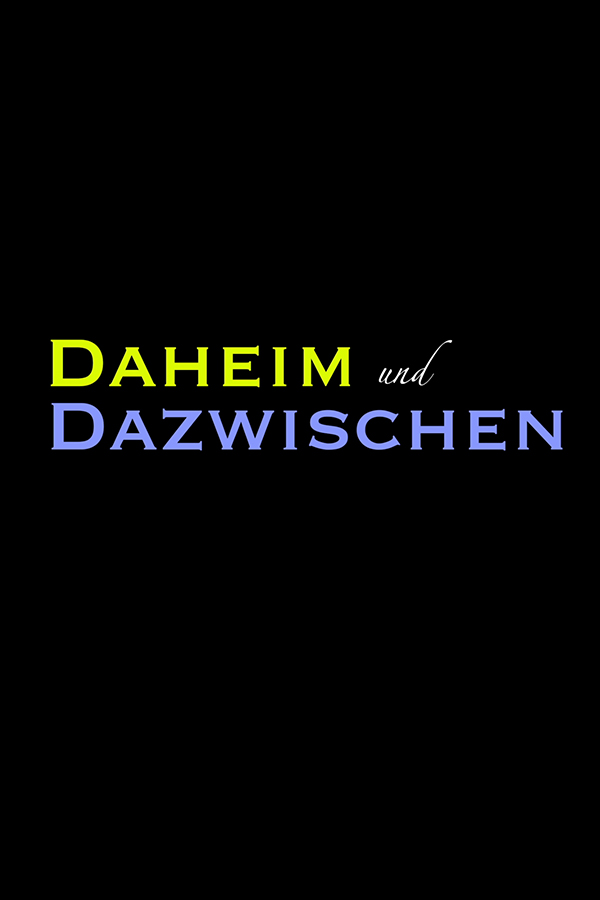 Credits
Written and directed by Jannis Lenz
Cinematography: Jakob Fuhr
Editing: Alexander Rauscher
Specifications
Original title: Daheim und Dazwischen
Running time: 24'
Film type: Fiction
Country: Austria
Completion date: 2014