 Pater Familias
by Dina Uglešić
VERN' University, Croatia
Jury motivation
Sometimes your family member can't change you like a random stranger can. A few hours can affect your life, change your perception, as this film convincingly tells us. The director makes the most of the acting in creating this believable environment. The whole group of new filmmakers is involved in conveying feelings. The most important thing is how much the author manages to transform the main character.
And finally, the film leaves the question - what changed in the family from morning to evening? … Such stories can happen anywhere in the world.
Synopsis
Teenager Domagoj lets a prison fugitive into his apartment who pretends to be a Latin tutor. Not interested in learning, the boy asks him to leave, but he insists on staying. When the fugitive's true identity is revealed, the two confess to each other under the pressure of fear and adrenaline, revealing the burdens of their lives.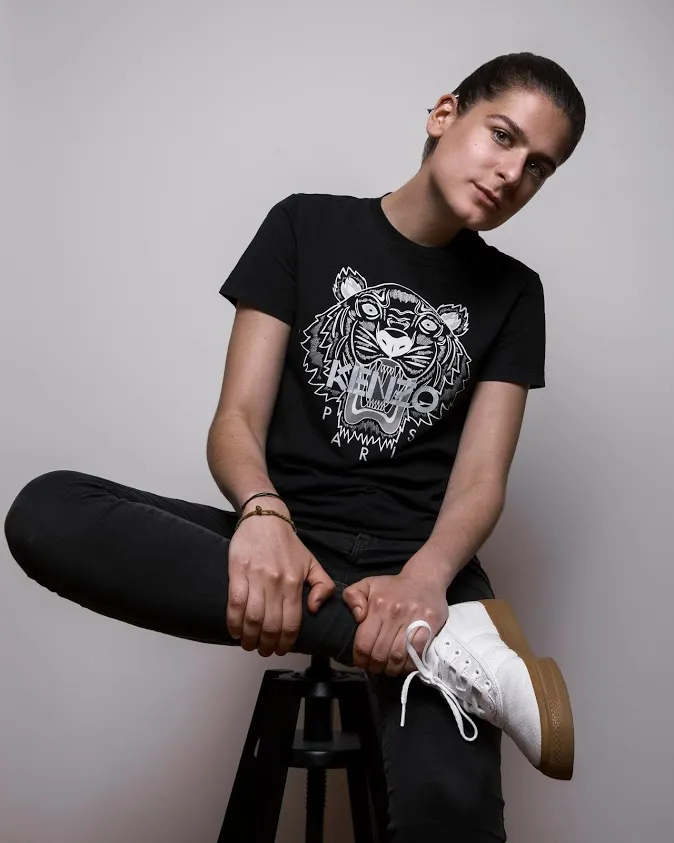 Director's biography
Dina Uglešić was born in Zadar on November 11, 1998. After graduating from the Vladimir Nazor language high school in Zadar, she enrolled in an undergraduate course in Film, television and multimedia design at VERN' University, where she got her BA degree in 2020. She is currently finishing her master's degree in Film and TV directing and production at VERN' University. She is the winner of the rector's award of VERN' University for exceptional academic success in the academic year 2022/2023. So far, she has participated in numerous productions of short, feature-length and animated films. Since 2020, she has been working as a production coordinator and line producer in the production companies Studio Dim and Pom Pom Film. In 2020, she was a jury member in the Giornate Degli Autori selection, which is a part of the Venice Film Festival, she also worked as a pre-selector for the same program for the 2021 edition of the festival.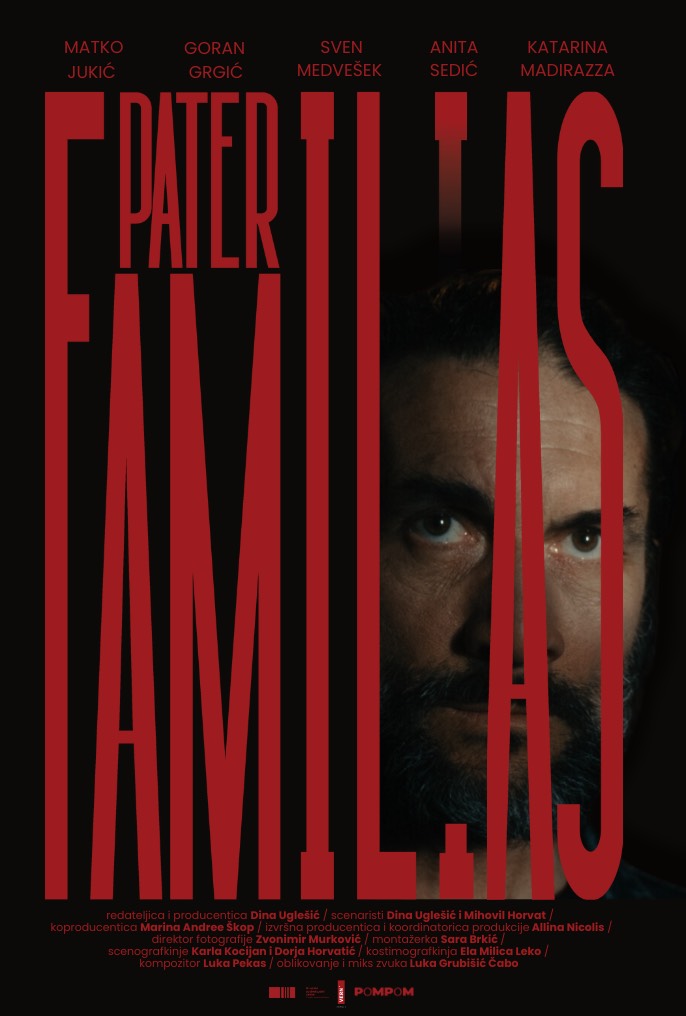 Credits
Director: Dina Uglešić
Screenplay: Dina Uglešić, Mihovil Horvat
Cinematography: Zvonimir Murković
Editing: Sara Brkić
Music: Luka Pekas
Sound design: Luka Grubišić Čabo
Specifications
Original title: Pater Familias
Running time: 17'
Film type: Fiction
Country: Croatia
Completion date: April 2023