 Digital Diary
by Yasmine Scheft
Sam Spiegel Film and Television School Jerusalem, Israel
Jury motivation
With a simple and great idea, we are able to see what is going on in a young man's head. As a teenager, he goes through a lot of things, hesitating between following his friends, and doing what sounds good to him. The spectator is entering the intimity of this young woman through the eyes of the teenager, and feels as an intruder, hoping that he will make the right choices. A beautiful piece of life.
Synopsis
Real life vs. online experiences come into collision for 18-year-old Anton. Living with his grandmother, he hangs out with a bunch of thugs who steal cell phones in order to blackmail their owners. But when Anton pinches Meitar's phone, he becomes obsessed with the world she has compulsively been recording on her phone.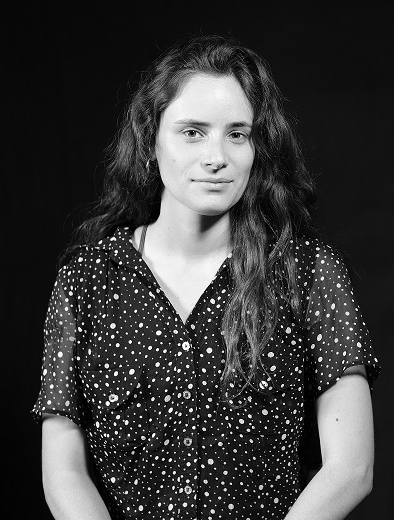 Director's biography
Born in 1995, Israel. Graduate of the Sam Spiegel Film and TV School. During her studies she made three films and was involved in many television and film productions. Digital Diary is her graduation film.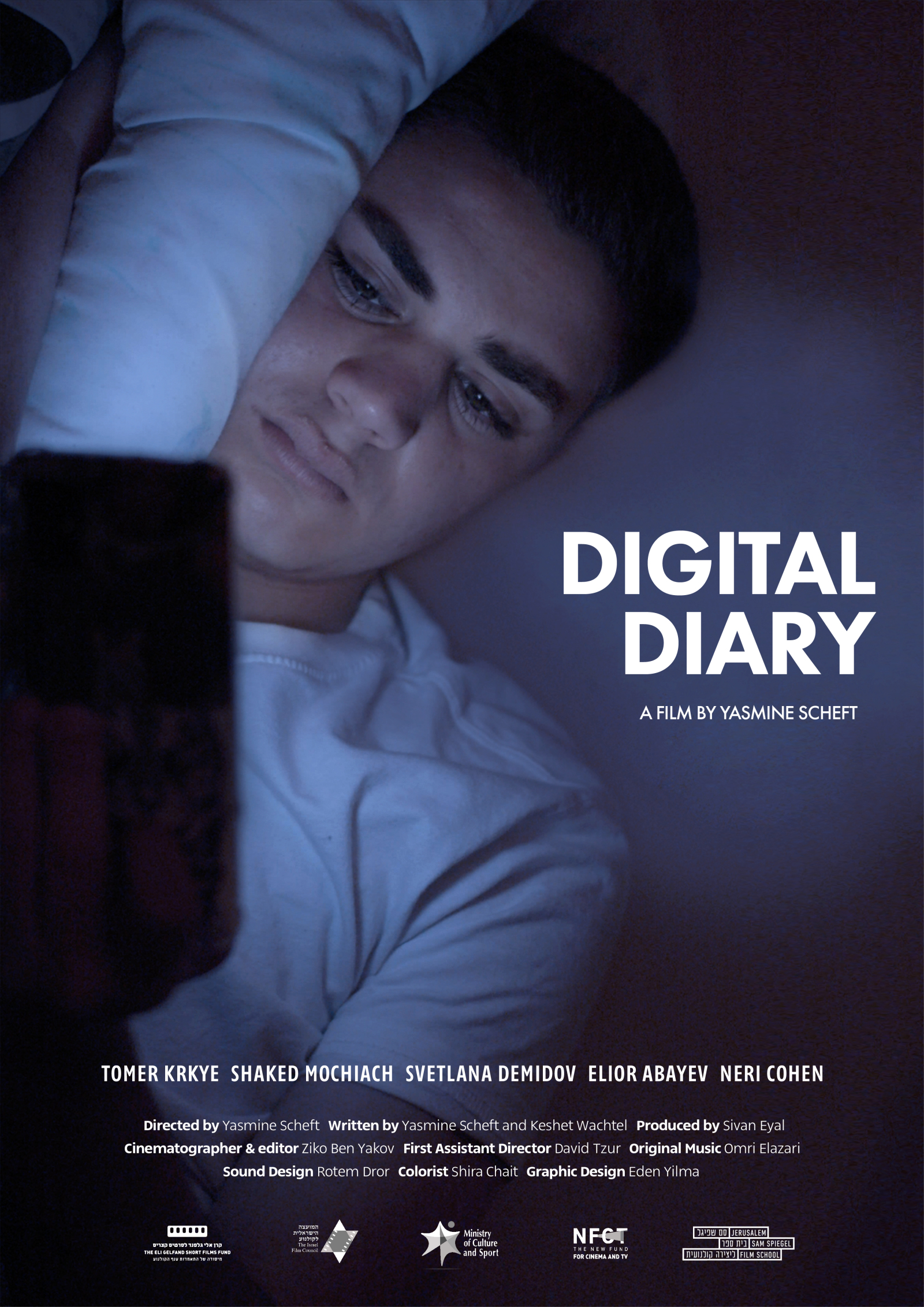 Credits
Written and directed by  Yasmine Scheft
Cinematography: Ziko Ben Yakov
Editing:  Ziko Ben Yakov
Music: Omri Elazari
Specifications
Original title: Yoman Digitali
Running time:18'
Film type:  Fiction
Country: Israel
Completion date: January 2023