The Woman
National Academy of Theatre and Film Arts "Krastyo Sarafov", Bulgaria
Synopsis
The Woman follows two in the first glance opposite stories – the one of the young girl, rushing to grow into successful woman and an old lady mourning her lost youth. Both of them appear determined to reach their goals, but in the end it turns out they won't lead them forward, but instead leave them going in circles.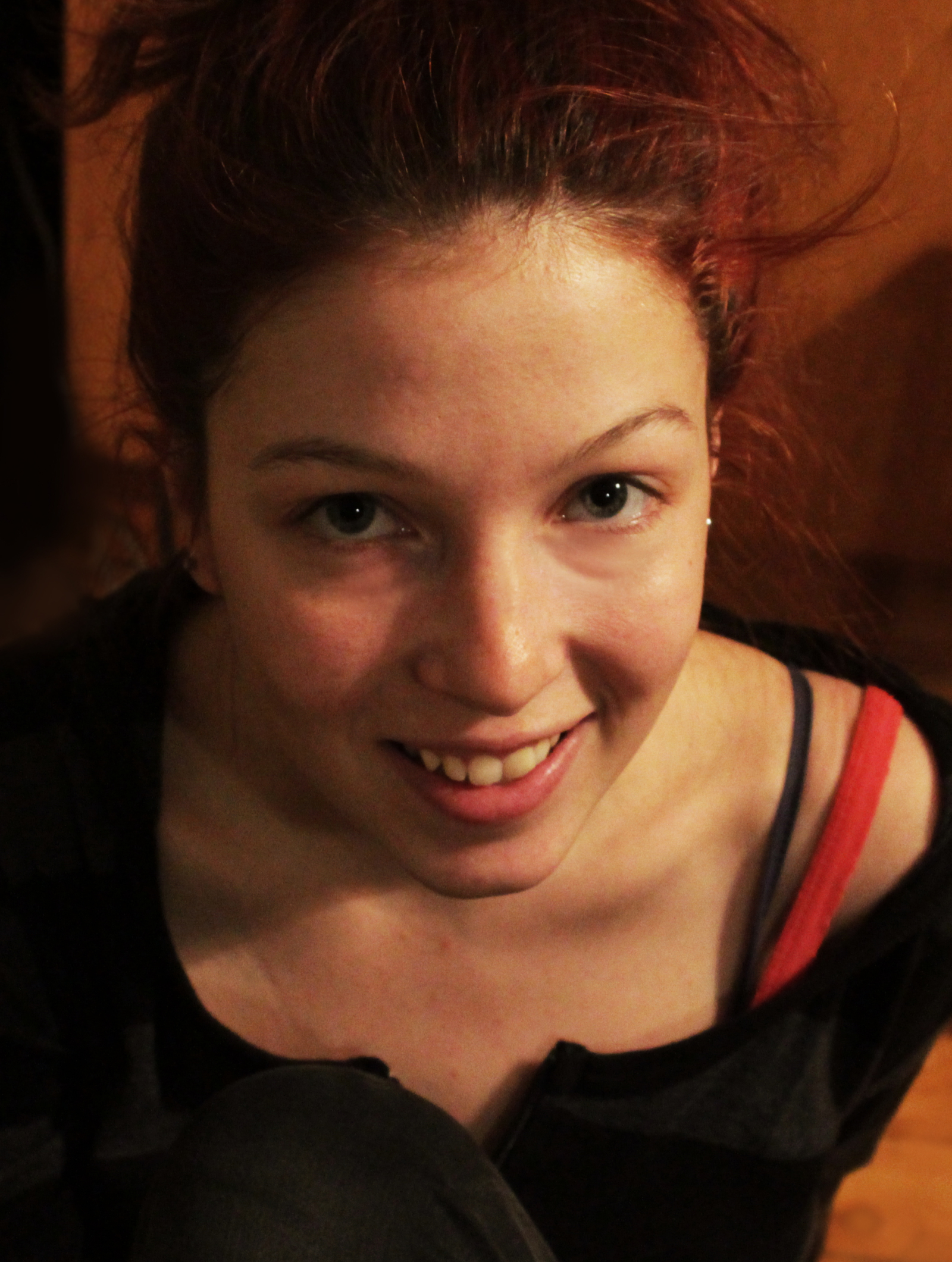 Director's biography
Diana Monova was born in Sofia. After finishing her studies in The National School for Applied Arts she was accepted as a student in Animation in The National Academy of Theater and Film Arts in Sofia. She did a couple of internships, participated in different student initiatives and worked as an animator on different indie projects. She went for an Erasmus exchange in the Animation department of RITS, Brussels, in 2014 and since then she lives and works between Sofia and Brussels.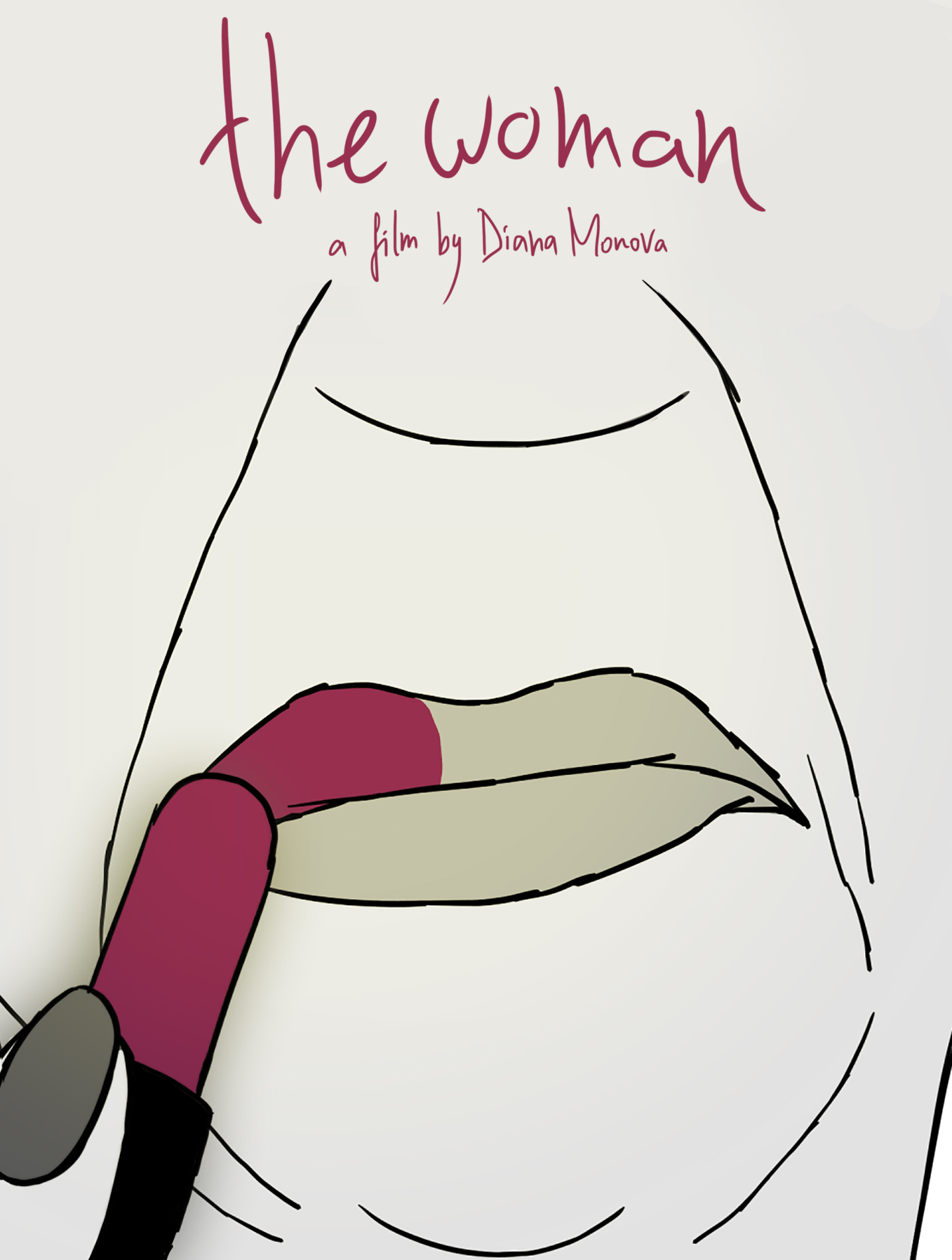 Credits
Film by Diana Monova 
Music Mihail Mihailov
Specifications
Original title Жената
Runinig time 08'
Film type Animation
Completion date 2017