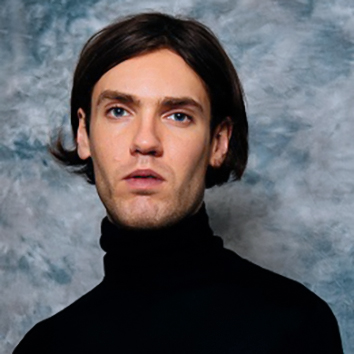 Marc Wagenaar
He received his Bachelor in Communication in his hometown, Nijmegen, where he wrote his papers for record label PIAS and the film distributor Cinéart. To develop his passion for film he moved to Berlin on invitation of the award-winning documentary maker Viola Stephan. In Berlin he completed internships for Sound Designer Adrian Baumeister (Toni Erdmann) at 'The Post Republic' and 'Berlinale Panorama' and had many different roles on film sets before he founded his own film production company 'Holy Bird Film Productions'. Under this name he wrote, directed and produced his first short film Holy Bird starring Rolf Kanies (Der Untergang). After 4 long, cold days and nights in the woods, the shooting of the film was complete. While Holy Bird was still in post-production, he had already completed his 16mm second short film The Eggman starring Lars Rudolph (Werckmeister Harmonies, Lola Rennt) and Anna Böttcher (About: Kate).
His films were recognized by film festivals and by the Netherlands Film Academy where he was selected to study film directing. With a very own style, highly regarded directors such as Michelangelo Antonioni, Ingmar Bergman, Federico Fellini and Bela Tarr can clearly be seen as influences on his work. His well-received graduation film Dante vs. Mohammed Ali at the Netherlands Filmacademy was awarded Early Bird Grand Award in 2019. Currently he is shooting his first feature film.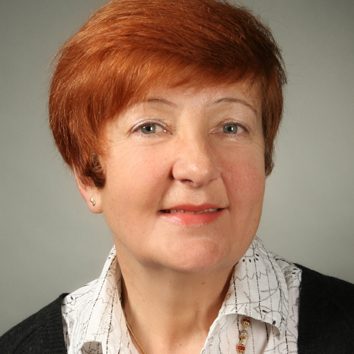 Emilia Stoeva
Prof. Emilia Stoeva is a Bulgarian cinematographer with more than 40 documentaries, scientifically popular, corporate and advertising films on 35mm. She is Associated Professor in National Academy for Theatre and Film Arts, Bulgaria (Classes include Photography, Commercial and Music Video cinematography and Feature film cinematography).
Emilia Stoeva is Erasmus Lecturer in Bratislava (Slovakia) Bucharest, (Romania), Lithuanian Art University (Lithuanian), Culture University in Istanbul (Turkey) and University of the Arts in Porto (Portugal).
She is an author of five books and more than 50 articles on the problems of documentary filmmaking, student filmmaking and cinematography. She is Honorary President of the Association of senior academics Academika 21 in Bulgaria.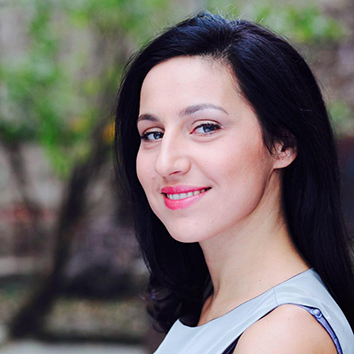 Vanina Kondova
Vanina Kondova is an actress and a filmmaker. She holds a BFA in Acting from the National Theater and Film Academy in Bulgaria and has graduated the Atlantic Acting School Conservatory in New York. Her theater credits include Strawberries at the Dacha, directed by Alex Keegan (MCC Theater), The Allegory of the Cave , directed by Cynthia Silver (TheaterLab), The Tenant , directed by Stephen Brackett and Teddy Bergman (Woodshed Collective) and Seven , directed by Diego Villada (Hostos Rep), among others. Her screen credits include Father's Day , directed by Pavel Vesnakov (Agitprop), A Dose of Happiness , directed by Yana Titova (No Blink), as well as Razzmatazz , directed by Cedar D Wolf and Eternity Package , directed by Magdelena Ilieva (currently in post-production).
Vanina is the creator, writer, and lead actress of the Lost & Found, NY web series, now streaming on Amazon Prime Video. The series earned her Best Webseries and Best Episode Awards, a Best Actress Nomination, and was included in the official selections of more than 15 international film festivals. She is the recipient of a Best Actress Award from the National Theater and Film Academy in Bulgaria, Washington DC's Monologue Madness Award, and the US Visa for Extraordinary Abilities in the Arts. She is a member of the New York chapter of the Emmy Awards and has been invited to join the Screen Actors Guild of America. Vanina is currently filming Lost & Found 's Season 2 and working on a feature film in co-production with female filmmakers from Germany, France, and the UK.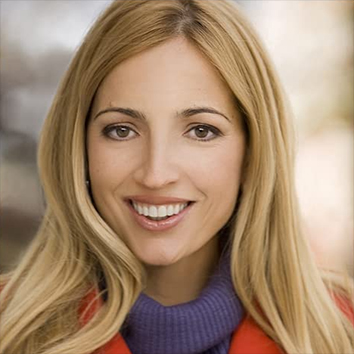 Elika Portnoy
Elika Portnoy started her production company Mutressa Movies in 2008. In 2020 Elika had great success on the festival circuit with NEVER RARELY SOMETIMES ALWAYS winning a Special Jury Prize at the Sundance Film Festival and the prestigious Silver Bear at the Berlin Film Festival, and JOHN AND THE HOLE chosen as part of the Cannes Film Festival's Official Selection.
Past features include BEASTS OF NO NATION (directed by Cary Fukunaga and starring Idris Elba and Abraham Attah), LOVE IS STRANGE (directed by Ira Sachs and starring John Lithgow, Alfred Molina, and Marisa Tomei) and THE VOICES (directed by Marjane Satrapi and starring Ryan Reynolds, Anna Kendrick and Jacki Weaver). Her films have been in the official selection of Sundance, Berlin, Venice, Telluride, Toronto, Tribeca and have also received Independent Spirit Awards, including Best Actor, and Best Supporting Actor for BEASTS OF NO NATION.
Elika recently directed THE 6TH AMENDMENT, a short movie that premiered at the Woods Hole Film Festival, AFI Film Festival, won Best Ensemble Cast at the New York Independent Film Festival, won Best Short at the Boston International Film Festival and the Jury Prize at the Milan Film Festival.
Elika Portnoy is also an actress and most recently acted in OBSESSION opposite Mekhi Pfeifer. In the last few years, she has acted in a Disney movie MERE ET FILLE, THE DRIFTLESS AREA (opposite Anton Yelchin) and SOFIA (opposite Christian Slater and Timothy Spall).
Elika is a member of the AFI National Council and she is a member of the Board of Governors for Tufts Medical Center and the Tufts Floating Hospital for Children in Boston.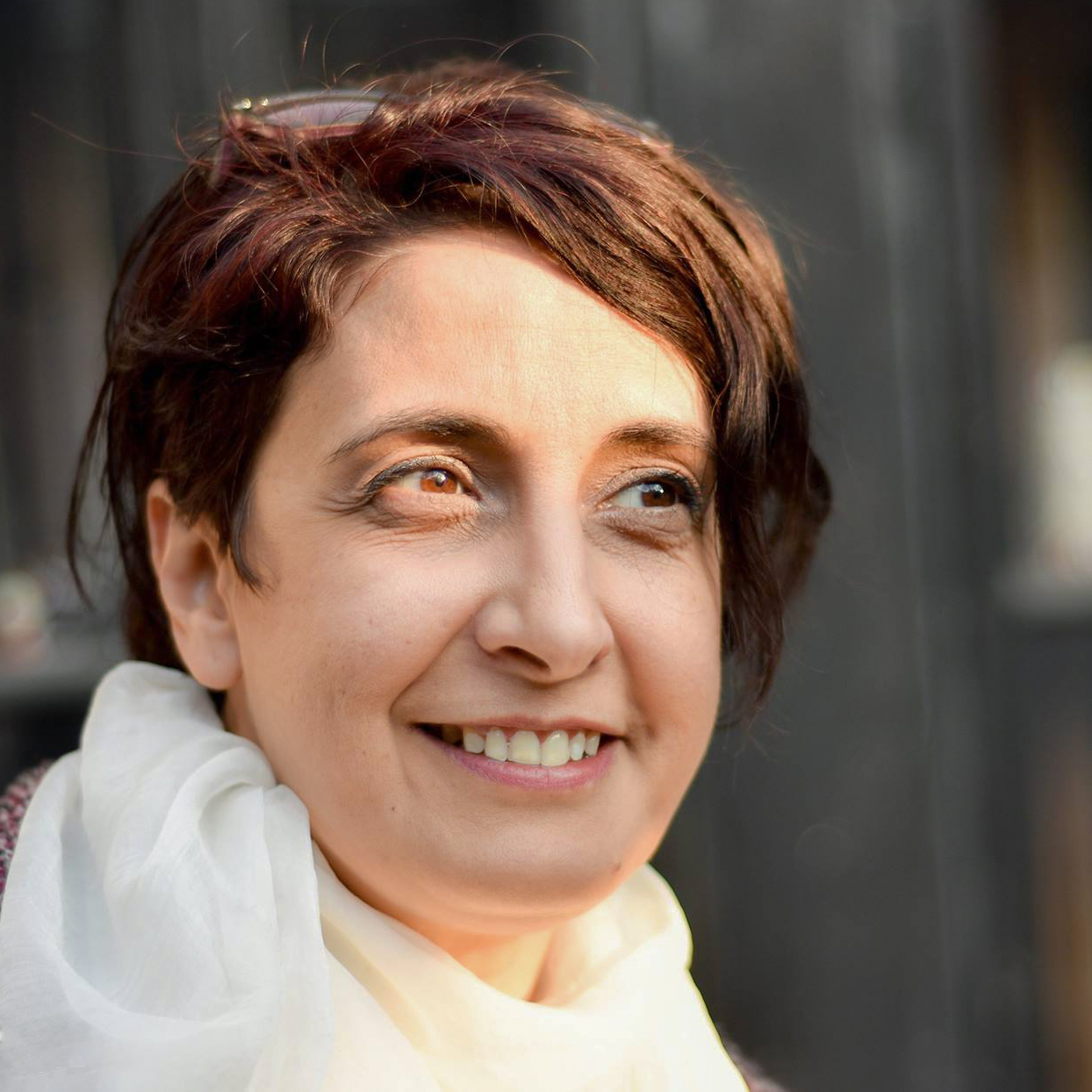 Diana Dobreva – Hristova
Diana Dobreva – Hristova is a Bulgarian psychologist consultant, with an advisory practice PPC – Performance Psychology Counseling in Sofia. She has been working in public order and security services for more than 15 years, advising and training professionals working in a highly risky environment, under heavy stress and in time pressure. In the last 5 years she has specialized in psychological counseling and training of people in the field of high performance.
Between 2015 and 2017, she developed a concept for psychological preparation of a professional sports team in Bulgaria and realized it in cooperation with a team of psychologists. She works with professional athletes, coaches, Start-up teams, young actors, performers and athletes in Scientific Olympiads. Since 2016, she has been a consultant of the Olympic team in mathematics.
In 2018 began research doctorate work at the Bulgarian Academy of Sciences, in the specialty "consultative psychology". Her research work and practice is dedicated to psychological counseling for people in the performing arts and professionals with high professional challenges.
Her professional expertise uses knowledge and practical experience in the fields of behavioral analysis, physiology and emotional self-regulation. Diana Dobreva Hristova has undergone the introductory training of Alba Emoting in Rose Bruford College-London, England and has a certificate CL1.