Everything Will Be OK
University of Music and Performing Arts Vienna, Austria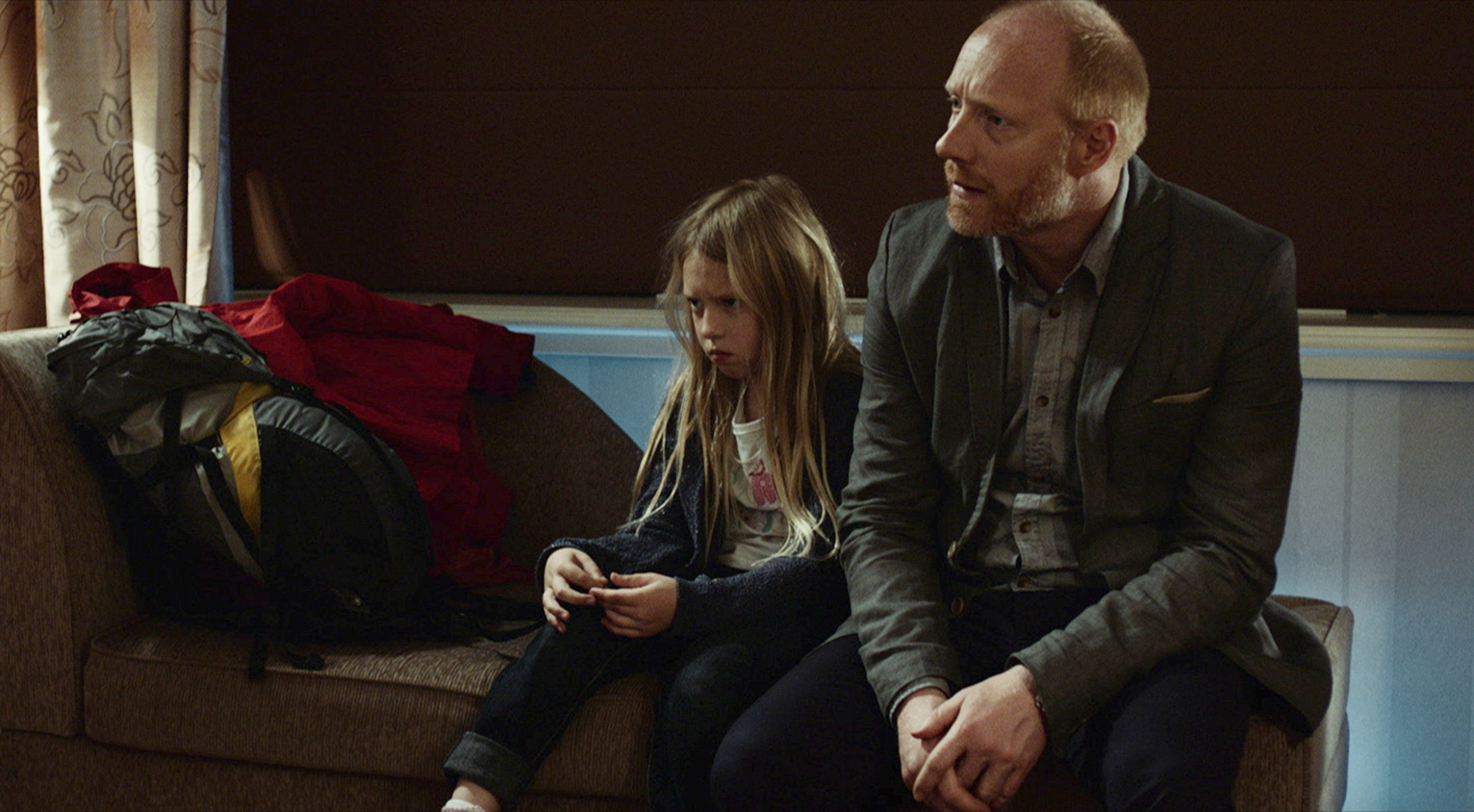 Synopsis
A divorced father picks up his eight-year-old daughter Lea. It seems pretty much like every second weekend, but after a while Lea can't help feeling that something isn't right. So begins a fateful journey.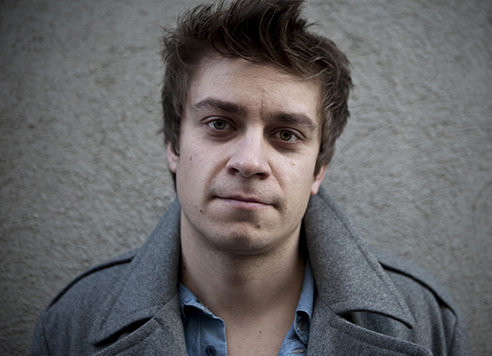 Director Patrick Vollrath
Director's biography
Patrick Vollrath was born in 1985 and raised in a small town in Central Germany. 2005 to 2008 Film and Video Training at ARRI Film & TV in Munich, Germany. He started his career as an editor. From 2008 to 2015 Bachelor Film Studies in Directing at the University of Music and Performing Arts - Film Academy Vienna in the class of Academy Award and two times Palme D'Or winner Michael Haneke. Patrick Vollrath has won several national and international prizes for his works. 2011 and 2013 he went to Cannes to be a participant of the Cannes Young Lions Competition. In 2013 he was a participant of the Berlinale Talent Campus.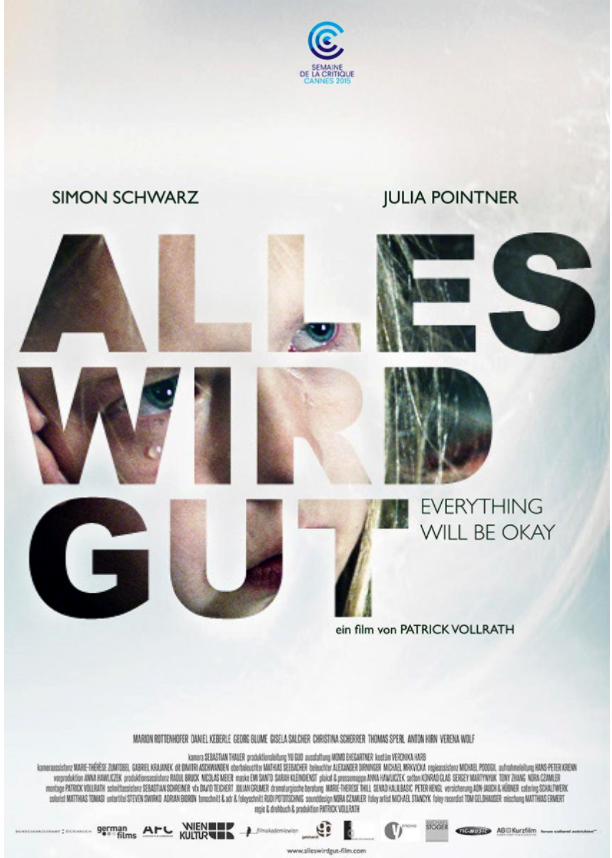 Credits
Written and directed by Patrick Vollrat
Specifications
Original title Alles Wird Gut
Runinig time 30'
Film type Fiction
Completion date January, 2015