The Children of Concrete
European School of Visual Arts of Poitiers, France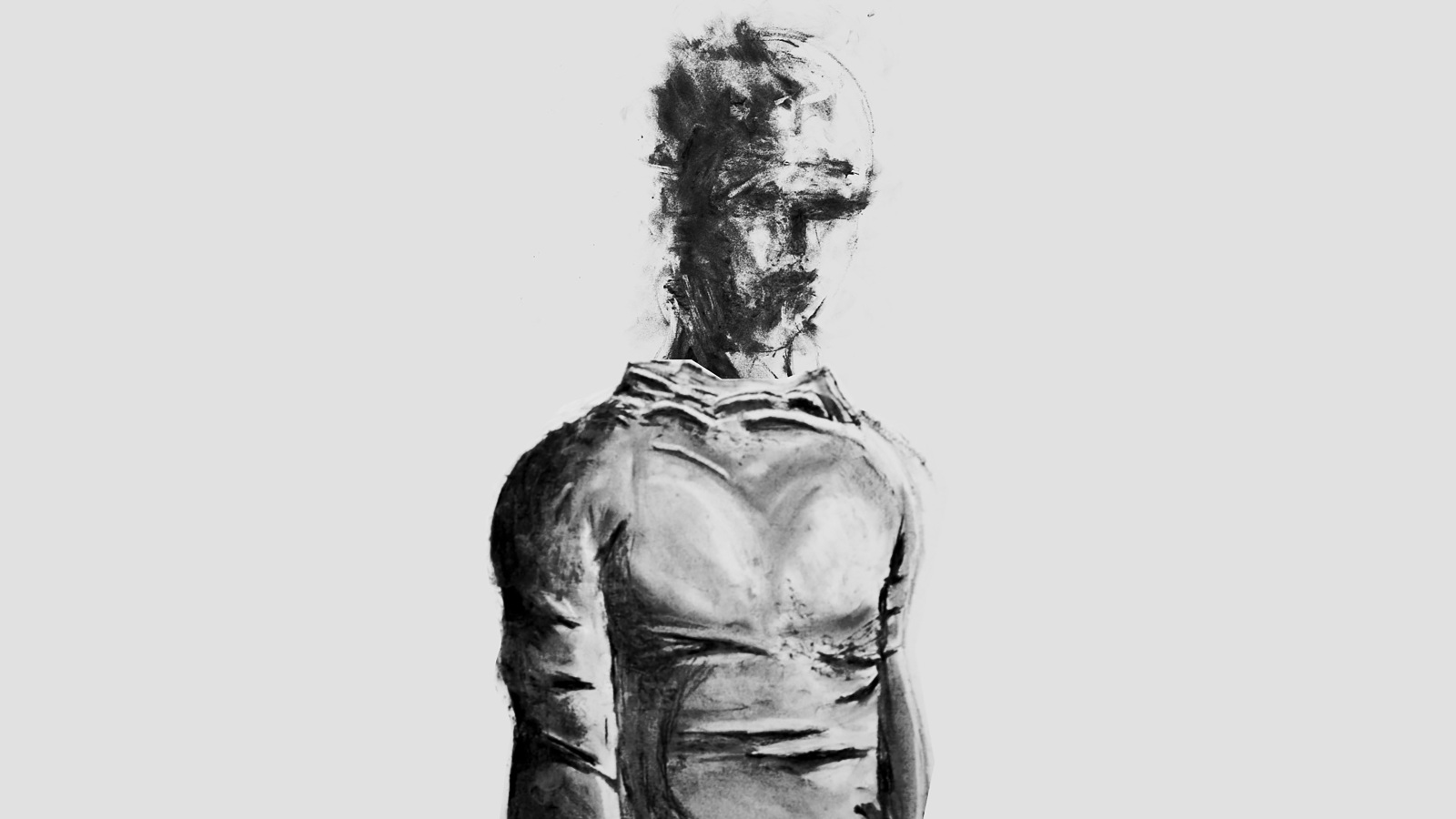 Synopsis
Am I French or Chinese ? I wander in my identity questions. I face words from media people with words from thoses children of the "second generation", trying to see more clearly. I recall France, my France.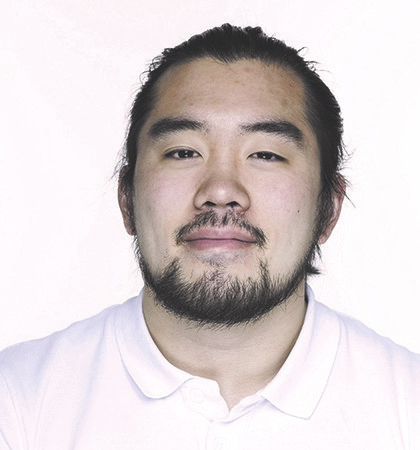 Director's biography
Jonathan study at European School of Visual Arts of Poitiers, France. The Children of Concrete is his graduation project.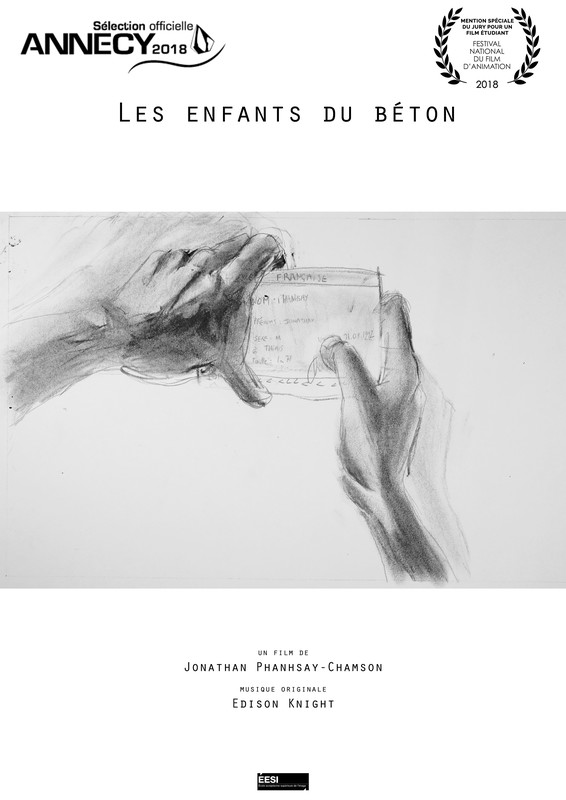 Credits
Film by Jonathan Phanhsay-Chamson
Music Edison Knight
Specifications
Original title Les enfants du béton
Runinig time 07'
Film type Animation
Completion date June, 2017