My Brother a Fisherman
by Alicja Sokoł
Warsaw Film School, Poland
Jury Motivation
A rough but touching story from the daily life of a family of fishermen, but also of a young boy between his own needs and his brother. Subtly and gently directed and filmed with an immersive rhythm of editing this movie finds its way to the viewer's heart and never leaves it again.
Synopsis
When their father disappears one day, the conflicting brothers must come closer by taking over the fishing duties in the port.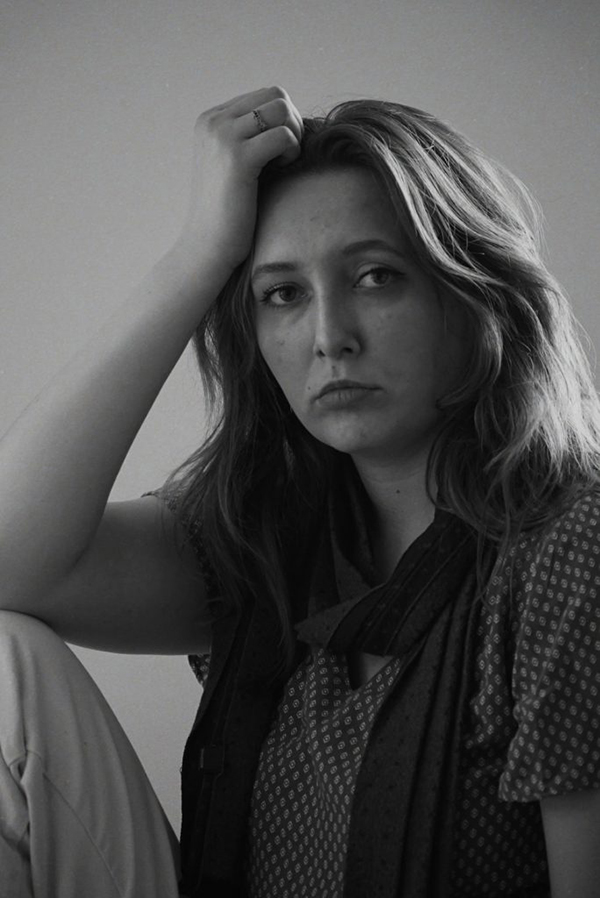 Director's biography
Third-year student of Film Directing at the Warsaw Film School. The author of a documentary about women running a radio station in prison "We are not friends". Co-writer of the mini-series "Random", the first Polish production which combines a radio play and a film.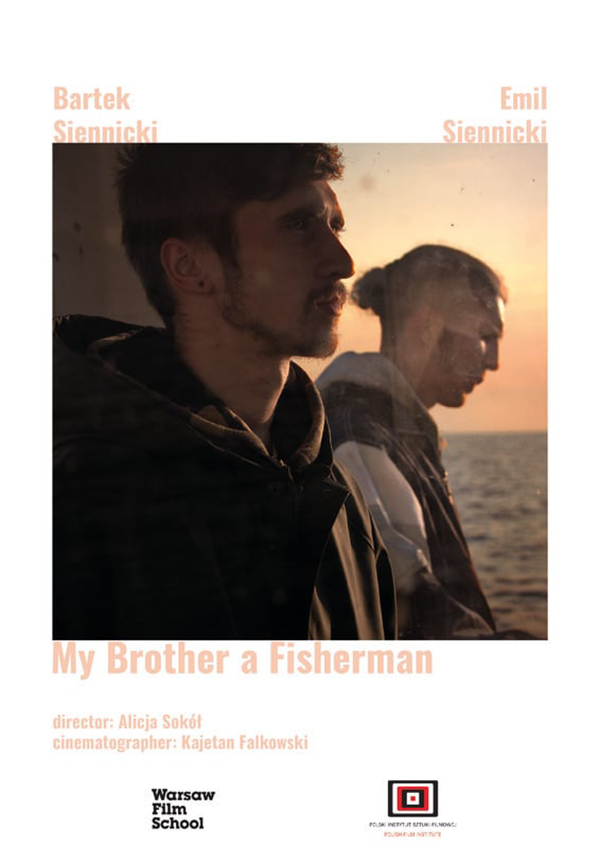 Credits
Written and directed by Alicja Sokół
Cinematography Kajetan Falkowski
Editing Jakub Bastkowski, Weronika Bystrowska
Producer Maciej Ślesicki
Specifications
Original title Mój Brat Rybak
Runinig time 19'
Film type Fiction
Country Poland