Gotcha!
National Academy of Theatre and Film Arts "Krastyo Sarafov", Bulgaria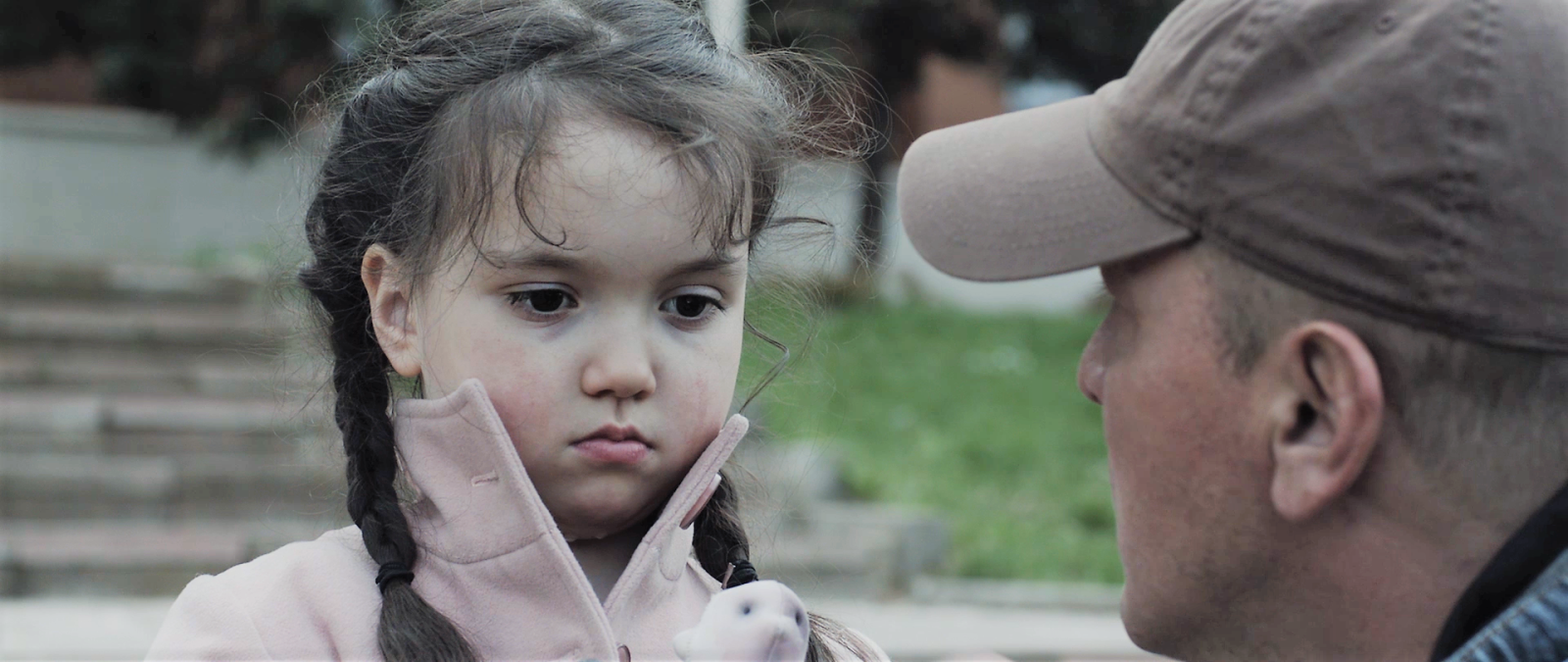 Synopsis
Krum (45) is involved in a child trafficking group. Looking for his next victim he stumbles upon a little girl (5) who makes him his committed misdeeds. From being a hunter Krum becomes a sacrifice to his victim.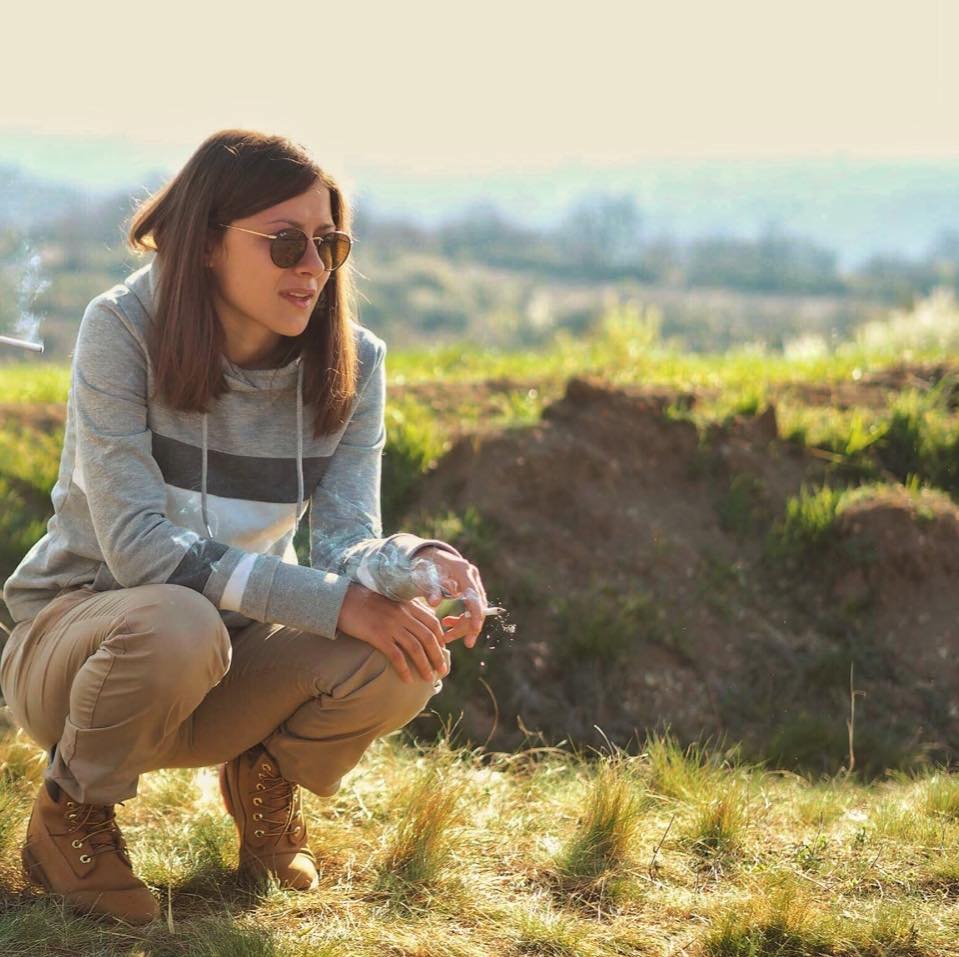 Director Stefani Doychinova
Director's biography
Stefani Doychinova was born in 1995. After graduating from the Professional High School for Ecology and Biotechnology, she joined the National Academy of Theater and Film Arts in Sofia as a film director, and now she is in her third year. 
In the early ages she has been an actress. Only 11 years old she was a leading actress in "The Saint Family" (dir Krasimir Krumov). After she's in the age of 14 she gets a role in Bulgarian TV SitCom series - "House Arrest" 
In 2013 she was a Script supervisor of two short films - "Money for funeral", "Snails".  In 2015 she was Script Supervisor of one of the most awarded feature feature films on the Balkans "Glory" (directed by Petar Valchanov / Kristina Grozeva) Year before that Stefani was Script Supervisor of Short Film "Dog" (dir Vladimir Petev) which won the grand prize in the local Golden Rose Festival.
In 2017 she was selected to take part in the Cinemadamare International Film Festival - traveling campus. She was in Italy for 3 months, filming experimental movies, every week in different Italian city. There she was on workshops and masterclasses of Amos Gitai, Abel Ferrara, Vincenzo Cerami, Krzysztof Zanussi. 
As a Director, she has two documentary short films and two feature short films.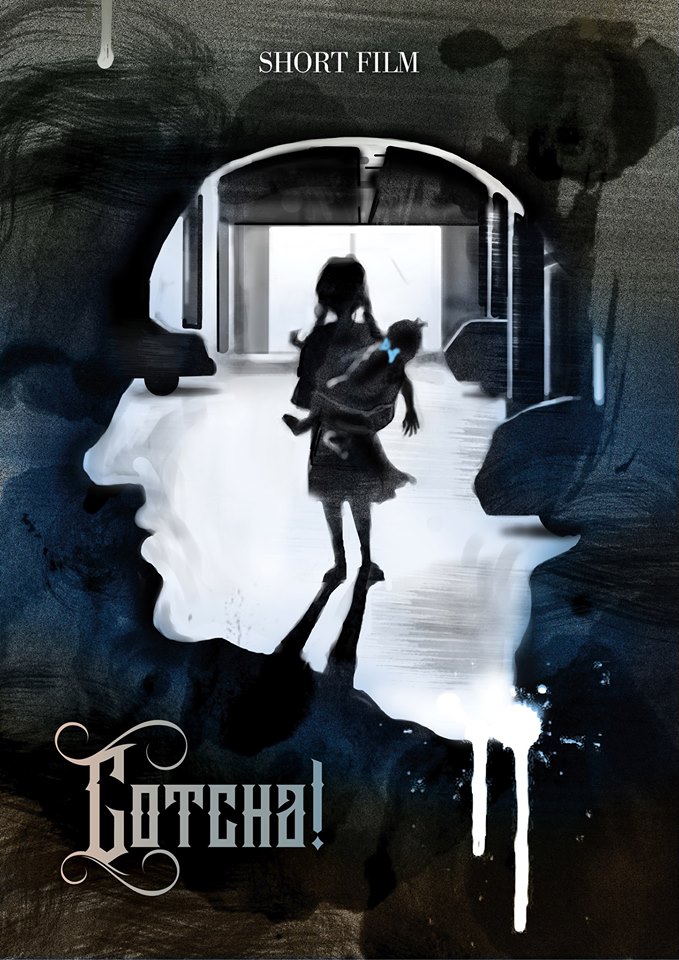 Credits
Written and directed by Stefani Doychinova
Cinematography Yoanna Hadjiivancheva
Music Ivo Ignatov
Editing Volen Penev
Specification
Original title Пипнах те!
Runinig time 21'
Film type Fiction
Completion date 2018