by Gulnur Zharkymbekyzy / Kazakh National Academy of Arts / Kazakhstan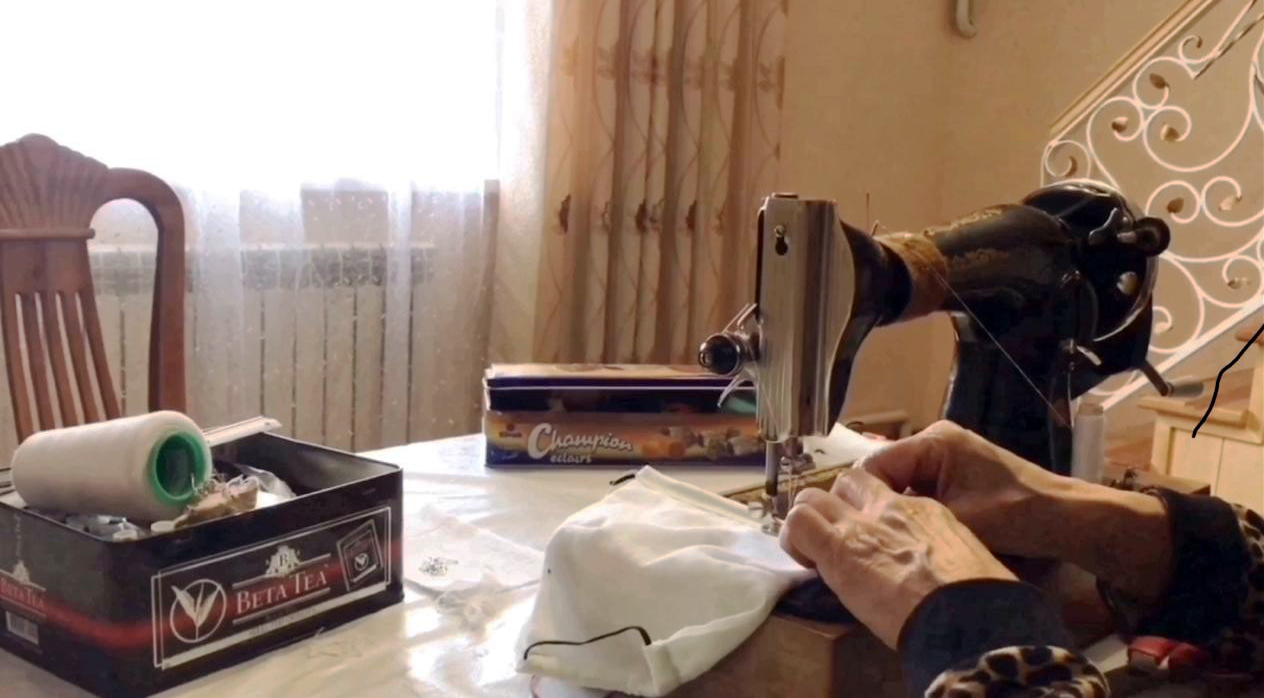 Synopsis
Mask Mode is a short documentary about COVID-19 pandemic in Kazakhstan.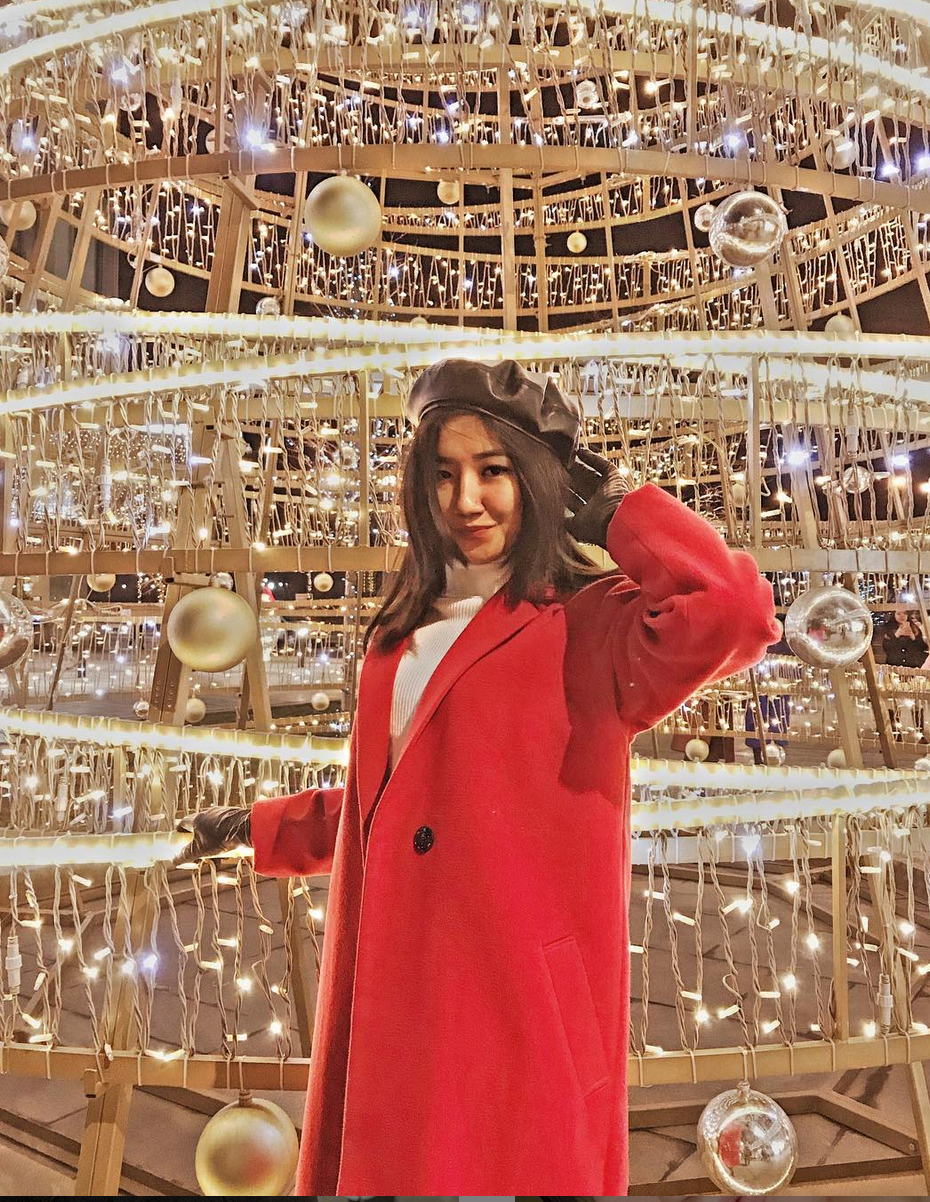 Director's biography
Gulnur Zharymbekzyzy was born on March 14, 1998 in the city of Taraz. From 2006 to 2013, Gulnur graduated from the choreography club of the Regional Center of School Olympiads and Extracurricular Activities. Since 2016 she is studying at the Kazakh National Academy of Arts named after T.K. Zhurgenov, in Almaty, at the Faculty of "Cinema and TV", specializing in "Directing, producing cinema and TV." Currently, she is  a 4th year student.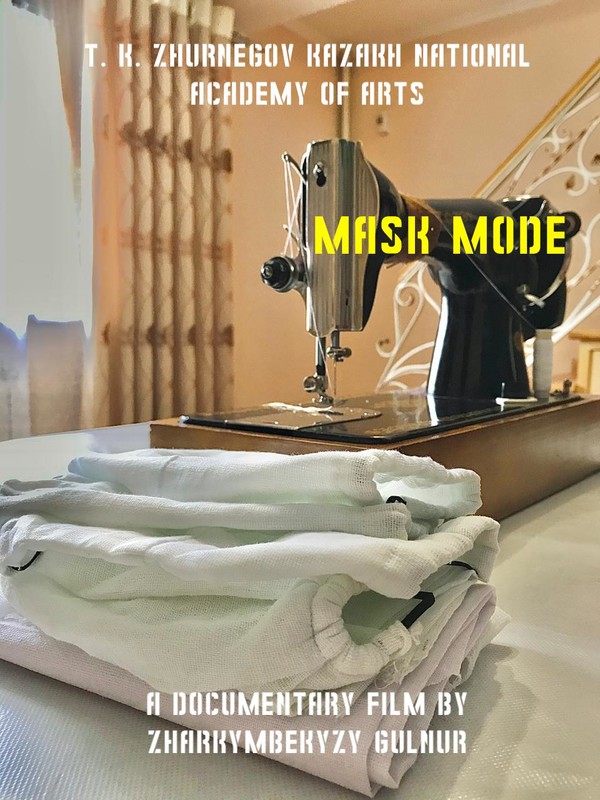 Credits
Director Gulnur Zharkymbekyzy
Specifications
Original title Mask Mode
Runinig time 17'
Film type Documentary
Country Kazakhstan
Completion Date May 12, 2020