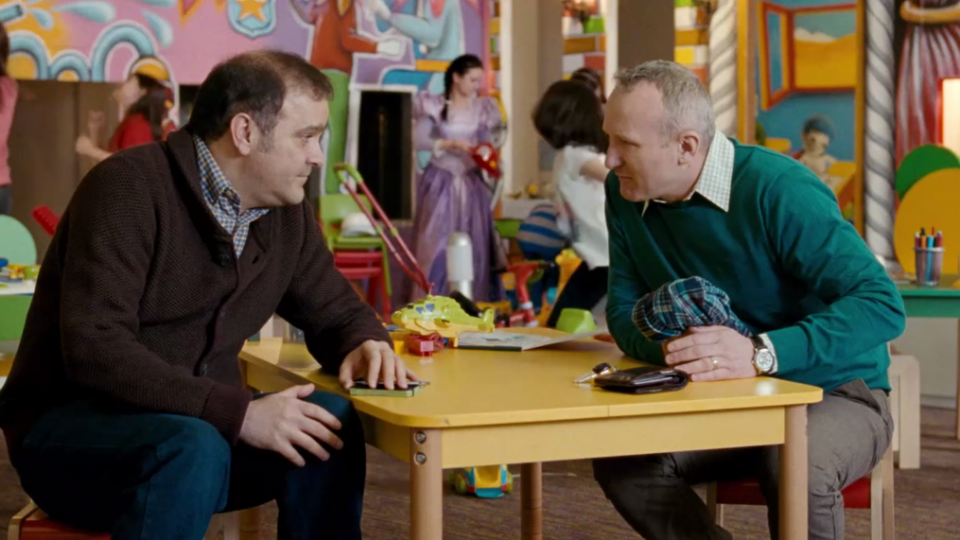 Sex, pipe, omelette
Caragiale Academy of Theatrical Arts and Cinematography, Bucharest, Romania
23'00
director: Ana-Maria Comănescu
screeplay: Ana-Maria Comănescu, Andrei Hutuleac
cinematography: Tudor Platon
Victor feels attracted to Filip's wife. Filip feels attracted to Victor's wife. Victor and Filip are next-door neighbours, not to mention good friends.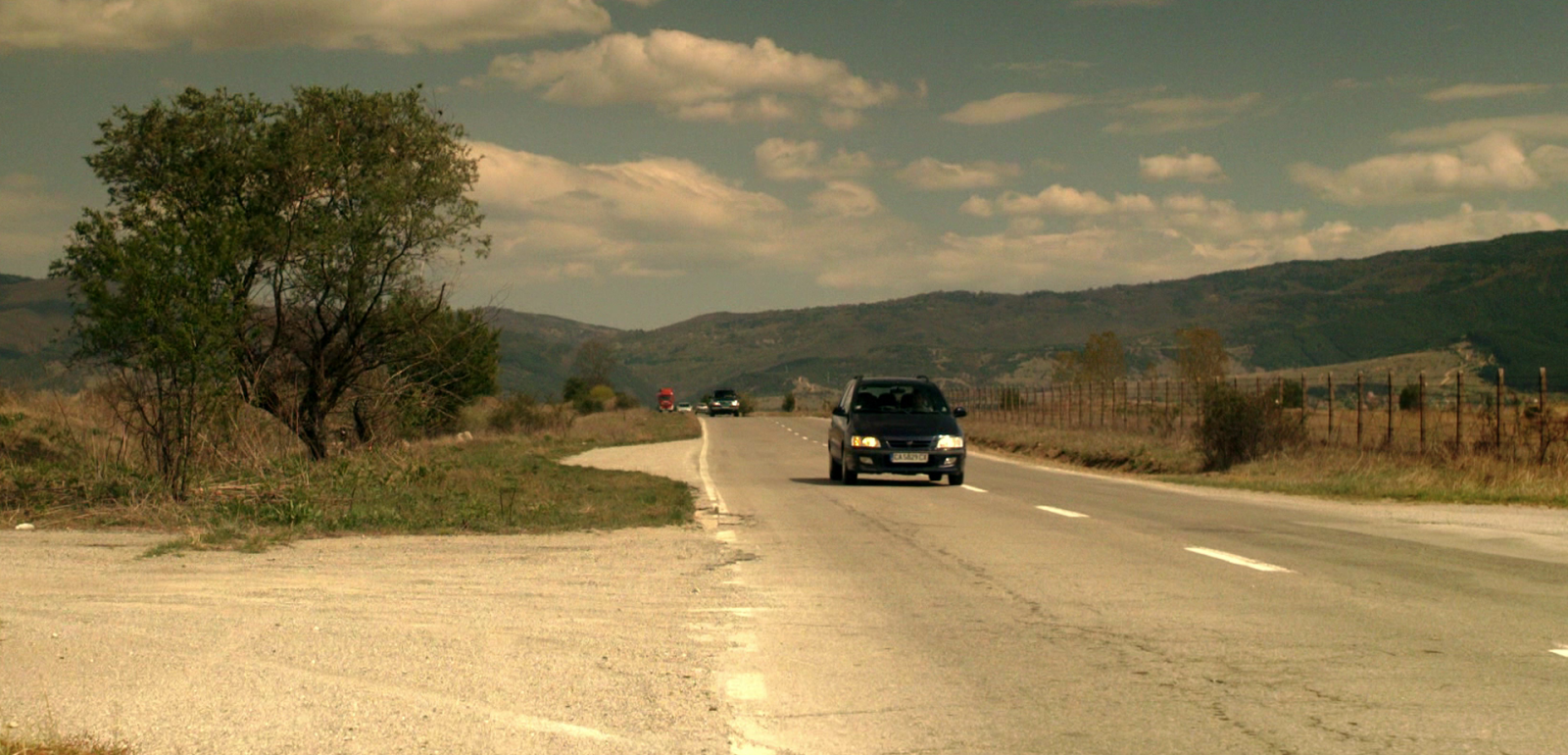 After 100 meters turn right
National Academy of Theatre and Film Arts "Krastyo Srafov", Bulgaria
14'00
director: Stefani Doychinova
screenplay: Stefani Doychinova, Trendafil Dimitrov
cinematography: Joanna Hadjiivancheva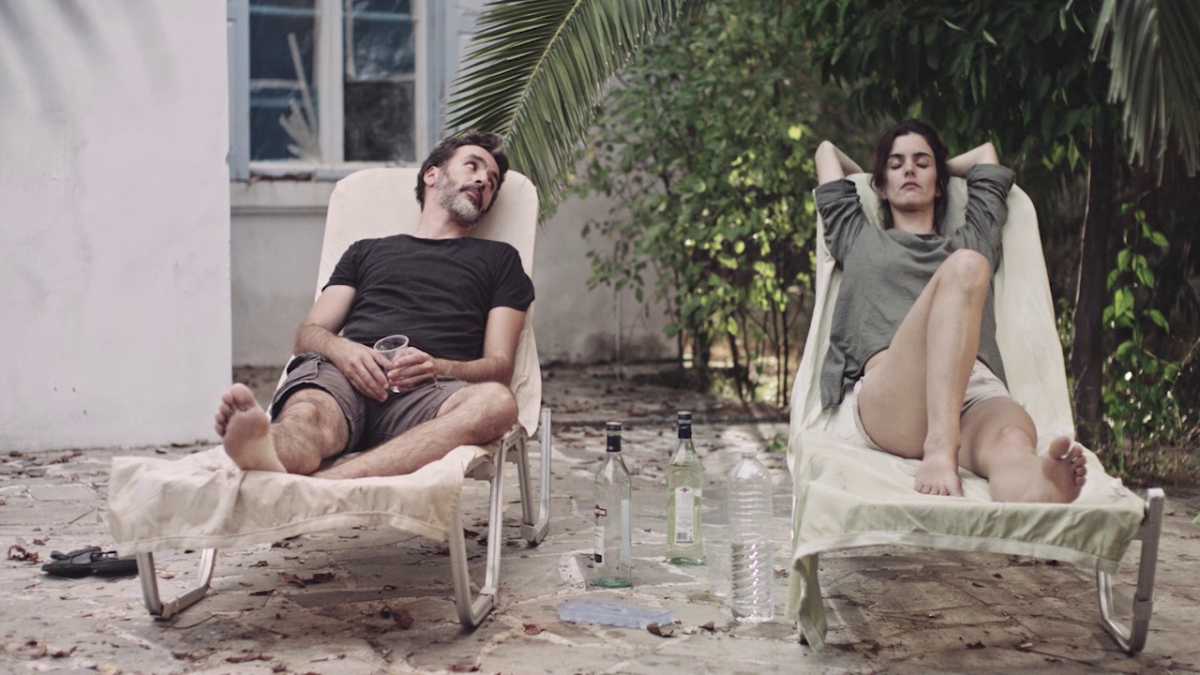 Chuckwalla
University of Television and Film in Munich, Germany
23'00
director: Korinna Krauss
screenplay: Korinna Krauss, Silvia Wolkan
cinematography: Denis D. Lüthi
A Greek island. The unemployed Tassos and his girlfriend Niki have to move out of
their house. It will be torn down to build a new road. They decide to emigrate to Niki's
homeland Bulgaria. But both fear what is to come and cannot part from what they leave
behind. Tassos starts to fight a group of strangers, who steal stones from their garden
wall. Niki hides behind sarcasm and takes to drinking. When they realize how far they
have drifted apart, it already seems too late.
President of the Jury Award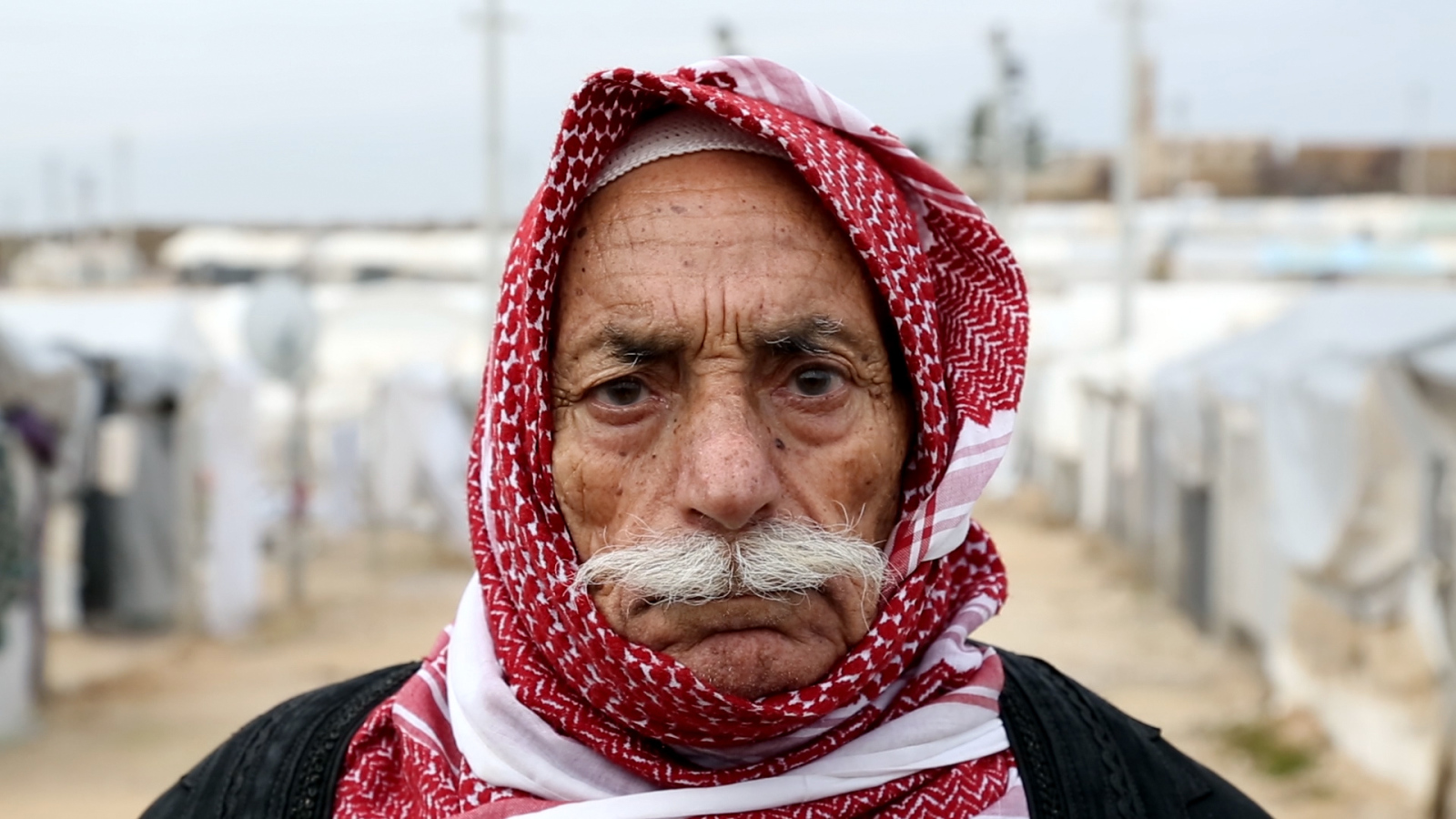 Far From Homeland
University of Gaziantep, Turkey
20'00
written, directed and shot by Haydar Demirtaş
editing: Yusuf Kurt
After ISIS attacks Yezidis lost their homes, lands and forcedly became refugees. Some Yezidis came to Turkey to survive at the Mardin-Midyat camp. The Yezidis women who live at that camp consistently meet with each other at the crying tent and share their suffering about being refugees.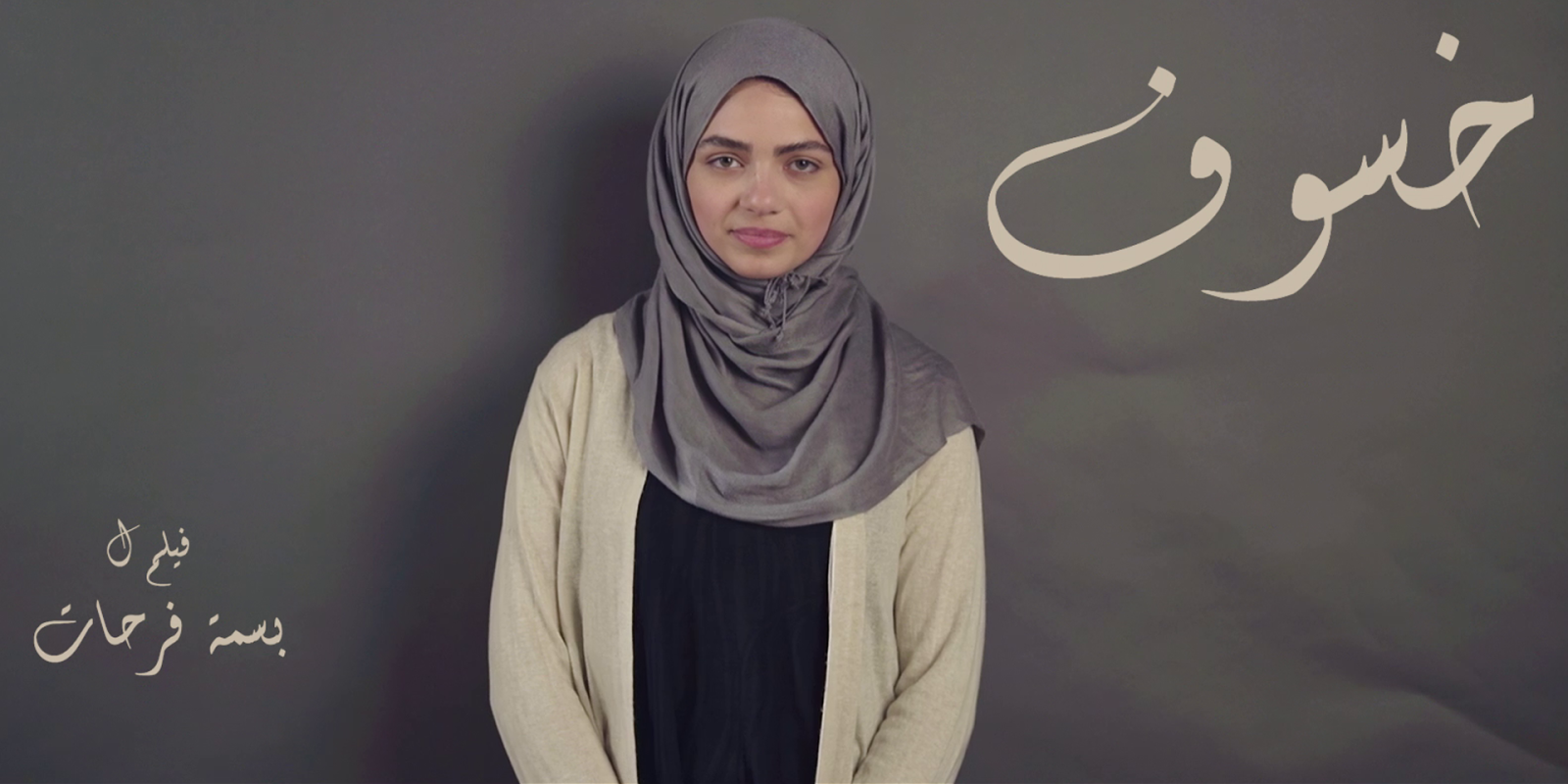 The Shield That I Carry
Saint Joseph University of Beirut, Lebanon
19'00
written and directed by Basma Farhat
cinematography: Celine Layous
Basma is a girl who doesn't wear the hijab. She faces a lot of situations and decides, for the first time, to show up in front of her parents wearing the hijab, to gauge their reaction and experience what lies deep inside of her.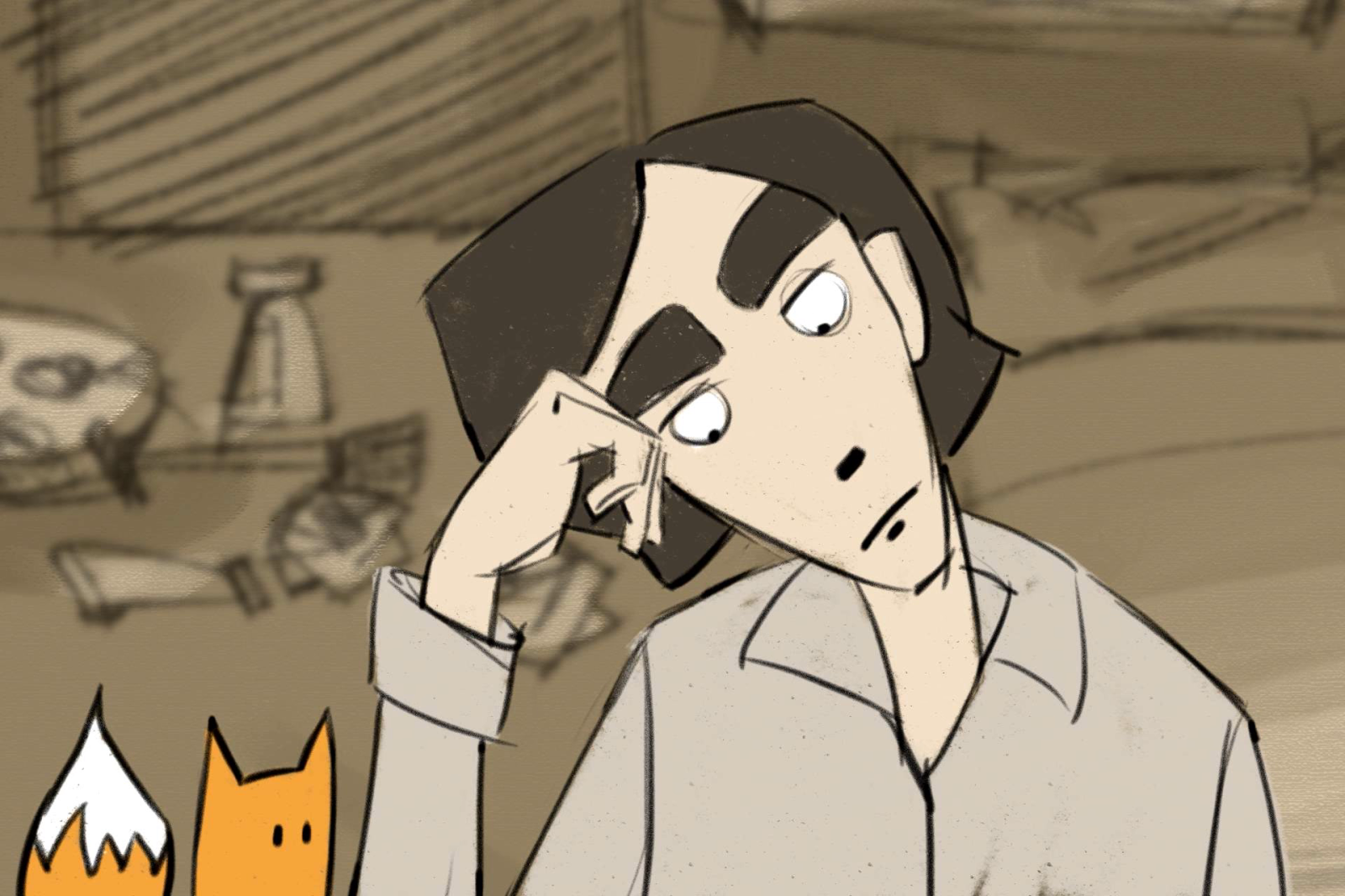 Portrait
National Academy of Theatre and Film Arts "Krastyo Srafov", Bulgaria
08'00
written and directed by Alexandra Elezova
music: Plamen Mihailov
Young artist and his pet fox live in a small attic. Every day he is trying to draw portrait. But on the finish line something stops him to do it. But when someone wants something with all his heart, fate intervenes.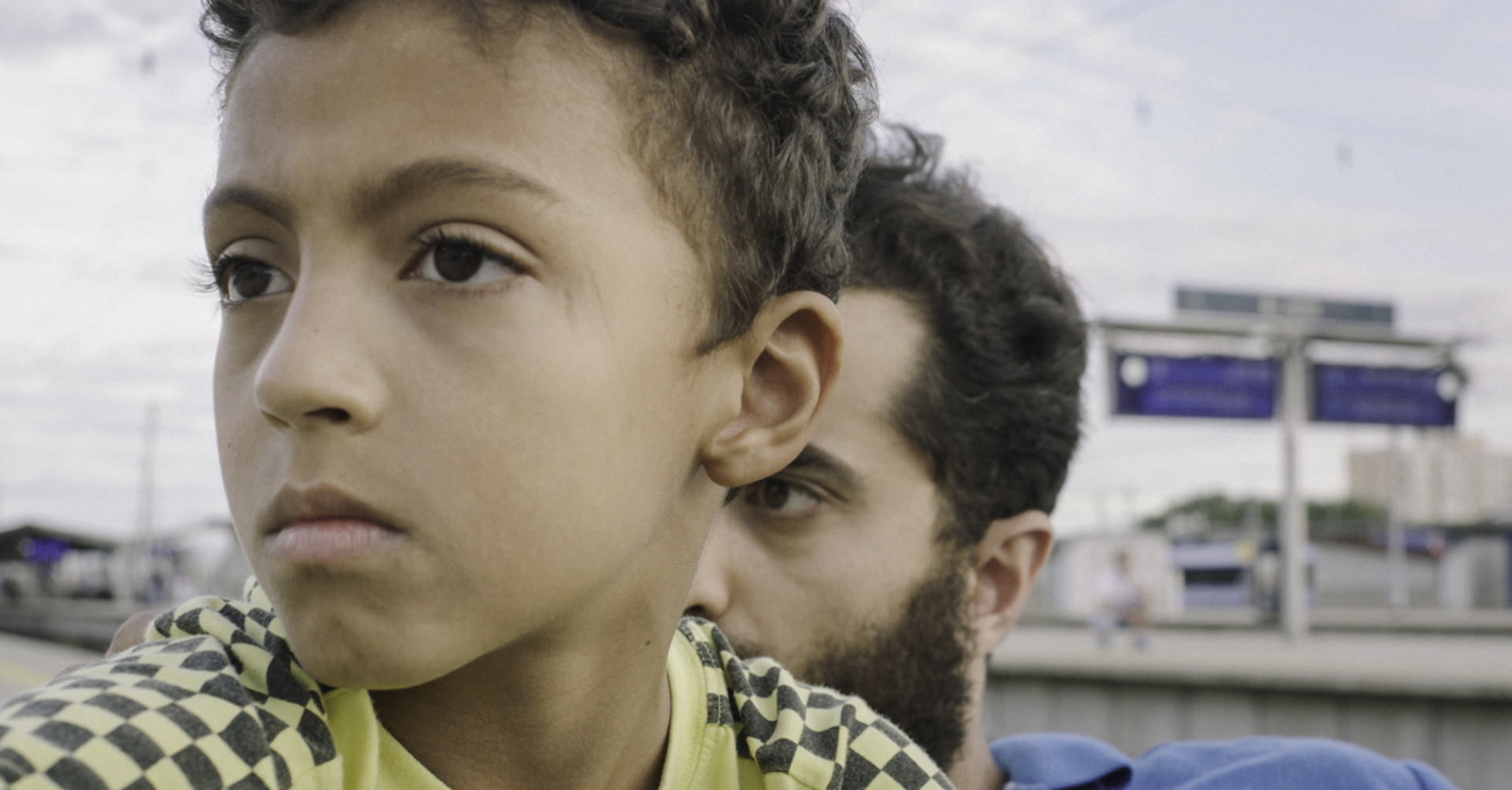 Dreaming of Warsaw
National Film School in Łódź, Poland
16'00
director: Mateusz Czuchnowski
screenplay: Mateusz Czuchnowski, Marcin Wierzchowski
cinematography: Mateusz Czuchnowski, Mateusz Skalka
Moha, an imigrant from Iran, is trying to get a better life for him and his son. His struggle intefers with local thugs.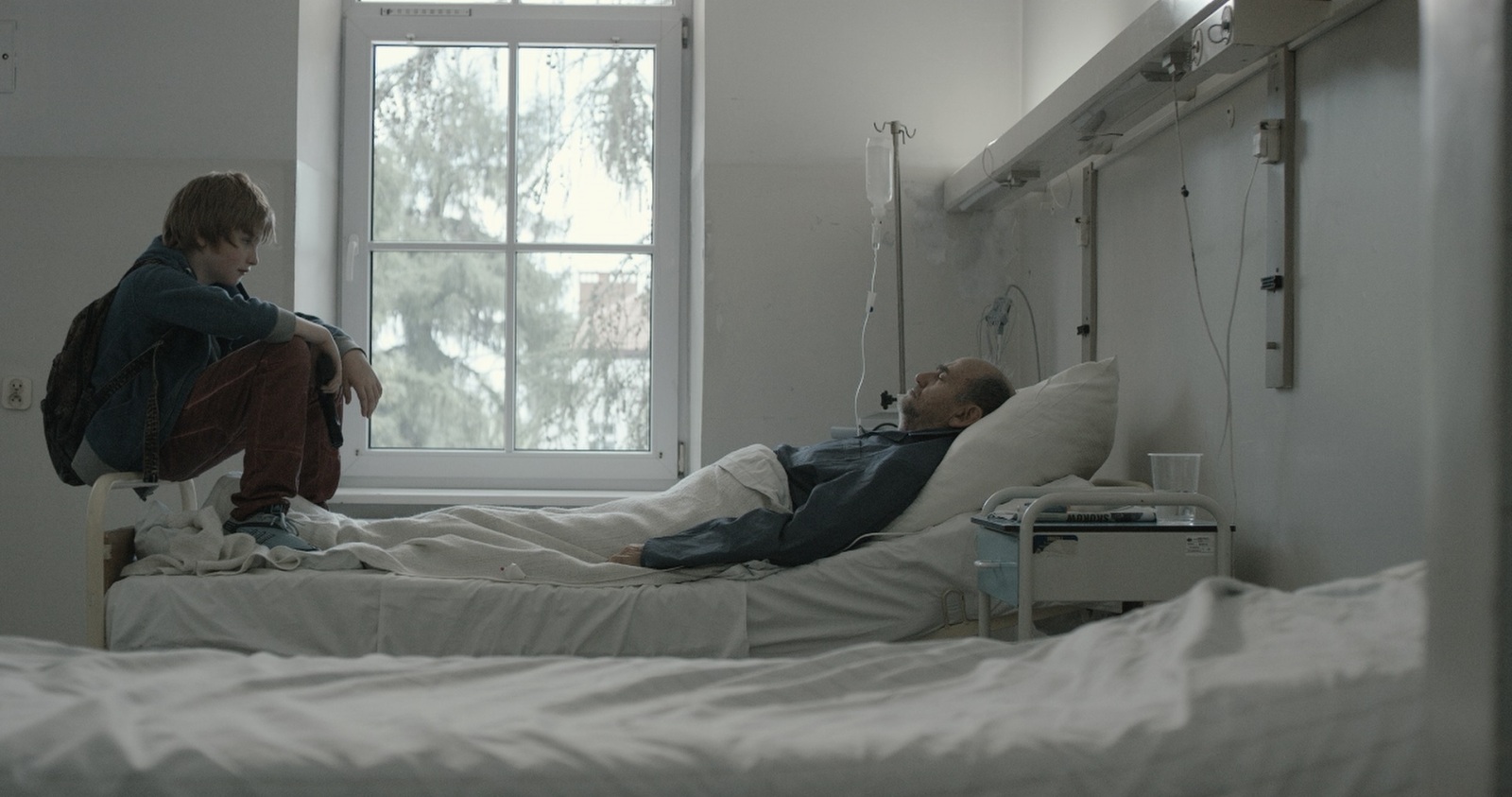 Evil Deeds
University of Silesia in Katowice, Faculty of Radio and Television, Poland
24'00
written and directed by Piotr Domalewski
cinematography: Bartlomiej Gocal
Max - ten year old son of hospital cleaner, has been caught trying to steal a patient's wallet. The old pensioner decides not to report the theft, instead asks Max to complete three tasks. Those turn out to be much more challenging than Max would ever expect.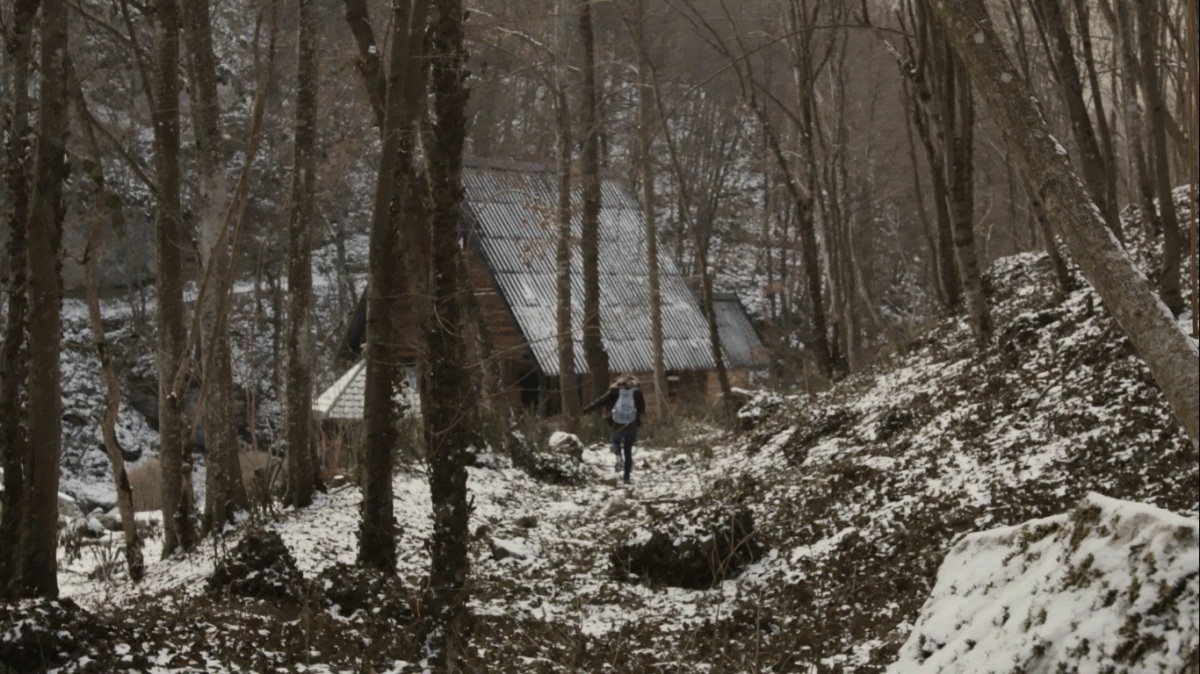 Silence
University of Arts, Faculty of Dramatic Arts, Belgrade, Serbia
11'00
director: Jovana Avramović
screenplay: Jovana Avramović, Dejan Prćić
cinematography: Ana Melentijević
Boris and Anja go to Borises cottage in the mountains. Soon it turns out that they know each other only for one night. In the common walks through the woods, Anja meets Borises passion for hunting and decides to go back to the cabin. During the return she starts thinking about the fackt that she was alone with the stranger trying to cope with the fear she felt.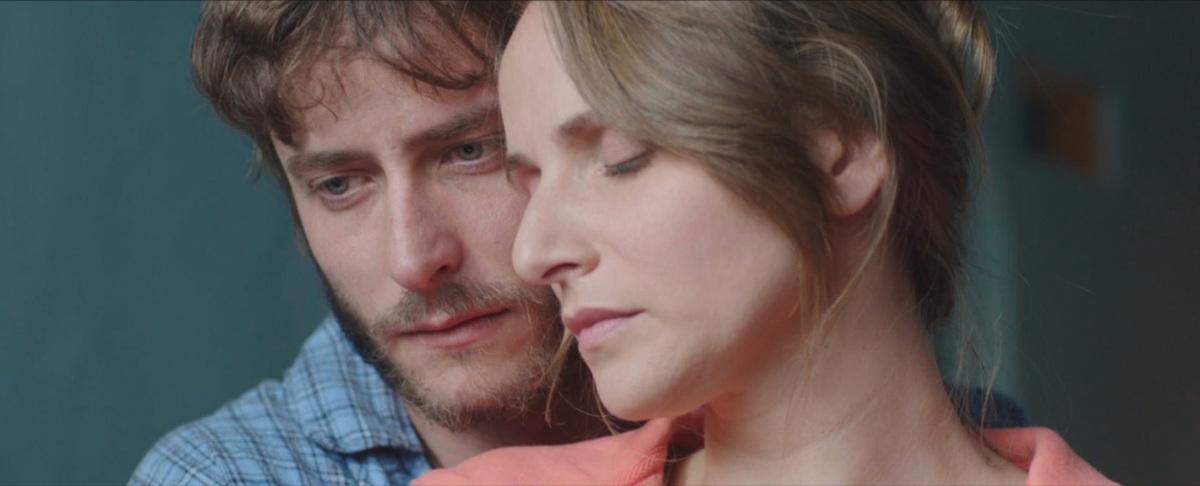 Lucid
The Sam Spiegel Film and Television School, Israel
14'00
written and directed by Or Bendavid
cinematography: Gal Rumbak
editing: Ran Raviv
Tom wakes up on the living room couch three times throughout the night. Each awakening reveals a different facet of the romantic relationship he both had and lost.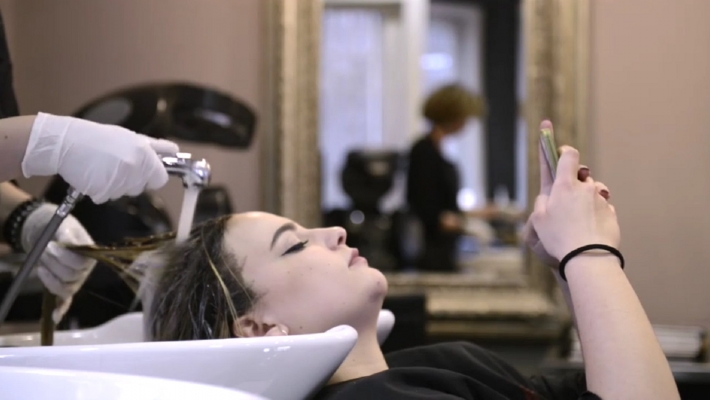 Women, women, women
Academy of Dramatic Art, University of Zagreb, Croatia
23:00
written, directed and shot by Nikica Zdunic
editing: Denis Golenja
Three generations of women in separate hair salons have conversations with their hairdressers completely relaxed as if they are not aware of the lens that is observing their every word, gesture and movement. Throughout their conversations we get a glimpse into the world of pampering, topics women talk about during their "beauty sessions" and the somewhat curious question "how intimate can dialogues be between the hairdressers and their clients.
Special Mention for Animation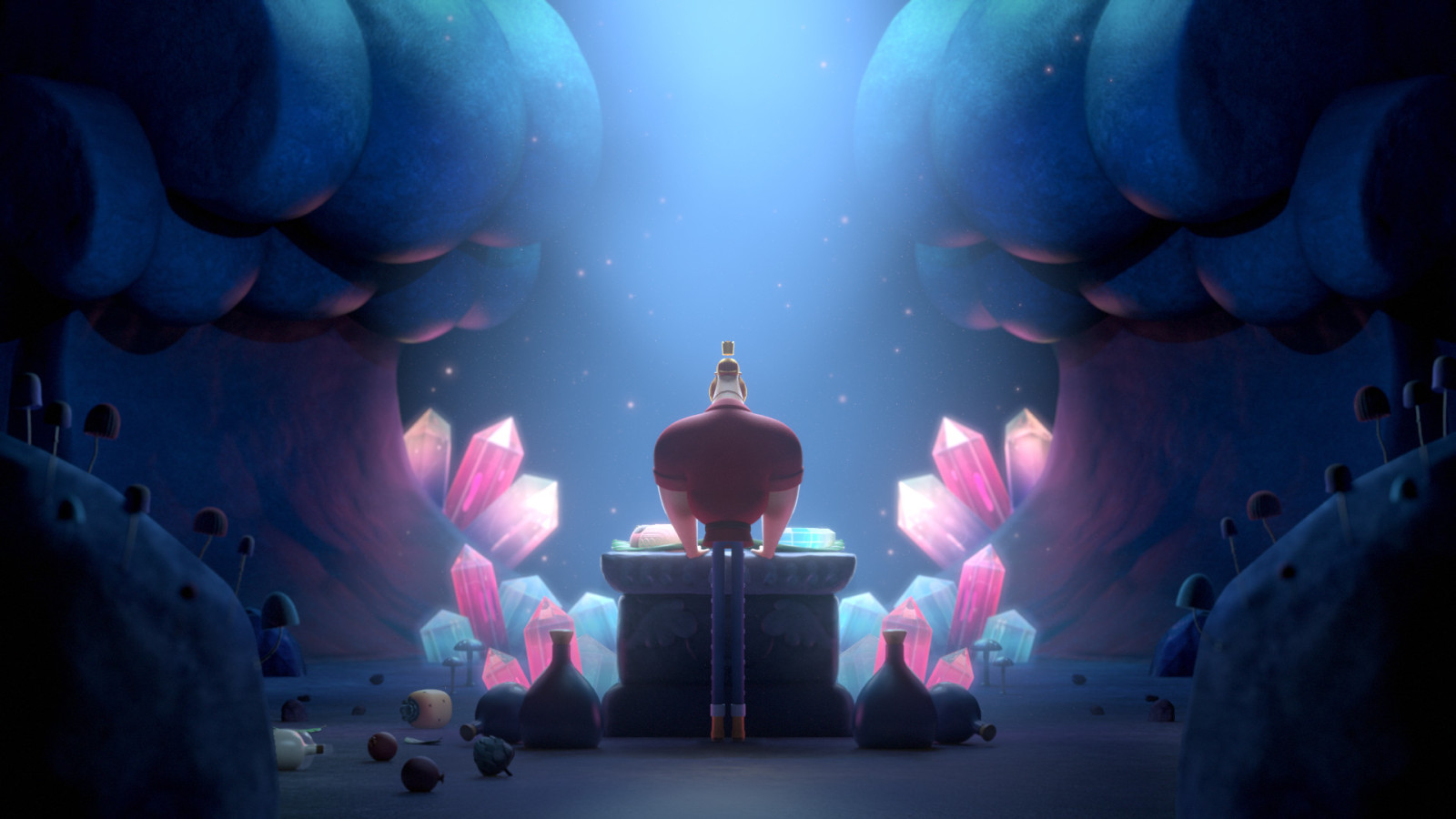 Twin Islands
Supinfocom Rubika school, Valenciennes, France
07'18
director: Manon Sailly, Charlotte Sarfati, Christine Jaudoin, Lara Cochetel, Raphaël Huot, Fanny Teisson
screenplay: Manon Sailly
music: Valentin Lafort
Twin Island East and Twin Island West are two twin islands governed by two kings, where the inhabitants follow the cult of symmetry. Therefore, everything goes two by two. But one day, the queen of Twin Island West gives birth to an only child, to her husband's utter dismay...
Special Mention for Animation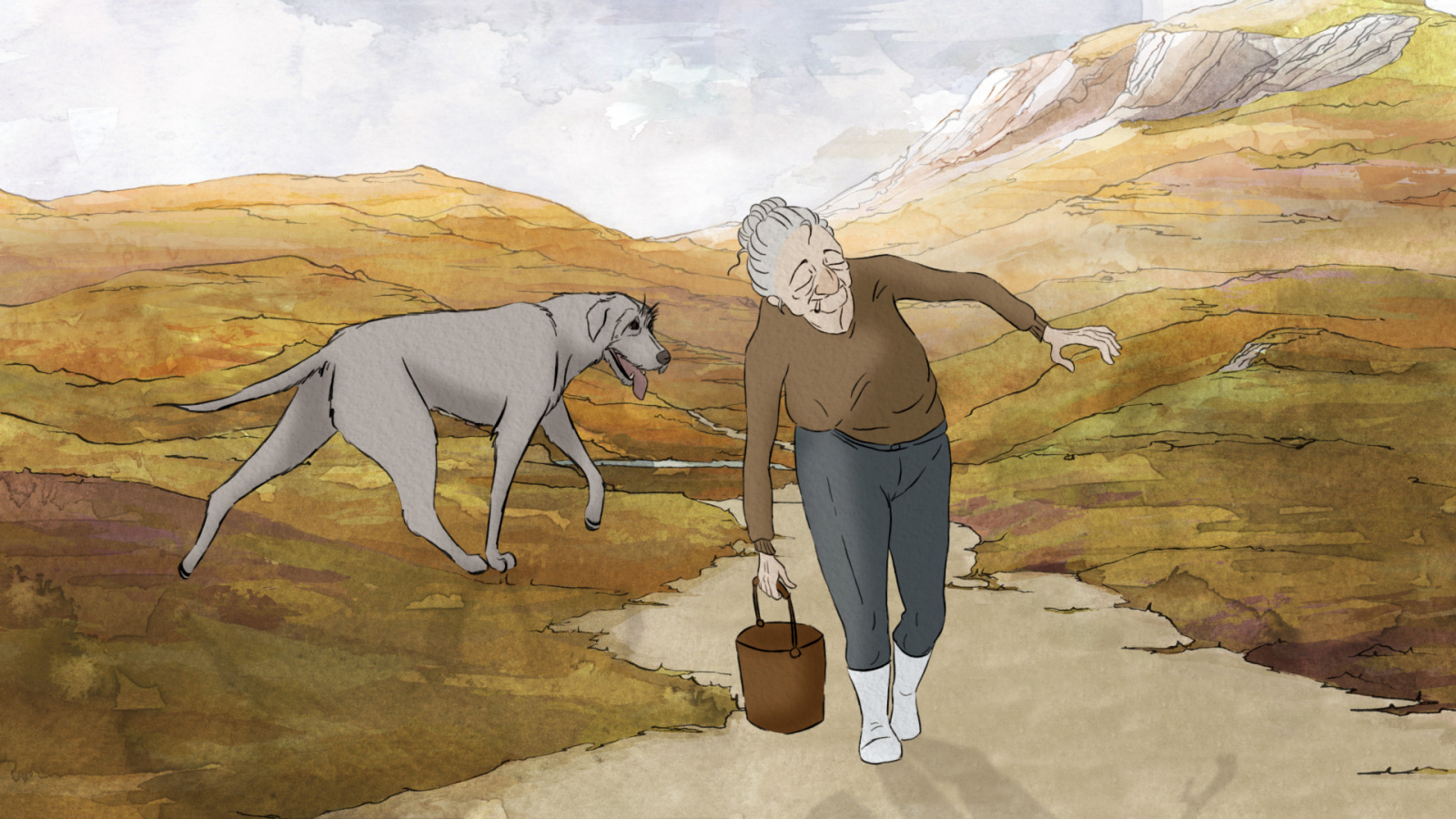 Liv
Arts University Bournemouth, United Kingdom
03'57
written and directed by Sunniva Fluge Hole
producer: Laura Perkins
Instead of sitting around waiting for death, Liv goes back to her roots to live out the rest of her days in the wild.
Specia Mention for Documentary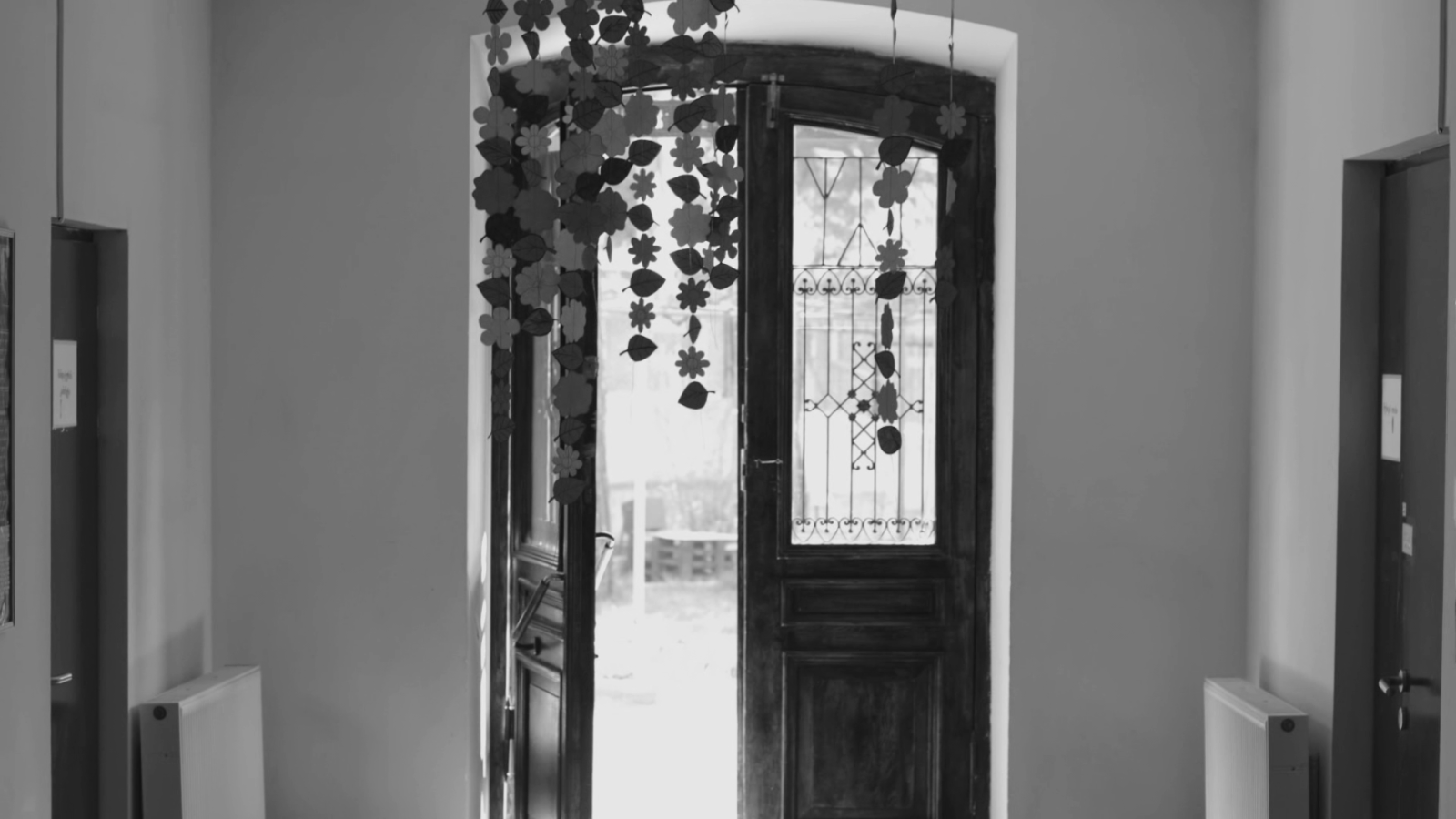 School 202
Shota Rustaveli Theatre and Film State University, Georgia
22'28
written and directed by Irakli Beria
producer: Otar litanishvili
The film shows everyday life of schoolchildren at the School for Blinds. They study like other children in the reality which is acceptable for them as they are happily satisfied with what they have, special skills and perceptions through which they feel tastes of life differently than "normal" people.
Special Mention for Documentary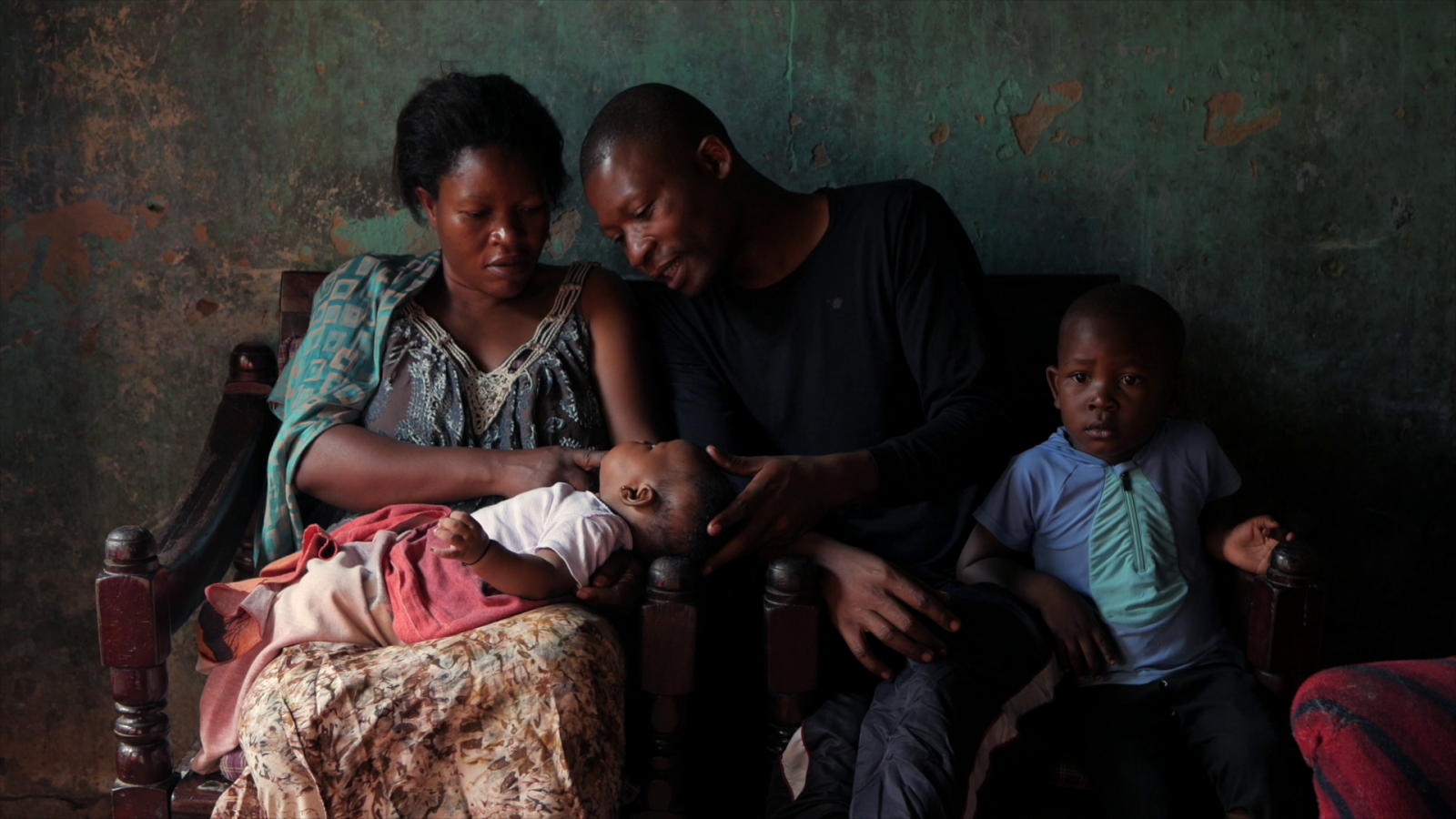 Do not come to Europe
Red Cross Folk High School Stockholm, Sweden
12'43
director: Pontus Joneström, Minna Lundberg, Hanna Pousette
We meet refugees who have fled from the crisis in DR Congo to the neighboring country of Uganda. Combined with their stories, thoughts and reflections, we are faced with our own preconceptions about life as a refugee, as well confronted with our position in the global refugee.