Enemies
South-West University "Neofit Rilski", Bulgaria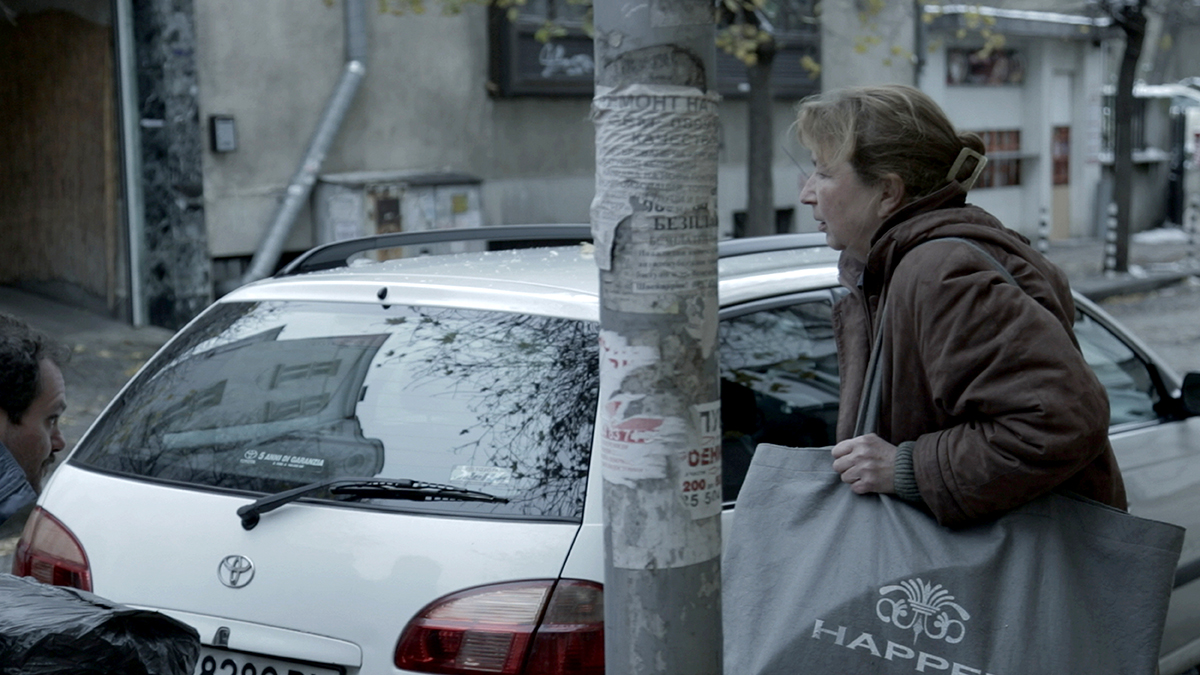 Synopsis
Irina's neighbor inadvertently causes her dog's death. Now she needs someone to help her bury the animal and her new enemy turns out to be the only helpful person around.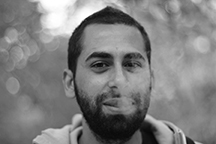 Director's biography
Hristo Simeonov was born in 1985 in Targovishte, Bulgaria. Author of several short feature films screened at various international festivals. In 2011 he received a bachelor's degree in directing from the Southwestern University "Neofit Rilski". Two years later he took master's degree in directing.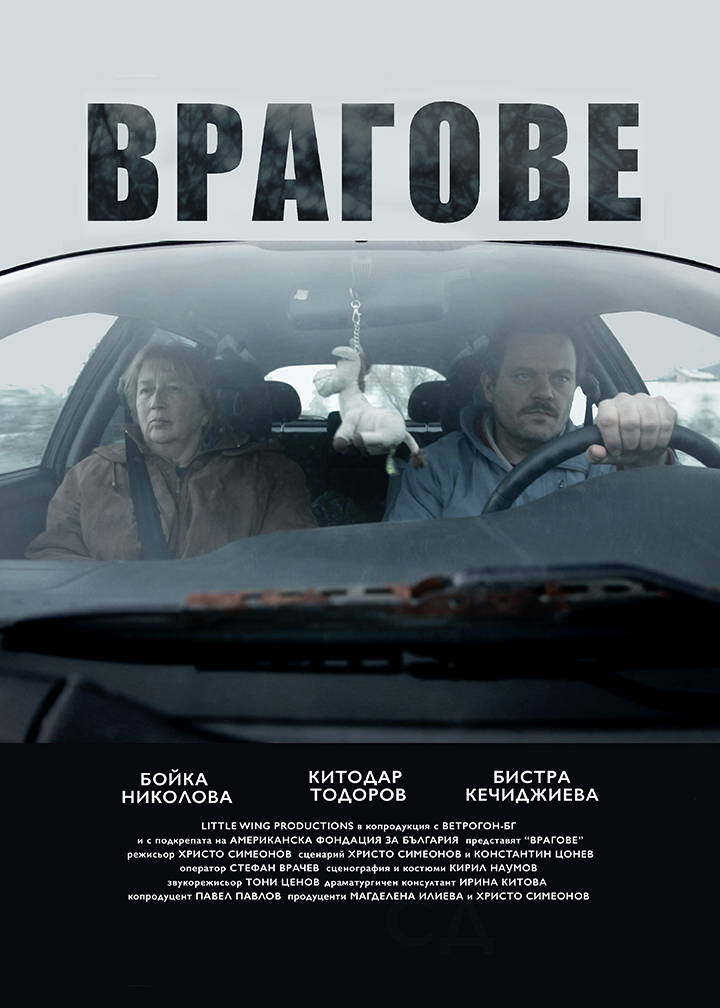 Credits
Director Hristo Simeonov
Cinematography Hristo Simeonov, Konstantin Tzonev
Editing Stefan Vrachev
Specifications
Original title Врагове
Runinig time 21'
Film type Fiction
Completion date February, 2015