Home for Christmas
Academy of Dramatic Art, University of Zagreb, Croatia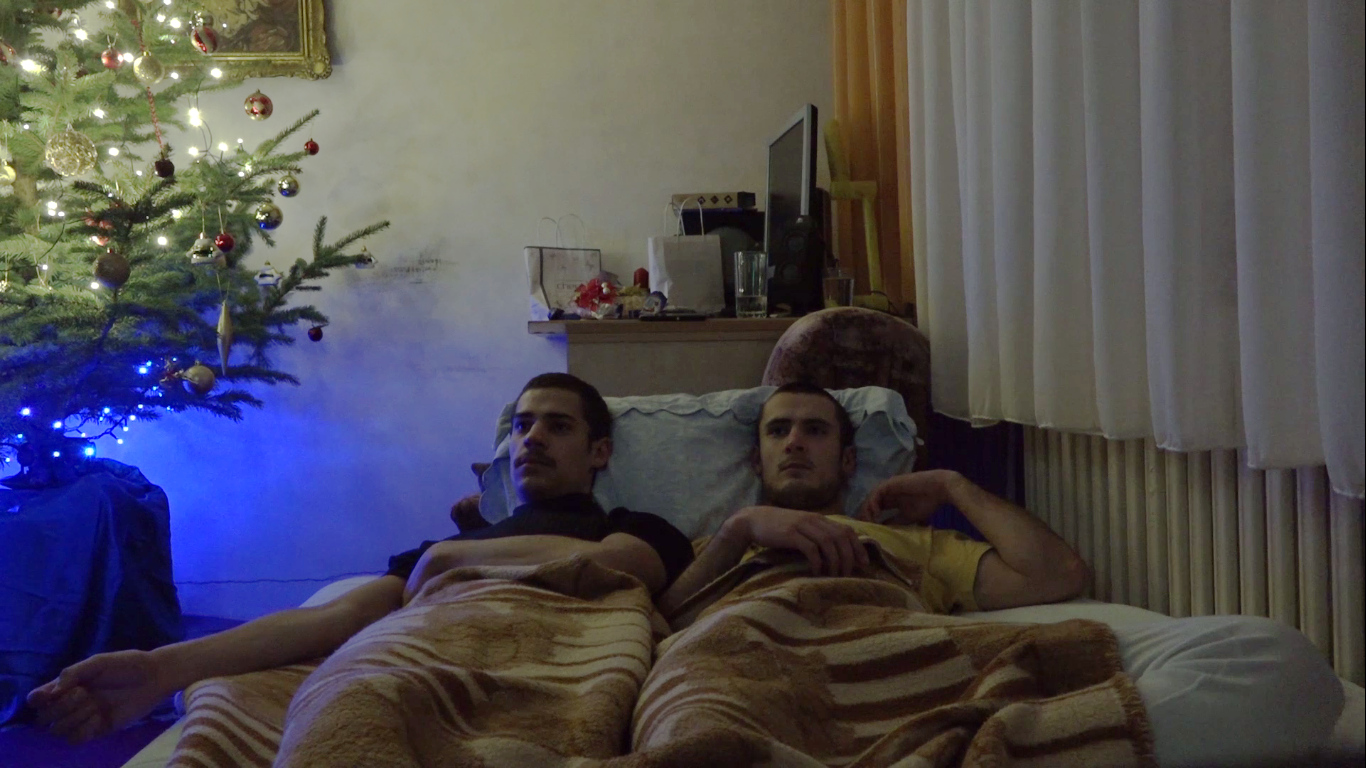 Synopsis
Tomislav is about to spend the Christmas holidays with his family and inform them that he is gay and has a boyfriend.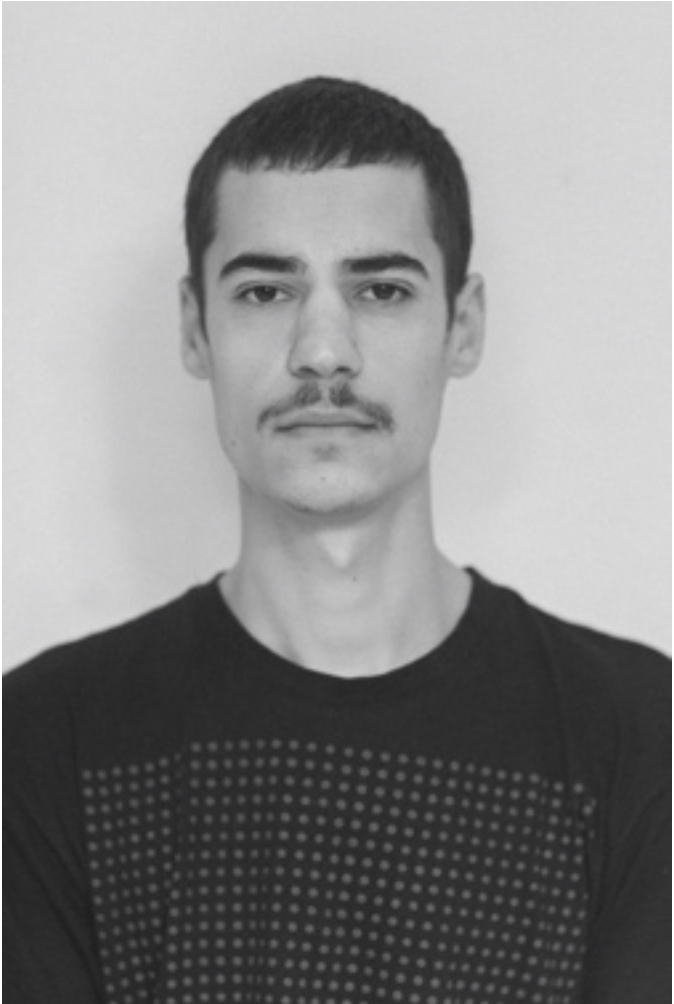 Director: Tomislav Đurinec
Director's bio
Tomislav Đurinec was born in 1990 in Varaždin. He is a graduate student of the film directing at the Academy of Dramatic Art in Zagreb. He is the author of several short feature films and documentaries, featured on domestic and foreign film festivals.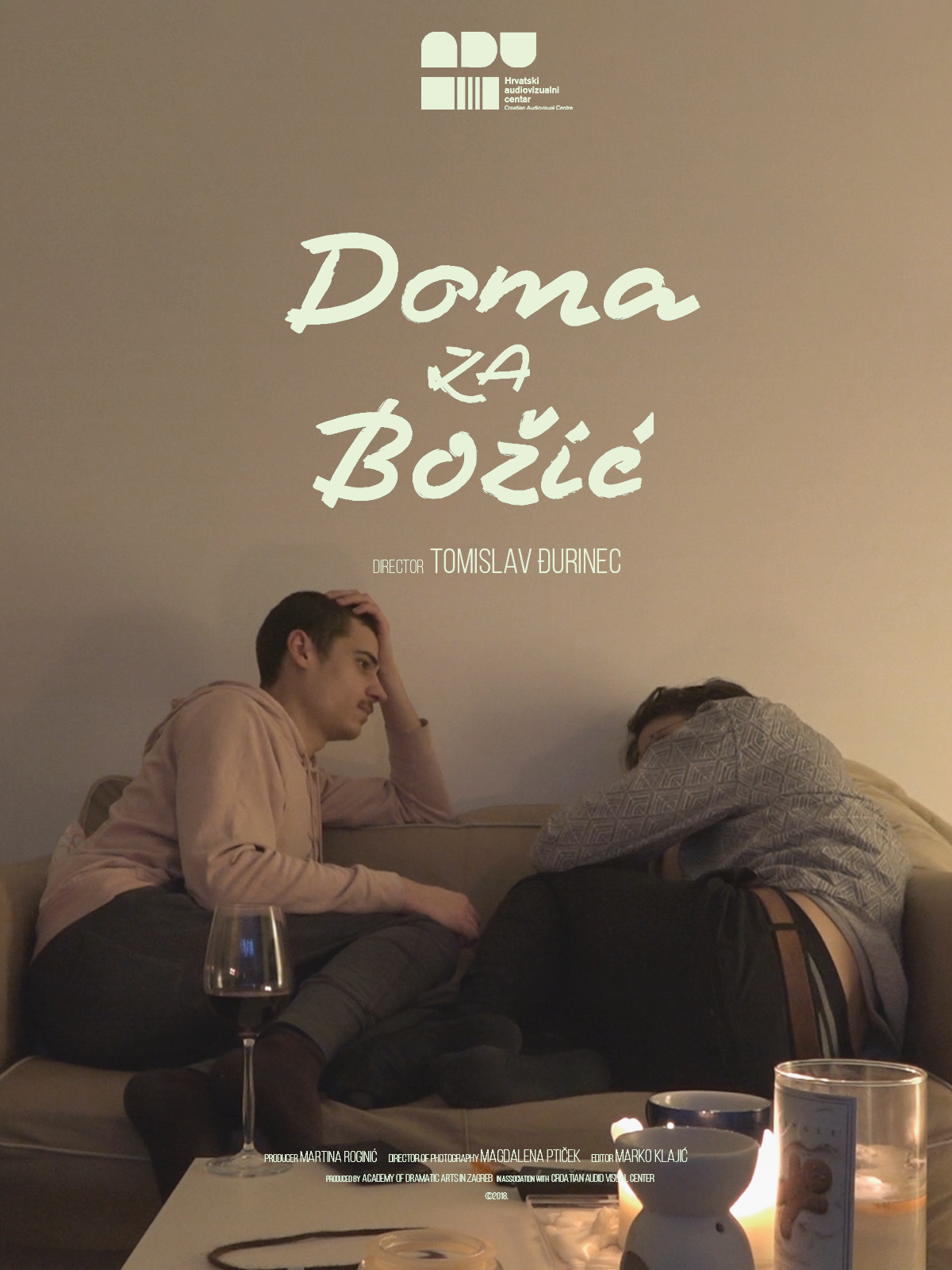 Credits
Writer and director Tomislav Đurinec
Cinematography Magdalena Ptiček
Editing Marko Klajić
Specifications
Original title Doma za Božić
Runinig time 30'
Film type Documentary
Completion date 2018