Set Up
by Şirin Erensoy
İstanbul Kültür University, Turkey
Synopsis
Bilge Haymatlos… Stateless… His father describes him as a "world citizen". His music career took him places most of us never would imagine. However he mixed a little bit of "hell" into this dream. Today he is after a different dream: to start life anew from a whole new point. This is not an "if only" story, or an ode to foolishness. This is the story of the honest struggle of someone amongst us who is trying to come once again into existence.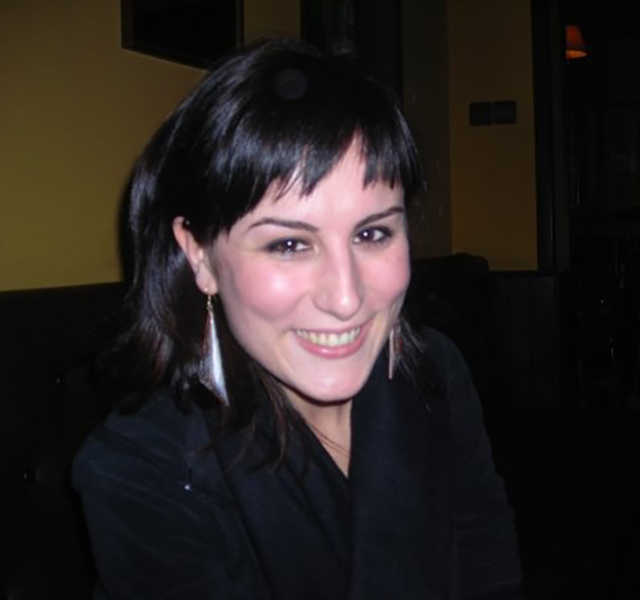 Director's biography
She was born in Beyrouth in 1985. She studied Film and Media Studies at Queen's University, Canada. While in Canada, Şirin worked on as a reporter, editor, and eventually a news producer at the university's weekly news program, Queen's TV. She was also part of many theatrical productions as well as independent film sets.
Upon her return to Turkey in 2008, she went back to school to do her masters degree, at Istanbul Kültür University. She is now completing her PHD at Bahçeşehir University in Istanbul.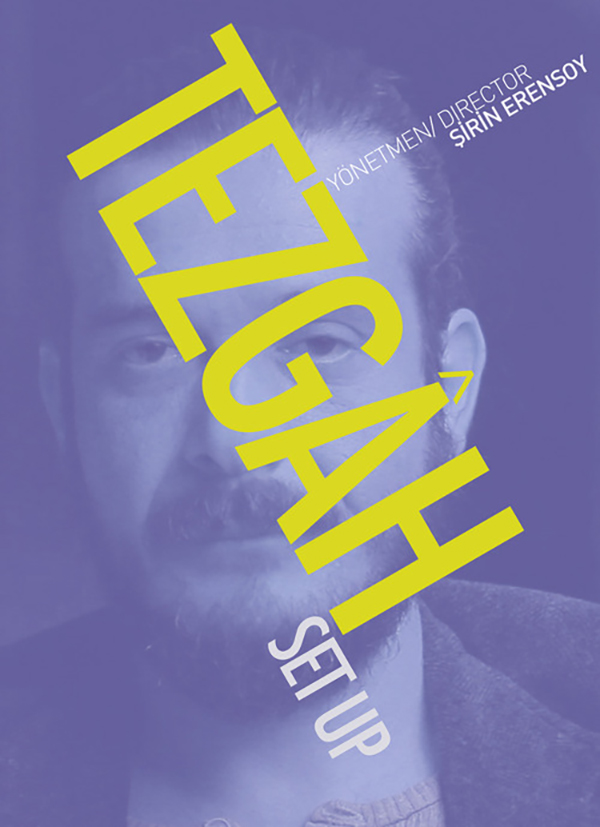 Credits
Director: Şirin Erensoy
Cinematography: Barkın Çoruh
Editing: Özge Sağsöz
Specifications
Original title: Tezgâh
Runinig time: 35'
Film type: Documentary
Country: Turkey
Completion date: October, 2013