The Seine's Tears
by Yanis Belaid, Eliott Benard, Nicolas Mayeur, Etienne Moulin, Hadrien Pinot, Lisa Vicente, Philippine Singer, Alice Letailleur
Pôle 3D, France
Jury Motivation
For a beautifully made film, this year's standout film at Early Bird and our unanimous choice as the winner of the Early Bird 2022 Grand Award, a tender and deeply moving film, but also a raw look on the lives of Algerian workers who take to the streets in October 1961 to protest against the compulsory curfew imposed by the police prefecture.
Synopsis
17 october 1961, "Algerian workers" get down the streets to manifest against the mandatory curfew imposed by the Police prefecture.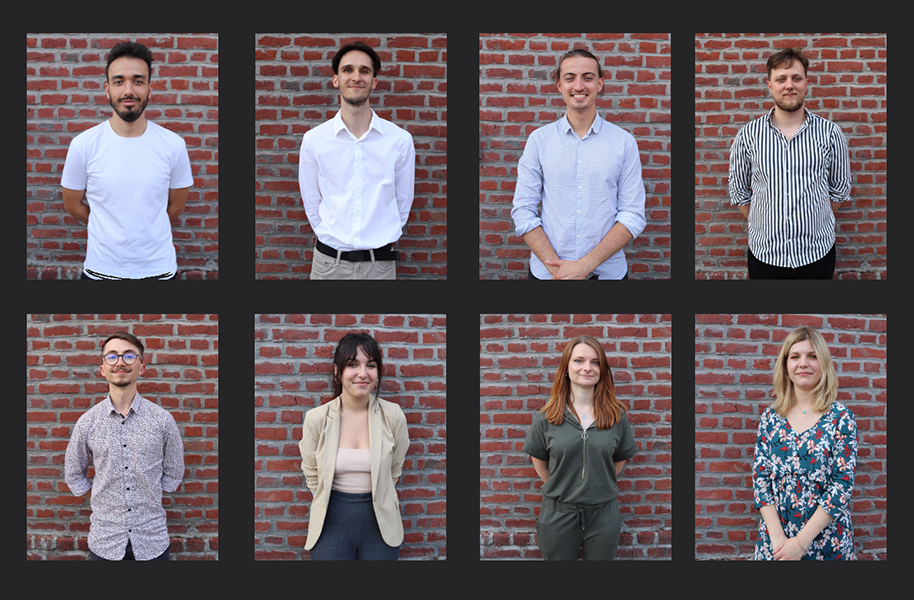 Director's biography
Yanis Belaid, Eliott Benard, Nicolas Mayeur, Etienne Moulin, Hadrien Pinot, Lisa Vicente, Philippine Singer and Alice Letailleur have graduated from the Pôle 3D school (Roubaix, France). In 2021, they co-directed the short film "The Seine's tears".
Credits
Director: Yanis Belaid, Eliott Benard, Nicolas Mayeur, Etienne Moulin, Hadrien Pinot, Lisa Vicente, Philippine Singer, Alice Letailleur
Screenplay: Yanis Belaid, Eliott Benard
Music: Ibrahim Maalouf, Pierre-Antoine Naline, Luis Galceran
Producer Carlos De Carvalho
Specifications
Original title Les larmes de la Seine
Runinig time 09'
Film type Animation
Country France
Completion date  July 2021