 Limbo
by Julia Pastrakova
National Academy for Theatre and Film Arts, Bulgaria
Jury motivation
The faces... of old people...Who I'm and who you are?... Where are we?... Who needs me?
It is amazing when a student thinks about such questions and tries to show us the existence of old, sick people living apart from society. The director of the film leaves us with a sea of emotions, thoughts and questions for ourselves. This documentary gives us a clue right from the start, an explanation of the film's title that the audience thinks about throughout the film.
Synopsis
Dementia is a neurological disorder, which, in severe cases, renders an affected person incapable of self-care. In specialized care centers, the efforts for the accommodated are tiring, their treatment - impossible, and the caretakers' work - futile. Deadlock. What is such a person feeling? Is he fighting or has he already lost the battle?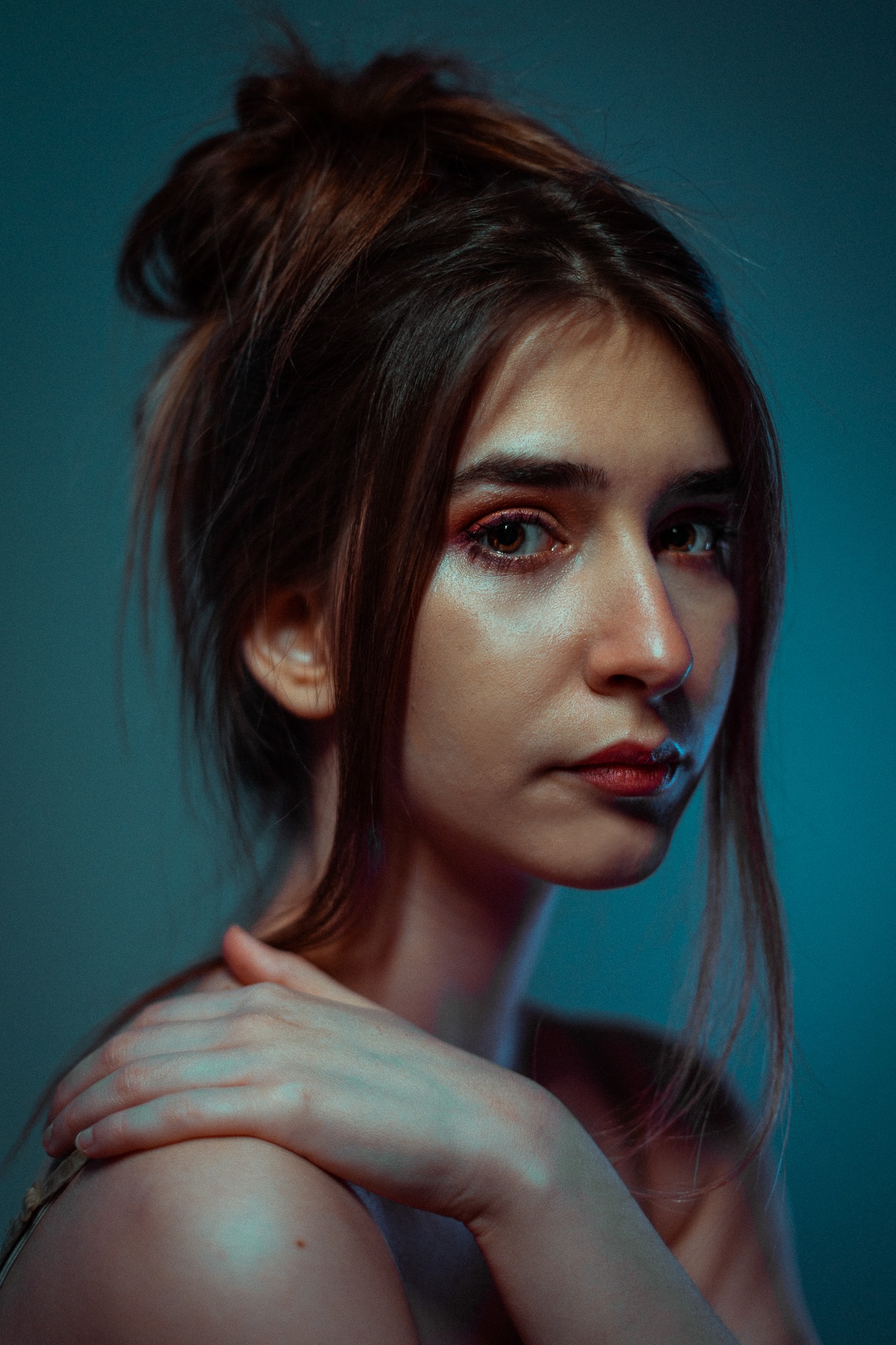 Director's biography
Julia Pastrakova was born in Varna, Bulgaria. There, she graduated the High School of Commerce "Georgi S. Rakovski" with the economy and management profile. Afterward, she applied for the "Film and Television Directing" bachelor program in NATFA "Krastyo Sarafov" and was accepted. At the moment, she is in the third year of the education plan.
Her creative activity begins in her hometown. Early on, she finds her interest in theatre and signs up in a theatrical school with Nikolay Kenarov as her artistic director. She participates in a few performances, one of which is the play "The Threepenny Opera" by Bertolt Brecht.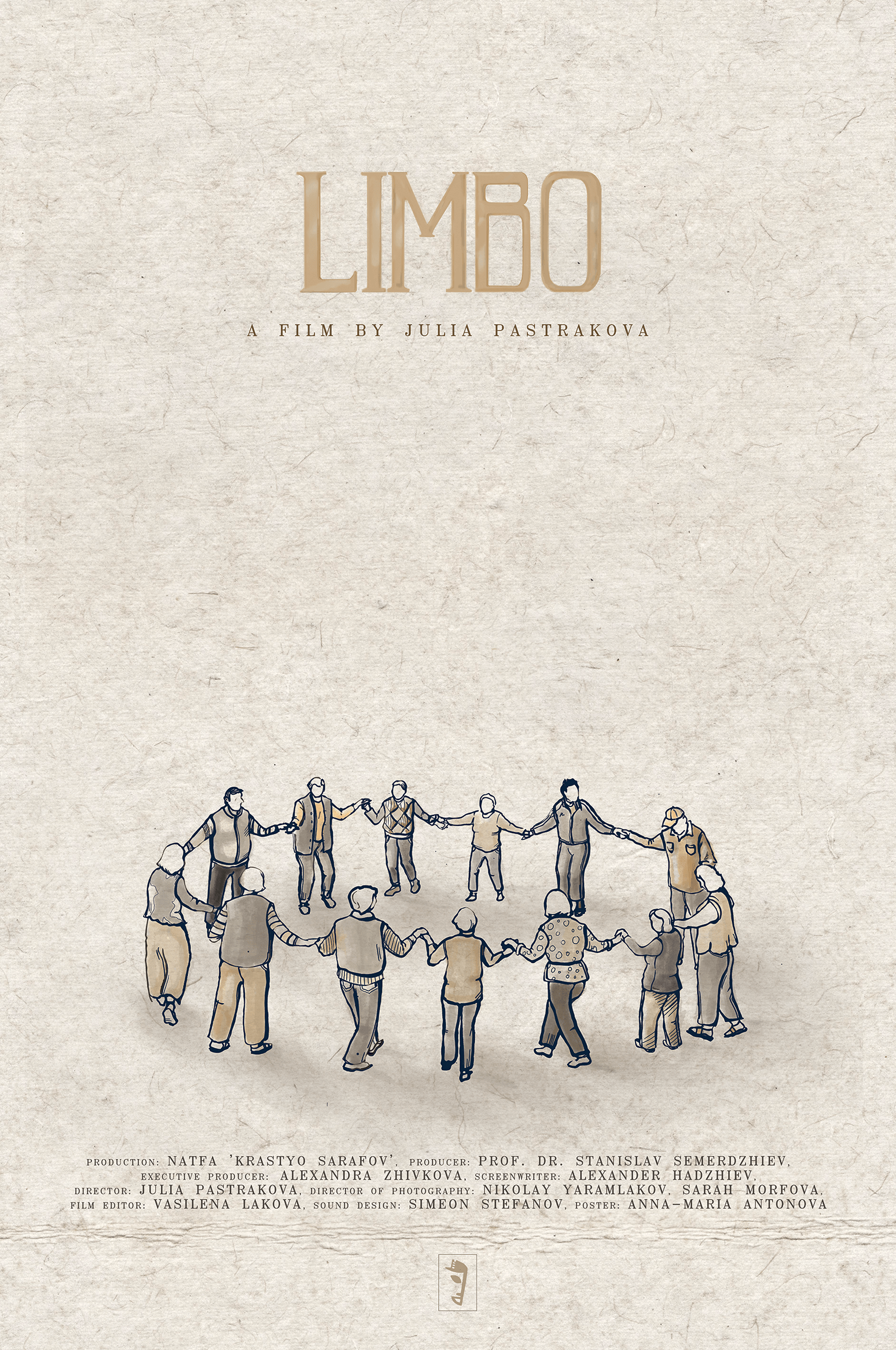 Credits
Director: Julia Pastrakova
Screenplay: Aleksandar Hadzhiev
Cinematography: Nikolay Yaramlakov, Sarah Morfova
Editing: Vasilena Lakova
Music: Simeon Stefanov
Specifications
Original title:  Лимбо
Running time:30'
Film type:  Documentary
Country: Bulgaria
Completion date: February 2023