Moonless Summer
by Stefan Ivancić
Faculty of Dramatic Arts, Belgrade, Serbia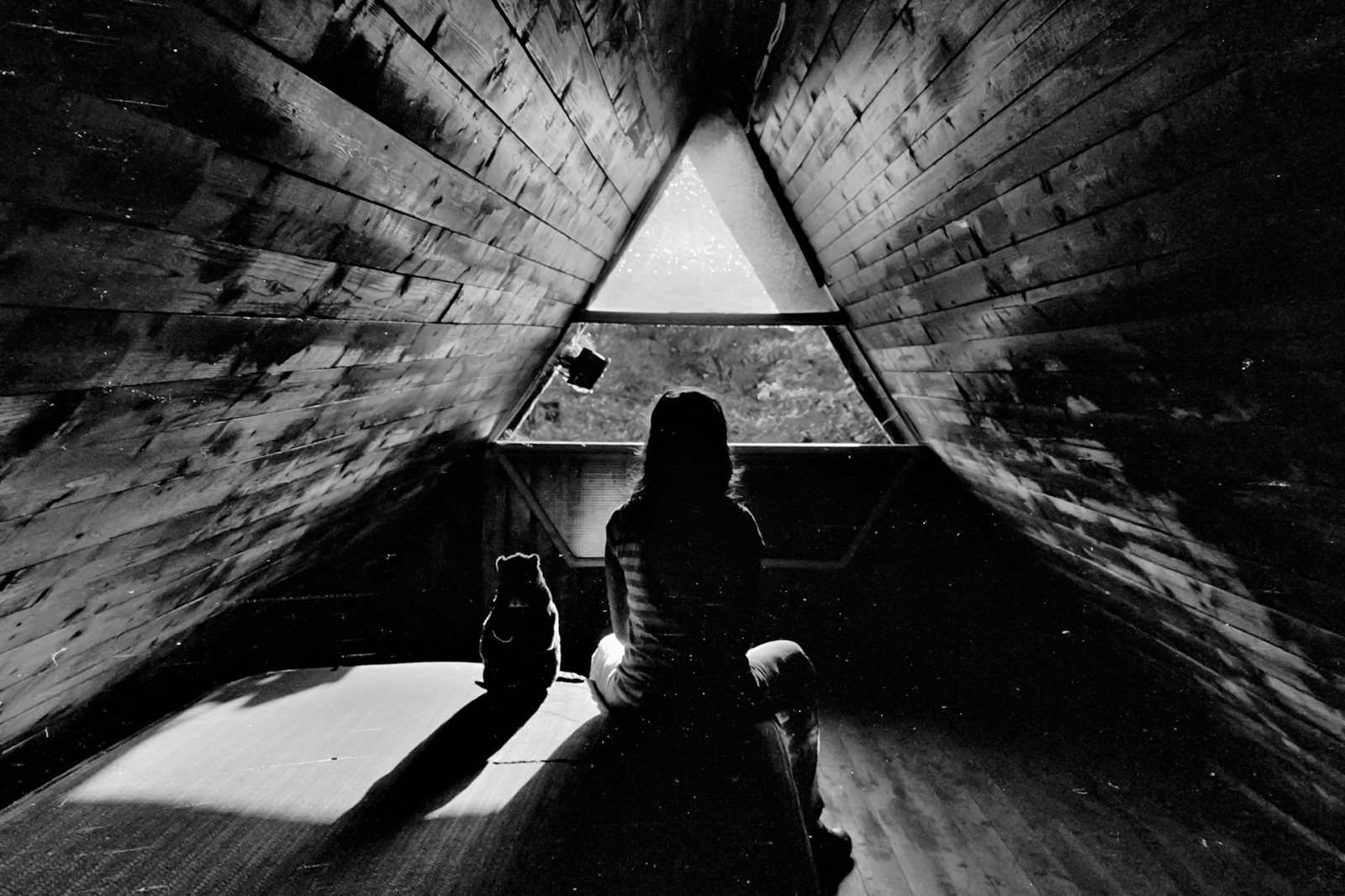 Synopsis
Before moving abroad, sixteen-year-old Isidora spends a few days in the countryside house with her older sister. Lost in the summer's stillness, she wonders will she ever stay the same.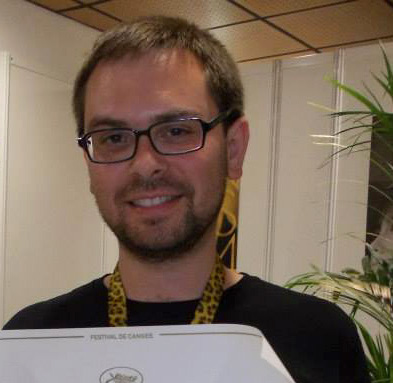 Director's biography
Stefan Ivancic was born in Belgrade, Yugoslavia, in 1985. He lived in Barcelona, Spain, from 1991 to 2009, where he got his Bachelor's degree in Mechanical Engineering. He is a Master's degree Film directing student at the Faculty of Dramatic Arts, Belgrade. Mooness Summer was selected for Cannes Film Festival.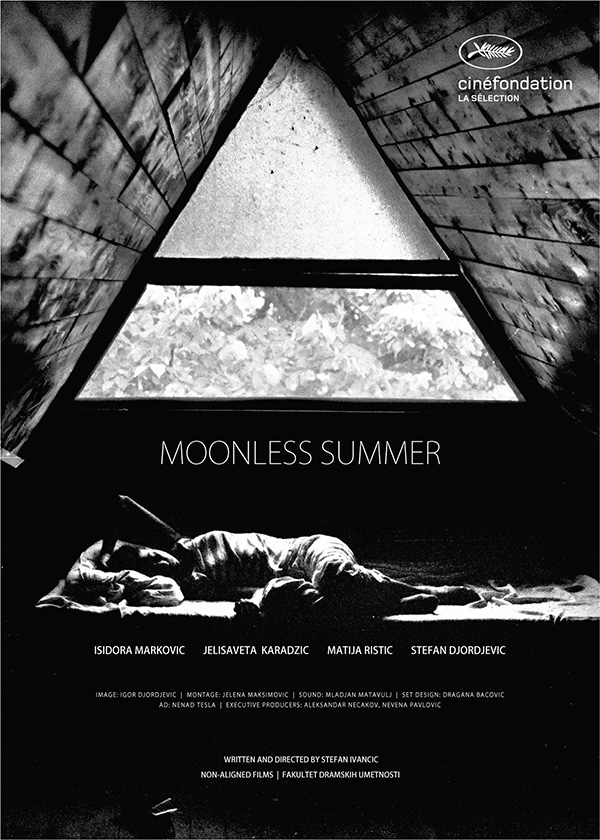 Credits
Written and directed by Stefan Ivancić
Cinematography: Igor Djordjević
Editing: Jelena Maksimović
Specifications
Original title: Leto bez meseca
Running time: 31'
Film type: Fiction
Country: Serbia
Completion date: 2013