Do you see the sea?
by Katerina Antonopoulou-Wiedenmayer / École Nationale Supérieure d'Audiovisuel / France
Synopsis
Dimitra goes through the lockdown together with two friends in her Thessaloniki apartment. As days go by she worries about her  grandmother who lives alone in the village. Thoughts of confinement, loneliness and death arise.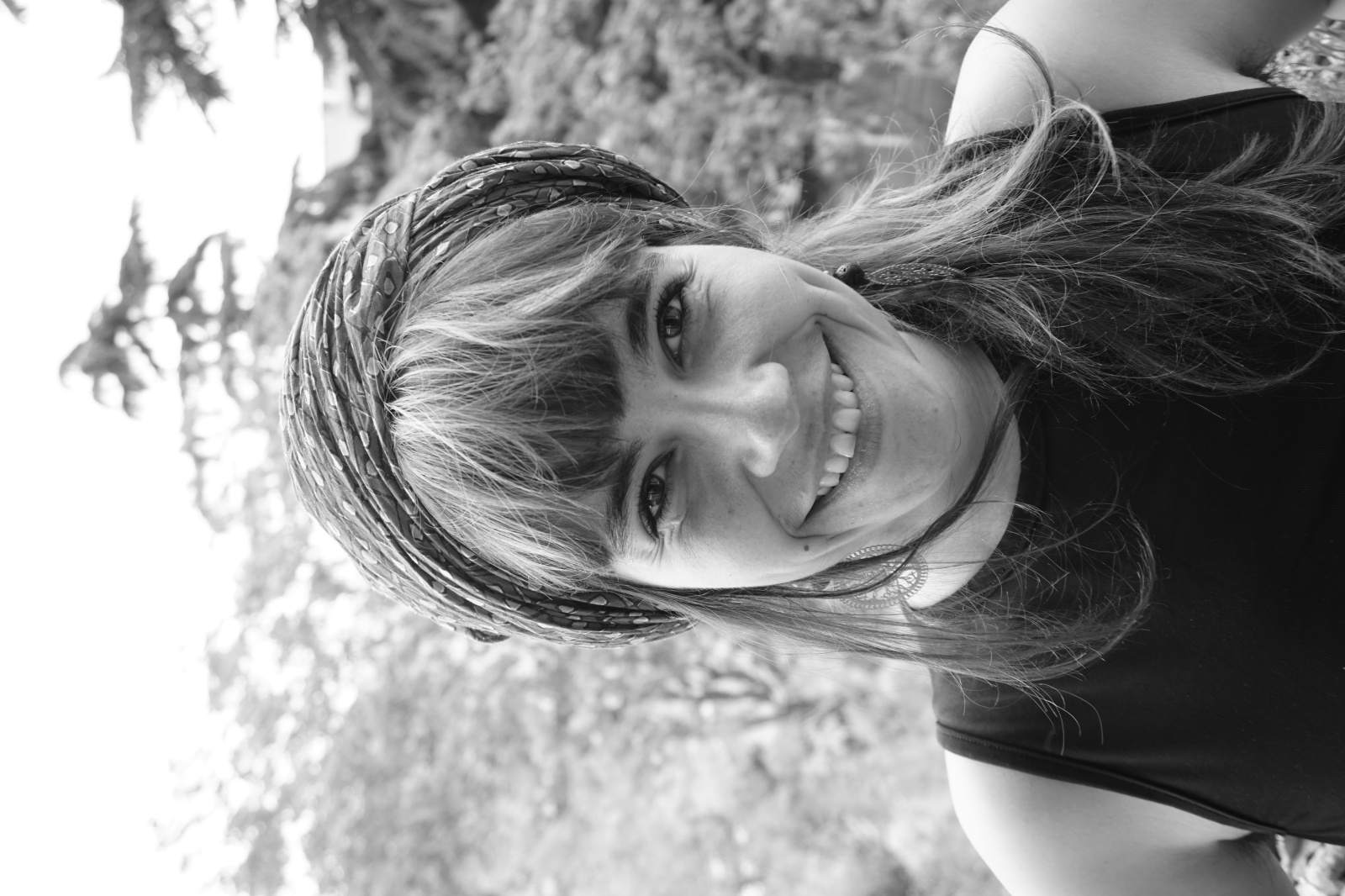 Director's biography
Katerina Antonopoulou-Wiedenmayer studied Physics in the Aristotle University of Thessaloniki as well as Music and Theater following several seminars and workshops. Enrolled in ENSAV a few months before the break of the coronavirus crisis.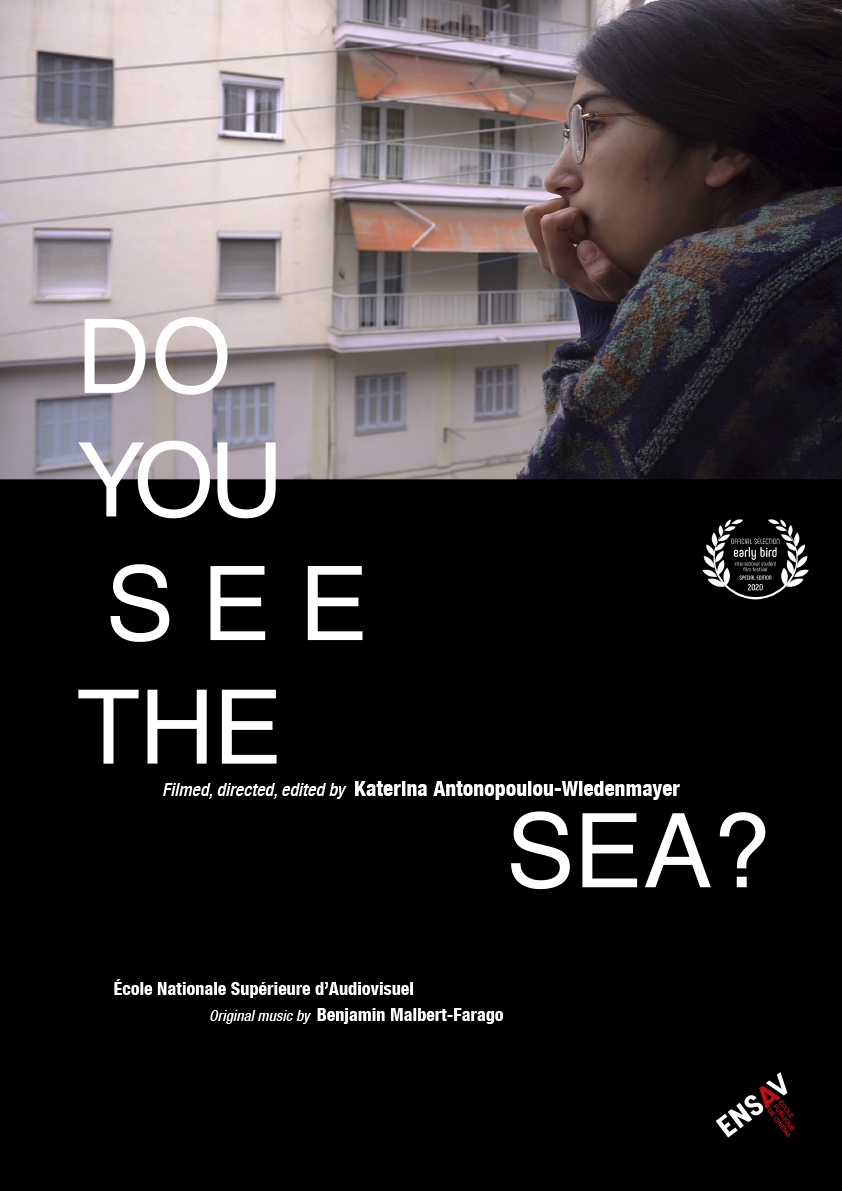 Credits:
Writer and director
Katerina Antonopoulou-Wiedenmayer 
Specifications:
Original title Vlepete ti thalassa?
Running time 20'
Film type Documentary
Country Greece/ France