Anna
The Sam Spiegel Film & Television School – Jerusalem, Israel
Synopsis
It's a hot summer's day, and for the first time in years Anna, the sewing workshop worker, unexpectedly finds herself alone, without her son. She sets out for a free night, roaming the streets of her small desert town, looking for a man who can touch her, even just for one brief moment.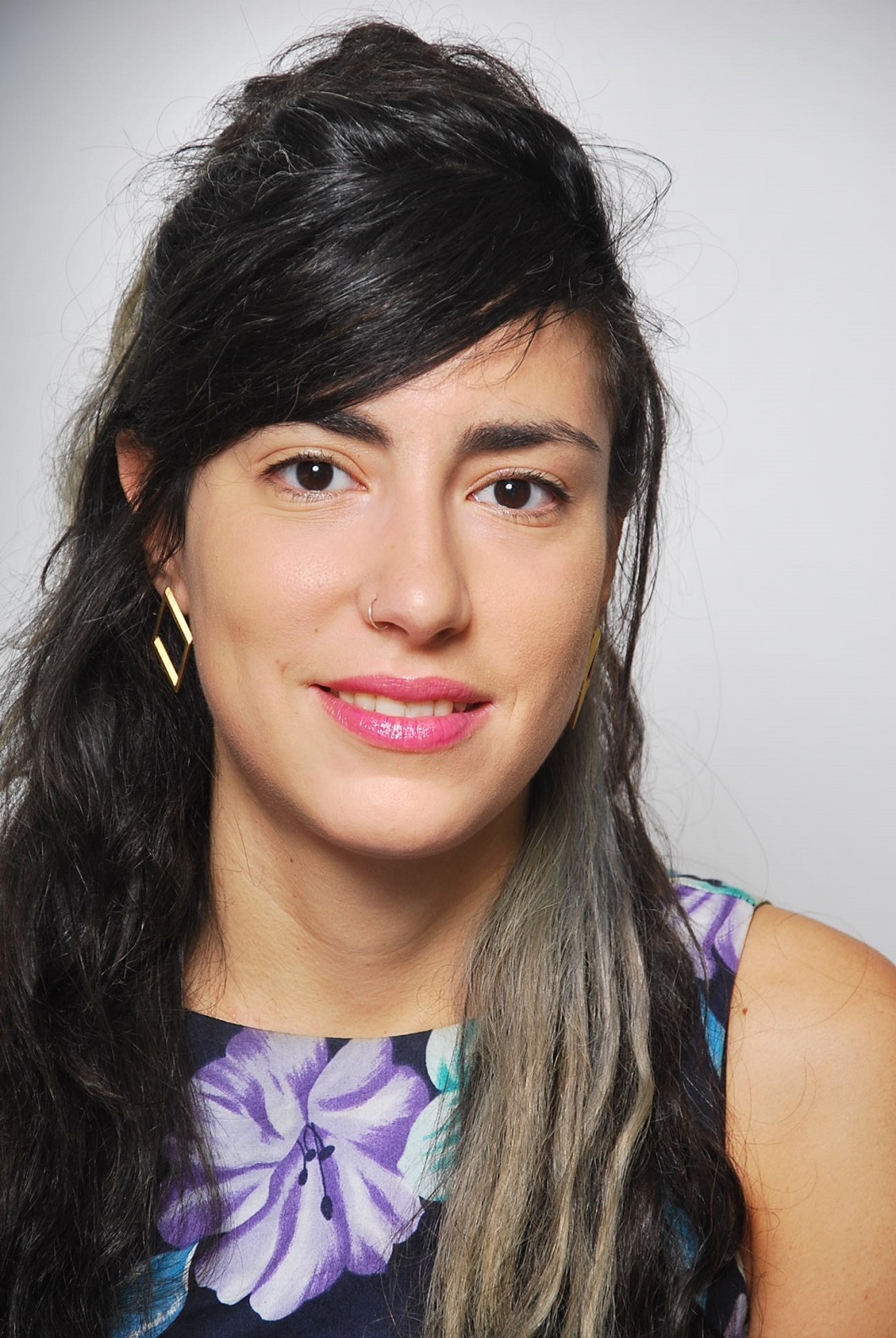 Director's biography
Or Sinai directed the short film - Anna, which won the Cinéfondation Award at the Cannes Film Festival 2016, the Israeli Film Academy Award for Best Short Feature Film 2016, and an Honorable Mention at the Toronto International Film Festival 2016, among other important awards and screenings around the world.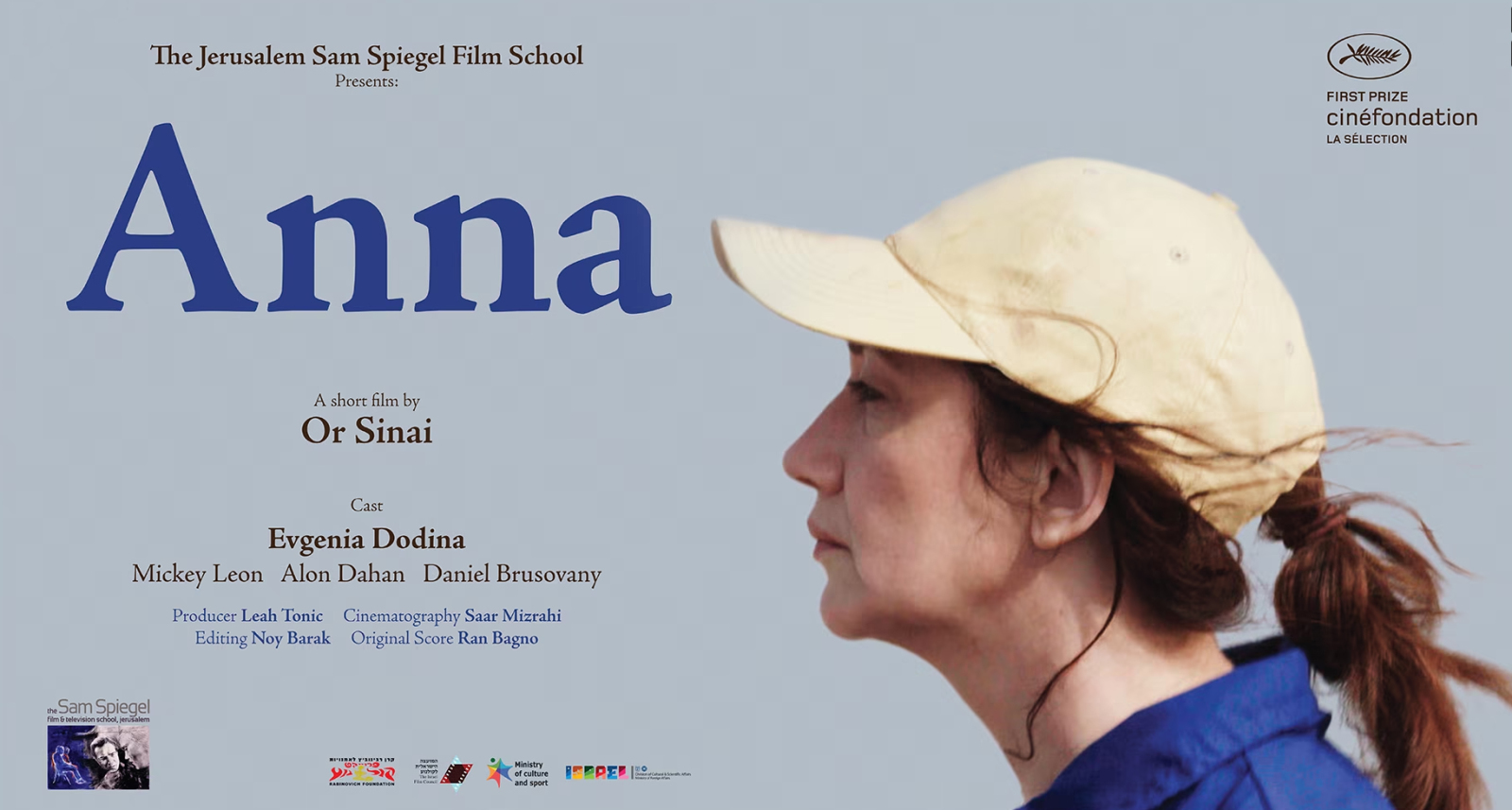 Credits
Written and Directed by Or Sinai
Cinematography Saar Mizrahi
Editing Noy Barak
Specifications
Original title Anna
Runinig time 24'
Film type Fiction
Completion date 2015